My goats! Picture heavy.
---
I raise a breed purebred Nubian goats, all of mine are/will be registered and hopefully shown.
First up is my first ever goat, Lyric. She's my big spoiled rotten baby.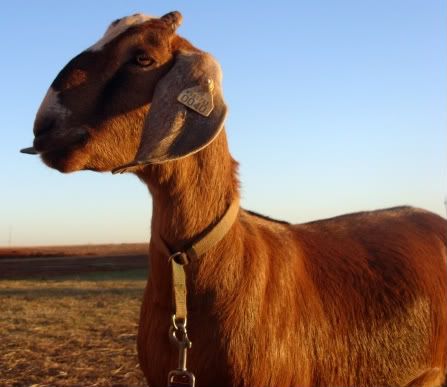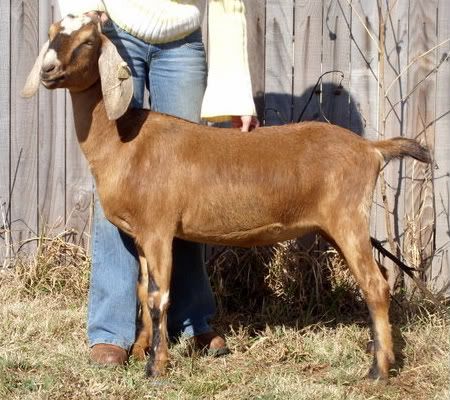 And her daughter, Finale. Out of my buck whom I'll post last.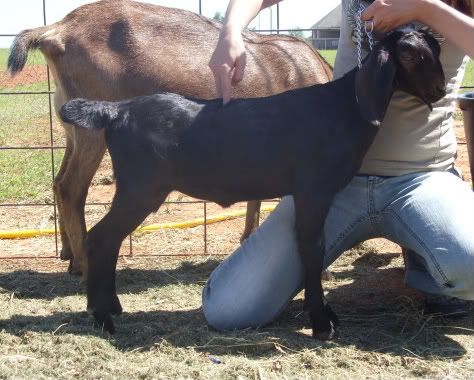 This is Finale's half sister by the same sire, Ebony.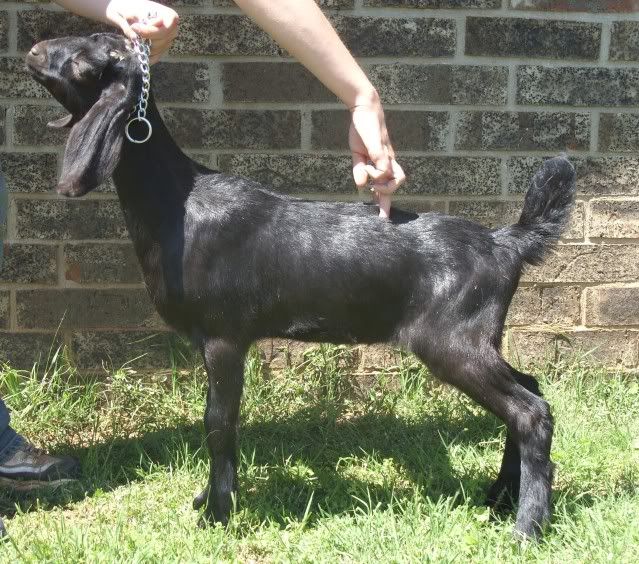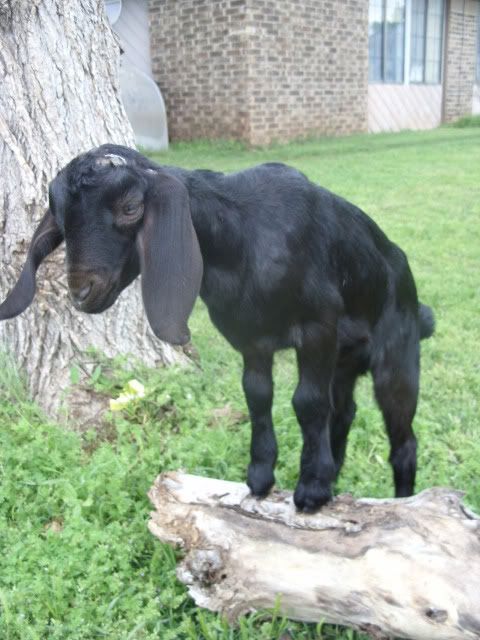 And their sire, Orion.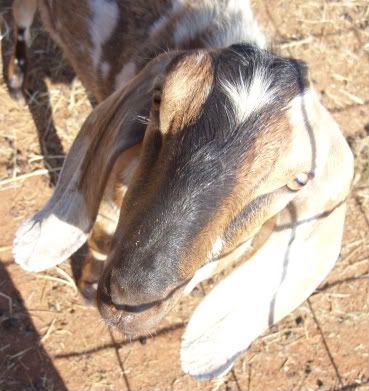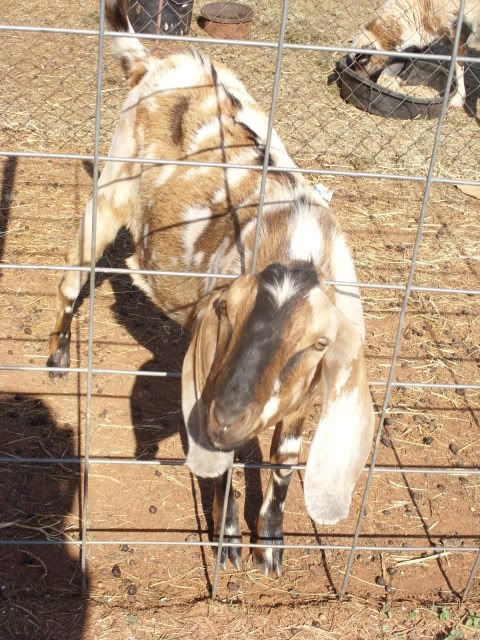 Oh and my lamb, Cali, who I got as a graduation present from my boss this year.
*sigh* No one likes my goaties? lol Just kidding.
They're adorable!! I love goats XD besides horses
Your goats are just adorable! I love the Fawn Coated one - how darling! I used to have a lamancha named Baily when I was in school. He was a doll.

Great pictures!
Cute goats I like the one that is jumping up at the camera and I also like Cali she's sweet.
Ah bummer, most photos are blocked at work, so I cant see them :( But Nubians are so cute, I LOVE their heads and ears :) However, I like my nigis. What I want (someday I'll find one!) is a mini nubian, the red color, with nubian ears :) Basically I want a red nubian but mini sized ;) I have 7 nigis and 1 pygmy. I don't breed them, all are wethers except we do have one doe. I just enjoy them as pets :)
Thanks everyone!
CheAut, I have a website, not sure if you could see them there either though. But it's
www.freewebs.com/crissarenee
And I also happen to know a couple Mini Nubian breeders. ; )
They are adorable, I love the big floppy ears
Similar Threads
Thread
Thread Starter
Forum
Replies
Last Post
Pygmy Goats

whitetrashwarmblood

General Off Topic Discussion

13

10-28-2008

04:47 PM

Goats

Gingerrrrr

General Off Topic Discussion

34

09-15-2008

03:27 PM

Awww Baby Goats!!! Pictures!!!!!=)

EQ hunter rider

Horse Talk

5

03-06-2008

02:27 PM

Boer & Nubian Goats For Sale!

sarahsboergoats

Tack and Equipment Classifieds

4

02-13-2008

09:58 PM