My Non-Horsey Loves :)
---
I've been on here for a while now, but never branched out other than the horse stuff. So I figured I'd introduce my other babies :)
First is Elliot. He is a mixed breed that I rescued from a shelter the day he was to be put down. While he is selectively dog aggressive and escapes from store bought crates, he's the doggy love of my life :) He is now 4 years old (will be 5 in February) and I've had him for 4 years.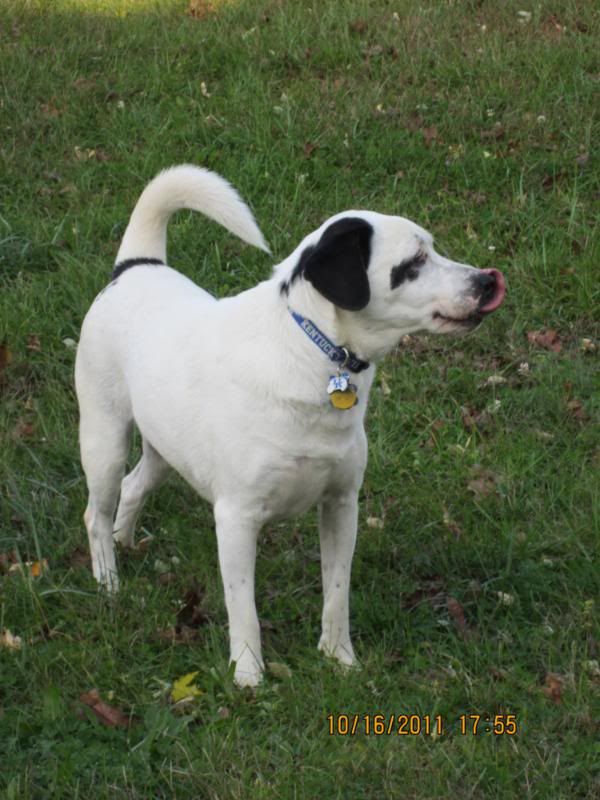 And then we have Penny. She is a Lab cross who is about a year and a half now. We adopted her a year ago. She had been completely sheltered her entire life. Didn't know how to walk on tiled floors, didn't know how to navigate stairs, and certainly didn't know what toys were. She's now a good dog, if slow at times. And she calms Elliot down :)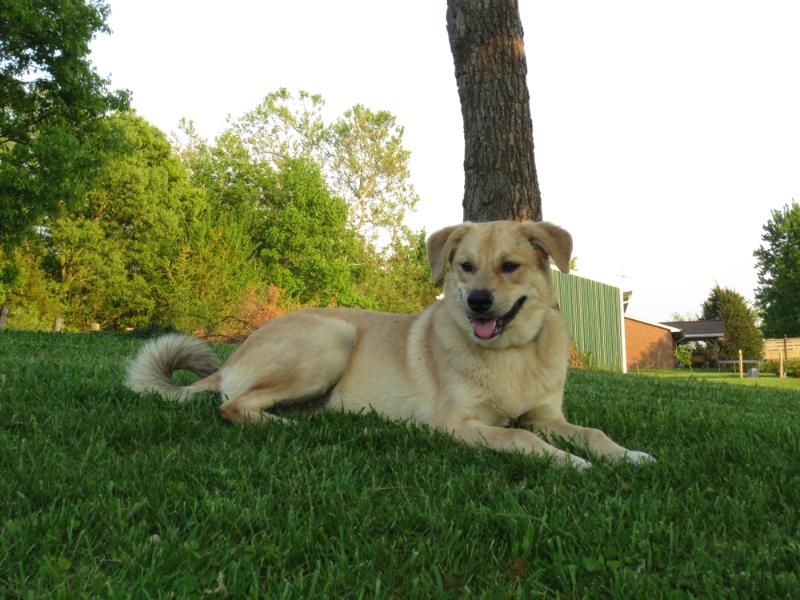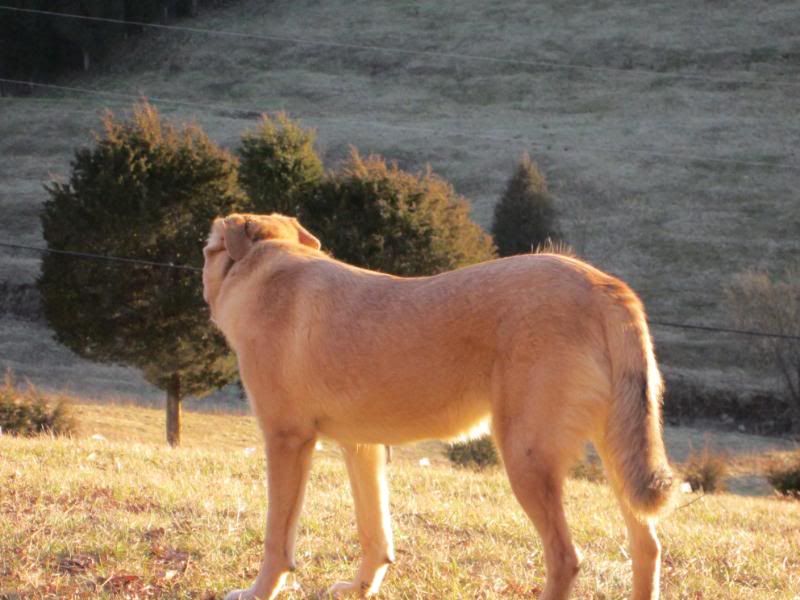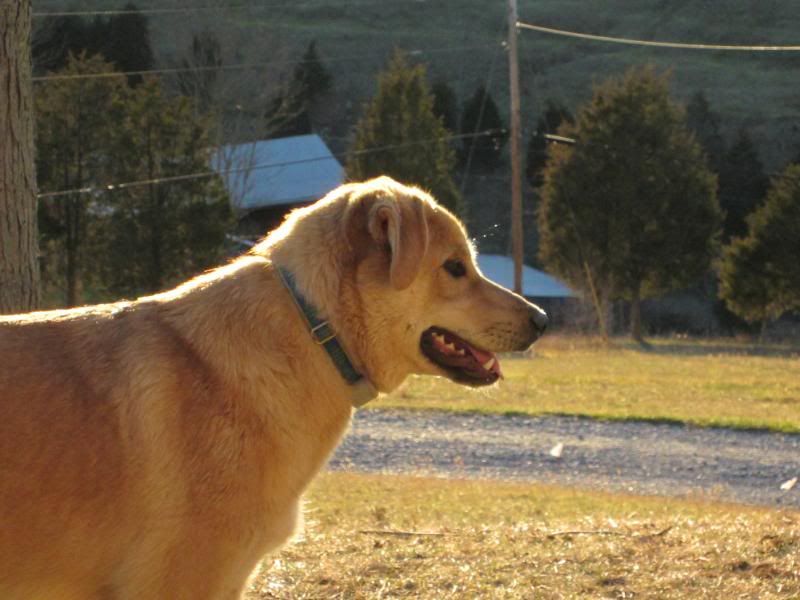 Next is our animal that rarely goes outside. He gets to outside to graze on occasion, but not much since he's a rather chubby guy lol His name is Chuckie.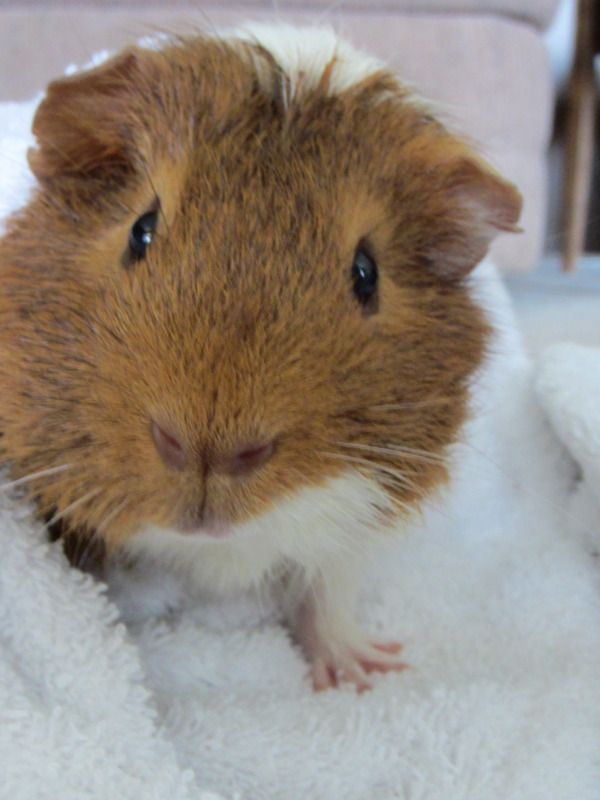 And I'll make another post for more pictures LOL Sorry for the size!
These next guys we didn't actually adopt exactly. They were abandoned at the end of our driveway, and managed to wander up to our garage. They are outside only since I'm terribly allergic to them, but we've been giving them lots of care. They came skinny, full of fleas, and of course unaltered. They both were fixed on Tuesday, are up to date on shots, and we are working on controlling the fleas. Meet Badger and Foxy :)
A couple with the two together. Badger has a white head, and Foxy has a lot more black on hers.
Just Badger
Just Foxy
Both managed to worm their way into my lap in this one lol
So enjoy! We joke we're starting our own mini farm since we have two dogs, two cats, a guinea pig and a horse lol
Similar Threads
Thread
Thread Starter
Forum
Replies
Last Post
He loves his dry lot!

ArabianGrace

Miniature Horses

3

05-31-2012

11:23 AM

Who loves TBs? :]

Sunny

Horse Breeds

50

08-11-2010

10:52 AM

my loves:)

Weltiger

Gaited Horses

13

04-14-2010

07:57 PM

ok here are my loves

missy45690

Horse Riding Critique

7

05-24-2008

11:28 AM

My loves.

suenosderosas

Horse Pictures

13

12-02-2007

11:40 AM