My other babies :) lots of pics
---
This is my Barbie dog, 7 year old min. pin who is my everything!.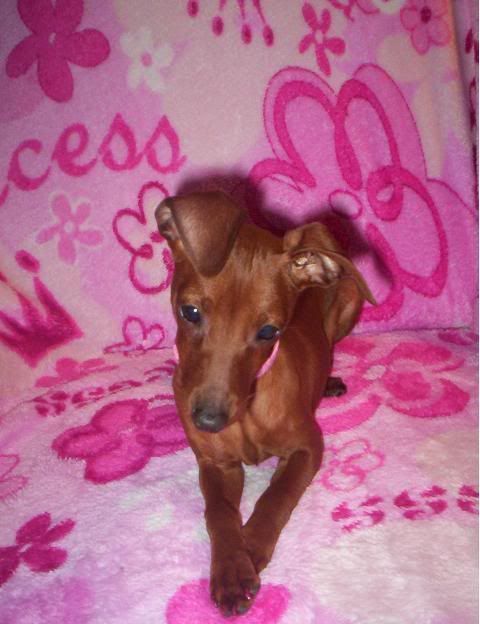 [/IMG]
Barbie and my old Bun, Bonnie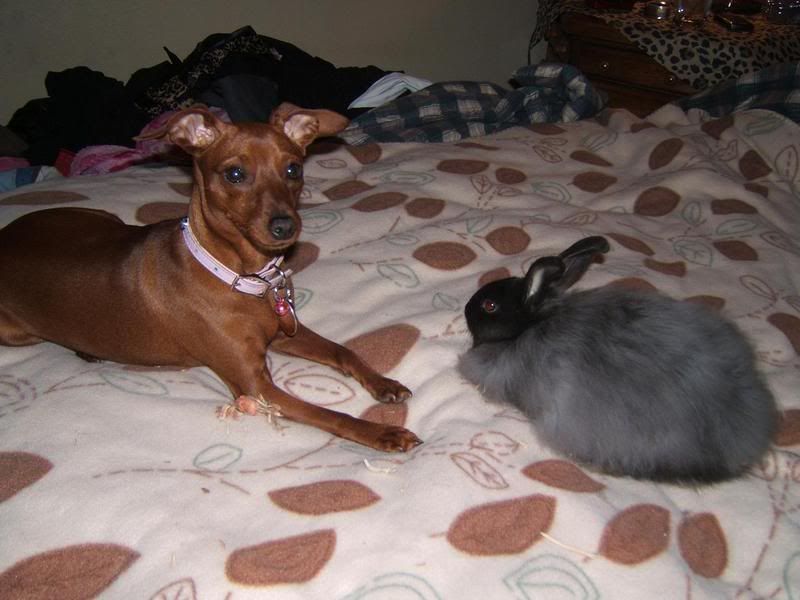 [/IMG]
9 week old barbie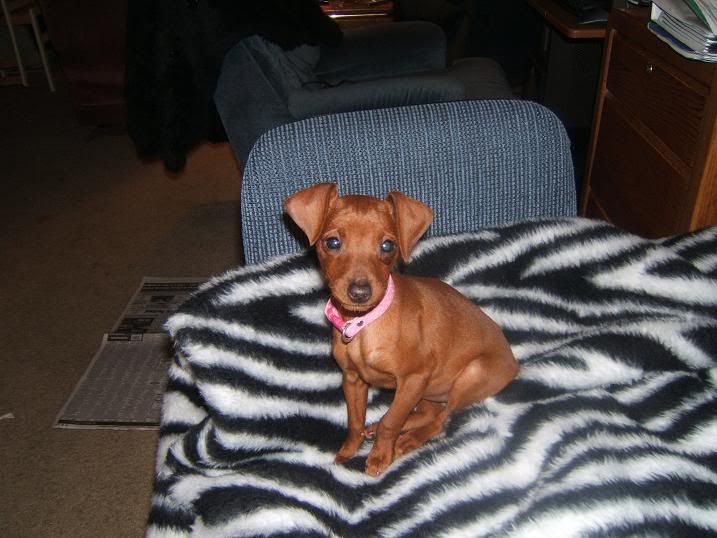 [/IMG]
This is Prince who passed away about 3 weeks ago from kidney failure :(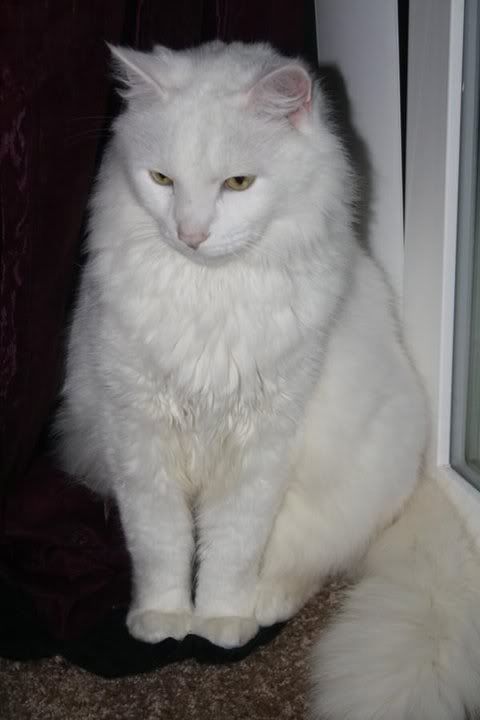 [/IMG]
This is tiny chompers, she is two years old but never grew past kitten size :)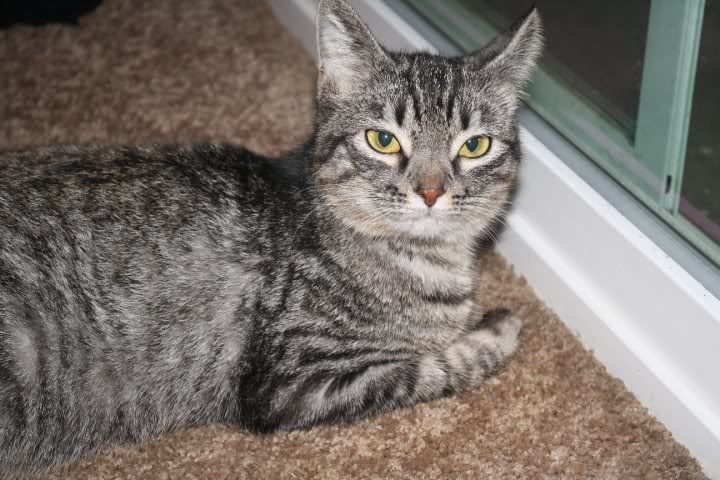 [/IMG]
Rocco, Pitt/Irish wolfhound mix. i call him my werewolf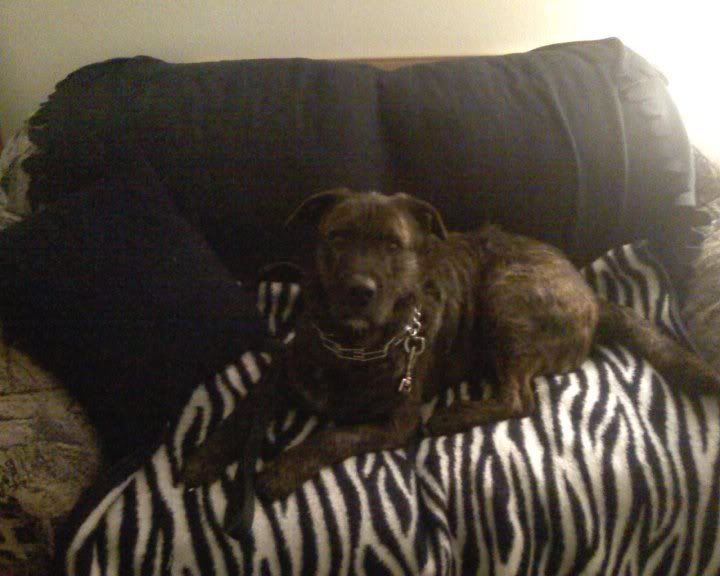 [/IMG]
I also have Rocco's daughter who is just 12 weeks old at 30 lbs, pics of her soon, her name is Lucy she looks EXACTLY like her poppa
Awww they are all so cute! Specially that little brown pocket dog
---
Cross Country- The act of hurling yourself and your equine partner at a stationary object with poise and grace while attempting to survive...

There adorable! i love price and the bunny.