My other furry friends :) (pictures)
---
I thought i would share my other animals with you!
My kitty Ginger: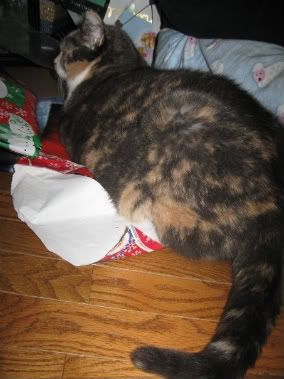 Ginger laying on our ugly old couch lol
Nella, our lion Head. my mom keeps trimming her fur so shes isnt extreamly poofy very much :(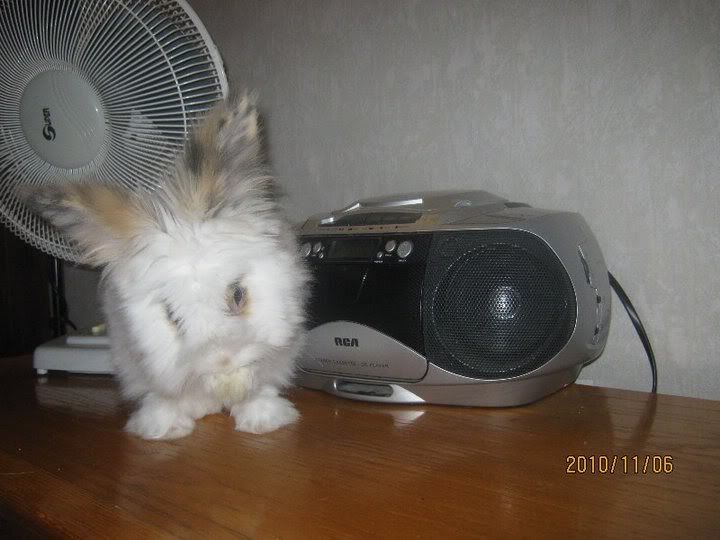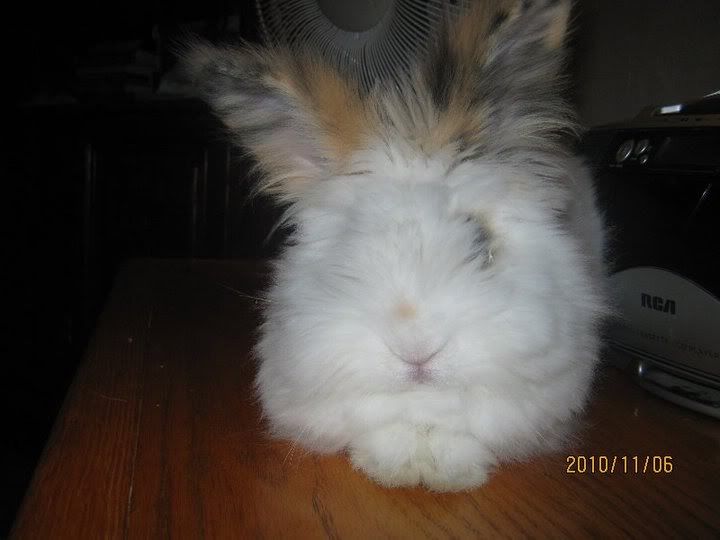 my gold fish shark! lol
My rats kee-kee and Stella
kee-Kee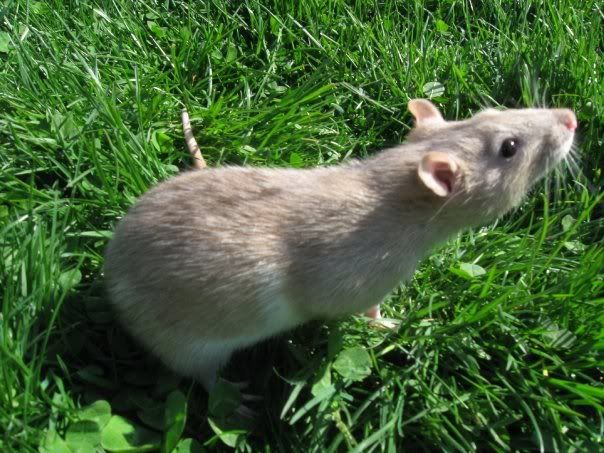 and Stella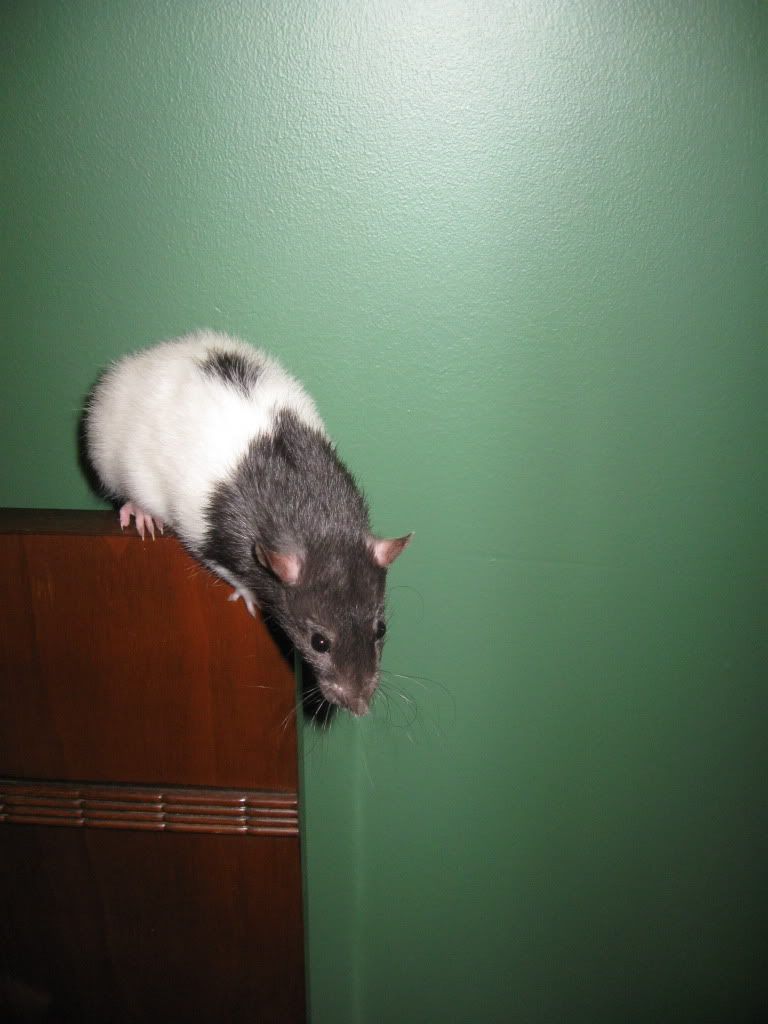 We also had two other rats. Sophie and Kayleen. But they recently passed away of old age.
Kayleen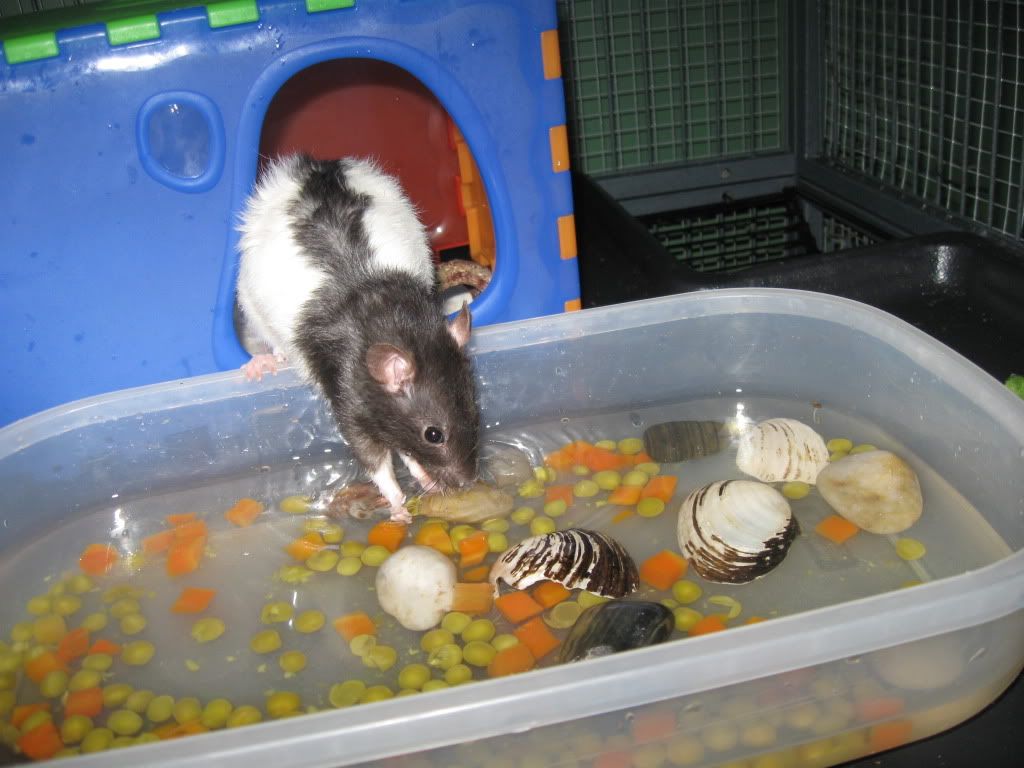 Sophie:
This is how i caught her. there was a blanket in there.... guess she moved it out lol
RIP kayleen and Sophie
a few months ago my dog was put down too. heres some pictures of him. I really miss him. he was one of my best friends, and he helpes me through alot of hard times in my life.
Askhim: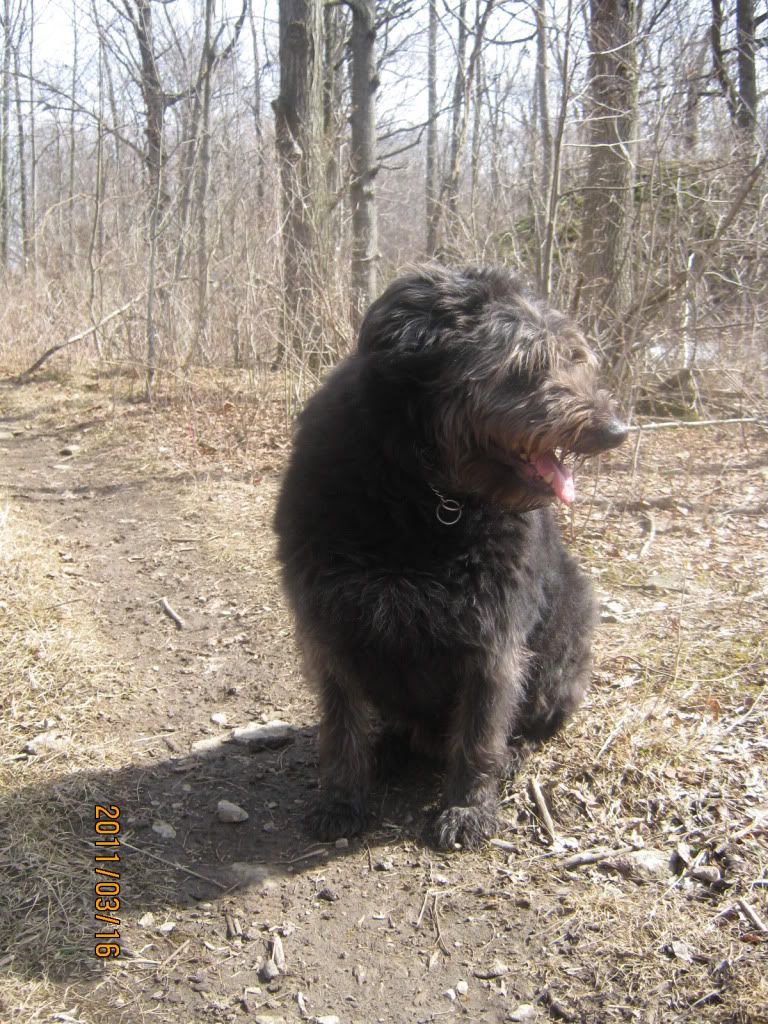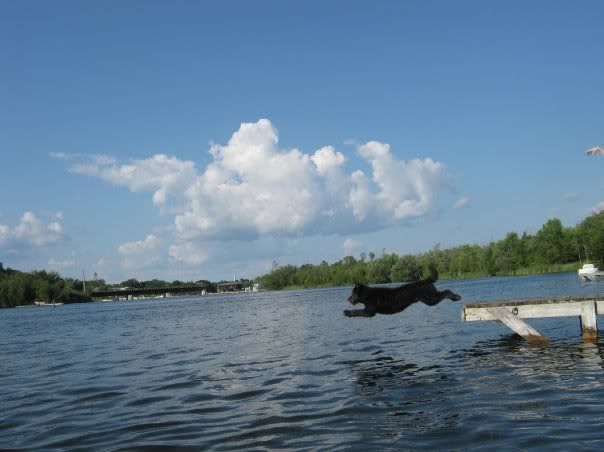 Askhim and myself the day before he was put down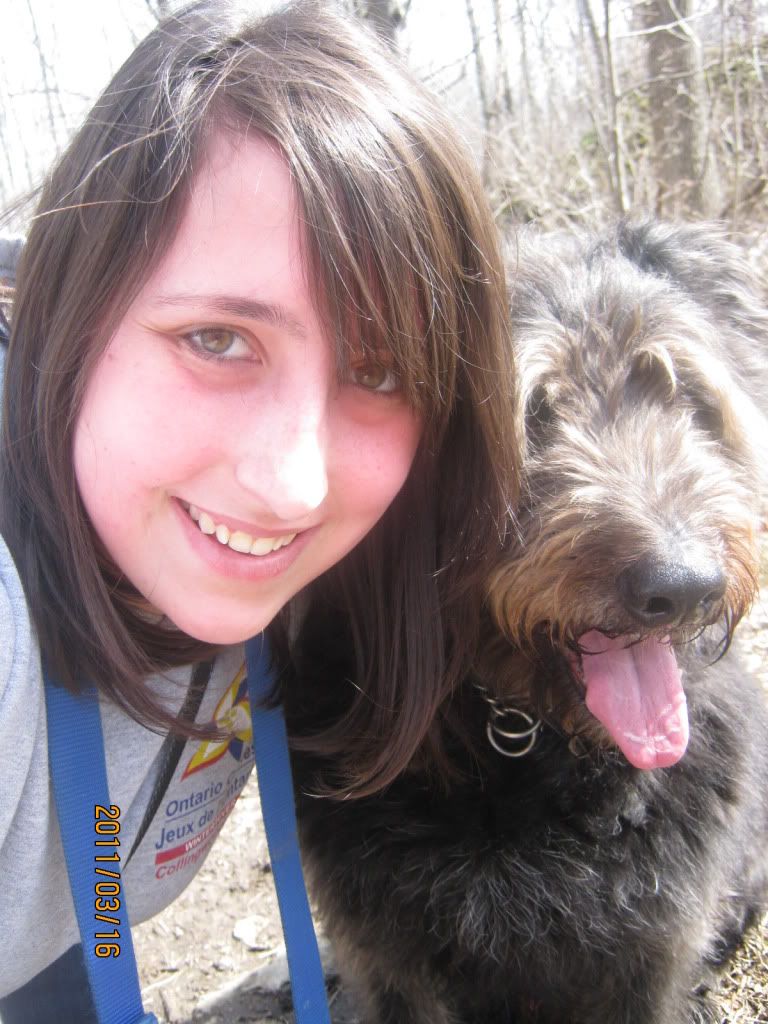 Aww so cute! I love your pets!!
---
"When Nature made the Thoroughbred, she made no mistake."
"when riding a horse we borrow freedom."