Day Five
No more baying when confined and no more leash pulling! He is back on the flat collar. He knows 'Down' and a flat palm means don't jump up, because he still gets that look in his eye when he wants to jump on me. He sits and heels like an old pro. Still working on recall, but he is getting better!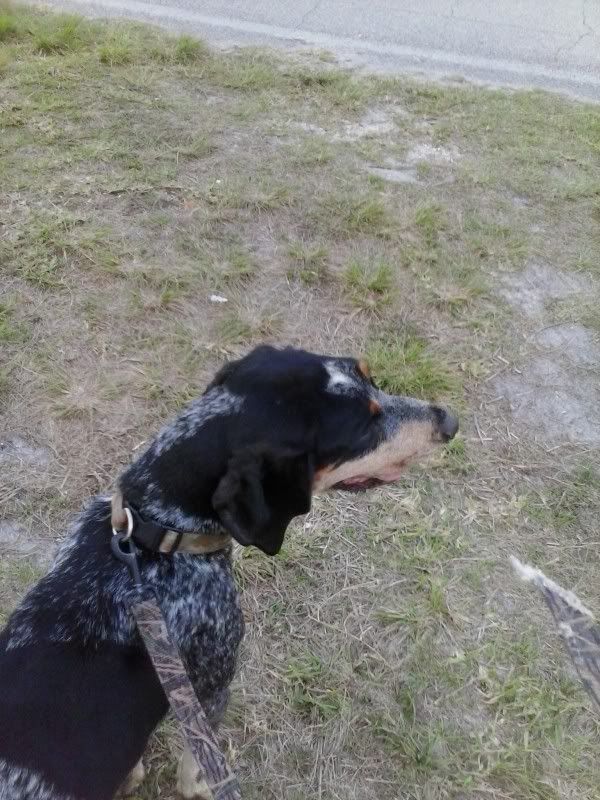 Posted via Mobile Device
There is just no substitute for good training. Lots of people appreciate it, but too few do it!