New pictures of my goats and sheep. *warning; pic heavy!*
---
Just thought I'd let you guys see how the rest of my family is doing, it's grown quite a bit! lol My boyfriend has bought me quite a few new animals. And some I bought myself.
We'll start off with the goats.
Lyric, my first ever goat.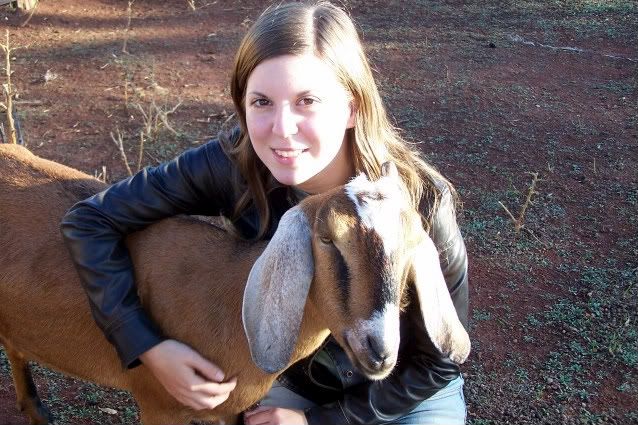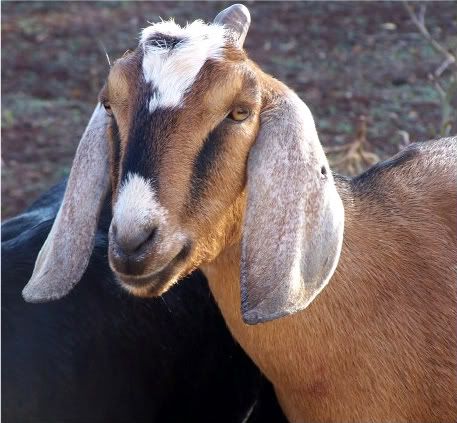 Orion, my Purebred buck.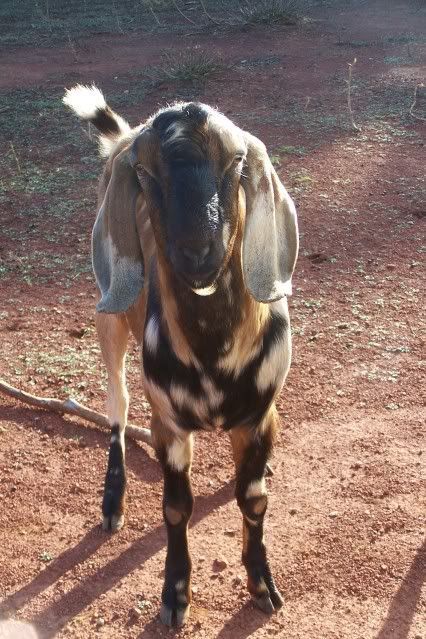 Orion and Spots, a crossbred doe that my boyfriend got me. (he got brownie points for that one! lol)
Spots, aka Paintball.
Me and Ebony. (can you say lap goat? lol)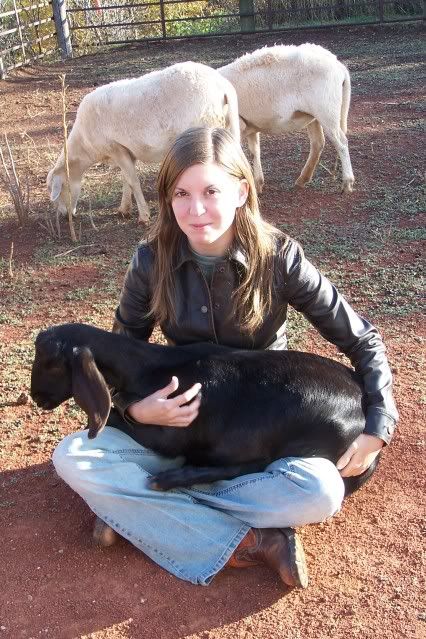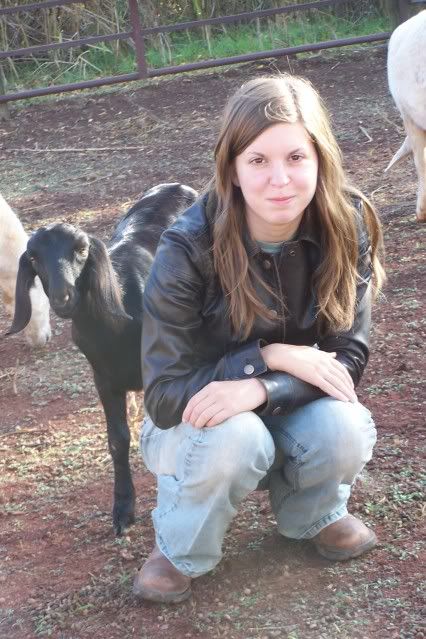 Lyric and Finale, mother and daughter.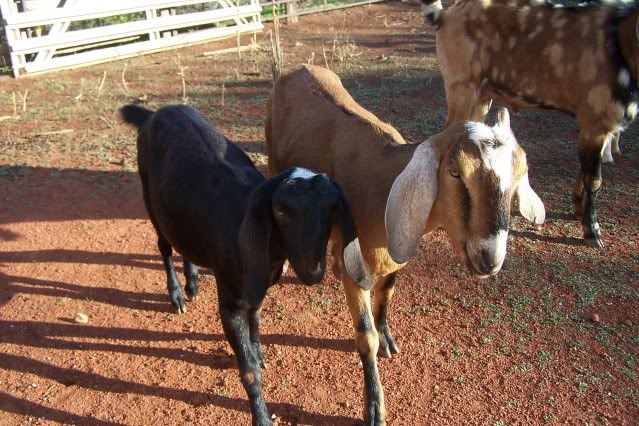 Finale.
MoonLite, and I did take the sticker off of her, she was a rescue from an auction.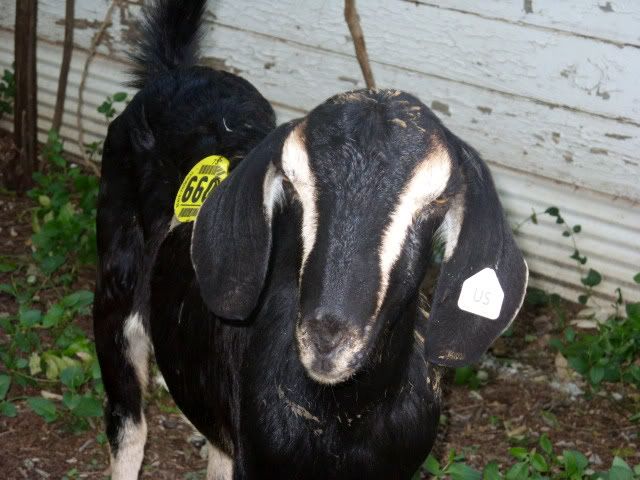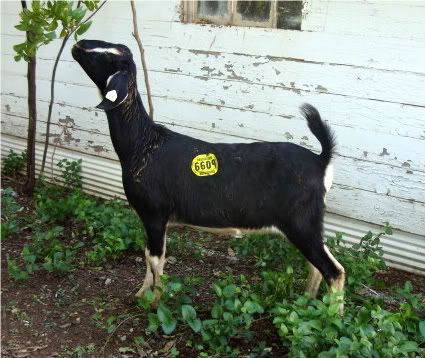 Now the sheep.
Cali, my tri colored Katahdin ewe lamb.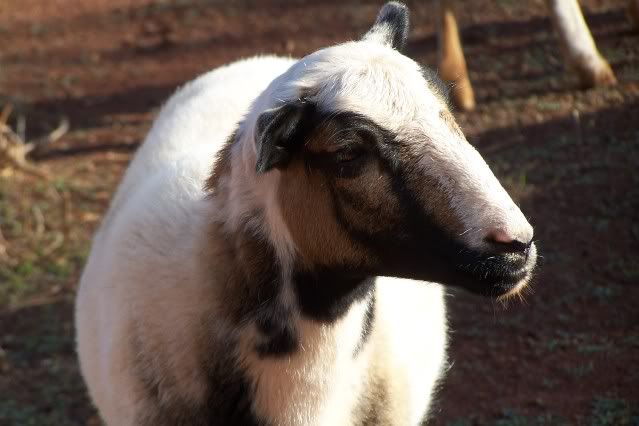 Patch and Chloe, my two yearling Katahdin ewes. Patch recently gave birth, I'll get a picture of the baby soon.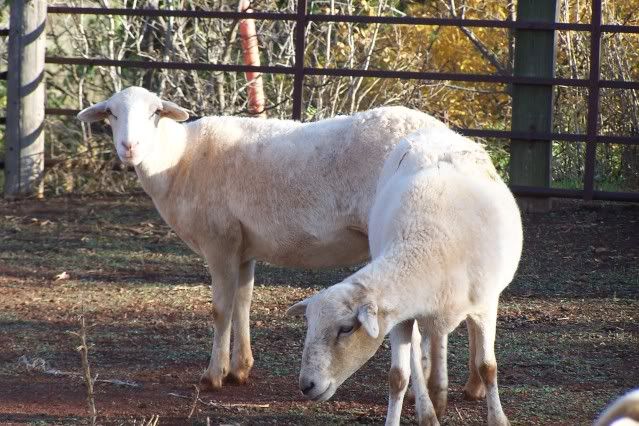 And then there's more, but I don't have pictures of everyone yet. lol
I love Lyric, she's a unigoat! (she also looks like a twin to my Jazzy).

I like Orion, very nice spots you got goin' on there
Green Broke
Join Date: Mar 2009
Location: Kansas in the summer, Kentucky most of the time
Posts: 3,028
• Horses:
3
wow they're so cute! Thanks for all the tips for my goat. You look like an expert!
---
Look like a SUPERSTAR, Ride like a FOUR STAR, Win like a ROCKSTAR
Eventers: Making BAD Dressage look GOOD!
Thank you both!

eventrerdrew; I am FAR from being an expert! lol I've only been doing this for about three years, I've learned from some mistakes and don't want anyone else going through that if I can help it. You're welcome. =)