New Puppy!
---
Next week I will be picking up my new pup! He's a Hound x Husky mix, and cute as all heck! He will only be 6 weeks old when I get him, wish he could stay with Mom longer, but that's the way this rescue does it.
I only have a few photos right now, but will take better ones when I go meet him on Sunday!
He needs a name, but we'll see what his personality is like. For some reason I have Lobo stuck in my head as his name... I like unique names, I like outer space, and horoscopes, and myths and legends. He looks like a little wolf so anything relating to that would be good too.
Anyway, here are some photos!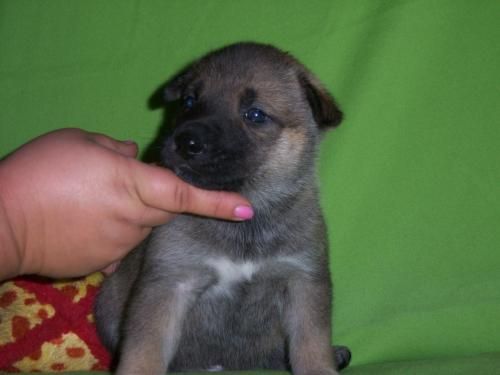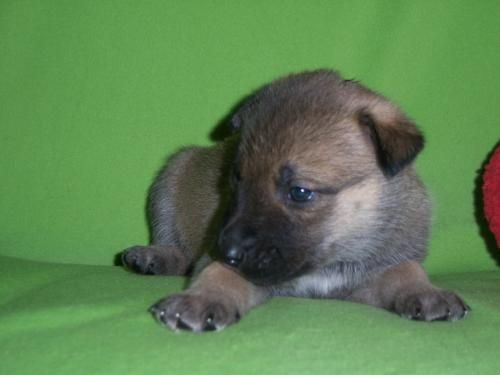 ---
I give myself very good advice, But I very seldom follow it
aww hes so cute
---
live love lasso
I got more photos of the pup!
He's so precious!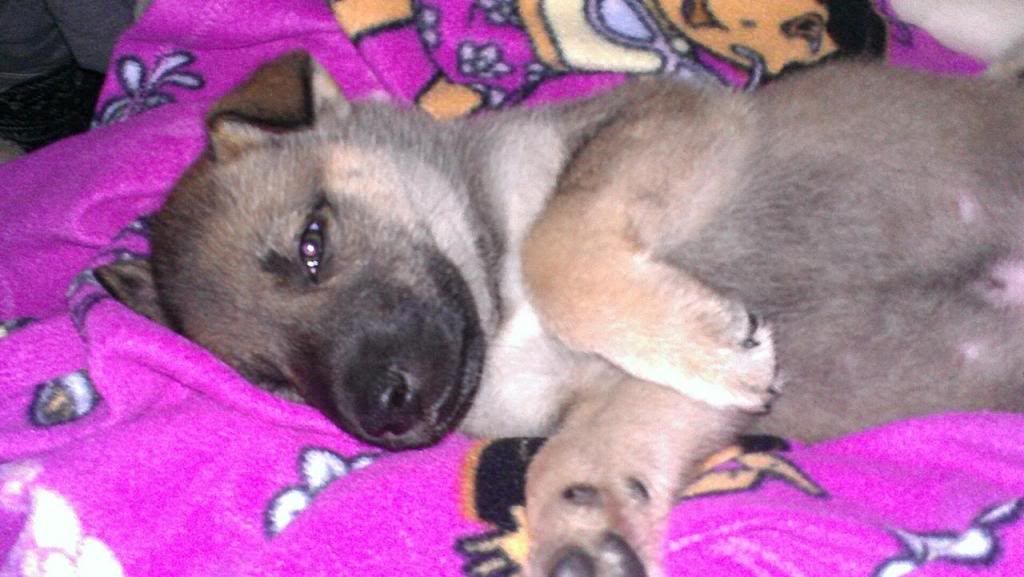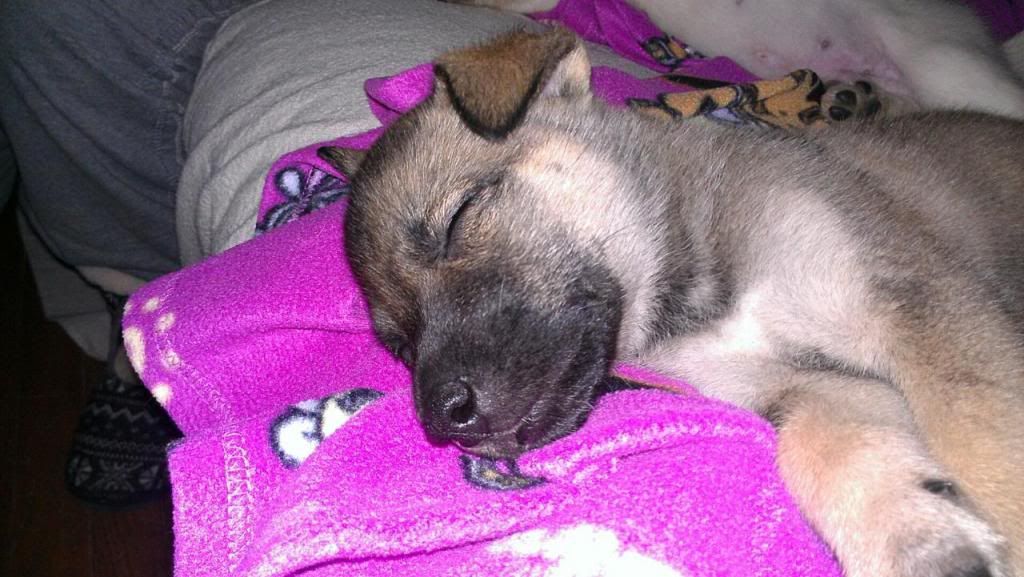 ---
I give myself very good advice, But I very seldom follow it
A few more photos, with my nice camera. :)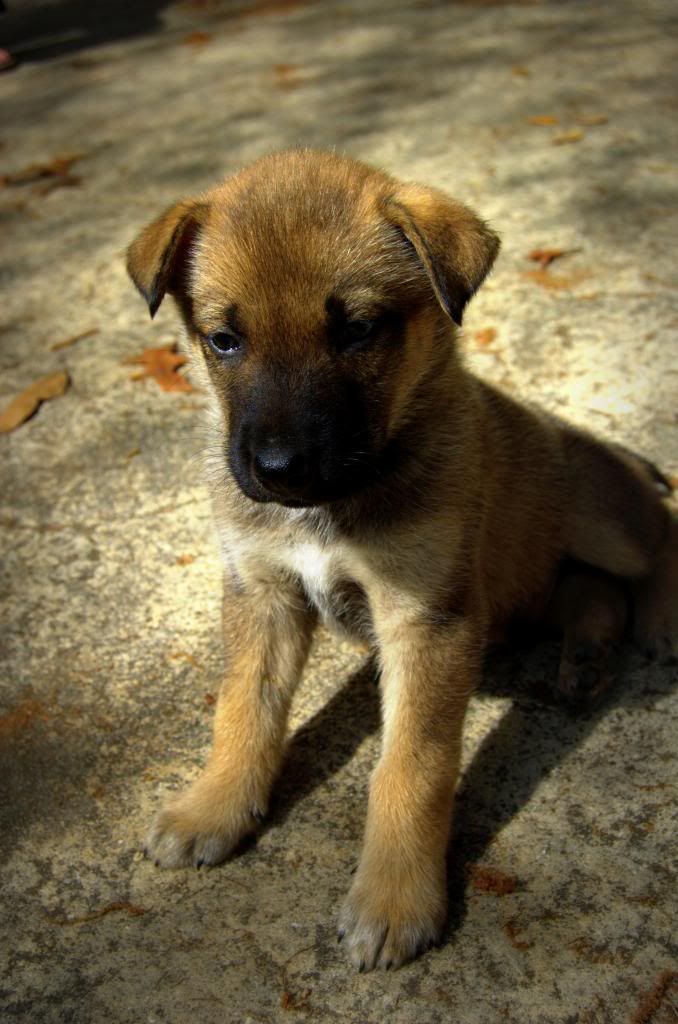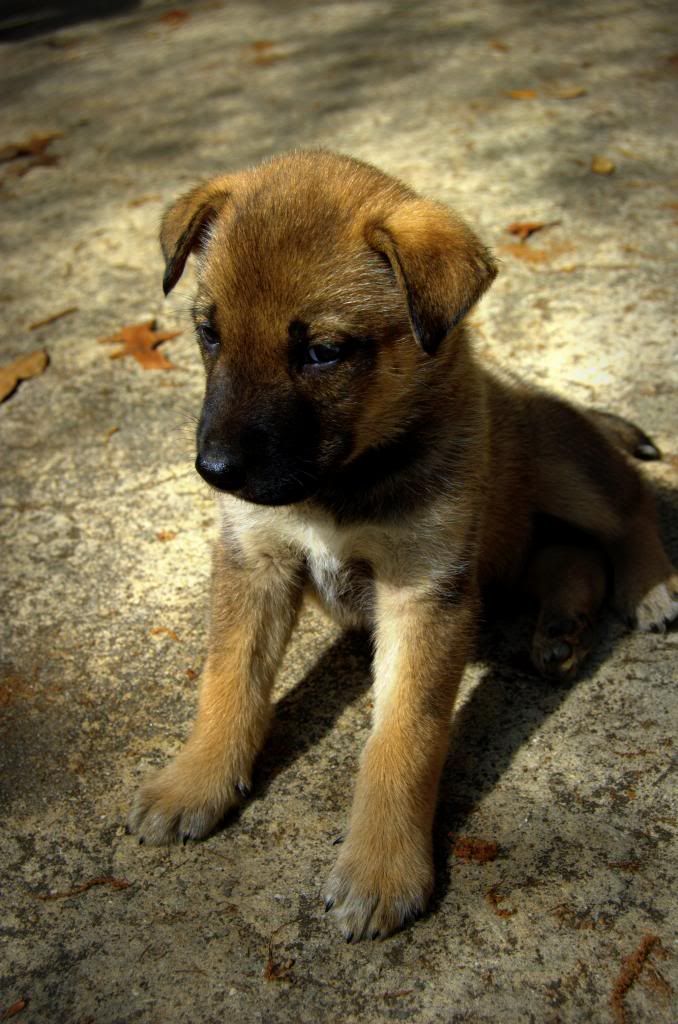 ---
I give myself very good advice, But I very seldom follow it
Similar Threads
Thread
Thread Starter
Forum
Replies
Last Post
Name my puppy!

redape49

Other Pets

3

11-18-2011

09:01 PM

new puppy! needs name!

lilkitty90

General Off Topic Discussion

17

03-14-2011

03:52 PM

New puppy! 8D

twogeldings

General Off Topic Discussion

16

06-19-2009

01:09 PM

New puppy!

Flyinghigh12

Other Pets

3

03-28-2009

01:37 AM

New Puppy

NyHorseGal

Other Pets

14

03-14-2009

08:08 PM