Official parrot thread.
---
Please chat and make other parrot loving friends!
Name:
How old:
Breed:
Other:

---
Last edited by White Foot; 06-05-2009 at

04:20 PM

.
Name: Zazu AKA Birdbrain
How old: 3
Breed: Senegal parrot.
Other: He is a huge mommas girl and doesn't like anyone else!
I used to have a Mullocan - named Buster: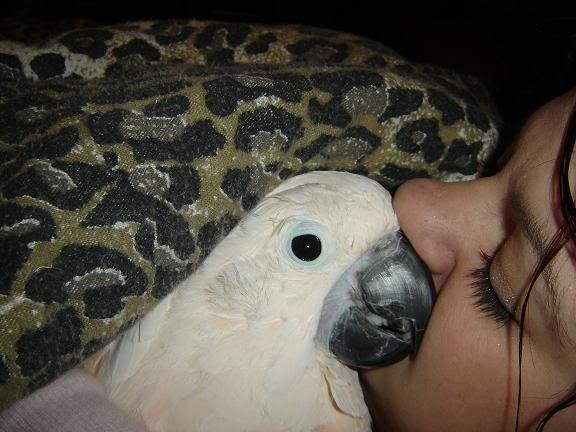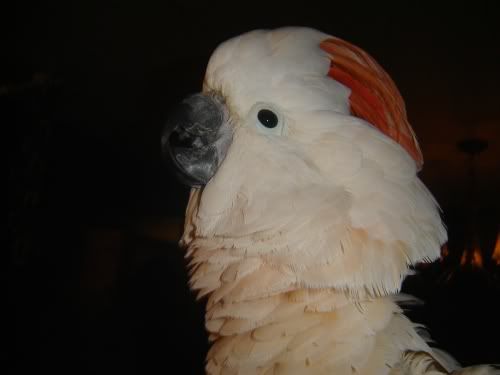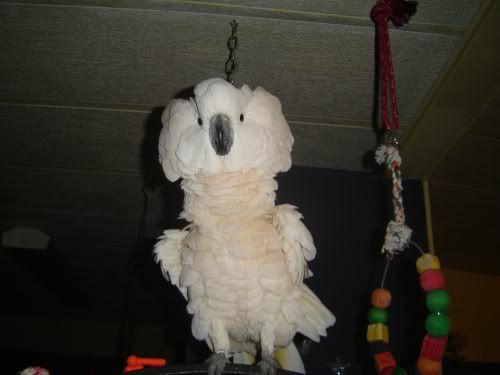 He used to love his feet being kissed: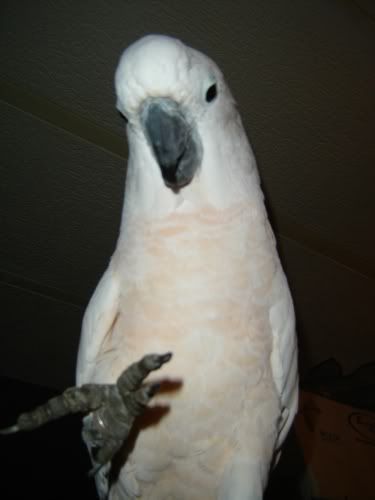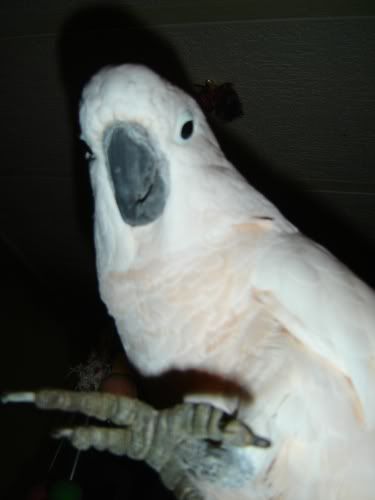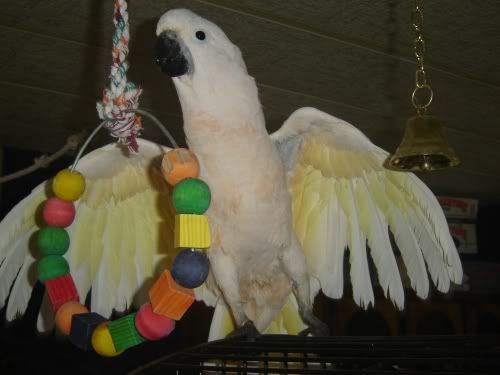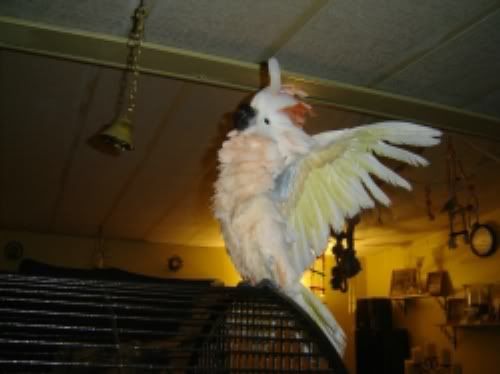 Here he is trying to figure out how to play Mama's fiddle *lol*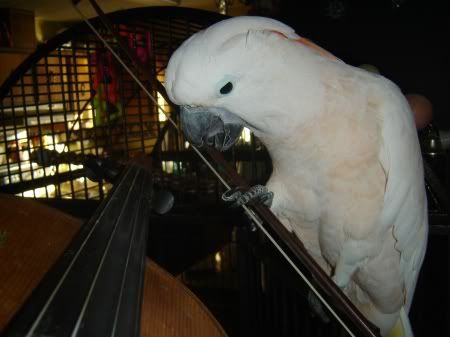 And here we are together: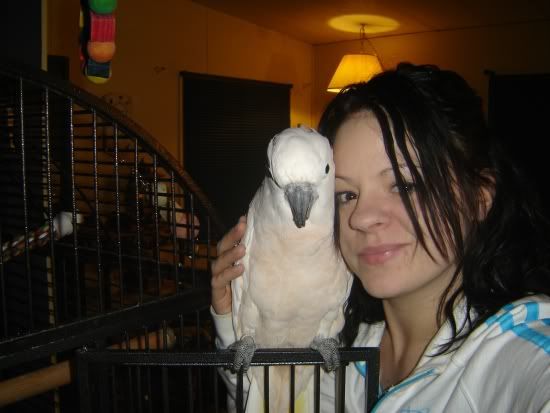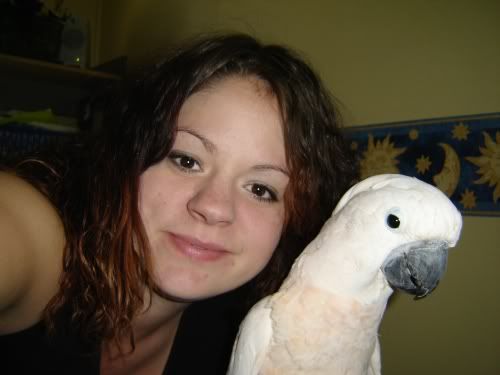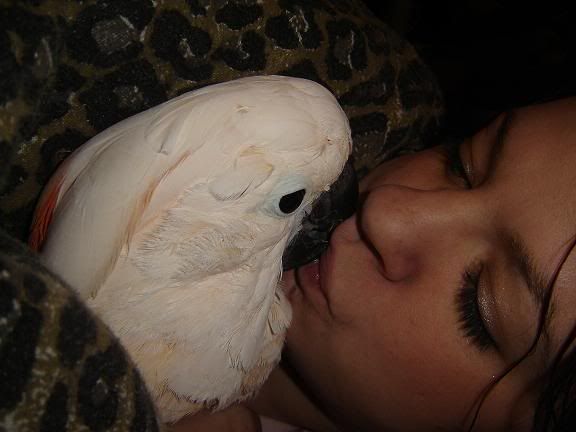 Can you say adorable?!! The ones i know are the most loving things. I'll have to put pics up of my baby when i get home.
Do Budgies count??

One day I want to get a handraised Alexandrine Parakeet...
---
xD Why not!?

My dream bird is an african grey or cockatoo. Someday right?
My boyfriend and I have decided that our christmas present will be a handraised Alexadrine cock. Very expensive but very cool!
These are my two Budgies, Minx and Pickle. (Considering changing names though, lol)
Minx - Cobalt Spangle Hen, Pickle - Recessive Pied Hen (I think)
---
OOOH! I love your yellow Budgie! SO CUTE!
Thanks! She's only new, but is proving friendlier and easier to tame than Minx has been. Very naughty, to! Already exlpored every inch of the cage and tried to escape :p
---
Adorable haha! D; I don't know what I'm going to do with Birdbrain when I go to college.