Our two furry kiddos, Molly and Harley
---
Just thought I'd share some photos of the other parts of our family. We have a three year old Jack Russel (who can't handle the horse life, it stresses her out totally because well, she's all Jack) and a 7 month old German Shepherd who ADORES horses and the barn life.
Ms Molly (Good Golly Ms Molly):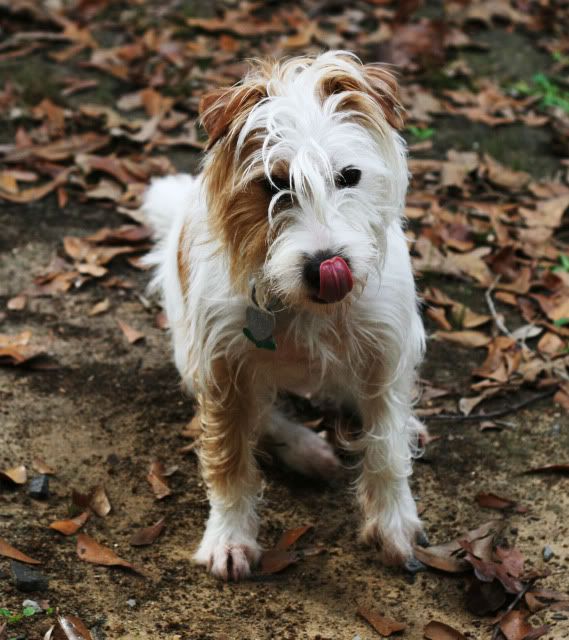 And Harley (Finally Got My Harley): He's only about 5 months old in this picture, all the newer photos are hostage on the camera. Named because my hubby wanted a Harley for graduation, well, he got a German Shepherd pup (which he also wanted...) so Harley seemed appropriate.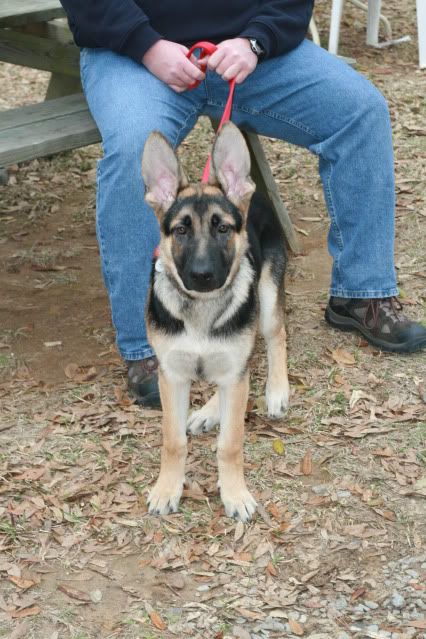 I'm in love with Harley!! What cuties both are though!
---
June 14, 2012
Thanks so much! Harley is a dream puppy, so calm and obedient, and ears for days!
nawww. they are both to cute!
---
There is one principle that should never be abandoned, namely, that the rider must first learn to control himself before he can control his horse. This is the basic, most important principle to be preserved in equitation - Alois Podhajsky
Thanks!!
Posted via Mobile Device
Oh my goodness gracious! Your pups are just too darn adorable!!
---
Thanks so much! We are kinda attached to them!!
Posted via Mobile Device