Quote:
Originally Posted by
HorsesMakeLifeBetter
View Post
Here is my dog Spice..she is half chihuahua half australian shepherd. I bought her, didn't breed her. I'm pretty sure she was an oops, because they lady I got her from paid alot for her as a purbred chihuahua, but when she reached 10 lbs at 3 months old, someone told her she was lied to. So I got her.

She is a great ranch dog and is super smart. She goes everywhere with me, out on the trail is her favorite.
She is SO adorable! I might have to hunt you down and steal her!!!! (lol jk that would be creepy.)
---
All I pay my psychiatrist is the cost of feed and hay,
~♥~he'll listen to me any day~♥~

we used to have alot more animals years ago. But sadly as time goes buy they pass away :( so our animal family is slowly downsizing.
we'll start with my late dog "askhim" he was just put down less then a month ago. but i thought i would still share him with you. R.I.P AskHim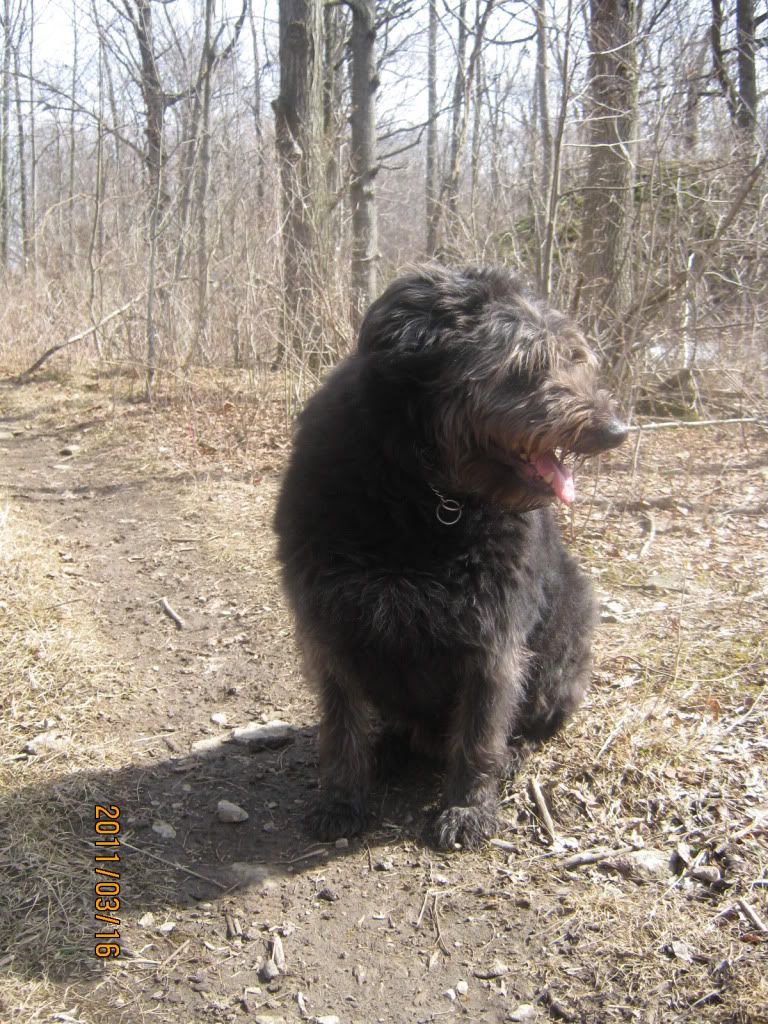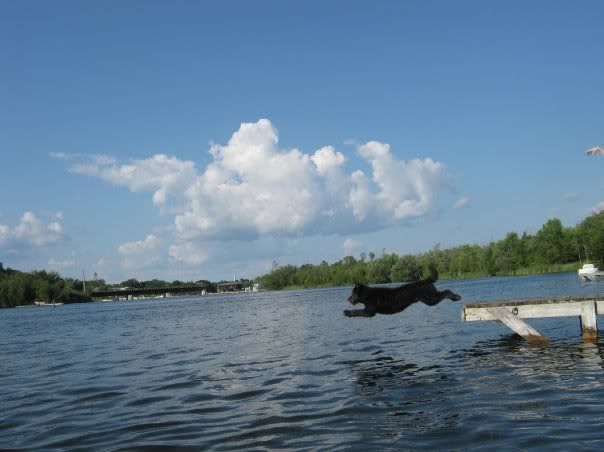 I had 4 rats originally. But now theres only 2 left, there old fogies
Kee-kee
Stella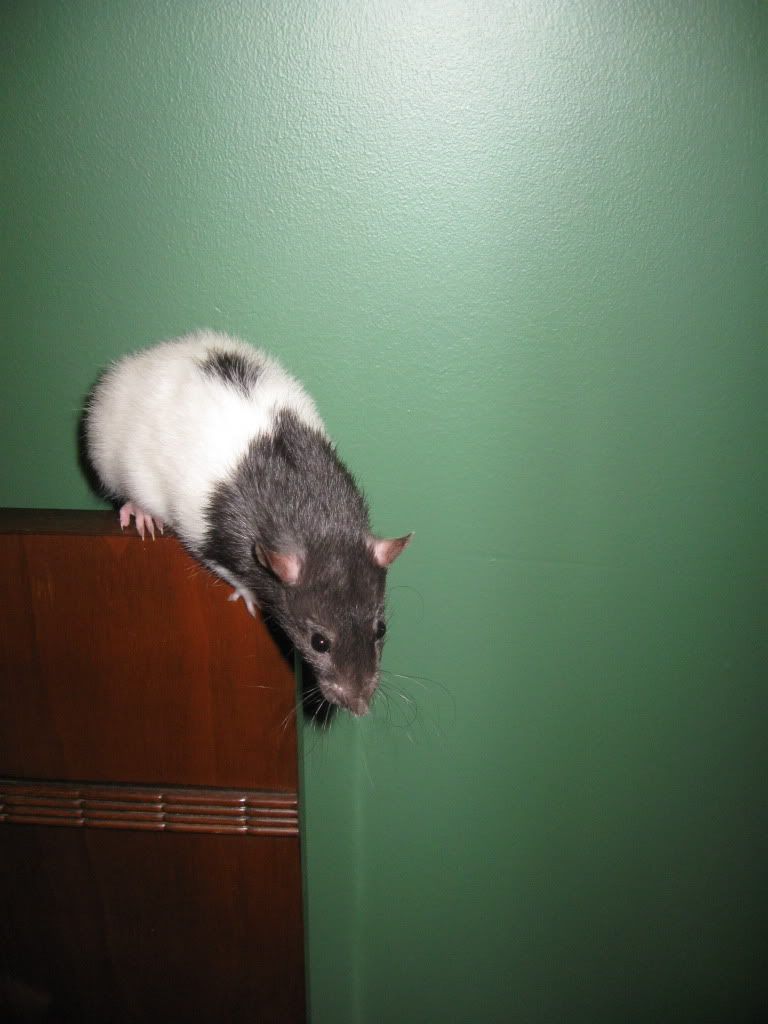 and this is just an adorable picture before kayleen and Sophie passed away.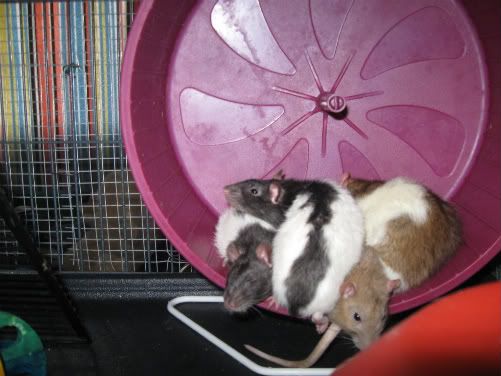 My kitty Ginger <3 she's around 11 or 12 years old. were not 100% sure as we got her as an adult.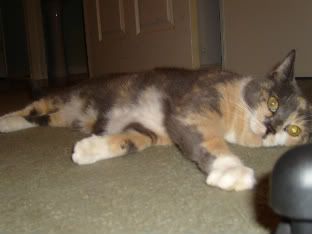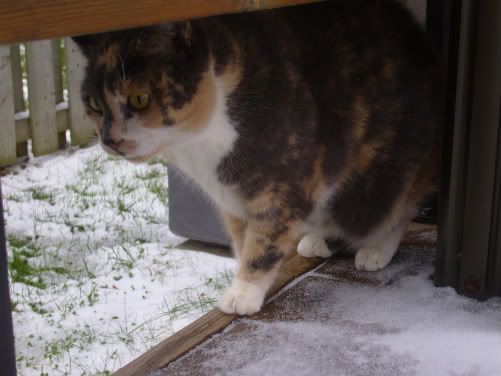 Nella! my mommies Lion Head. My mom trims her hair. this is in the in between stage where its growing back. teehee. she's about 1 year old.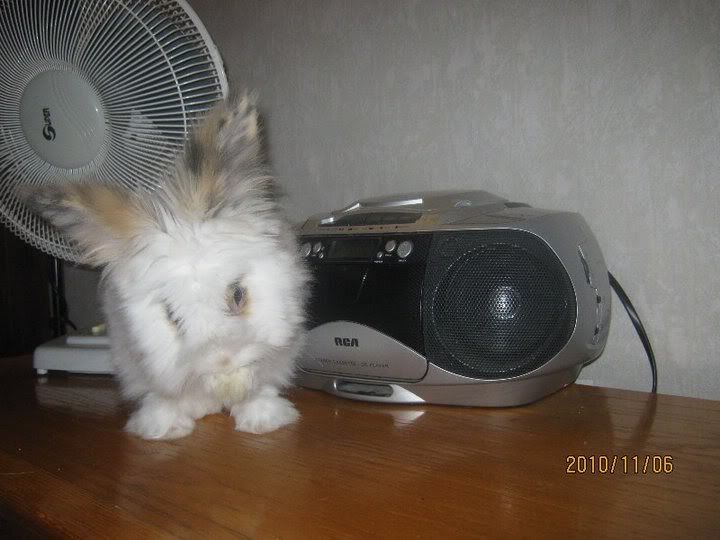 and this is Thumper. he just passed away last summer. R.I.P Thumper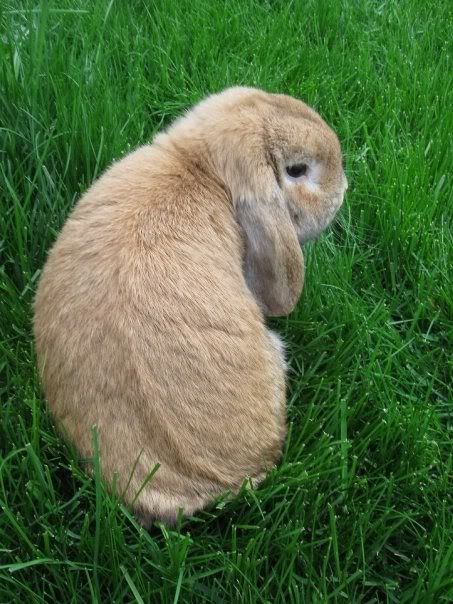 These first ones are of my Service dog Koda Bear:
Next is my Kittah Kalypso: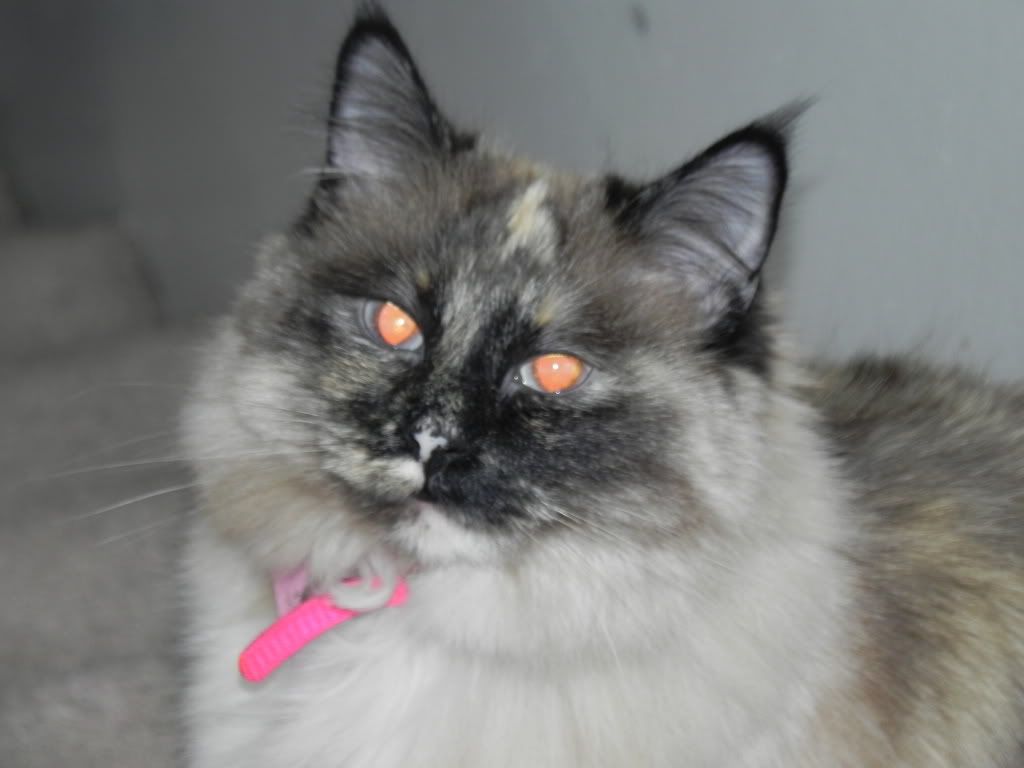 Comet (sheltie) and Toby (Mal-Shih)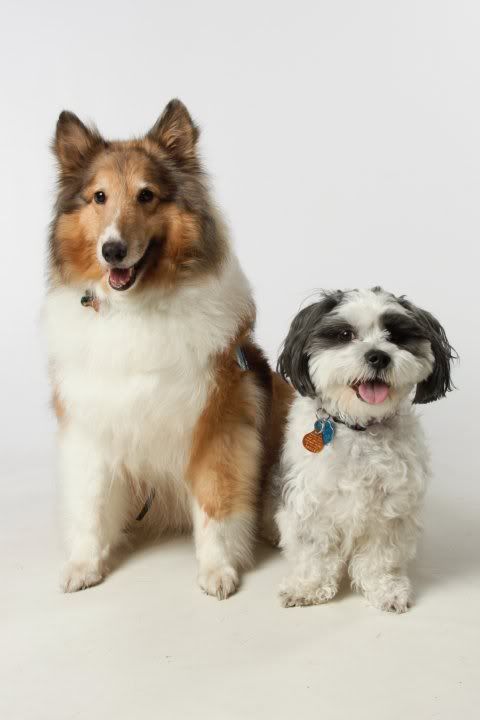 And the newest member: Cassie! lol She is a collie and instead of Lassie she is Cassie... my mom is original. :/ lol
I also have 8 Chickens, 13 Sugar Gliders; A Bearded Dragon; and my horses. Oh and a Cockatiel and a Cockatoo. lol
---
No hour of life is wasted that is spent in the saddle. ~Winston Churchill
I realize my dog looks like a Tard in the 2nd photo... but its funny! It was a playfukl grown sneeze thing...
---
No hour of life is wasted that is spent in the saddle. ~Winston Churchill
my 3 or 4.. geeeze i can't remember lol German Shepherd Sophie
our Golden Retriever we had for 14 years that we just put down last month.
our newest puppy, she's an aussie x border collie x brittany spaniel x blue heeler mix thingie lol and her names is Claire
our BP Shiloh
our year old Hairless Cat Zafara lol she always looks angry
our 4? year old Siamese
and her 1 baby that survived, his names is Mr. Jangles from the green mile.
and my Bird Jasper
---

Baby, Sparta, Carmen, Henry, Hooch, Mercedes, Butterscotch
This is my yellow lab Kayleb.
and my calf cletus.
---
When I can't ride anymore, I shall keep horses as long as I can hobble along with a bucket and wheelbarrow. When I can't hobble, I shall roll my wheelchair out by the fence of the field where my horses graze, and watch them!
Here is a picture of my two pit bull mixes Nelly(the brown one) is going to have puppies soon and she doesn't look it and Tyler the black male( he is fixed) and I also own 3 Shires and a Percheron cross
The shire rubbing up against the hay feeder is Bathilda, the one pulling the tire is Titan, The white grey stading in the ring is Bathilda's son Casper and the last picture is my new Percheron cross Hercules.