Post animals and their stories in rememberence of them
---
Post your pictures and stories of any animal that you lost, no matter what type, breed, species etc they were.
This post isnt made for any reason but to remember those we have lost <3
I miss beyond belief and wish I could touch just one last time <3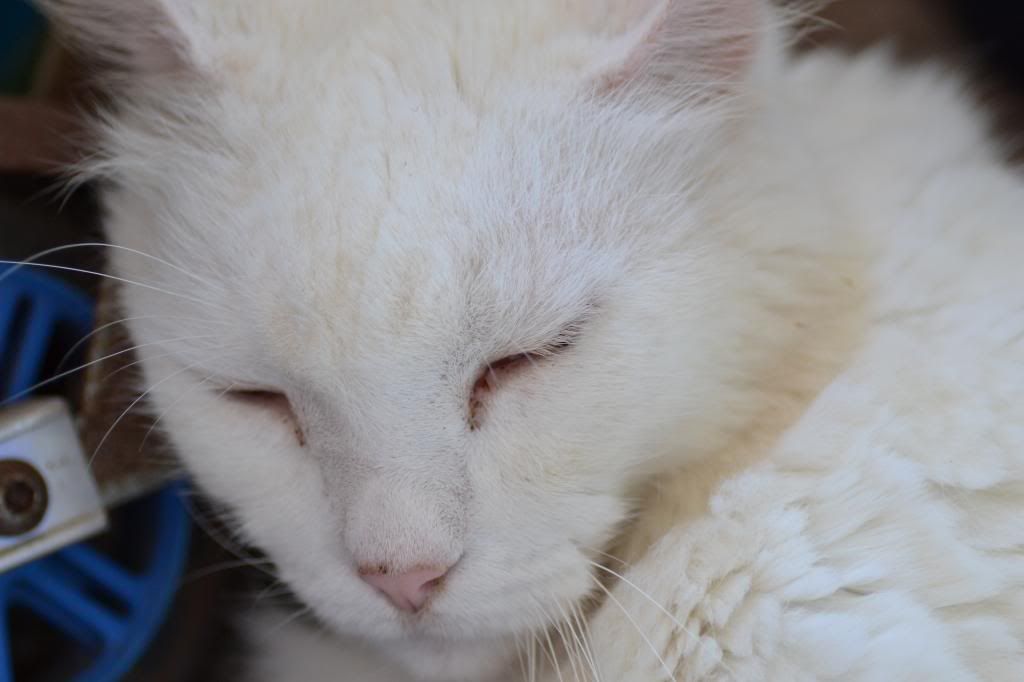 Big Boy. My best friend, I grew up with him as we rescued him from ferals. He purred so loud and was the meanest cat to everyone but me and my sister. He was so soft. Lost him 2 weeks before my birthday last year. He was fighting cancer and his body just couldn't take it. Was pts. I buried him by the pau-pau trees in the backyard and go out there to say hello aall the time.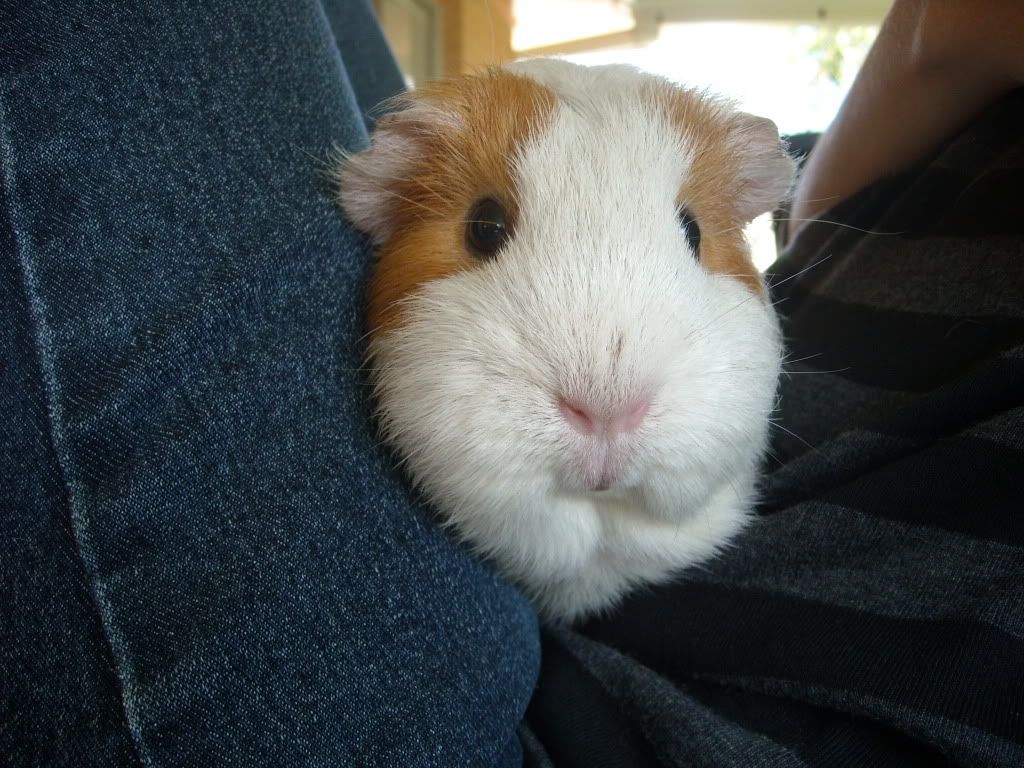 Charm. I rescued her from a girl who was going to feed her to her dogs if noone took her. Then a little boy stole her and started trying to pull her apart. She spent her whole life with me and nicknamed her Piff. She loved bath times and I used to sit there brushing her for hours. She became unwell and a trip to the vet showed she had lumps in her stomach which were cancer. Her foot swelled up and we spent hundreds trying to save her but one night I went out to her hutch and she was curled up beside her best friend gone. We buried her by the lillies and bought a little pig ornament for on top.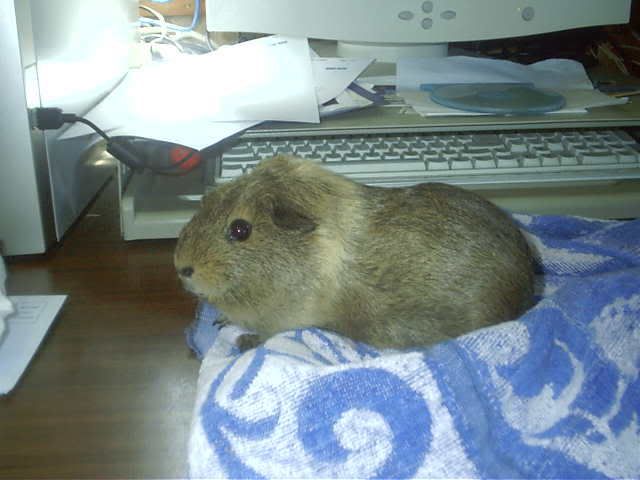 Ringo. My first ever guineapig. Interesting story she was found in someones yard had escaped from someone else. my friend took her but got sick of her and left her to rot in her hutch on the grass. After her dog nearly killing her several times she decided to get rid of her so I begged my mum for hours to let me take her home. mum reluctantly agreed and she was with us for quite a long time. I estimated her age to be at least 6. She lived a lovely life with us until I was taken into hospital and when I woke up I was told she became very unwell and was pts as there was no time to get her to me first. We buried her by the lillies as well as she passed years before charm did.
Pancake. she was my mothers favourite pig. The weirdest thing you'd ever seen. A pig with a mowhawk. She lived a great life was soo spoilt. We have no idea why she passed away. She was not old nor sick. She'd had an eye infection but that was all. She passed away in her hutch with both her friends beside her.
Sonnet. First horse I ever rode and learnt everything horsey on. He was the grumpiest ex show jumper. He was a quarter horse and inspired me into buying one. He was the most amazing horse ever. He was not owned by me but the club. He was pts when he fell over and broke his leg.
---
Horseriding- The art of keeping a horse between you and the ground.
---
This was Bo, I lost him yesterday. Bo was hit by a car,
he was very sweet and was 4-5 years old.
---
Being horseless is the pits!!
He looks beautiful. I'm so sorry for your loss.
---
Horseriding- The art of keeping a horse between you and the ground.
---
Thanks. Unfortunately we have people in the neighborhood that don't have problems with running over other people's animals, especially black cats.
---
Being horseless is the pits!!