Not Jacks I'm afraid but Parsons
Grandma on the bottom, Mother and daughter on top.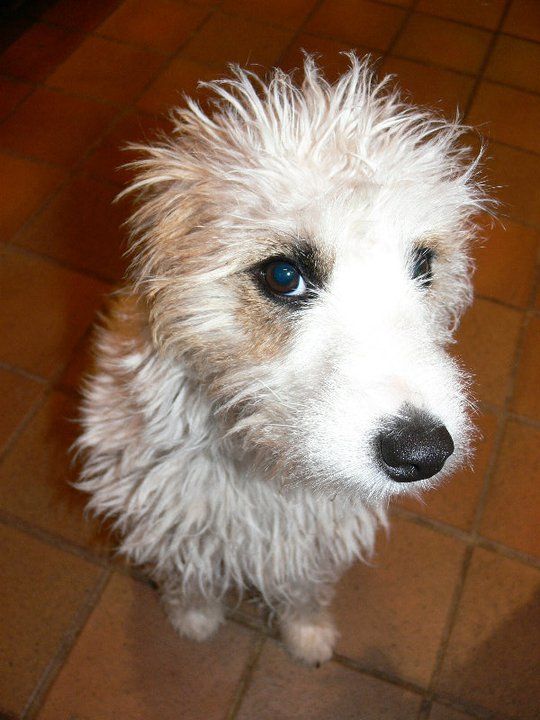 ---
Last edited by Clava; 11-03-2012 at

01:37 PM

. Reason: added a pic
Quote:
OMG! So Cute! I want one :)
Would you believe that 2 of her brothers qualified for Crufts
and one was placed 4th.
(she is the daughter in the top pic, I clipper the long hair off as she was getting so shaggy this winter)
Haha I love the poofy hairdo! So Cute! Parsons and Jack Russell's could be registered either/or just a few years ago. So they are still the same gene pool :)

Your white one on the left Reminds me of my Sammy! (First pic on the thread)
So cute everyone!!! I've always wanted a jack russell... when i finally have an apartment that allows dogs well see which is my favorite breed of the week, jack russells are up there ;) I'd go to a breed rescue of course though