The puppys on a run
---
Well, its a thunderstorm here, and i thought id share some pictures of what i have to put up with. Lol.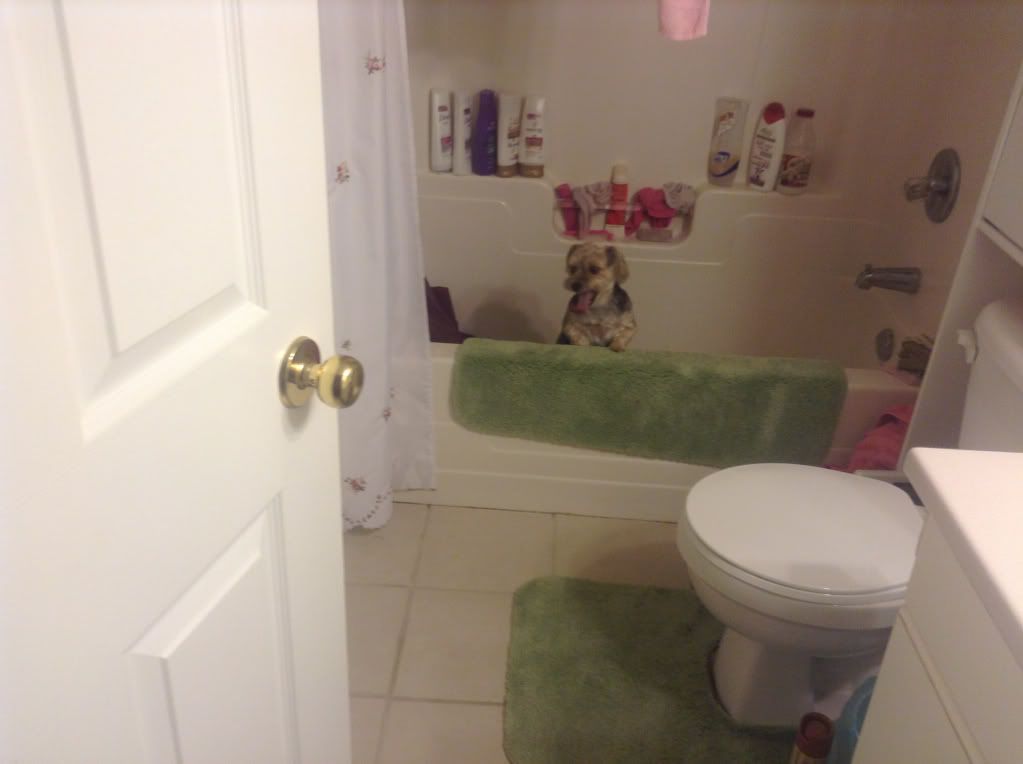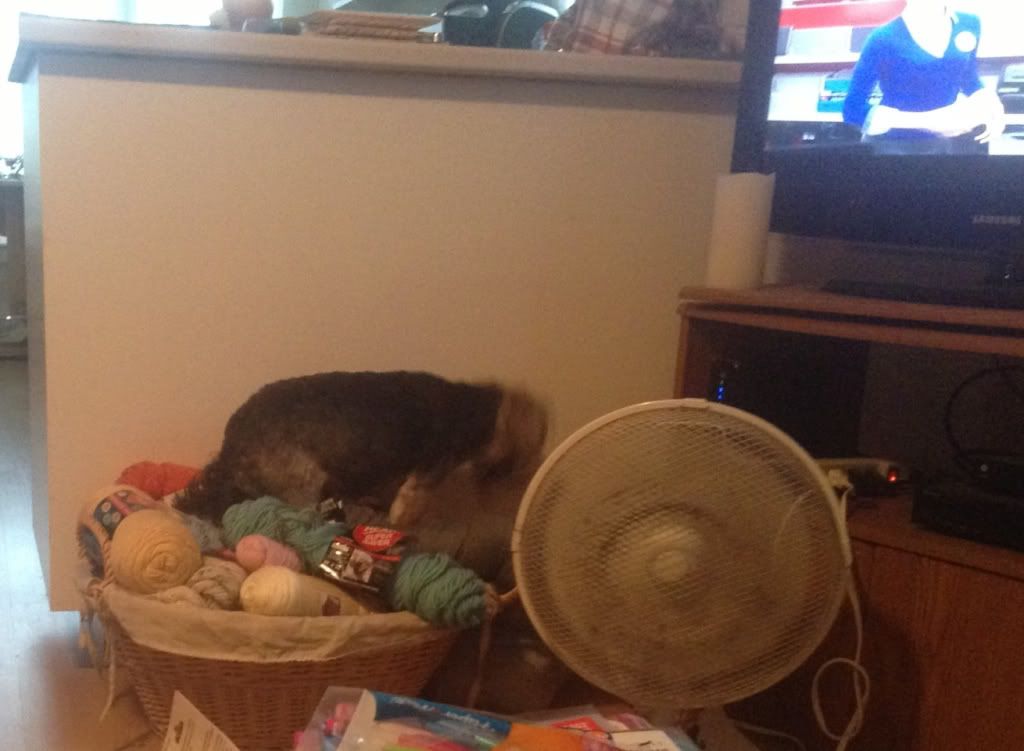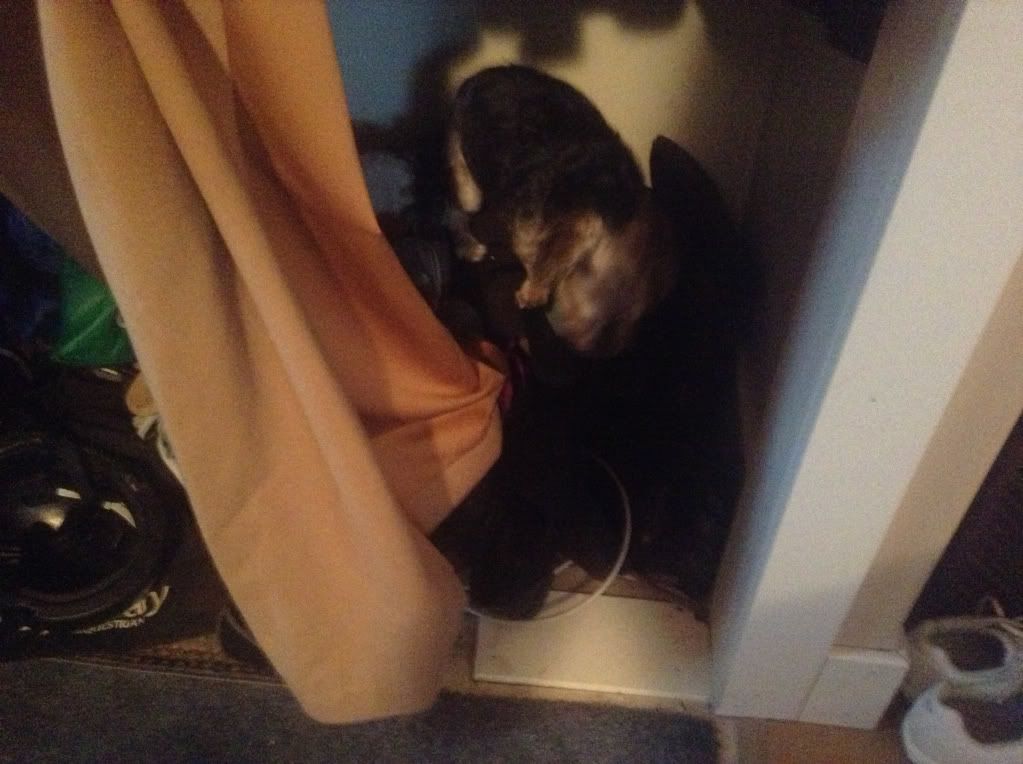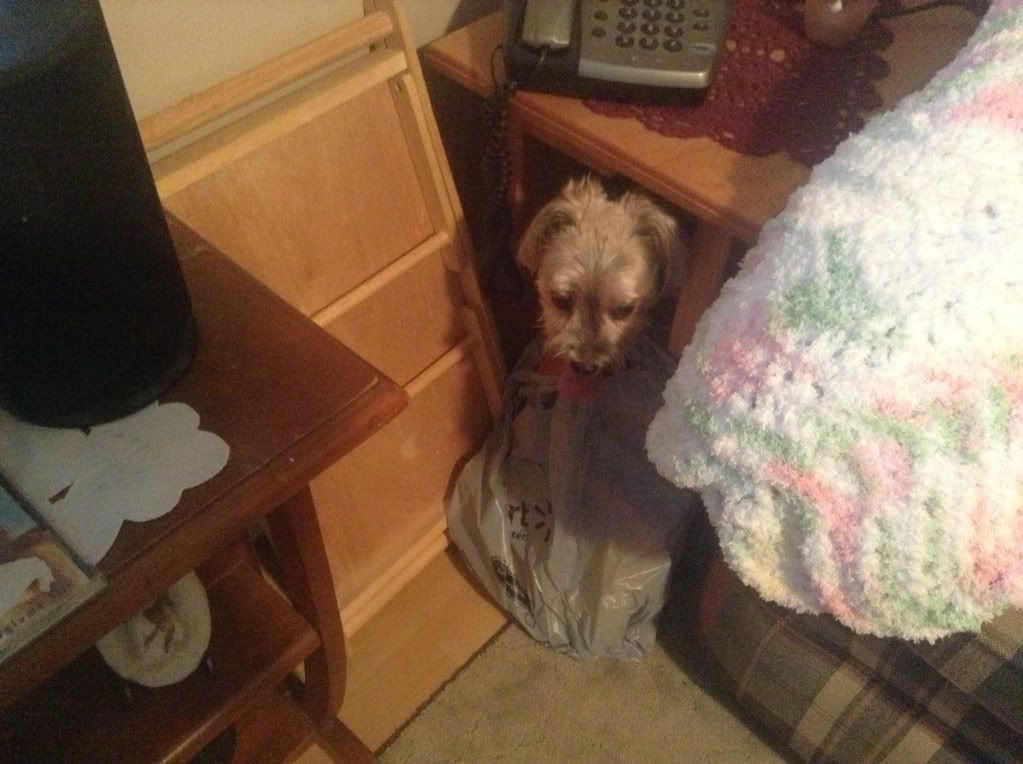 Too funny. A good time to get them a "safe place" though. Put them in a small darker area, preferably together I would think and every time they stray to some other small dark corner retrieve them and put them back in the spot you want them. While they are there, no one is allowed to disturb them.

Whenever they are stressed in future, whether from storm or other, they will return to their "safe place."
I agree with NorthernMama.

I do counter conditioning with mine (storms come by, they get an extra special treat, treats when thunder claps, anything to build a positive association with the thunder)
If their anxiety is high, they get melatonin
Lol they're so cute, poor things are hiding for real though. I like NothernMama's idea
---
"Strength is the ability to use a muscle without tension"

I had a Greyhound x called Beau. I worked in an office in those days but my boss let me bring Beau along. Whenever the summer storms blew in, poor Beau would come find me and hide his head under the hem of my skirt. He would stand there until the thunder and lightening passed, whilst I attempted to professionally deal with clients, who struggled to keep a straight face!
OMG....I had a dog years ago that did the same thing. If I got home and she was in the bathtub I would know that the storm hit our area. If I was home she would drag out a blanket and I would have to cover her. Poor things just don't understand.