Say hello to the puppy, as yet no name has stuck to him
---
He is all kinds of cute, dove far to far to go get him, but I think it was worth it.
Meet "Podgy Puppy"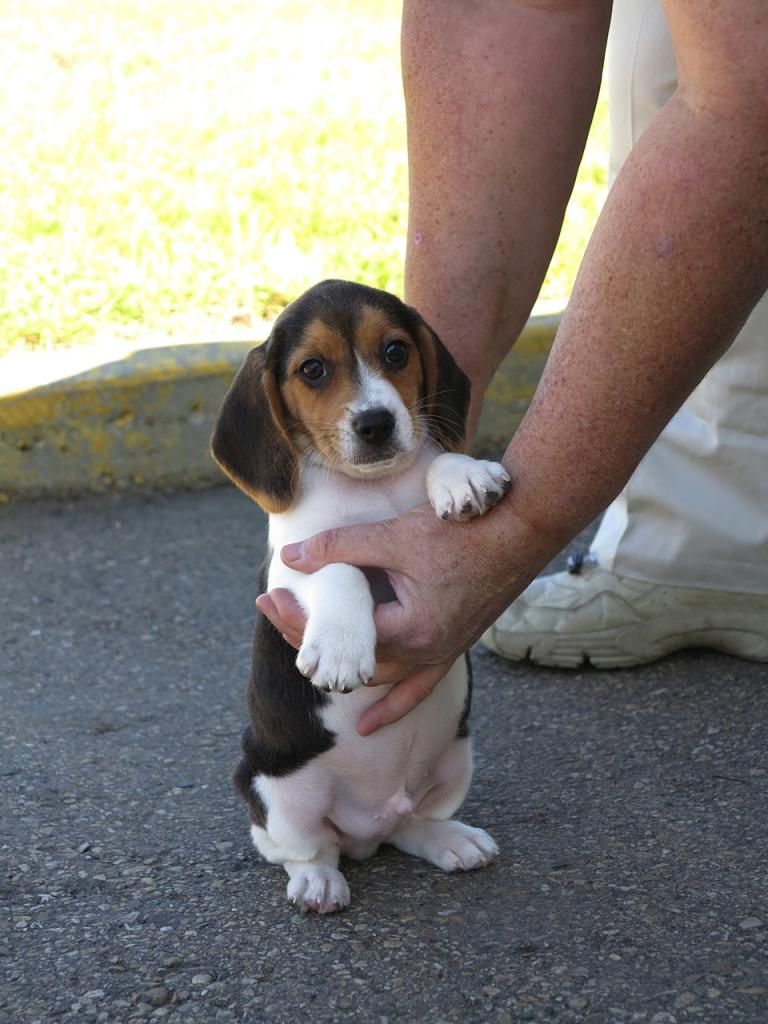 It was a 9 hour drive and he spent most of it lying on top of the storage box between the seats with his head either on my arm or Johns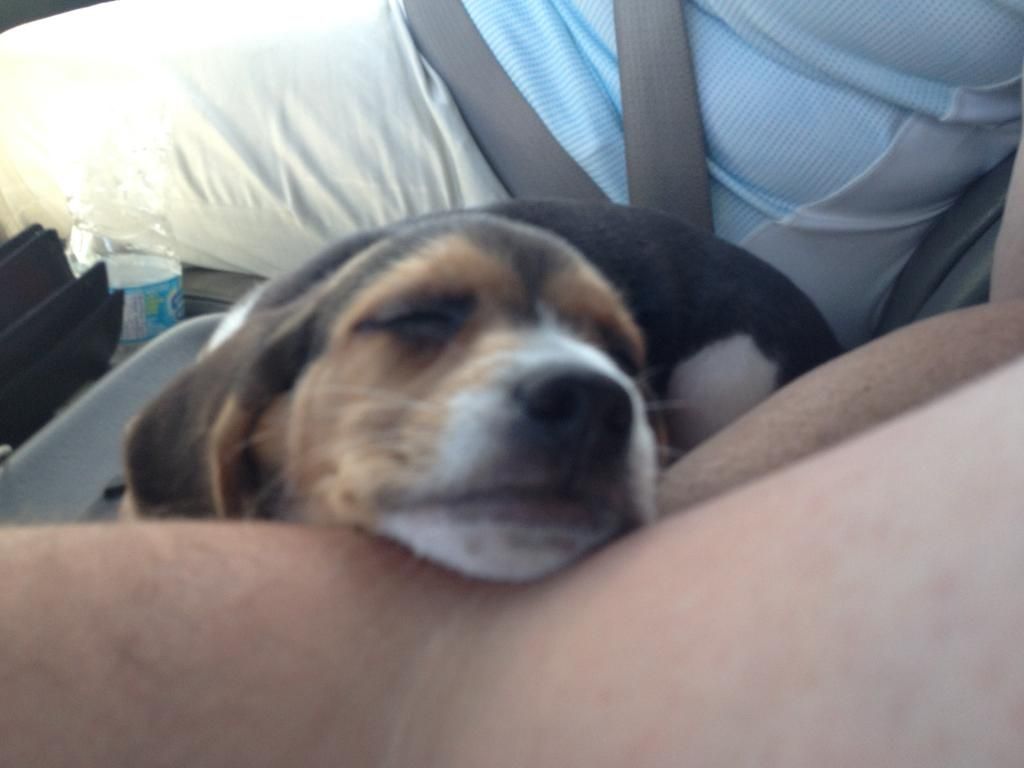 This is my bed, there are many like it but this one is mine, and I will grow into it
So far Badger is NOT impressed with another dog, Bubba is all sorts of delighted, they have spoken through the fence, meeting face to face later, Muttley gave him the once over then wandered off.
Gizmo on the other hand,
This is my Beagle
"I shall call him George and I will hug him and squeeze him"
Podgy says I may be fat by I am fast, so catch me if you can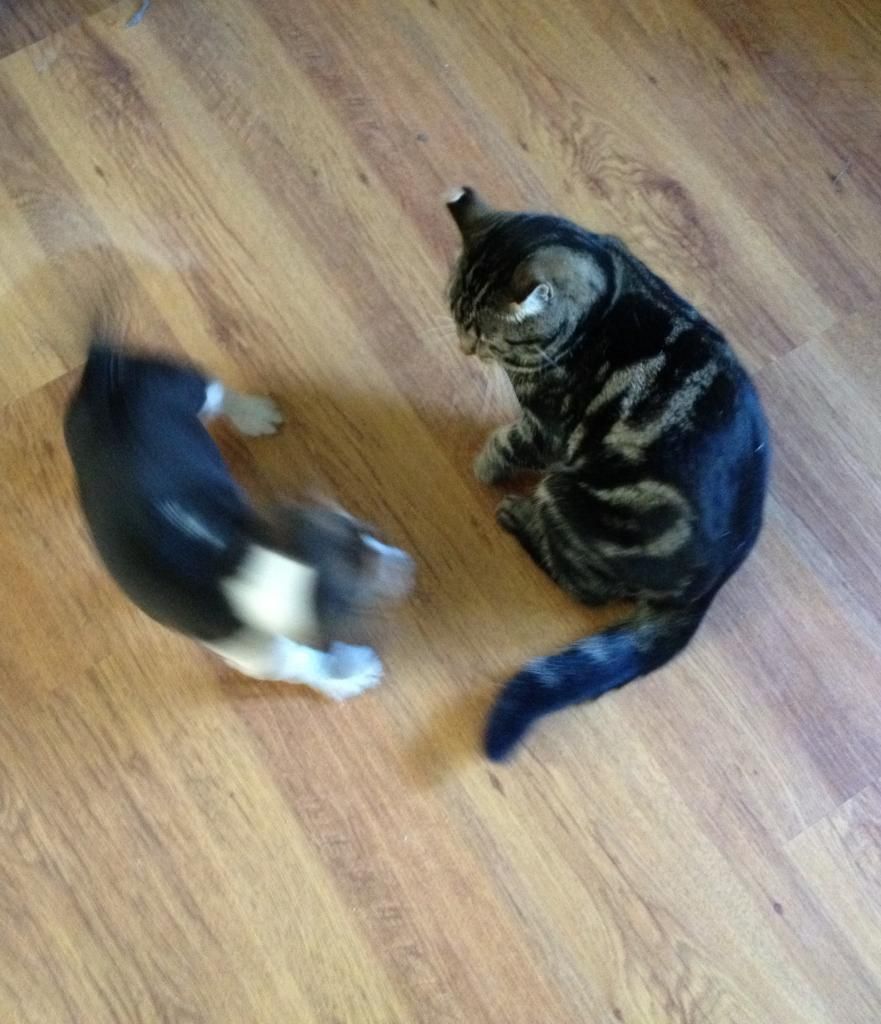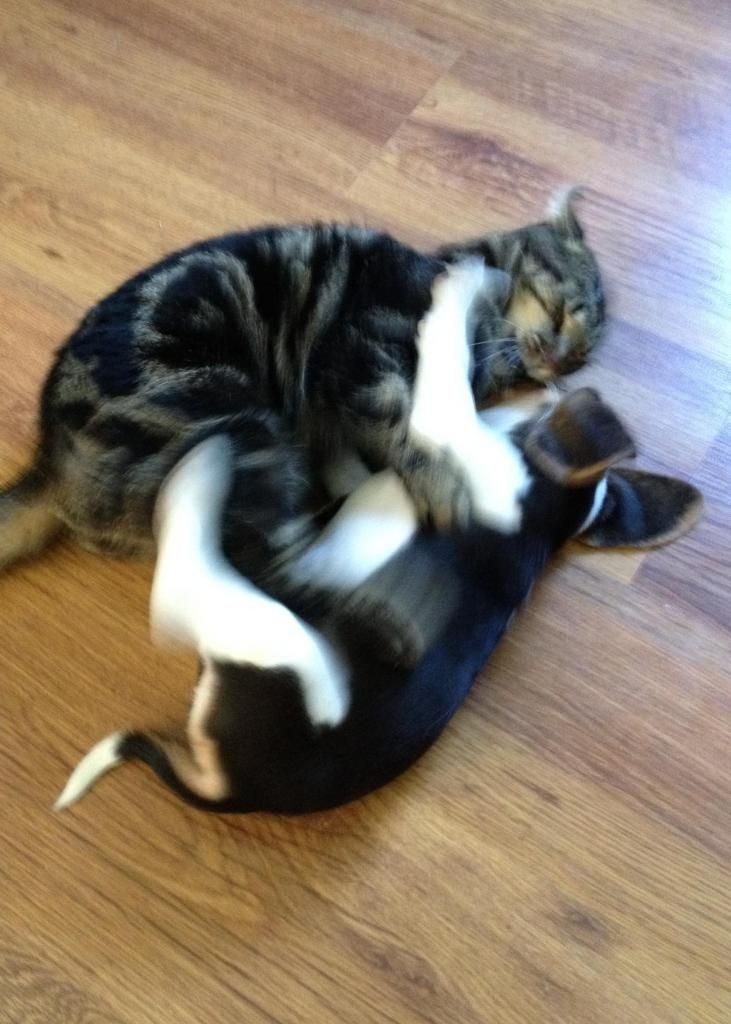 So far so good
OHMYFREAKINLAWD ... could he be any cuter???
He is SOOOOO adorable........just want to kiss him and squeeze him......AWWWWWWWWWW!~
---
What a great cat and pup! Me want....
Ahhhh way too cute!!! Wish my cats had responded like that when I got my dog. It's been about 2 months now and my cat is still not very impressed.
---
"The hand should be a filter, not a plug or an open faucet."
N.Oliveira
LOL!!! Too cute!
---
I DON'T LEAD 'EM AND FEED 'EM, I RIDE 'EM AND SLIDE 'EM.
Once I find out your address, his name will be MINE!! :P
Hahaha he is so cute and good luck with him
---
They say money doesn't buy happiness -- well happiness doesn't buy horses!
He's adorable!! Love the pics with the cat, well actually I love all the pics!