Shadows Fall Photo Shoot!
---
This is Shadow! He is a 10.5 month old Golden Retriever! He is just the coolest dog I've ever met! We got him in Feb, and I cannot believe he is sooo big already! We did a Fall Photo Shoot yesterday! So let me know what you think of my puppy! Thanks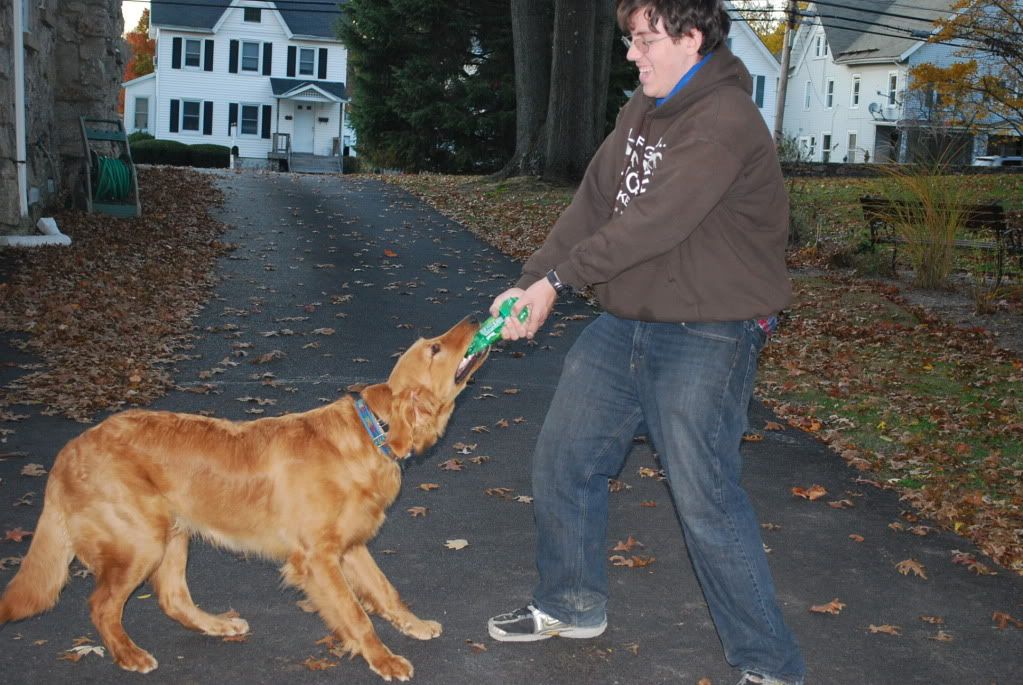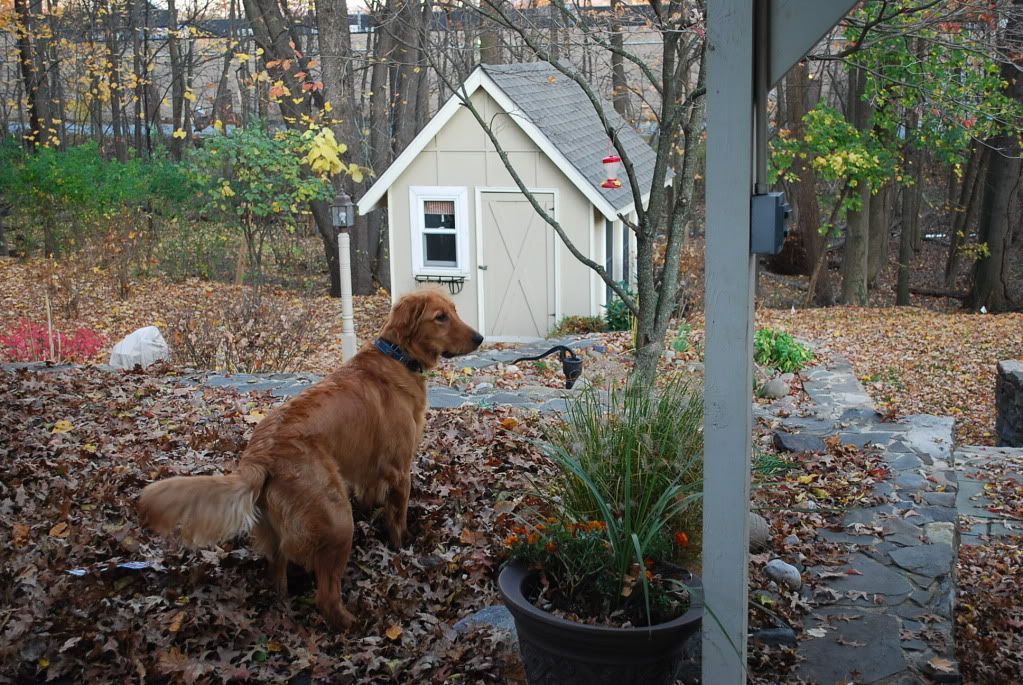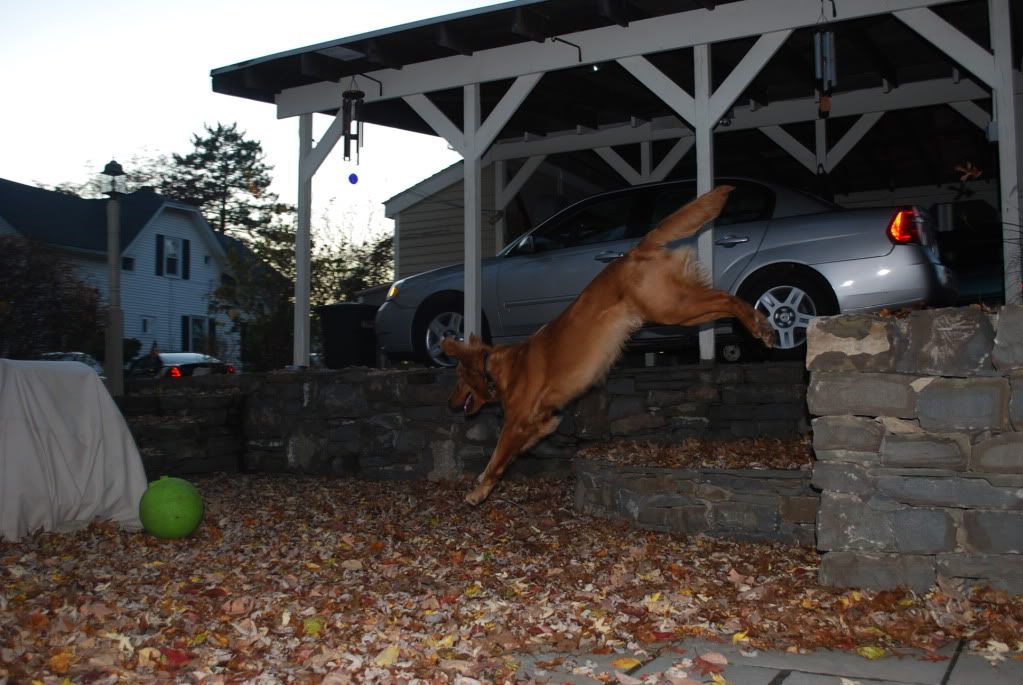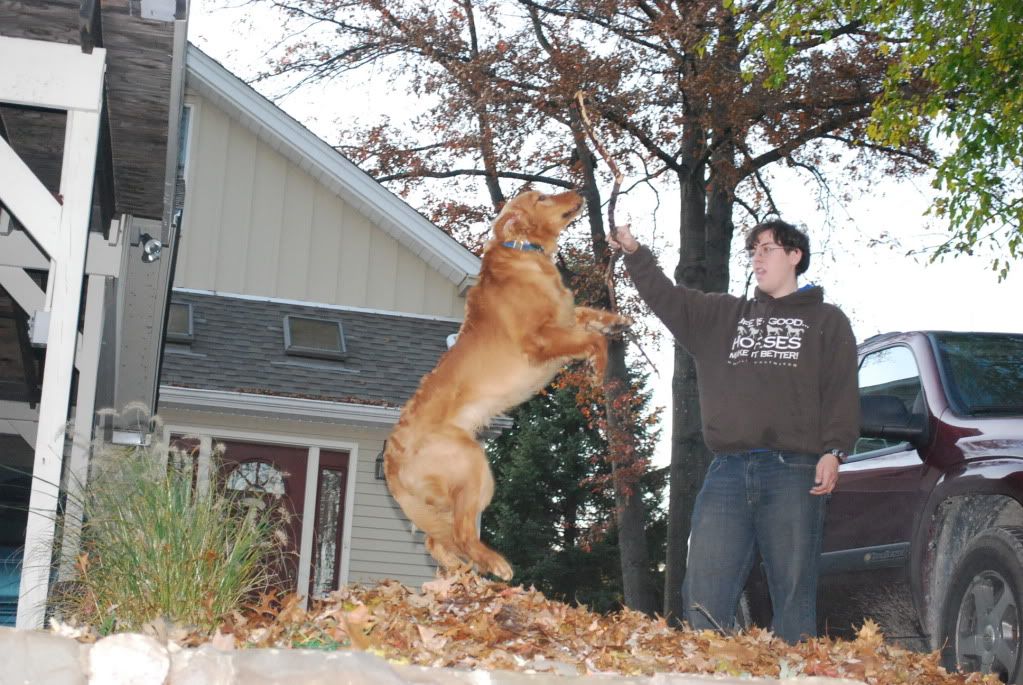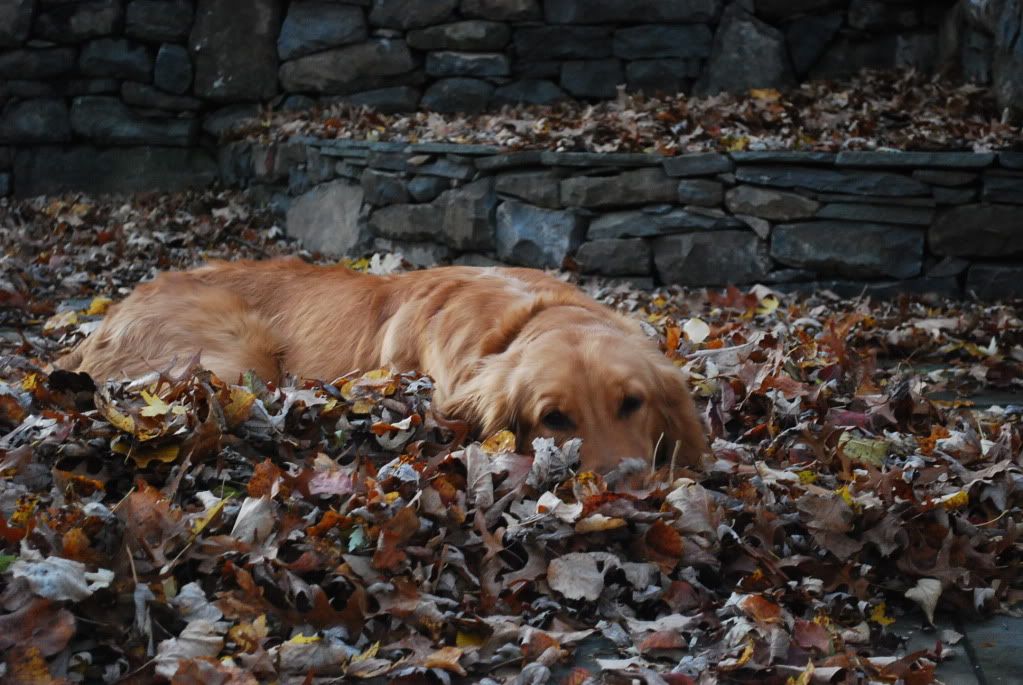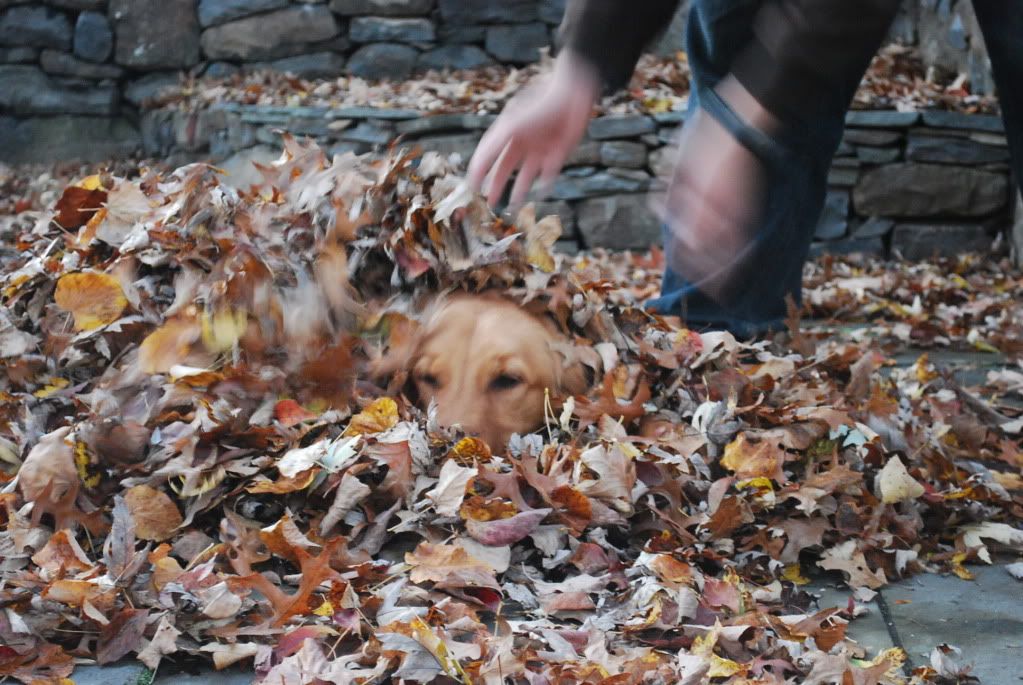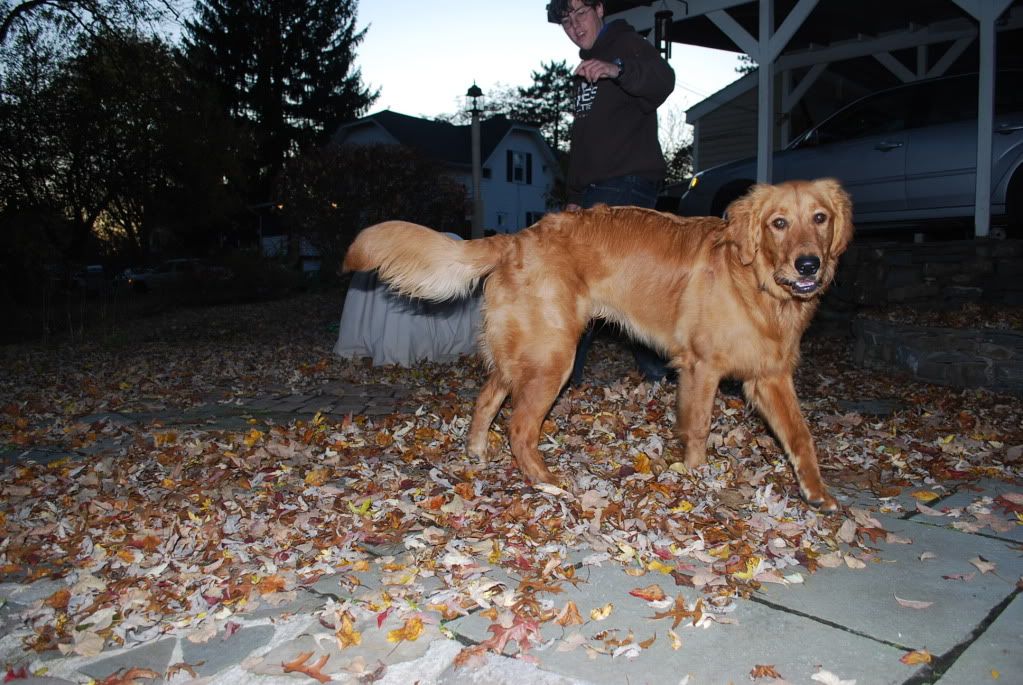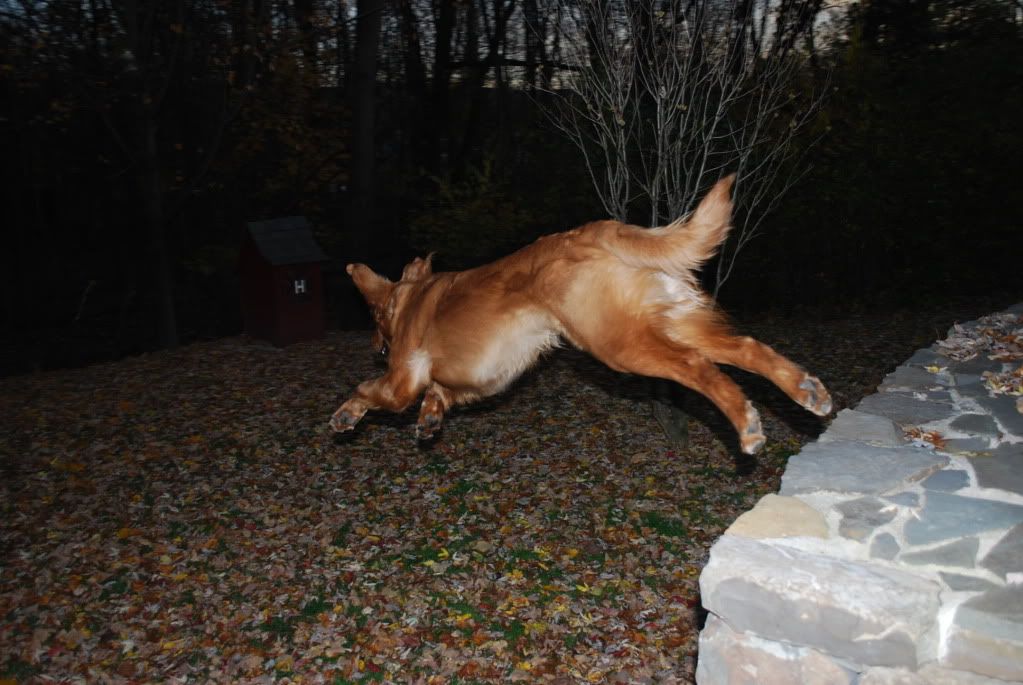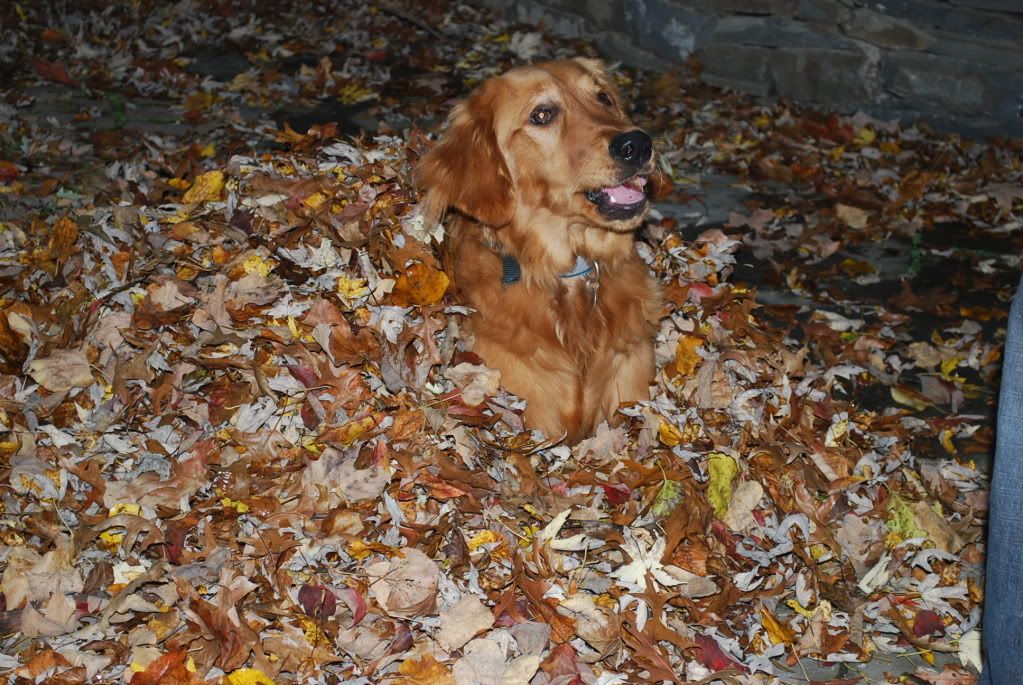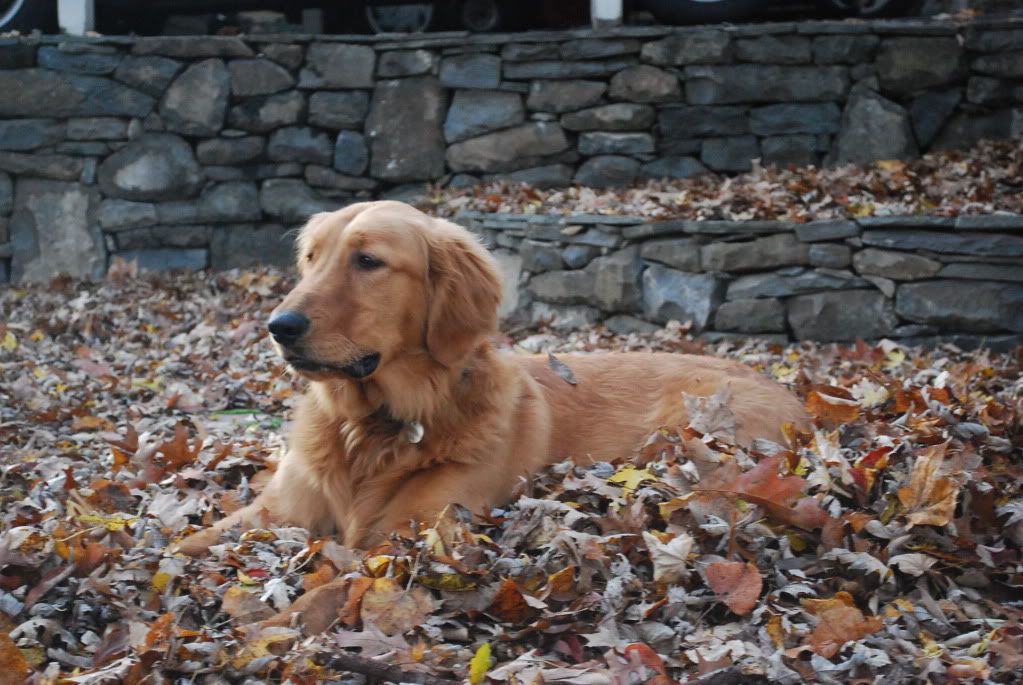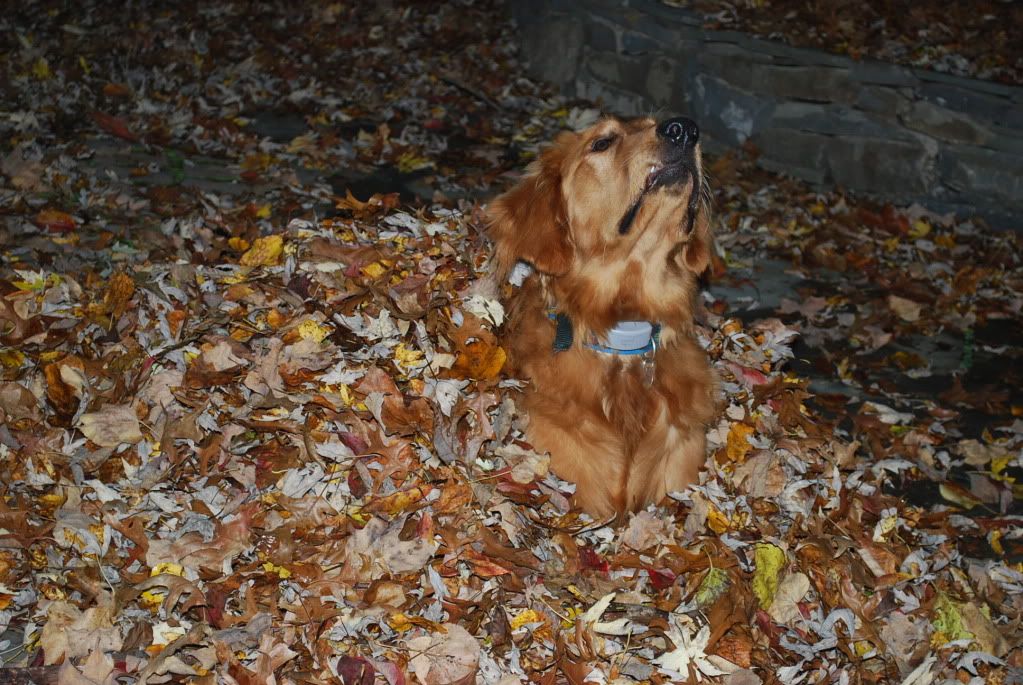 ---
♞ Horse Crazy. ☀ Animal Lover. ☺Jeremy Renner Obsessed. ✇ Photo Taker. ♫ Country Music Listener.
♥ Erotic Romance Reader. ✯ Witch.
Awww! He's super cute!
---
Fabio - 13 year old Arabian/Lipizzan gelding

~
Rest peacefully, Lacey.

Aw! Shadows a great looking pup! :]
He's very handsome! You got some great shots there!
Beautiful dog!! And pictures. :)
---
~Katie

Mommy to Minnie, Lilly, and Tanner.
aww im lovin the leaf pictures, such a cute dog