New pictures.... I've already posted the one's I've got in the forum =)
People have made their own cages too. Very easy. Even out of wood. I had rats in a wooden (sealed) cage. They didnt bother chewing on it cuz they got out enough and they had tons of toys. They were also litter trained, for the most part, so their bedding was towels. I also had a metal one but that one stunk like crazy!

Pretty ratties.
My dad could make a wooden onw. how did yiou make it?
i home made some of mine too, its alot cheaper than buying one,
My ferret nation which holds my five girls:
My girls:
Stella:
Sam:
Snippet (in house) and Sophie:
Buttercup and Sam:
and a few random pictures:
Catalyst-what do you think of your FN? I hated the one I had, but everyone else seems to love it. I adore the martin's cages new englander that I have (thanks mom!)
Pumpkin, the sweetest little girl on earth. She's only happy if I'm petting, holding, or kissing her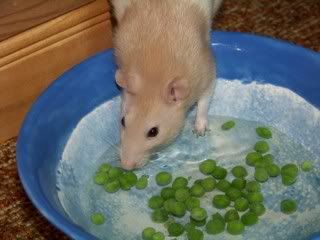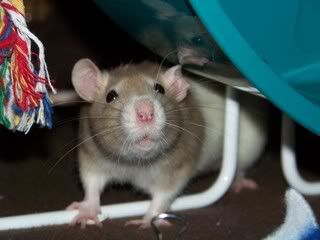 Cecile, my man eater (stupid me wasn't watching and got a good one last night, lots of blood) but otherwise pretty nice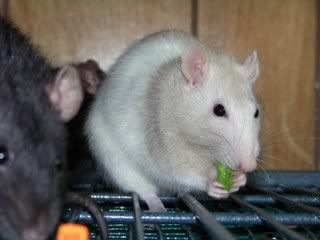 Big Black Girl, my anti-social girl. we've come to an understanding. I'm "allowed" to touch her to give her food, other wise hands off!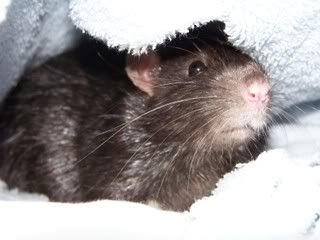 The cage (big enough for 11, holds three, lol)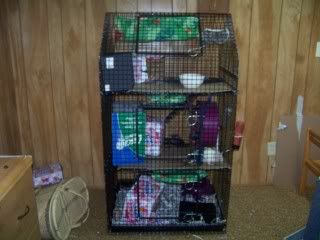 I love the last pic catalyst
Green Broke
Join Date: Jun 2009
Location: Brokenheartsville, just north of Styxtown :)
Posts: 2,577
• Horses:
1
Go to garage sales! They have the best stuff! I find cages all the time.
---
Most people are like Slinkies; they serve no real purpose, but they bring a smile to your face when you push them down the stairs.
When you come to the end of your rope, tie a knot and hang on for dear life.