Simba!! Pic Overload:)
---
When i first joined here i said that my cat had come home and didn't out up and pics:)
So here are some pics of Simba:)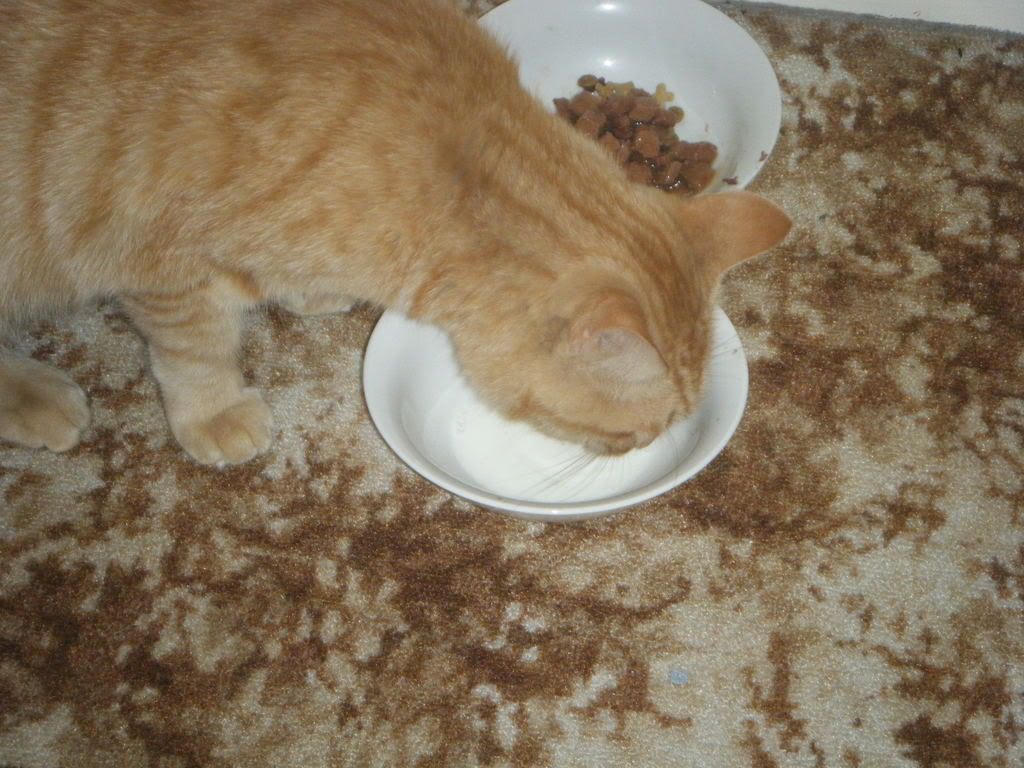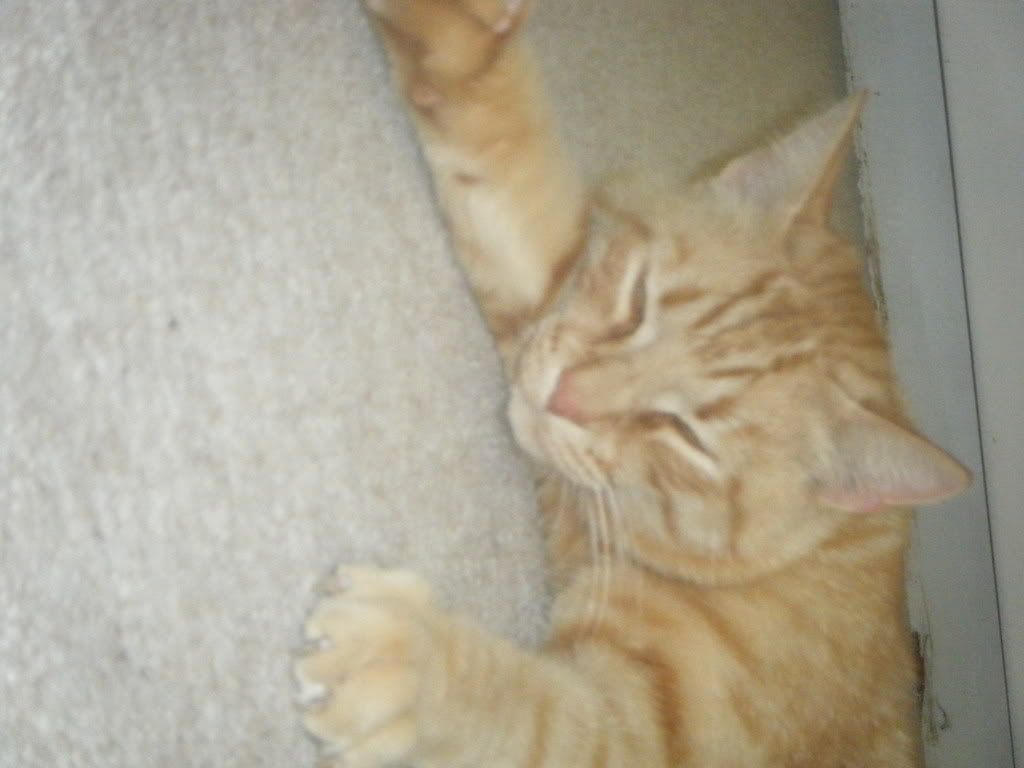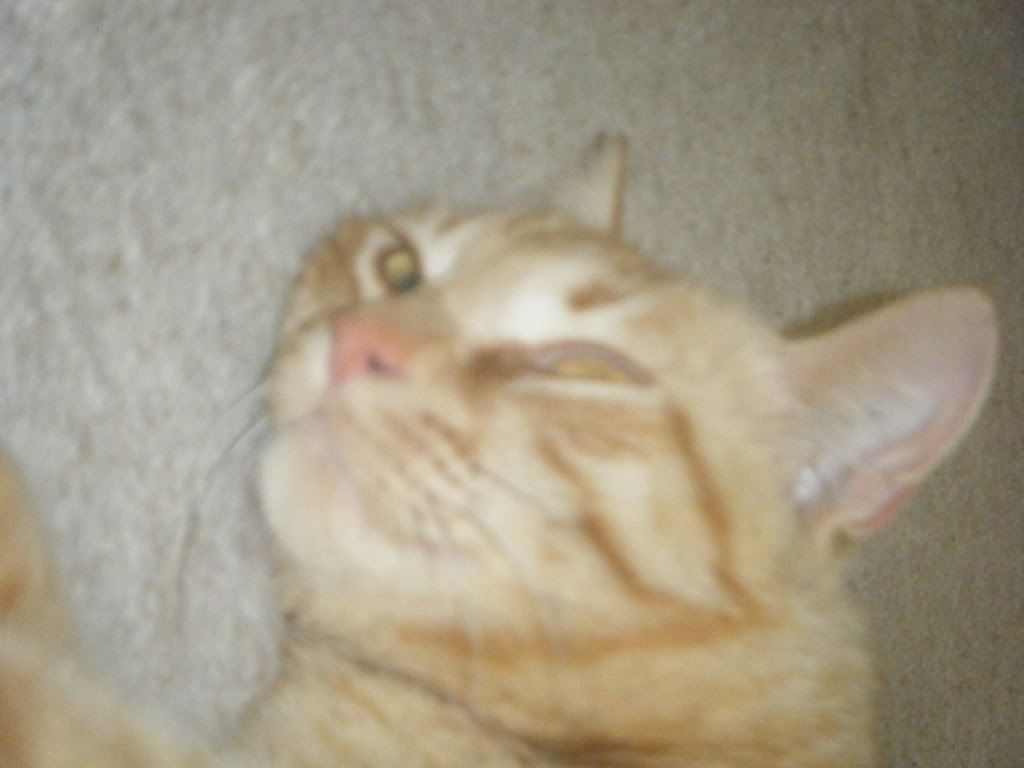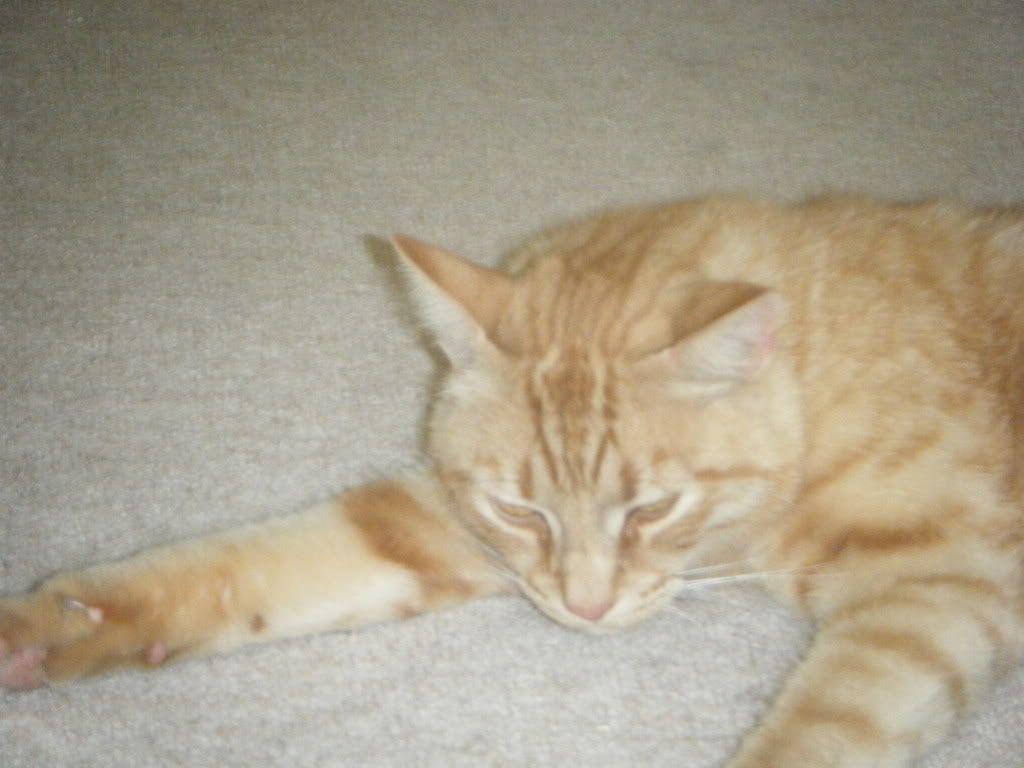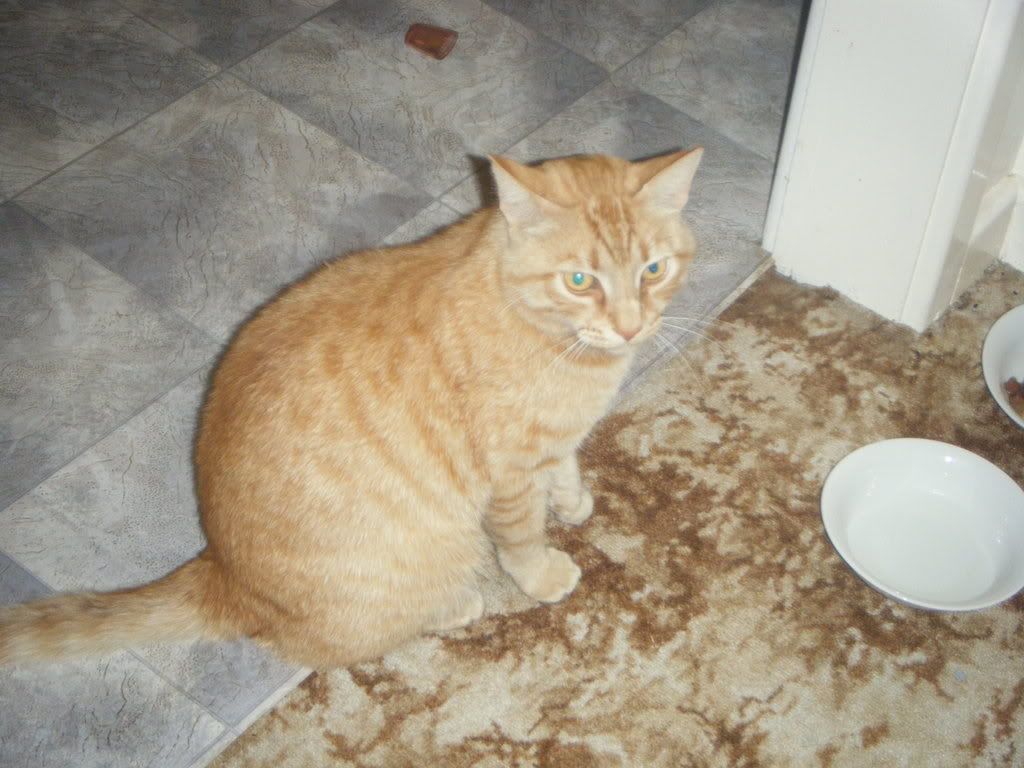 Enjoy
---
Horses are a girls Best FRIEND
What a pretty kitty!! A good family friend of ours has a cat that looks similar named Simba!
---
TM Tardy's Chick "Hunter" - 13 yo Paint
Remmy - 18 yo Morgan/QH cross
Gunner 3/31/11, Heidi 7/2009 Miniature Sicilian donkey

Hehe, his name really suits him:)
---
Horses are a girls Best FRIEND
There is a cat my my barn named Simba too! He looks exactly like your cat.
I swear they might be twins switched at birth...
hehe now how strange is it that there are so many cats that are the same as him named simba
---
Horses are a girls Best FRIEND
He is realy cute... looks like he has tons of personality
---

It's not the will to win, but the will to prepare to win that makes the difference.
- Paul "Bear" Bryant (Former college football coach)
---
Last edited by Angel_Leaguer; 01-13-2009 at

07:40 AM

.
Adorable!

I have a Simba too! But he is a Miniature Schnauzer....Dog! xD
First thing I noticed was the colour of the cat and it surely does match with Simba! Right name for the right cat!
very nice!
Regards
---
2¢
-Jehanzeb-
2¢
If something's HARD to do, then its NOT worth doing!

Thanks everyone. And yes his name does suit him lol
I have got someo more pics of him to show you:)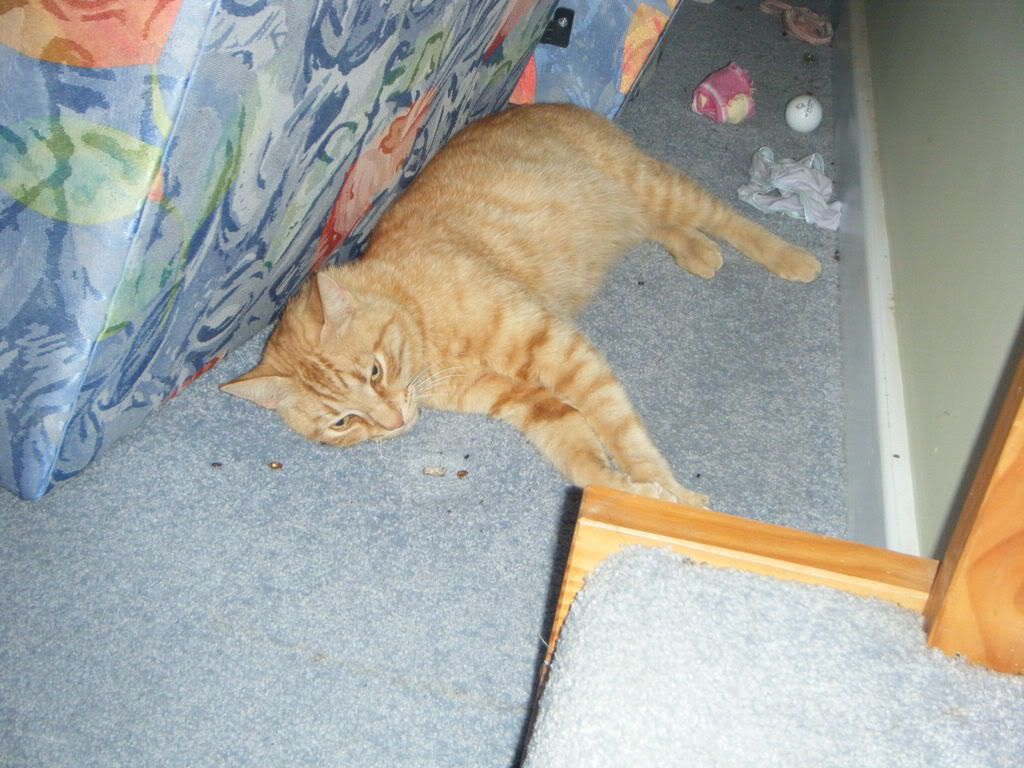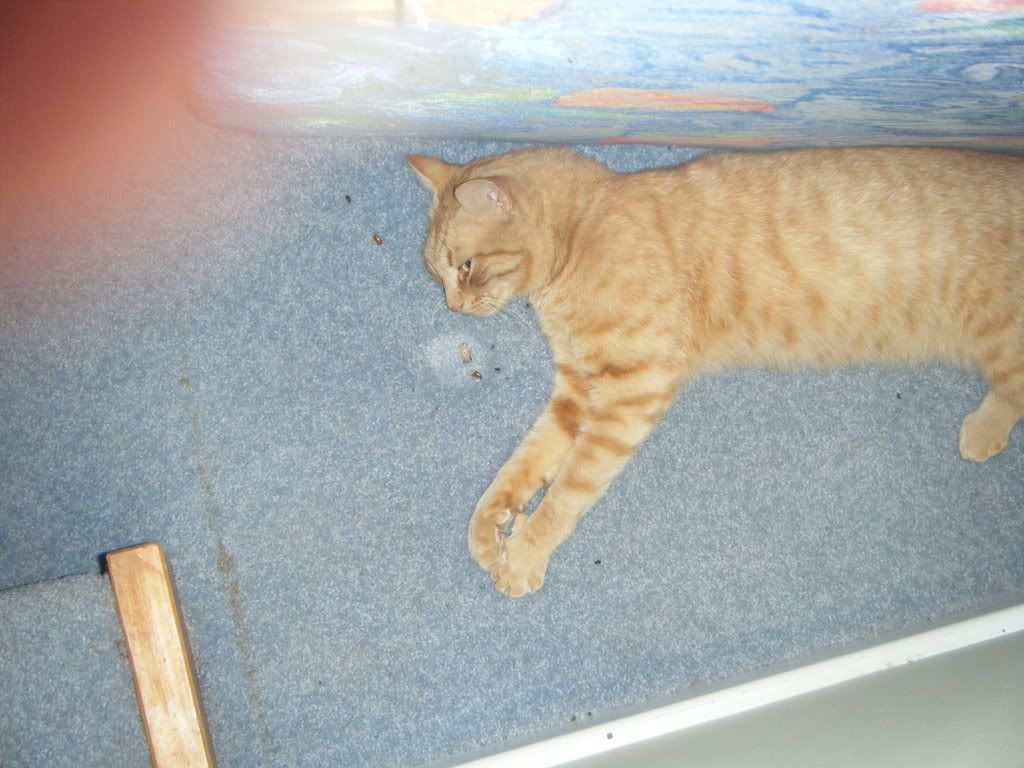 ---
Horses are a girls Best FRIEND
my kitty caramel looks almost like that.