Some of my cute Kitty and Puppy photos
---
So I had considered adding these to the thread in the jokes section but decided to make my own thread. Enjoy if you want to.
Jane in a cannon.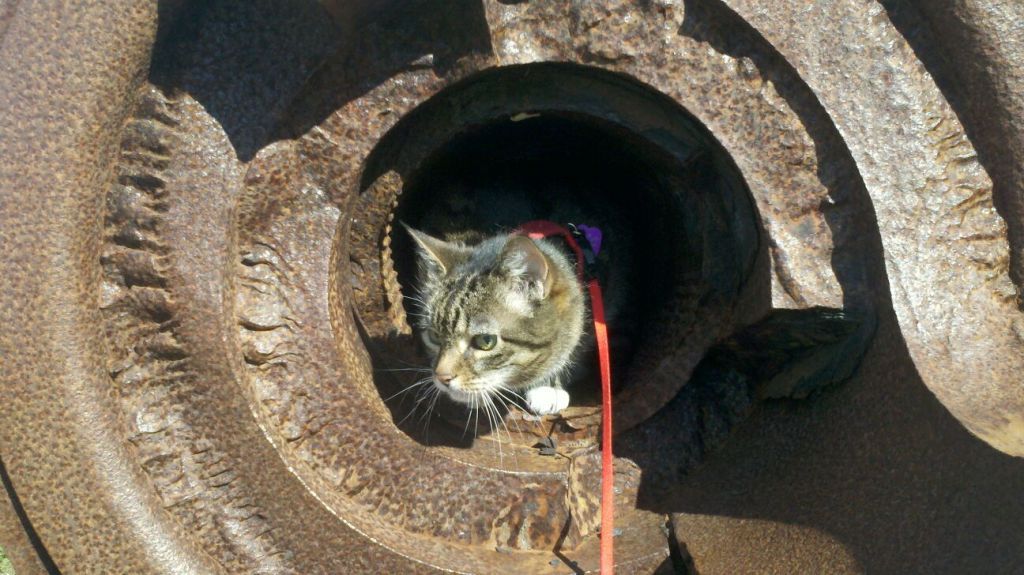 Orville's first time in the snow at 8 weeks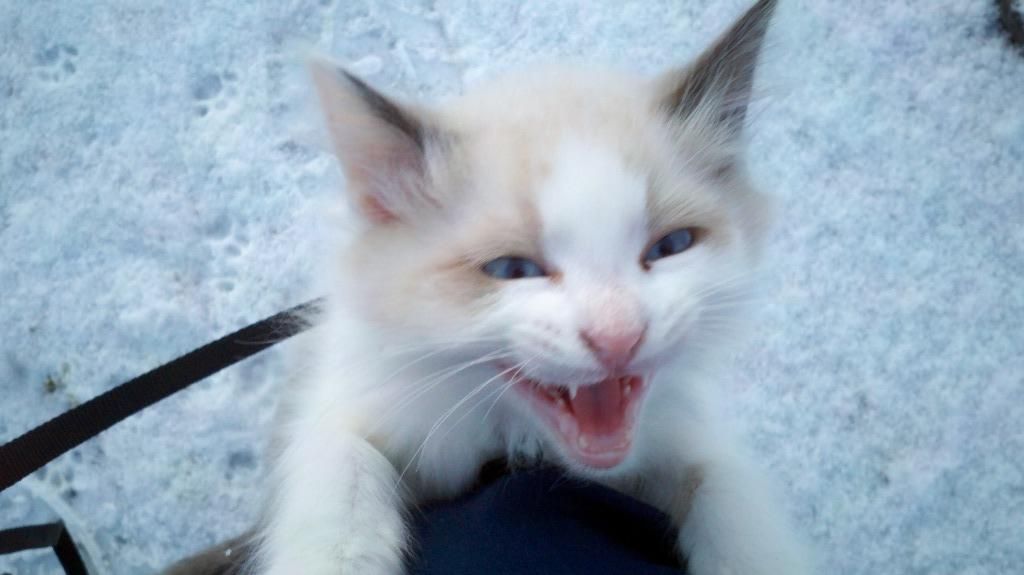 Orville napping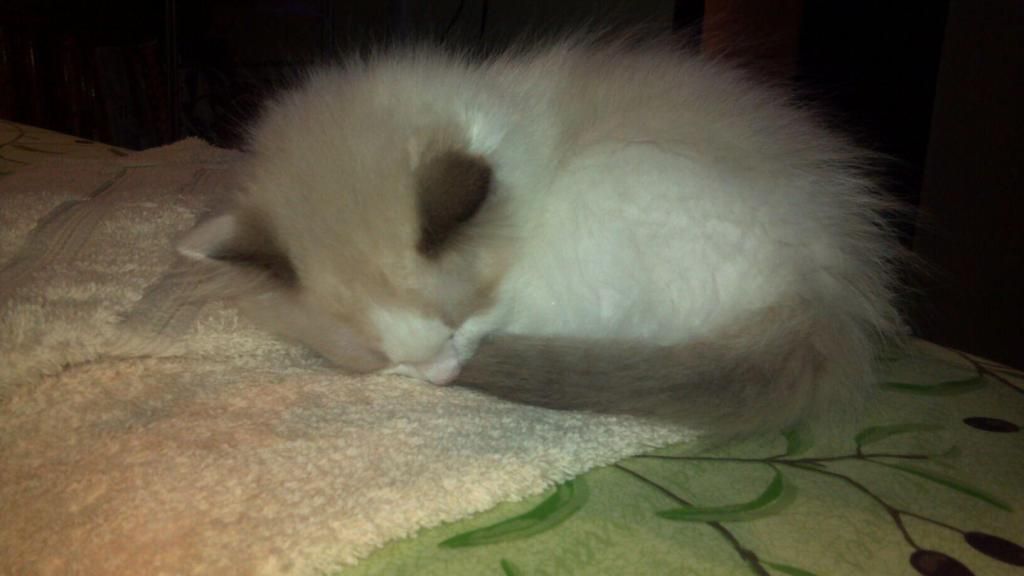 Orville thinks he should play hockey too.
Stigander AKA Stig at 8 weeks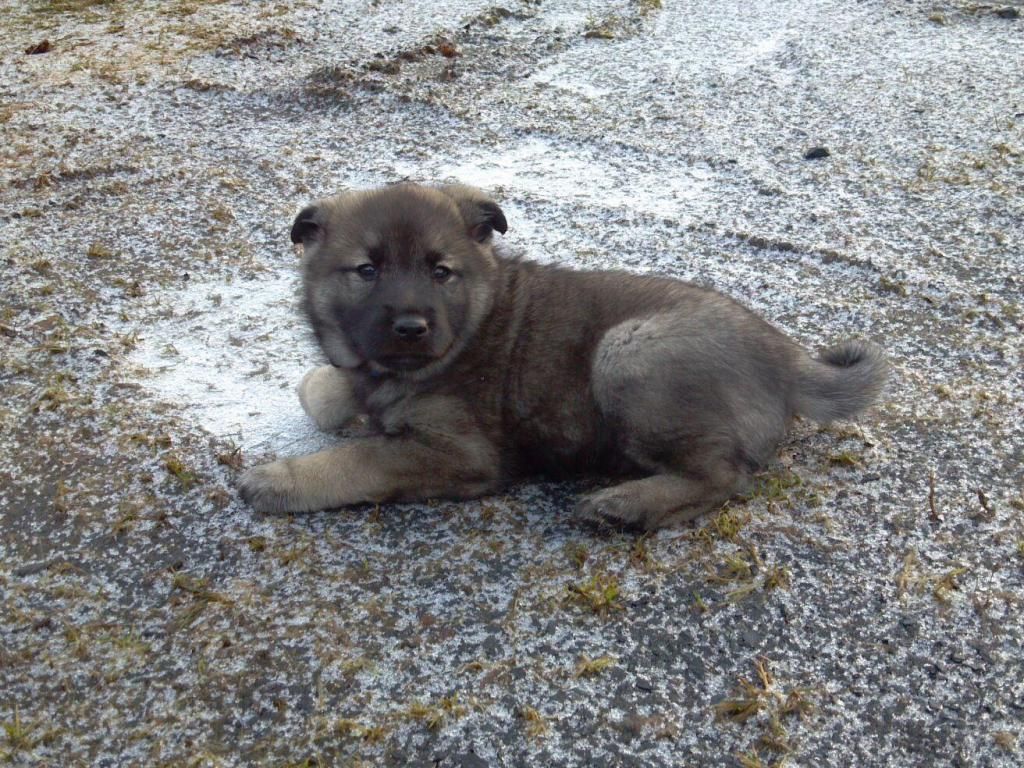 Brothers from different mothers!
Deputy Stig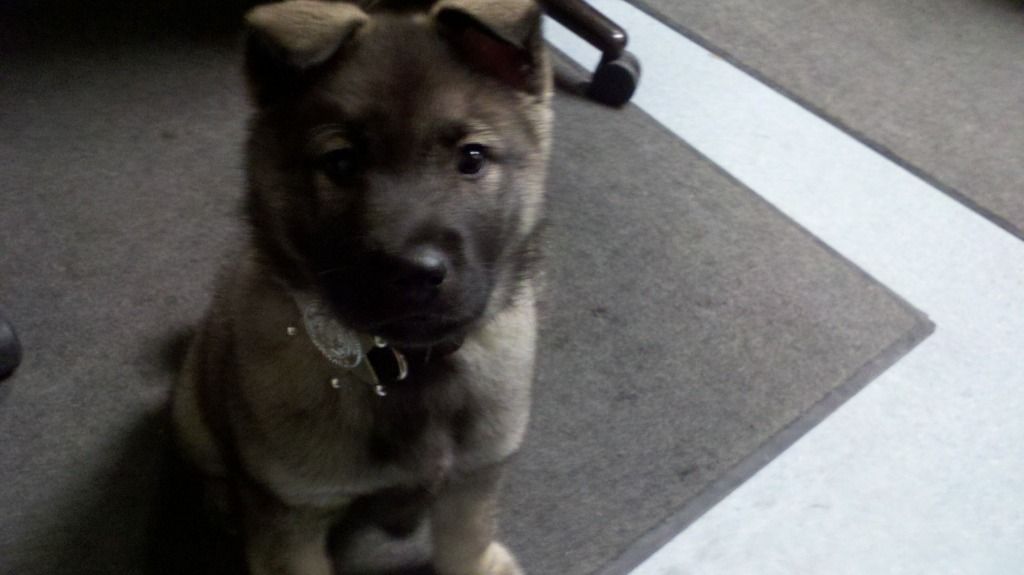 "Momma, I still fit, see!"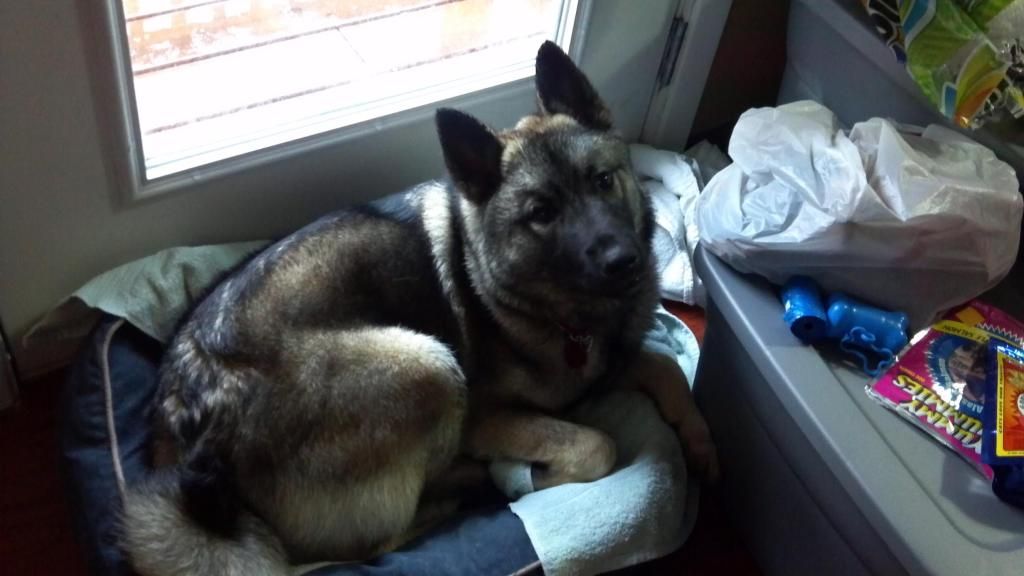 Oh Orville, that's the toy box, ok basket
Still brothers!
He kinda reminds me of Maru sometimes
Brothers forever!
OH ME GOODNESS! So cute!
---
Don't follow your dreams, chase them.
cute cute did i mention cute!!!!
---
I may seem small, but if you mess with my horse, I will break out a level of crazy that will make your nightmares seem like a happy place.