some pics
---
here are
some
of my animals...
i am mainly doing this because i want to get pic on my iPod (no camera) and they save clear when i save them from the forums!
first... lenny!!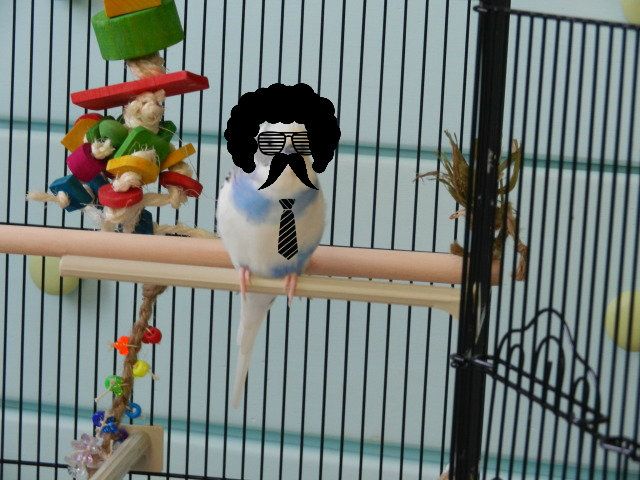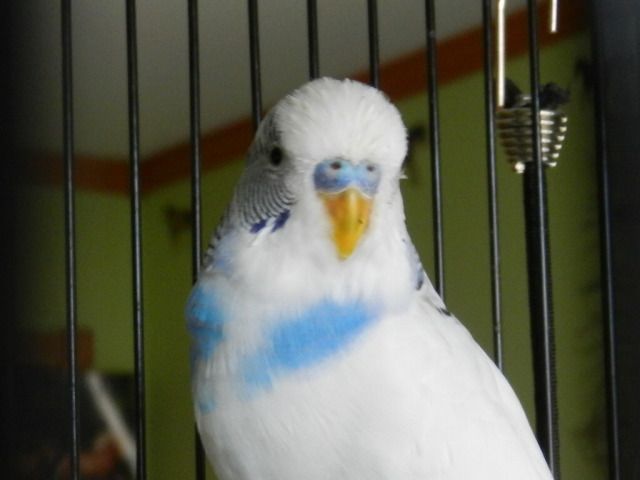 and butch.. my special boy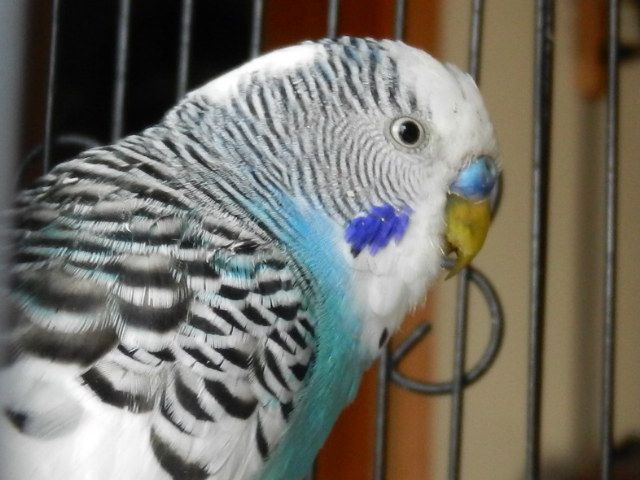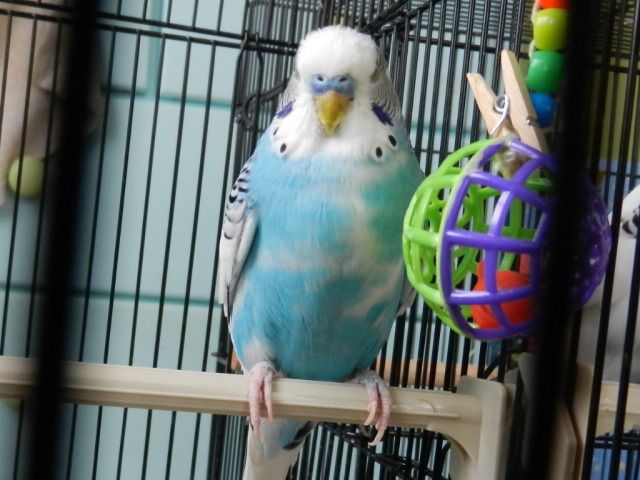 my cat Hunter a.k.a Meow-Meow! my 20 pound love :)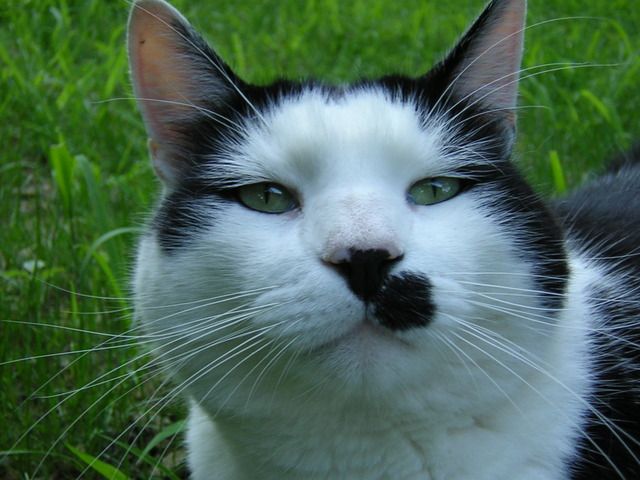 and of course we cant forget Snickers- everybody's favorite mini lop!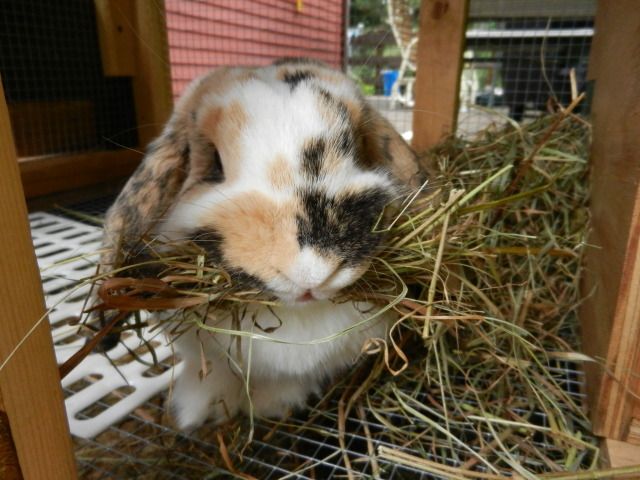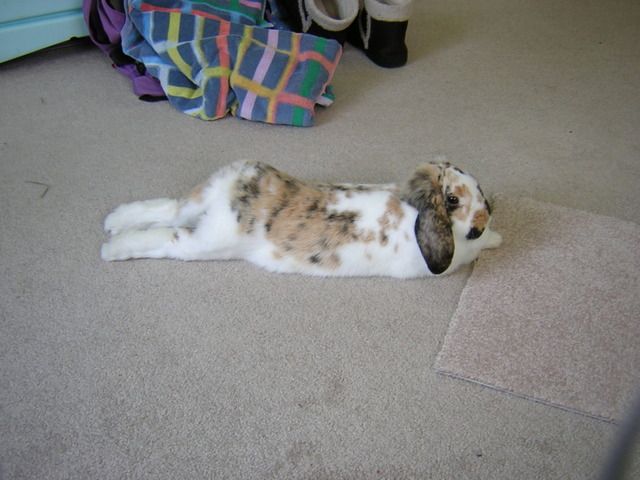 and just a sun rises i took from my house
and a picture at dusk
---
You may be out of my sight, but never out of my mind. ~RIP Angel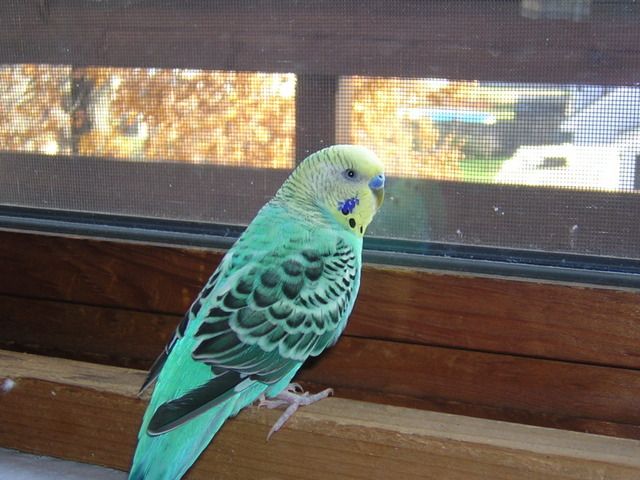 some random pics i drew
---
You may be out of my sight, but never out of my mind. ~RIP Angel
Those are very nice pictures!! You can draw really good too! :)
---
R.I.P Duke <3
No hour of life is wasted that is spent in the saddle.~Winston Churchill

Thanks!
Posted via Mobile Device