Things that make you go awwwww
---
This little guy is "Little" the kitten I found in my grandpa's garage right after he was bathed and his eye treated. He is sitting on my daughter's shoulder his favorite place to be...
Next a pic I took tonight of him sleeping with one of his buddies in their hammock
---
Courage is being scared to death but saddling up anyway~~John Wayne
that last picture is just to cute!
This is my dog Molly. She is a 9 year old golden retriever and I love her to death
Just looking at her makes me happy
Them pictures are sooo cute..
---
:~: A Horse Is An Angel Without Wings :~:
All I have to say to all the pictures is.... AWHHHH!!!!
---
When God Made Horses, He Painted The Good Ones.
"All I pay my psychiatrist is the cost of feed and hay, and he'll listen to me any day."

My two pit bulls and my cat. The brindle is nico, saved from a bad break-up. The red pit is Baby Dog, adopted after a death. It was sad the man's wife died and left him with 2 small babies and her. Although she is wonderful with kids, that is a lot to deal with. And kookie is the cat that I had to hand feed as a kitten.


Pits are vicious right??? lol :)
Awww, great pics guys! LOVE the Kitten sleeping with the Ferret!
This is my dog Anbis. He loves to sit and sleep in the most "interesting" places.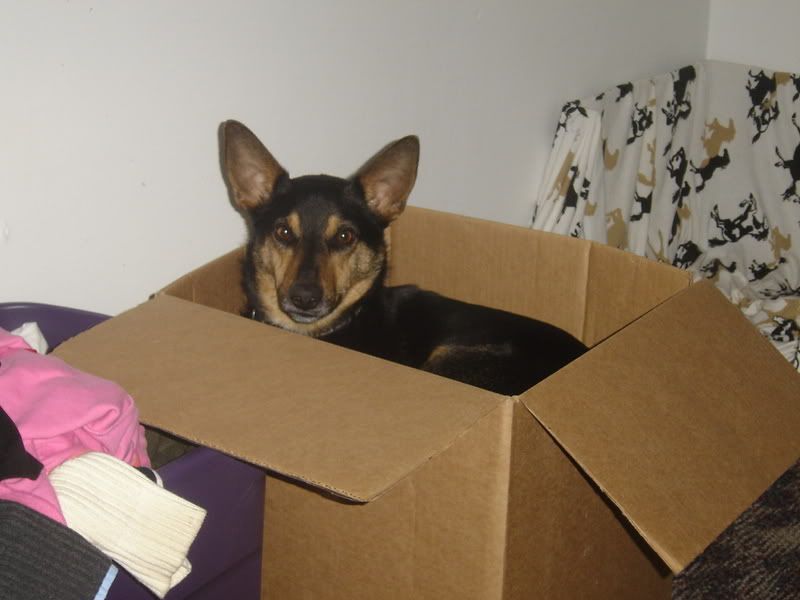 Here is Dixie and Anubis on the couch together: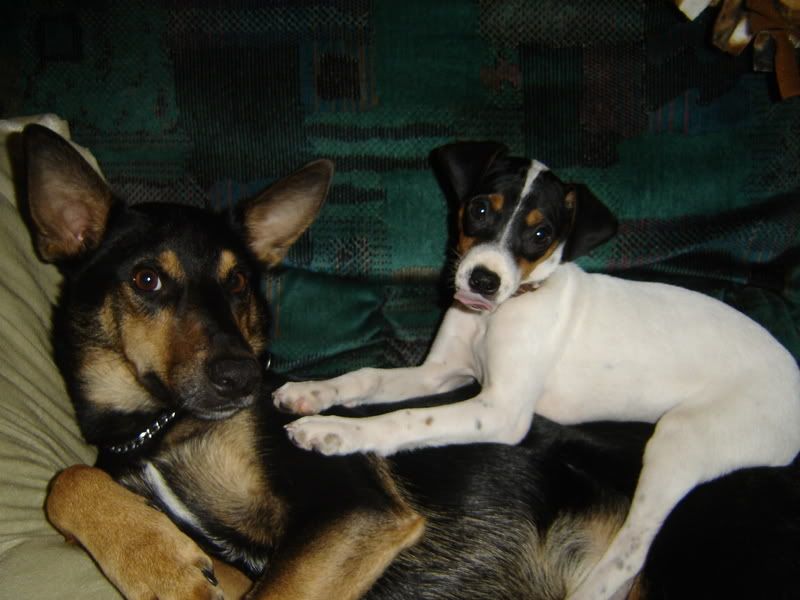 Here they are looking out the window together: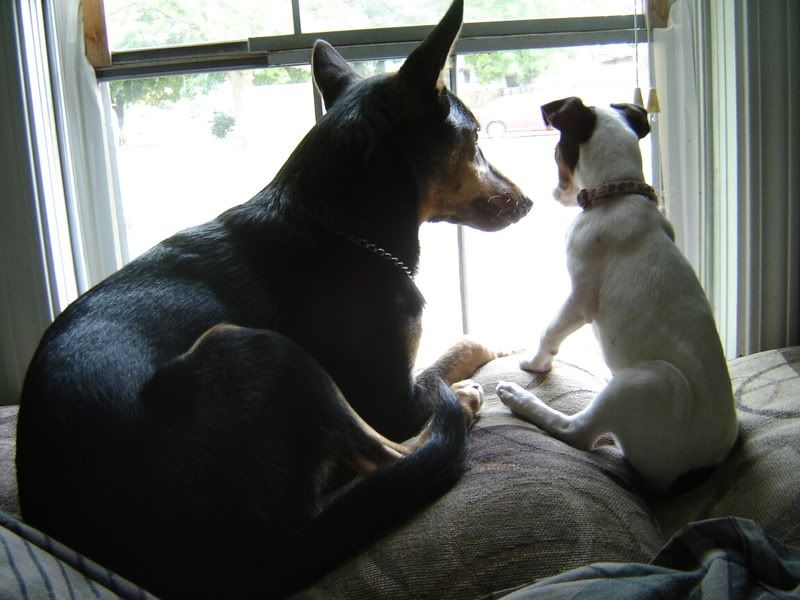 Here is Dixie: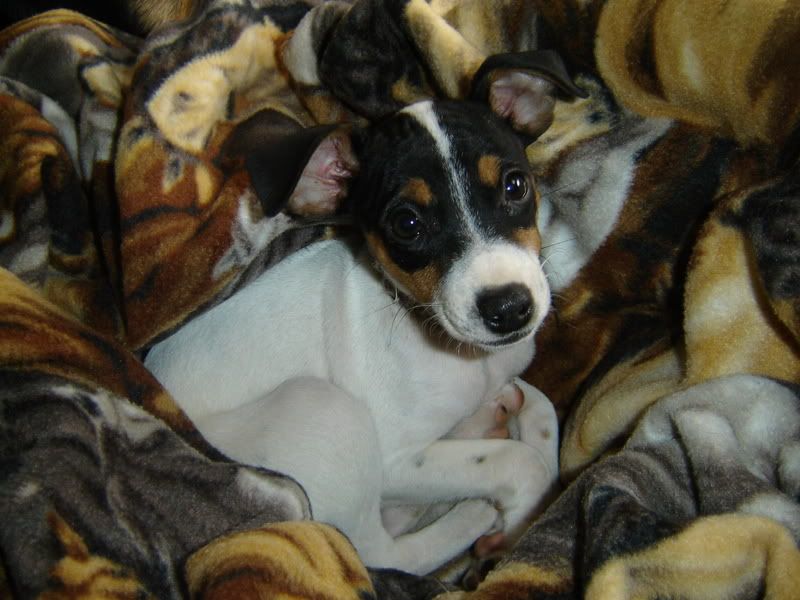 My Guinea Pig Pork Chop *R.I.P*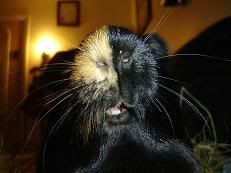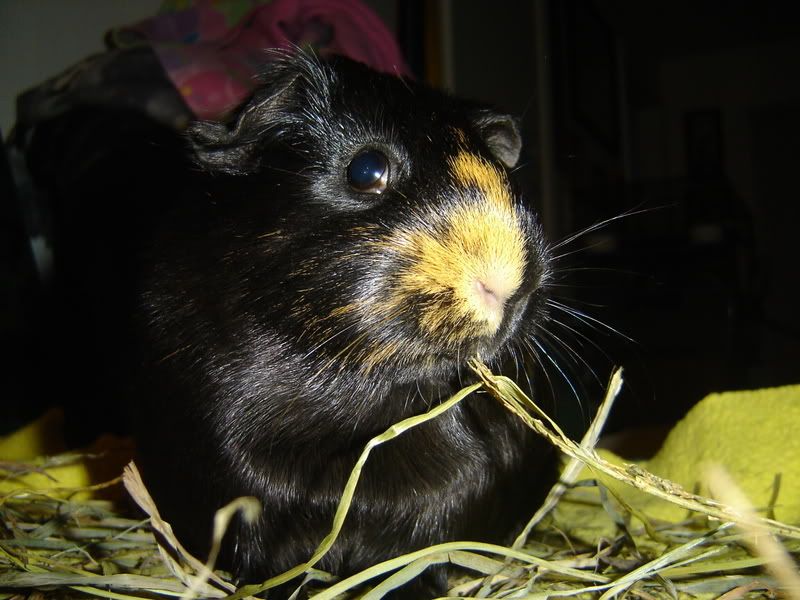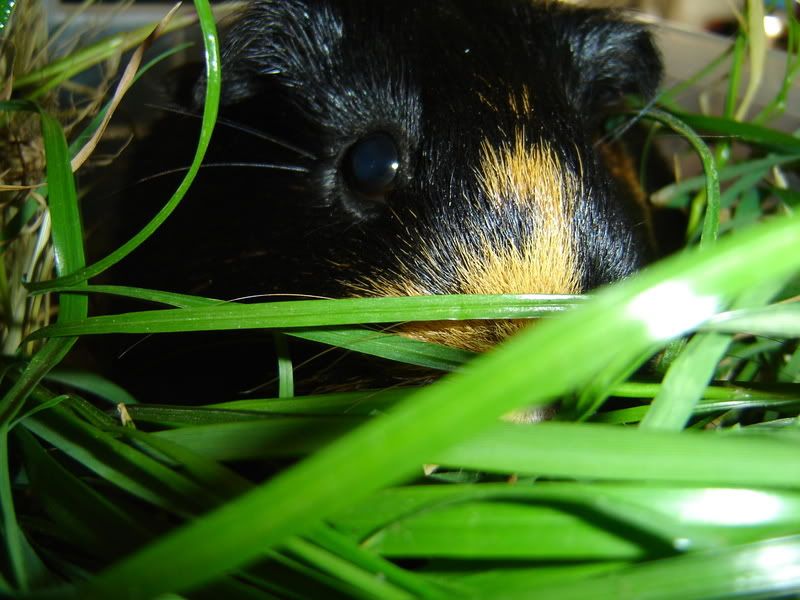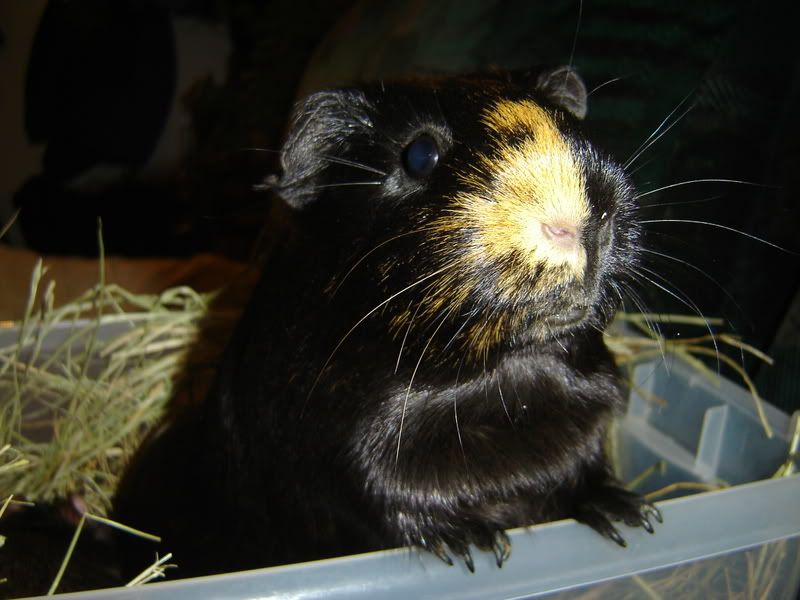 ---
My puppy stryker... he is fully grown now but i love this picture
---
:~: A Horse Is An Angel Without Wings :~:
Green Broke
Join Date: Apr 2009
Location: Queensland, Australia.
Posts: 4,488
• Horses:
1
Naww and aww I'll have to put some up of my pets.
---
Sir Success. Eventer.
2000 - 2013,