what animals do u have in all?
---
ok there is dog threads, cat threads, fish threads and so
on but this is about all your animals.
I have...
7 cats
5 chickens and eggs hatching on Feb 20th
2 dogs
&
2 rabbits (for sale).
I'm searching and posting all over this forum on pasture management
and what breed i should get and doing all i can to show my
parents that I AM and READY to start my dreams.
I have my two horses, T and Walka and a 17 yr old female cat. The dogs have passed, and I promised Coonie she would not have to "endure" another dog in her twilight years.

When she does pass, I hope to get 2 great danes, miss mine very much.
I've got a tarantula, 2 stray cats I took in and a shepherd/chow mix. =)
This is Princess Mya. I found her on my porch one night about week after seeing her sibling dead down the road. =(
Shes my number one companion right now =D.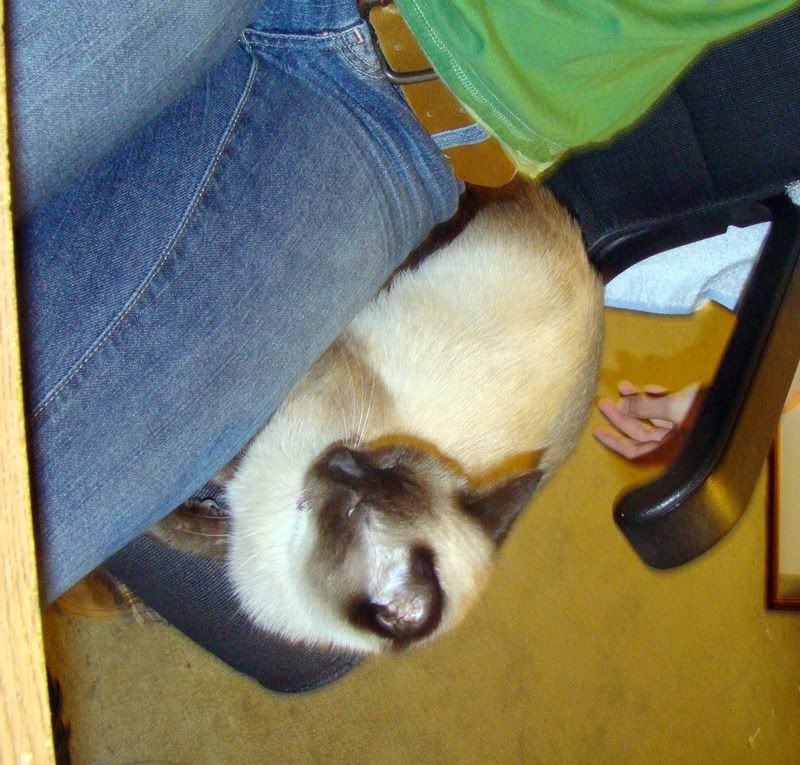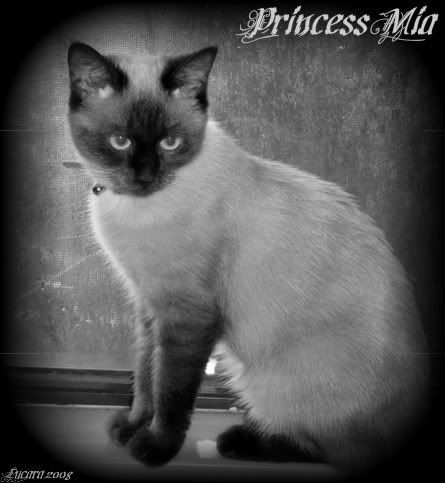 Avalon was a stray that I adopted from the local animal control. Shes has psychotic episodes every now and then but shes a good girl =). Shes really calmed down since I got her.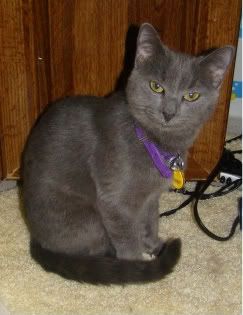 This is why I HAD to take her home when I saw her at animal control!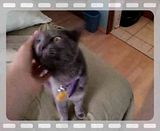 This is Zeus, my shepherd/chow I got about 7 years ago from the local SPCA. We got him when he was about 1month old?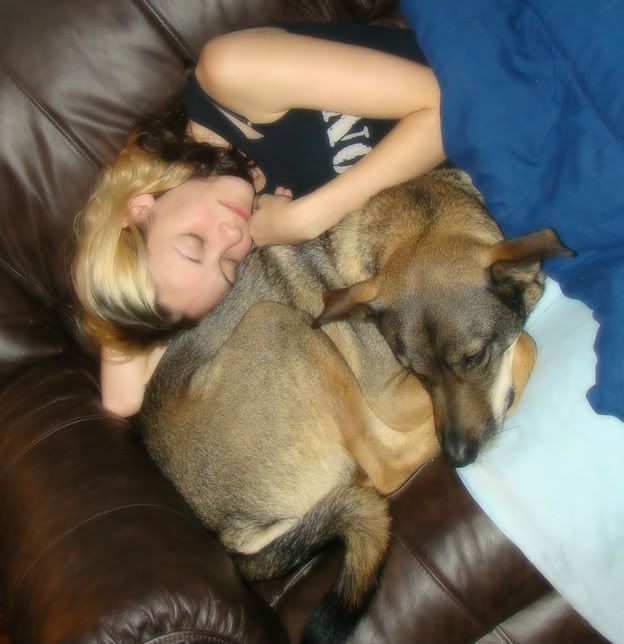 Aaanddd of course my ultra psychotic tarantula, Isabella. Shes a Pterinochilus murinus.
Sorry if it was more than you asked for! =/
---
Last edited by Lucara; 02-04-2009 at

11:12 PM

.
lets see...

3 Cats- one is prego
2 dogs
2 birds
11 horses
and 1 faret!
3 horses
1 goat
4 dogs
3 cats
2 rabbits
---
Stella - sweet, timid, elegant, lovely, lively, amazing
Luna - large, unattractive, naughty, adored

People say I have a petting zoo haha ;)

Let's see there's the mini horses: currently 16 but one is sold and leaving this w/e and another is sale pending. But another one is pregnant (and a second may be)
Ponies/horses, there are 8 of those... 1 is for sale, 2 I could part with for the right price, 1 is free to the right home

8 goats but I have another coming... if his breeder ever makes it out toward my place since she lives far ;) She had hoped to come this way last month but that didn't happen yet...

2 mini donkeys (for sale)

8 dogs... but one is a foster we're hoping to have rehomed asap! (anyone want a free shar pei? ;) )

19 cats... yes we're crazy. We would gladly give up some of them to the right home but as for now they're all staying I guess

2 chinchillas

down to 1 rabbit who is for sale

2 lizards (leopard geckos)
I have one kitty, Marmalade.
One ferret, Lilly.
Two horses, Tanner and Flashy.

I lost two ferrets within three months of each other a few months ago, that was tough! They were both a little over 5 years old, and both died of cancer, although one had insulinoma, the other lymphoma. My cat, Marmlade, is 13 1/2 now, and he has lymphoma also. I'm treating him with chemo and Prednisone, and he has improved a lot, but I still cherish everyday I have with him because I never know when it'll be his last. :( I've had him since I was 12, so I'm super attached to him. I love all of my animals so much! They are literally like my children!
---
~Katie

Mommy to Minnie, Lilly, and Tanner.
I have
2 horses - Liberty and Amber
2 Dogs - Pepper and Shadow
1 cat - Shredder
12 male betta fish
15 female betta fish
---
♞ Horse Crazy. ☀ Animal Lover. ☺Jeremy Renner Obsessed. ✇ Photo Taker. ♫ Country Music Listener.
♥ Erotic Romance Reader. ✯ Witch.
3 dogs (1 great dane and 2 Doxies)
1 cat
1 fish
1 guinea pig
---
8 going on 9 horses
1 great dane
1 mutt
1 bengal cat
---
Whatever course you decide upon, there is always someone to tell you that you are wrong. There are always difficulties arising which tempt you to believe that your critics are right. To map out a course of action and follow it to an end requires courage.