Extreme kids :0
---
Our daughter is extreme in all aspects. She Will roll in the mud, runs barrels competively, and has broke her own pony. But will also get dolled up and competively twirl baton and model.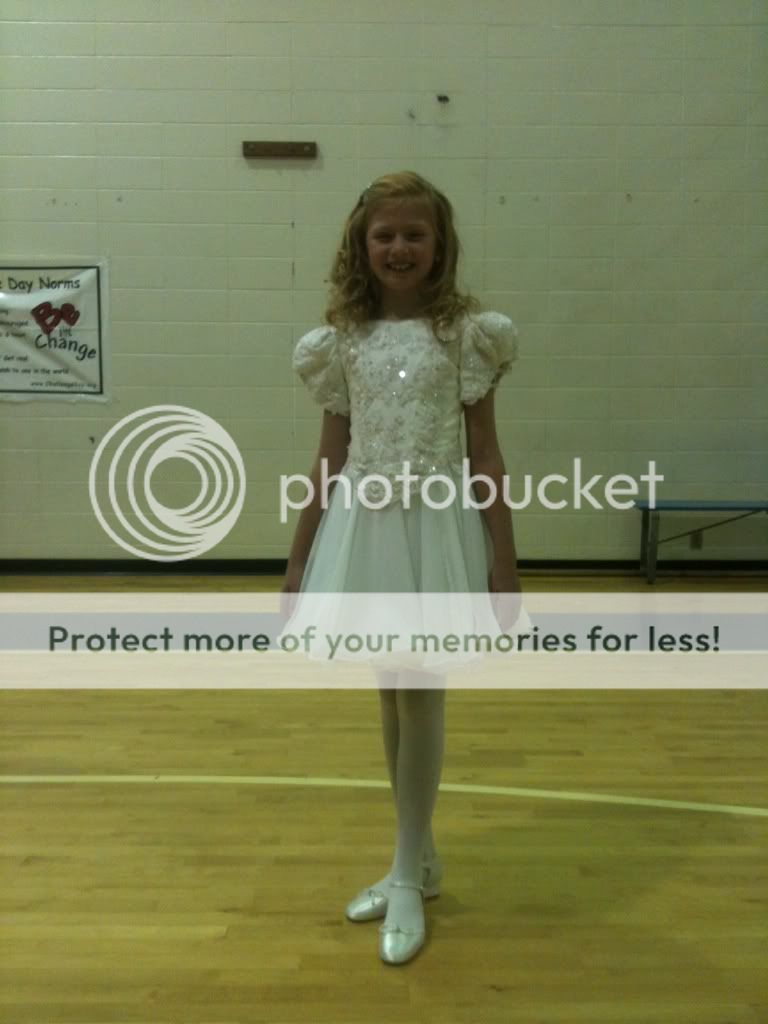 she's full throttle with everything. please join in with yours!
Posted via Mobile Device
My nephew is as extreme as they come when it comes to competitiveness. He started racing motorcycles as a young boy now at the age of 21 he is an AMA Professional flat track rider and was leading the nation in points before a horrible accident in Aug. But he will be back in the lead at the Daytona opener this spring. Google Gerit Callies if you want to see this exceptional young man!
By birthing methods these are actually my nephews, but now they are potty trained and can speak, so they are mine.
Joey:
Dress up:
Garbage Man:
Food Monster:
Puppy:
The Rocker:
GR
Karate Man:
The Golfer:
The Groper:
The Model:
Loader Operator:
The Elephant Man:
Horse Boy: