HAD to brag--Daughter is now a Juris Doctor!!
---
We spend all day Saturday at the Law School Graduation and our family "picnic" afterwards. Had to share pictures!
Anna Victoria Carson Dedman, Graduate of Southern Illinois University's Law School, Class of 2014
Tori and Jackie, before they walked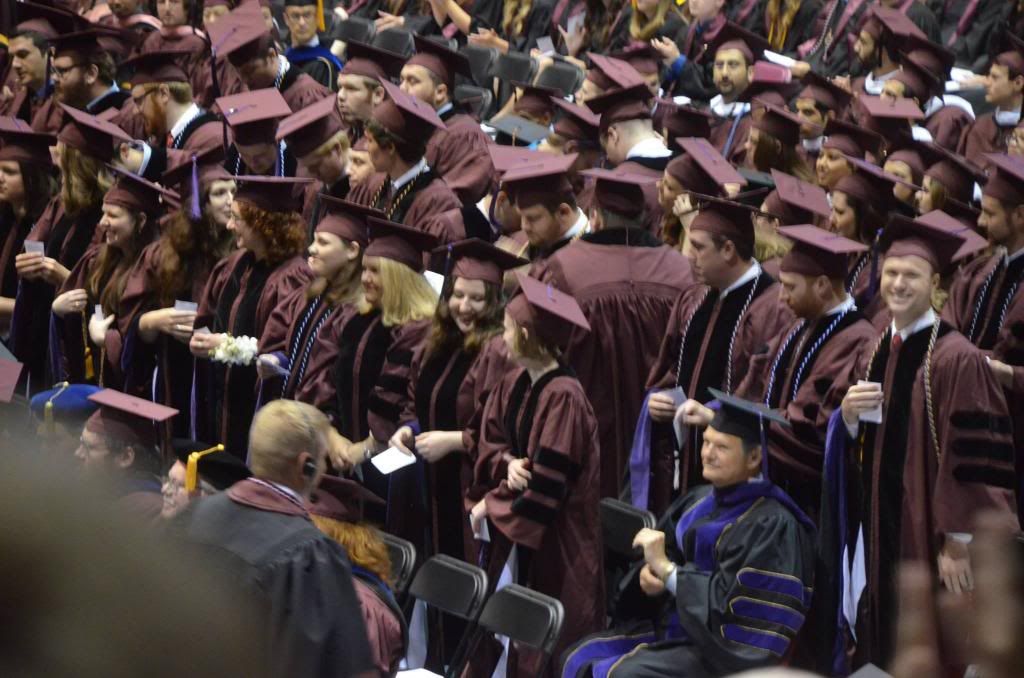 Sitting among the doctoral candidates--favorite Law School Professor two seats away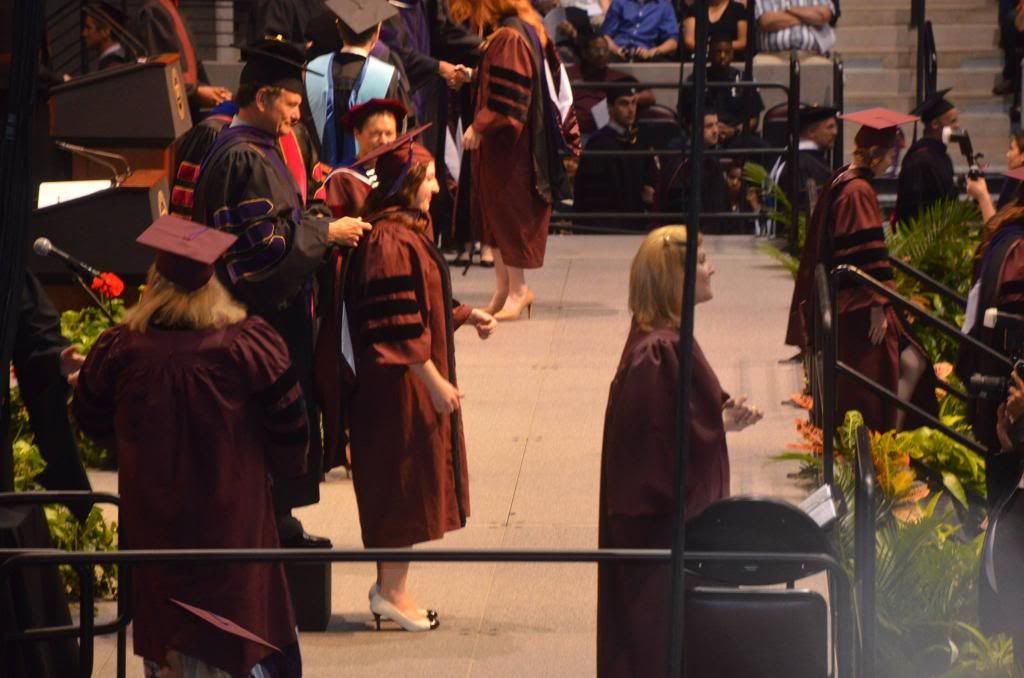 The "Hooding"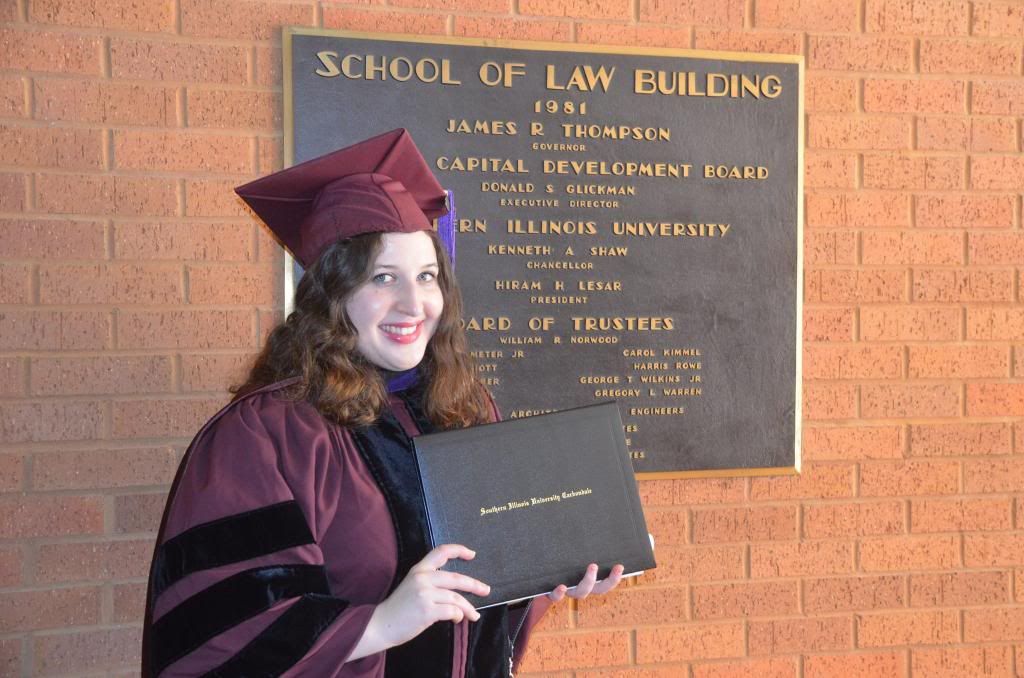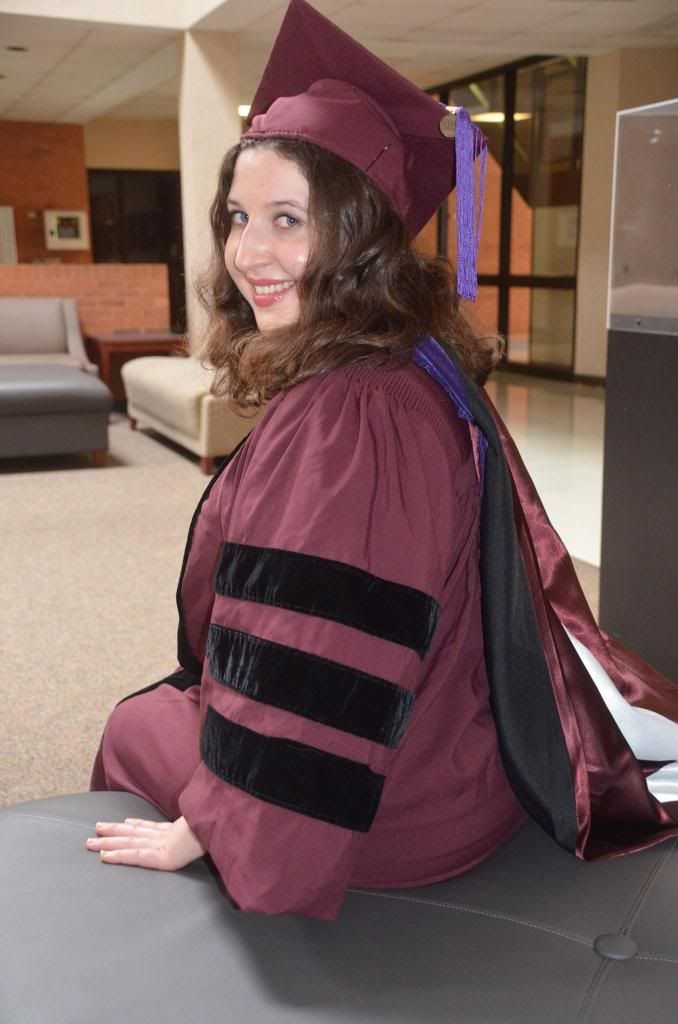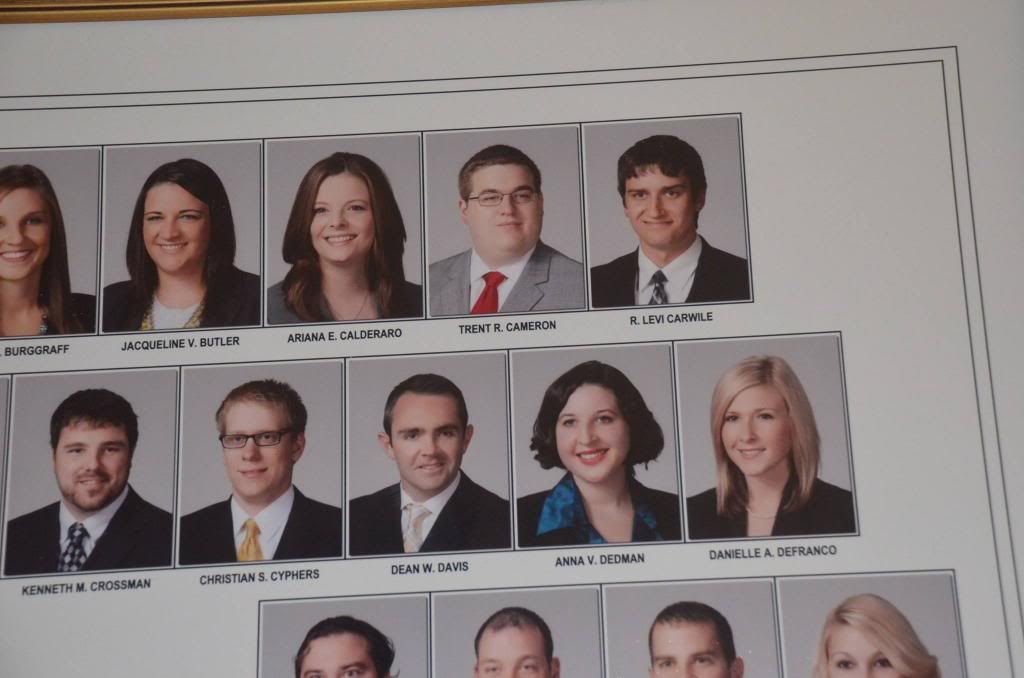 2014 Law School Class Composite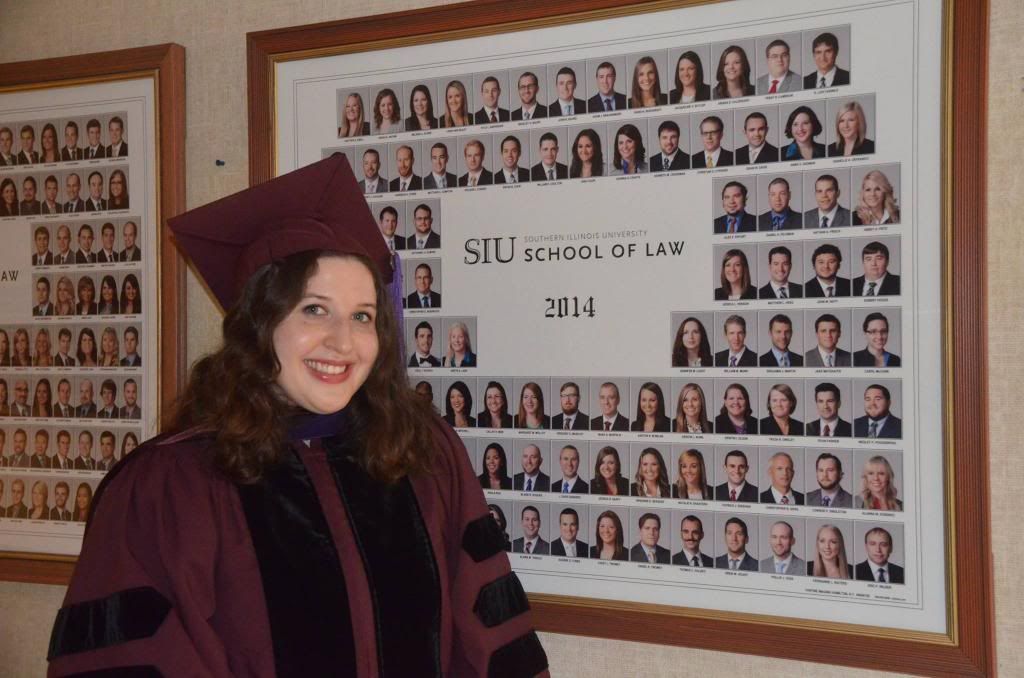 2nd view of same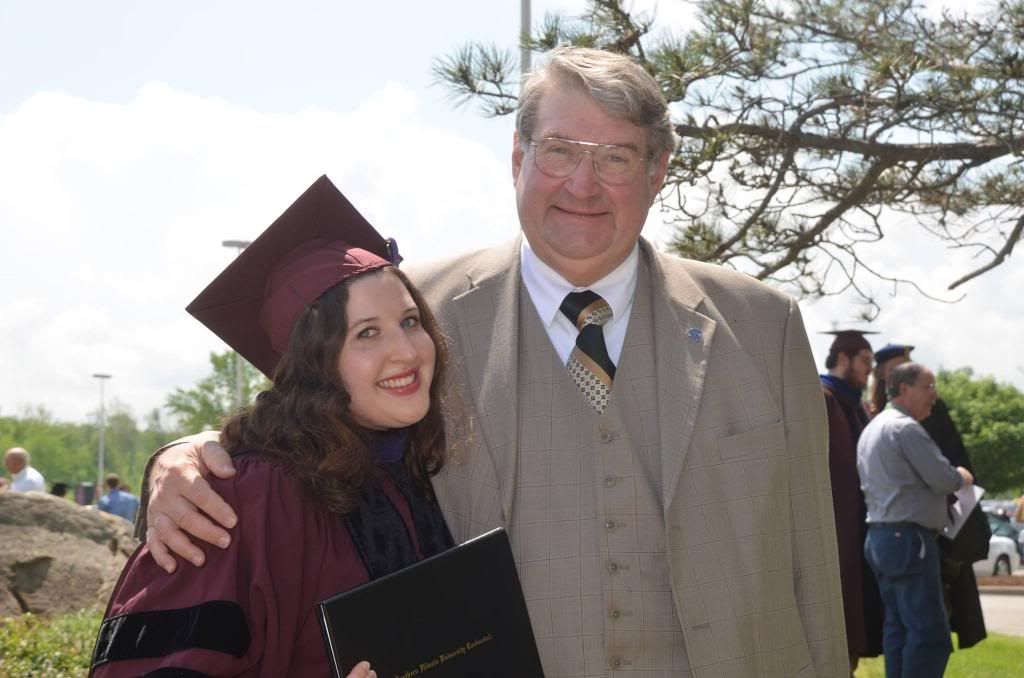 The 2 Doctors: Dr. "Victoria" Dedman and Dr. "James" Dedman
COULDN'T be prouder! **sigh**
Congrats!!!
Posted via Mobile Device
Corporal! that is simply wonderful. you have every right to be proud. you and your husband's clear and caring parenting has born fruit. congratulations to both you all and your lovely daughter.
D'AWWWW!!! Thanks! I spent many hours on the phone and online calming nerves. She gets two weeks off and then...the "How the Pass the Bar Course," late May to end of July, then take the Bar.
We will tread lightly around her until that's done.
Crazy that NONE of the courses helps you to pass the Bar, but her dad's been through it, so it should be fine. =D
I should hire you to come whip my older son into shape. I certainly haven't been able to do it.