That's great Dixie! Glad you found the forum and that it helped you get the confidence to try! Fantastic :)
Posted via Mobile Device
I just had to post a better pic of "my" new horse Oreo...I'm having so much fun with this gelding
---
Women and cats will do as they please, and men and dogs should relax and get used to the idea. - Robert A. Heinlein
what a cute horse Oreo is
---
Country Woman


very nice pictures of you and your horse Stormyous
---
Country Woman


Oh gosh, I love this forum!
---
I think its nice to see all of the fuller ladies and gents on here! I just got back into riding in october, I have been running 20 miles each week and finally got down low enough that I didn't feel too awkward! I have been riding at two stables and everyone doesn't even seem to see my size, in fact the owner asked me if I wanted to ride one of the ponies.....to which I of course wondered if he might be needing glasses??
Here is a photo of the boy I normally ride, he has some behavior issues so no one else wants to ride him, but me and him seem to get on really well!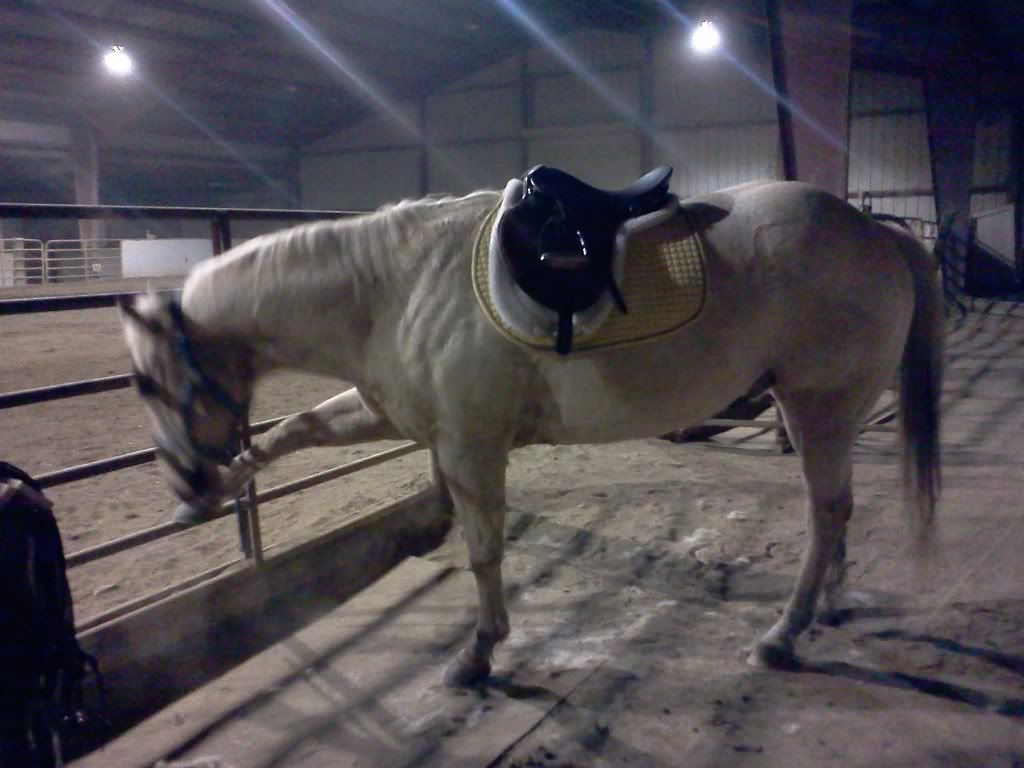 Cant wait to get to know more people on here!
here are some pictures of my cousins horses
---
Country Woman


Have you found your lease yet Country Woman?
Posted via Mobile Device
no we have not heard back from the horses owners
---
Country Woman


Country Woman keep applying there will be a lease out there
---
TRAIL RIDING HOURS IN THE SADDLE

..37 hours 20 mins totaĺ 2016 !!! .2017..7 hour 15 mins