Oooh, how about a classical leather jacket or better yet, a leather duster? Ya...

I wonder if it would work on a pickup... A transport, yes, but I can't decide about a pickup.
That is beautiful Goldenhorse....keep your chin up. There are so many wonderful things we miss in our lives when times are tough. Stay strong.
being able to look up from a dark place to see the surface & above is the hope that it takes to spread those wings! It is that hope that will keep you going & you will rise above whatever is keeping you down!
---
Horsepower: the extraordinary capacity of a horse to elevate the human spirit!

My castle is my barn ;)
I'm trying to find whose image it is, it is a facinating journey
Now Shiela Smart Art steps in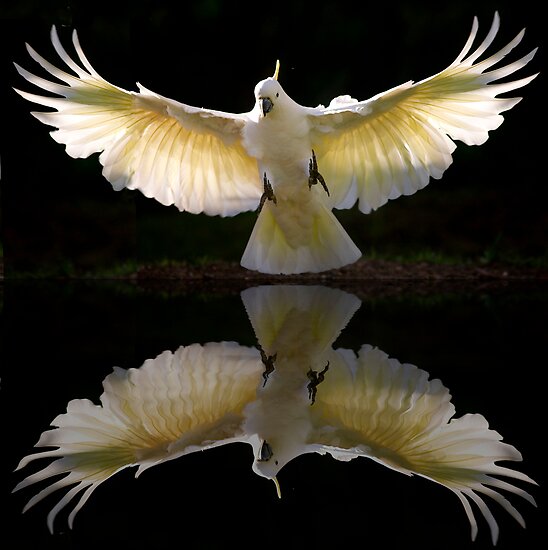 But I haven't found who changed her image yet
When I had left my husband I didn't know if divorce was the answer. My mind kept filling with "what-ifs" plus the guilt of failing. I felt like an elevator soaring to the top floor then sinking to the basement, over and over. One evening I went for a walk, driven by the thoughts racing thro my mind. As I began to tire I realized I was about 8 mi. from home. By the time I got home I was amazed at the clarity of my thinking. The following day I obtained a lawyer and began rebuilding my life. No guilt, not what-ifs, no looking back. Our mind has an insidious way of throwing negative stuff to the forefront. Like a willful child I'll tell it to go sit in a corner and stay there.
Thank you for the lovely uplifting image. I, too, am facing a very troubled time.