Quote:
This year I want to

A- Lose more weight
B-Get out hacking again
C- Learn to canter
D- Buy a little horsebox so I can start showing my Ponies/ or go to nice scenic place for hacking.
E- do a walk trot dressage test

List what you want to achieve this year..........
Well thats one goal started...... I had my first canter on my mare today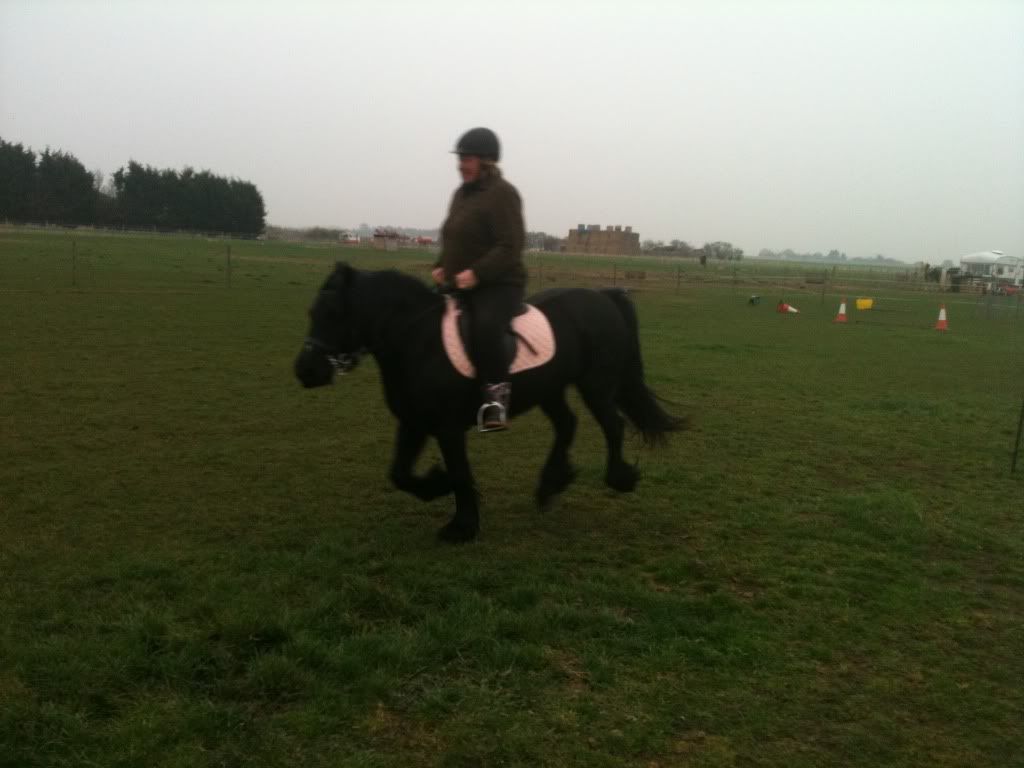 ---
TRAIL RIDING HOURS IN THE SADDLE

..37 hours 20 mins totaĺ 2016 !!! .2017..7 hour 15 mins
I hope to lose enough weight to get back where I was last summer, and keep going from there. I've been told (even by members of this forum) that I'm too heavy for my girl, so riding is not an option at the moment, but maybe by next year? I was down to 265 - 270 last summer, so I have 27 pounds to lose by April or May. Weightloss is very hard for me due to underlying health issues, but I am determined!
---
Plain Old Dee, horses Dancer and Rain
I believe in dragons, unicorns, good men and other mythical creatures!