Maybe the photo in my avatar? :)
---
Every great dream begins with a dreamer. Always remember, you have within you the strength, the patience, and the passion to reach for the stars to change the world. ~Harriet Tubman
If you can provide me with a bigger image of it possibly, im almost done with NRHA's right now.
How bout this one? :)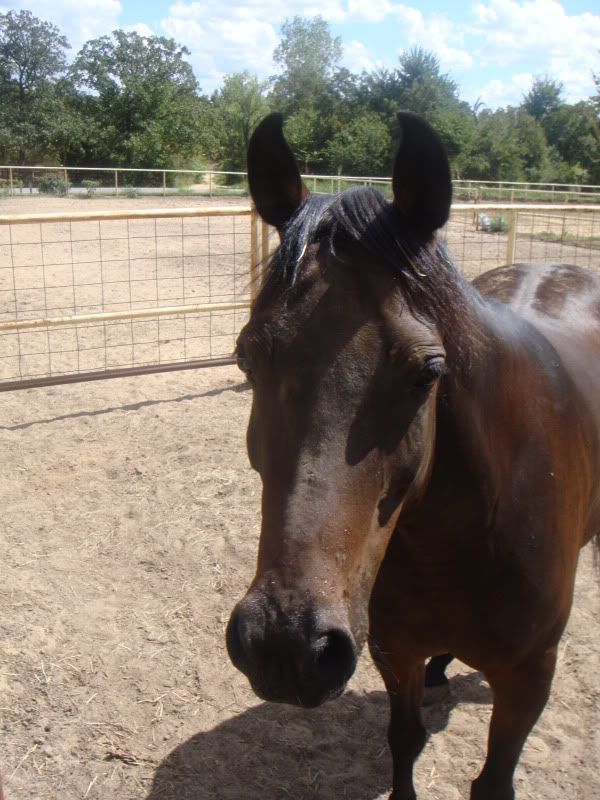 ---
Every great dream begins with a dreamer. Always remember, you have within you the strength, the patience, and the passion to reach for the stars to change the world. ~Harriet Tubman
Sketch for NRHAREINER
Im sorry its not the best im still working on things I guess thats what practice is for, im probably gonna try doing your mare again shortly, but I wanted to give you something at least so you dont think im forgetting or anything. Enjoy! :]
Its getting there though. Never can get enough practice.
---
-I'm so busy... I don't know if I found a rope or lost my horse.
-An Armed Man is a Citizen an unarmed man is a subject.
-Where ever free speech is stifled Tyranny will reign.
ooh cool! Subscribing and I'll post a pic tomorow or later! :)
This is Princess!!
---
$ I LOVE BARREL RACING ! $