Quote:
Twinkie is stunning!! I would love to train my mare for reining but lack the know-how and area to do it. :(
Thanks :]
Go on google and look for trainers in your area. Just be really careful with who you let train your horse.
He is in Mi there are quite a few NRHA reining trainers with in an hour of him.
---
-I'm so busy... I don't know if I found a rope or lost my horse.
-An Armed Man is a Citizen an unarmed man is a subject.
-Where ever free speech is stifled Tyranny will reign.
Aw sweet only an hour away sounds like a deal. Twinkies trainer was a good 2 hour drive from me.
A litte late but here's my mare.
She's by Footworks Finest and currently in foal to Spooks Gotta Gun =)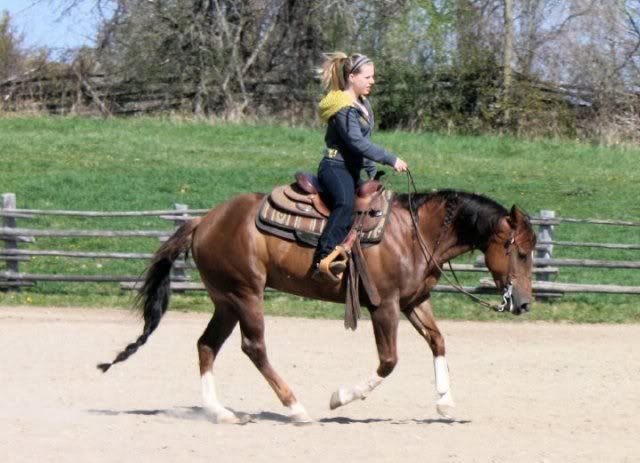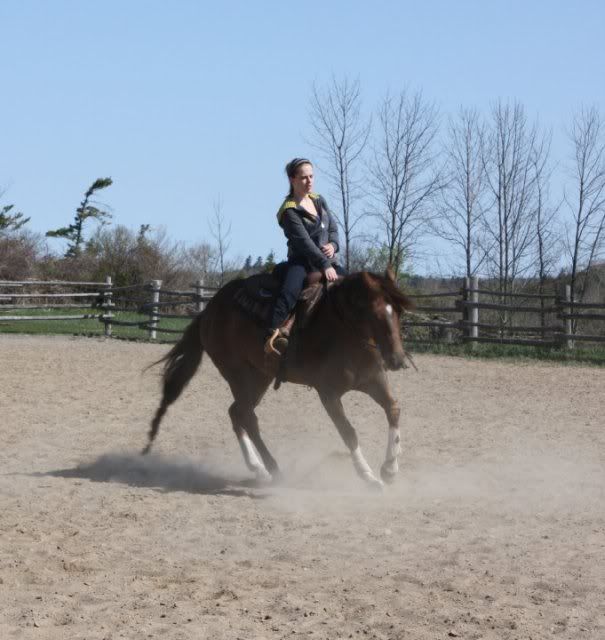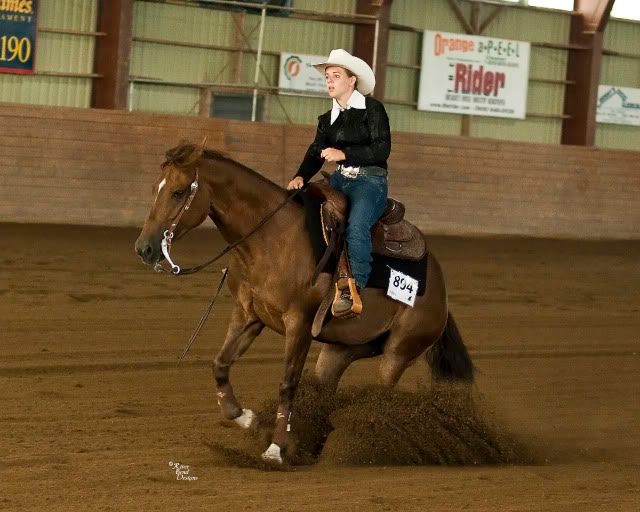 Here's a link to the stud we bred her too
www.spooksgottagun.com
Thanks!

I'm hopefully going to have a new one in a few months to show xD. We'll see though.
My newest boy, Vinny. He's in reining & cow horse training (formerly WP horse) so I don't have any reining photos of him :p
---
Every great dream begins with a dreamer. Always remember, you have within you the strength, the patience, and the passion to reach for the stars to change the world. ~Harriet Tubman
Love Spooks Gotta Gun! My trainer has a colt & a filly by him. Unfortunately I don't have any mares that wouldfit well with him. Makes me sad. Would love to have that on a pedigree. Oh well, maybe the colt my trainer has will turn out really nice and she'll let me show him....Then maybe breed to him down the line
God forbid she decides to geld him o.o
Posted via Mobile Device