Tie downs
---
So, do all ropers use tie downs?
Tie down threads have been beat to death. That's all I am going to say.
Posted via Mobile Device
Whoops, sorry, should have searched first. Didn't mean to open a can of worms.
Not all ropers use tie downs.

It really depends on the horse and rider/roper. I used to work for a team roper/ rope horse trainer riding horses, we very rarely used a tie-down.
---
I DON'T LEAD 'EM AND FEED 'EM, I RIDE 'EM AND SLIDE 'EM.
not all, but most...at the ropings and rodeos i go to i don't notice any of the ropers(from novice up to the nfr pros -- they are in town for our rodeo) not using a tie down.

They are very useful for the horse to brace against when coming out of the box...they can get a level start and it makes them get to fully speed quicker.

Also, they help in keeping the head down when the horse becomes excited while turning the corner and when you face as a header or when you stop as a heeler.
My heading horse is little for a heading horse (just a smidge over 15hh) and she's lost without her tie down. She uses it so much to make her corners. Without it, her corners aren't square and we end up pulling a terrible steer.
---
Gotta love those "smaller" horses with the BIG hearts!!
The thing is, she only has a heart for roping! Anything else is a fight. LOL.

Mares...... *shakes head*
---
Well, heck, there's nothing wrong with that....you like to rope, right? lol
Hahaha such things are true!
I think I need to share a couple pics of my mare now!
She's the sorrel!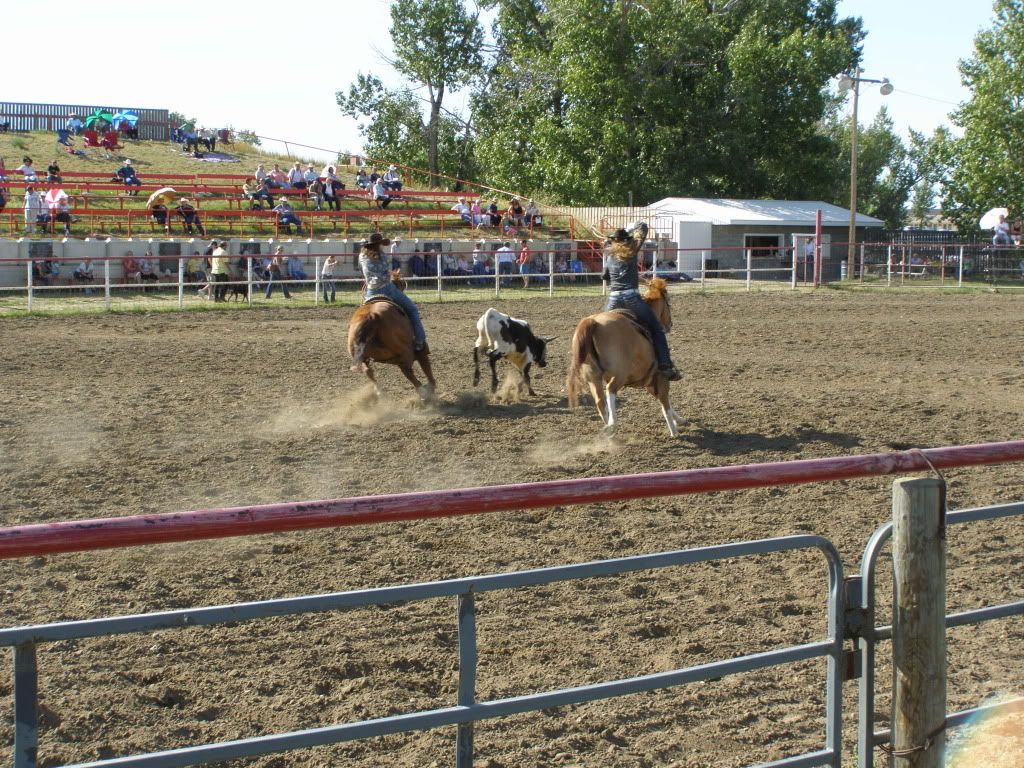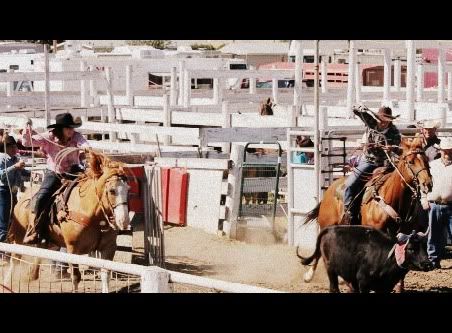 ---