Quote:
I thought I'd add an update: Aurelio and I are exploring more options when it comes to saddles. We talked to the saddle fitter a bit more and it sounds like she really has no idea why he just isn't doing well with the saddle that she fitted for him, so we are more or less working from our own knowledge base.
I stopped by the local tack shop today and checked out three saddles to try out on him -- none of which worked out quite right. One of our issues is that he has such a short back that we have to be really careful that the saddle isn't too long. Does anyone have suggestions in terms of dressage saddle brands that might work well for a short-backed low-withered youngster? Here is a recent photo of the stinker: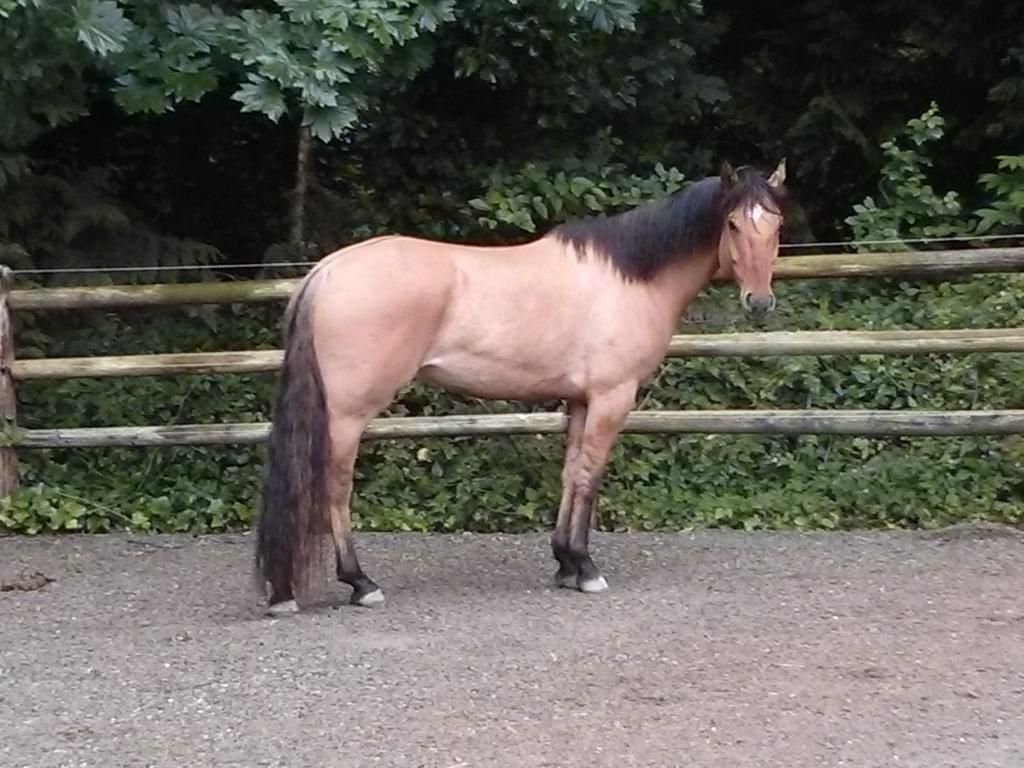 I'm sort of keeping an eye out for a reasonably priced Hermes, since he seems to do so well in our trainer's Hermes... but there aren't a whole ton of Hermes saddles out there. I'm somewhat intrigued by the M. Toulouse saddles -- especially the ones with adjustable trees. Does anyone know about those saddles?
He's beautiful! Would a saddle marketed towards Arabian maybe work better for him with the short back?
Posted via Mobile Device