Four Missing Drafts!
---
I'm looking for three possibly four Belgian drafts that could really be anywhere. I know the odds of finding them are slim to none but I still want to try. There are two stallions one around 5 and the other around 10 and a mare around 10 as well, the mother of the youngest stallion. The fourth was an 18 year old gelding but he was in pretty bad shape and I don't suspect he made it anywhere at all. They were originally supposed to be shipped from Massachusetts to Nevada but they never made it there. I don't know who was supposed to ship or if they even made it onto the trailer. The arrangements were made by a woman that no one can get a hold of now and has disappeared so I know what the odds of finding them are. I worked with all of them before I moved and I took all of the pictures. The woman called me in desperate need to get rid of her horses so a relative stepped in and bought all but the gelding. The woman threw in the gelding for free as he was the last of her heard and she needed them all gone. They were supposed to be delivered about a month ago and neither of us know where to go from here. We don't know on which end they went missing, either at the barn or on the trailer getting shipped. The woman was a little shady so really it could have been her. I'm doing all I can and just want to try and find some leads or really anything. All four were halter broken, the mare was very green broke to ride, and the gelding was broke to ride and drive but blind in one eye. If anyone can help I'd greatly appreciate it. I suspect they went to slaughter somewhere but I'd still like to try. Even if I can find one that would be enough. They are really great horses but I don't know what else I can do.
The mare she has a docked tail. Halter and very green broke.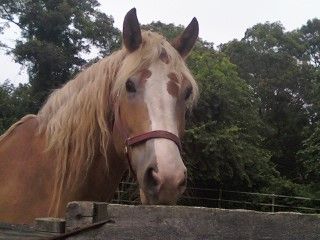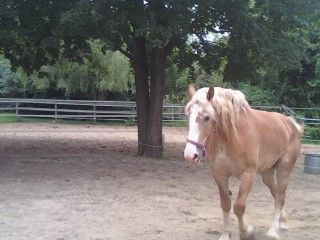 Stallion 1 mare's baby, halter broke
Stallion 2 halter broke has a little training but never been backed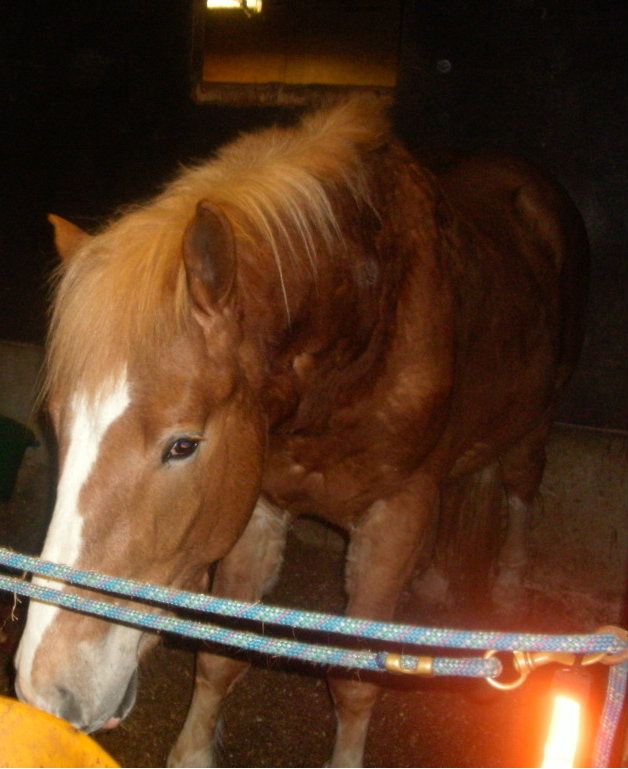 the gelding broke to death both driving and riding blind in one eye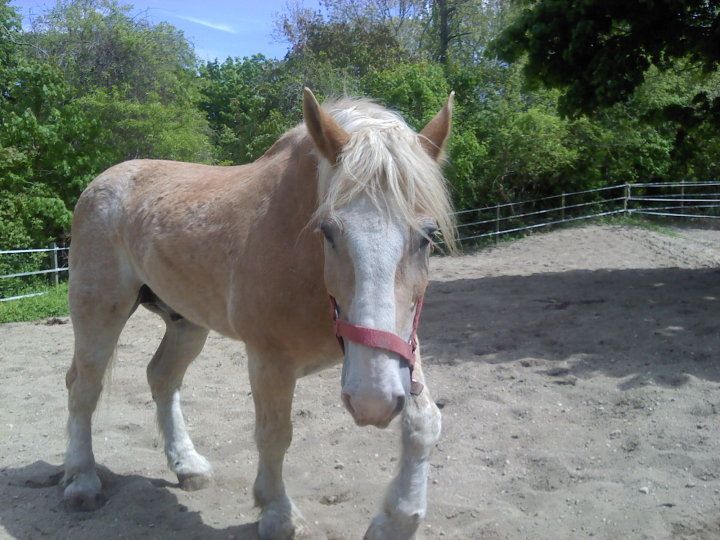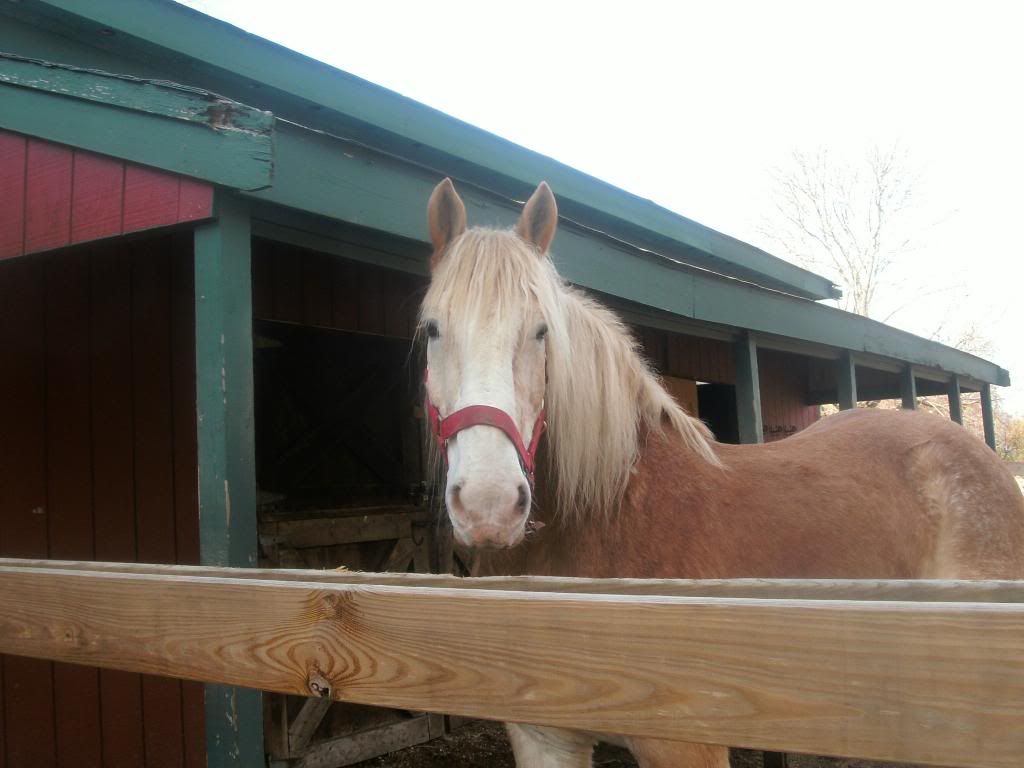 ---
Show me a horseman who hasn't fallen and I'll show you a man who has never truly ridden.