**Horse Tack and Show Clothes for Sale**
---
Ok so over a few years I have gotten things that I no longer need or don't fit! Here they are with the prices if there are any questions just post or email me!
Bell Boots: $5
Bits: Both togethr are $30 for each one its $20
Black fabric bell boots: $5
Blue Lead: $3
Baby Blue Saddle Pad: $10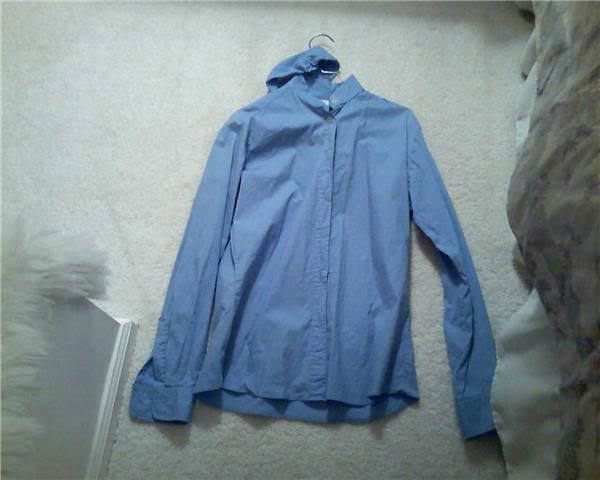 Blue Show shirt: size 32 reg. $20
Pleather hunter breast plate: **NEW** $45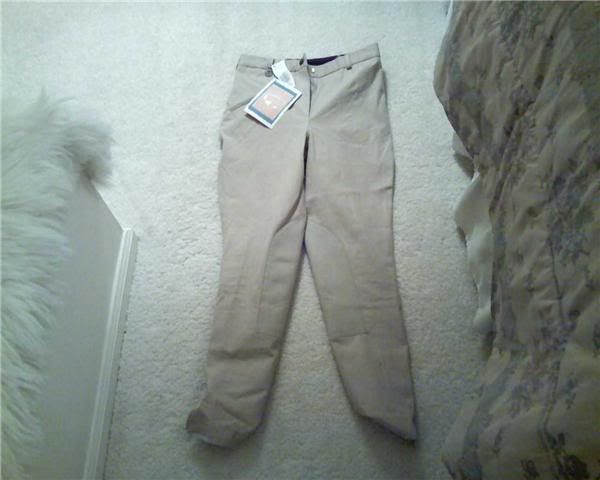 On COurse breeches 26Reg.: **NEW** $40
Brown Girth: $10 Email for size
Hunter Green Girth Cover: $5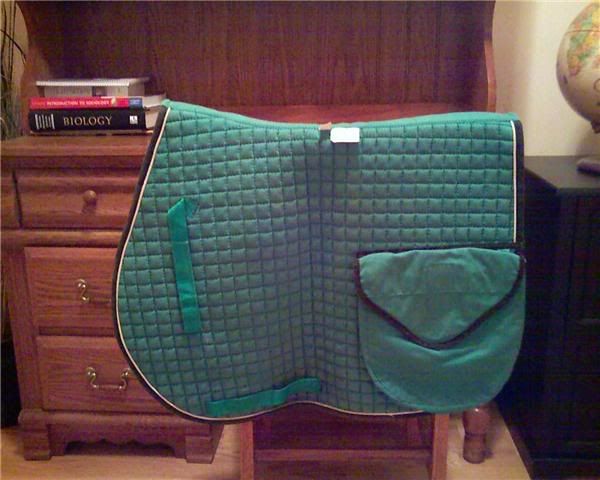 Hunter Green Trail Pad: **Used one time** $30
Red, White, and Blue Halter: $10 (horse)
Halter to Bridle attachments: $10
Kincade Saddle 17"R: $200 **Used lightly**
Pink Show Shirt: 32R $20
All items are OBO also! Email me for more info or just post! Shipping can be calucalated on UPS website. Jumper167@hotmail.com Everything is a first come first serve.
Here are some more items!
Red and Blue girth: $5 (Email for size)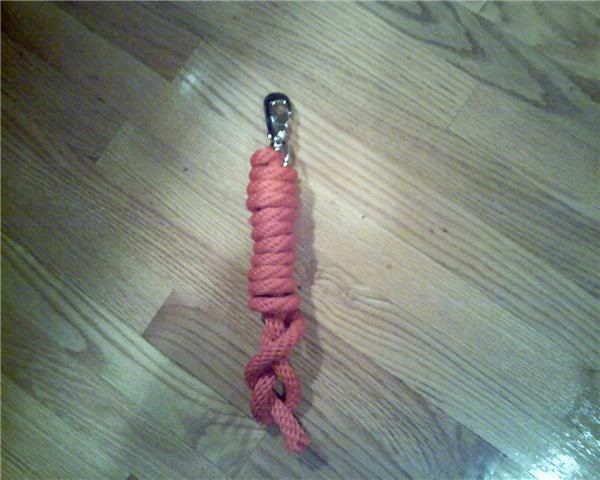 Red lead: $5
Hanava saddle: 17"R $50 (needs to be dyed; rode in rain once)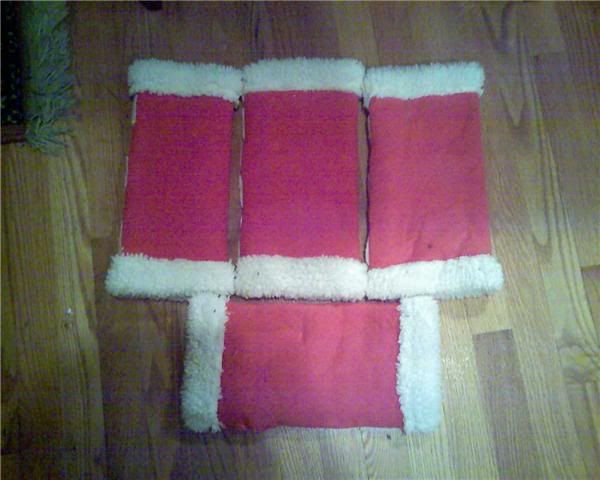 Shipping wraps: $10 (Set of 4)
Show Coat: $100 (Navy with pin striping, used for one show year email for size)
Black stable sheet: size 74 $30
How many feet is the blue lead rope? Thanks!
I guess its 5'. I haven't measured it but its the standard size!
All of these things are still for sale! Just make me an offer!! Needs to go all of it!