17'' AP Wintec 250, Black COB Bridle, Leathers
---
I am selling my wintec and my "black stuff" since I got a brown leather saddle,
The wintec is a medium tree - great condition I just didnt have time to clean it off. I also throw in the leathers not the greatest but they work, $150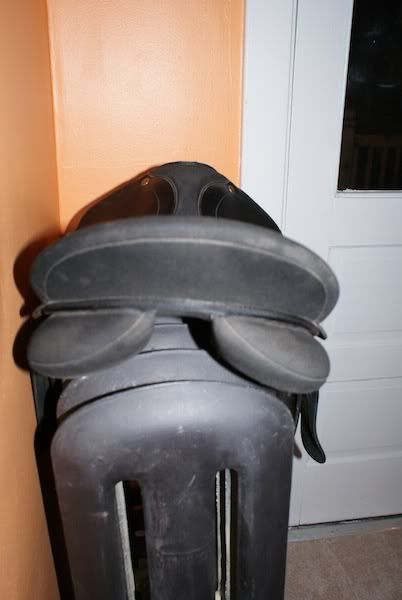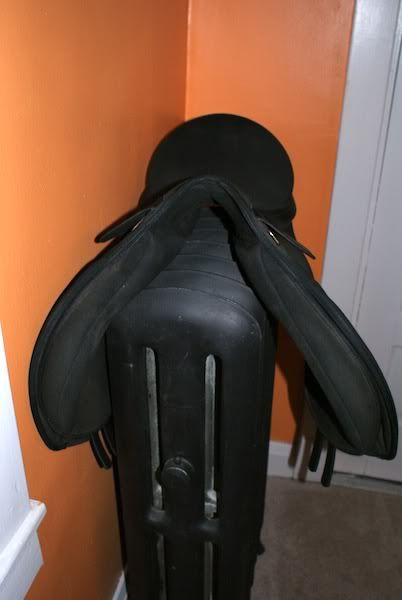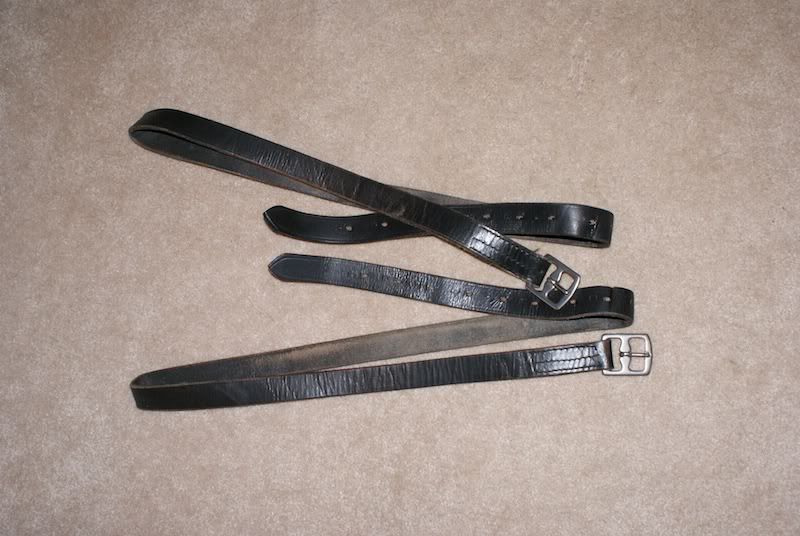 Also selling my black padded bridle with flash, (sorry no reins) its Cob size $10
Does it have CAIR or the gullet system?
Darn. I know someone who would have been interested if it did. It's a pretty saddle though.
Im very interested in the wintec, is shipping included in the price?
the shipping isnt included what is ur zip?
47243 but 150 is about as high as I can go.
I get paid thursday, I will let you know then but Im pretty sure I can spring that!!

Would you be willing to measure the gullet?

Thanks!
If Exquisite doesn't buy it I am very intrested in this saddle.