3 English Saddle Pads For SALE!
---
Suggested retail is $39.95
Asking $10 each plus shipping.
~Classic Contour Saddle Pad.Its white with baby blue trim.Very cute!Although when they handed it to me they dropped in it poo...of course I will wash it,may or may not stain,I will let you know if you ask.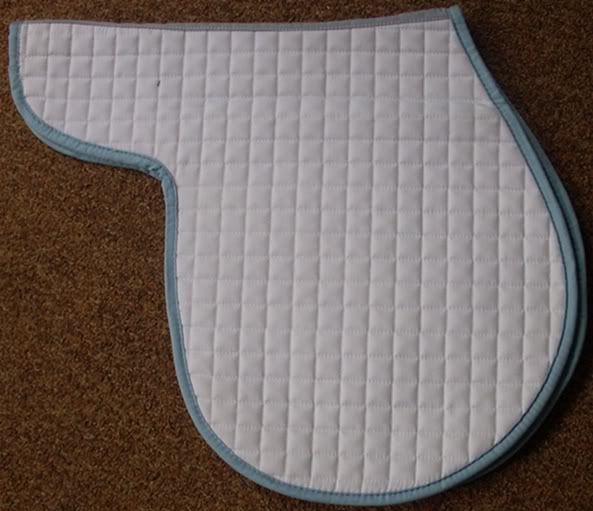 ~Classic Square Saddle Pad..its white with tan trim.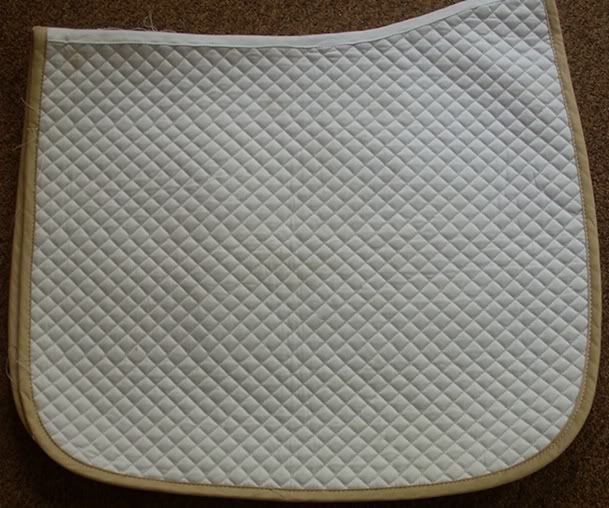 ~Classic Square saddle pad...its Navy Blue almost black with a dark purple trim.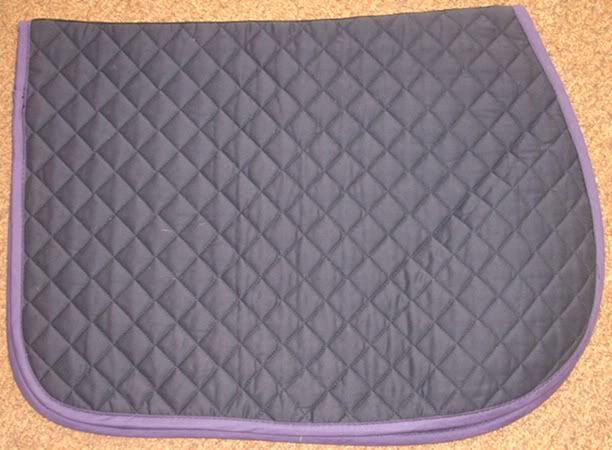 Buyer pays shipping.I take MO,check,cash,or paypal.PM me or post your zip on here,and I will figure shipping.