Arab/Pony Dressage Bridle trade for a horse dressage bridle?
---
I have a nice dressage bridle that has havanna brown as on the flash and the rest is black.Absolutely beautiful. I got it from a member on here and sadly it doesn't fit. It will fit an arab or a small headed horse. Defiently not "horse" sized.
I would like to trade if possible. I am needing a black dressage bridle and a decent one at that. This one was only tried on no more than a minute and I had a big space to where I couldn't buckle it..poor gidget was so patient
Anyways if you have trade but willing to sell $90 which includes the shipping and it will be insured.
Here are some pictures.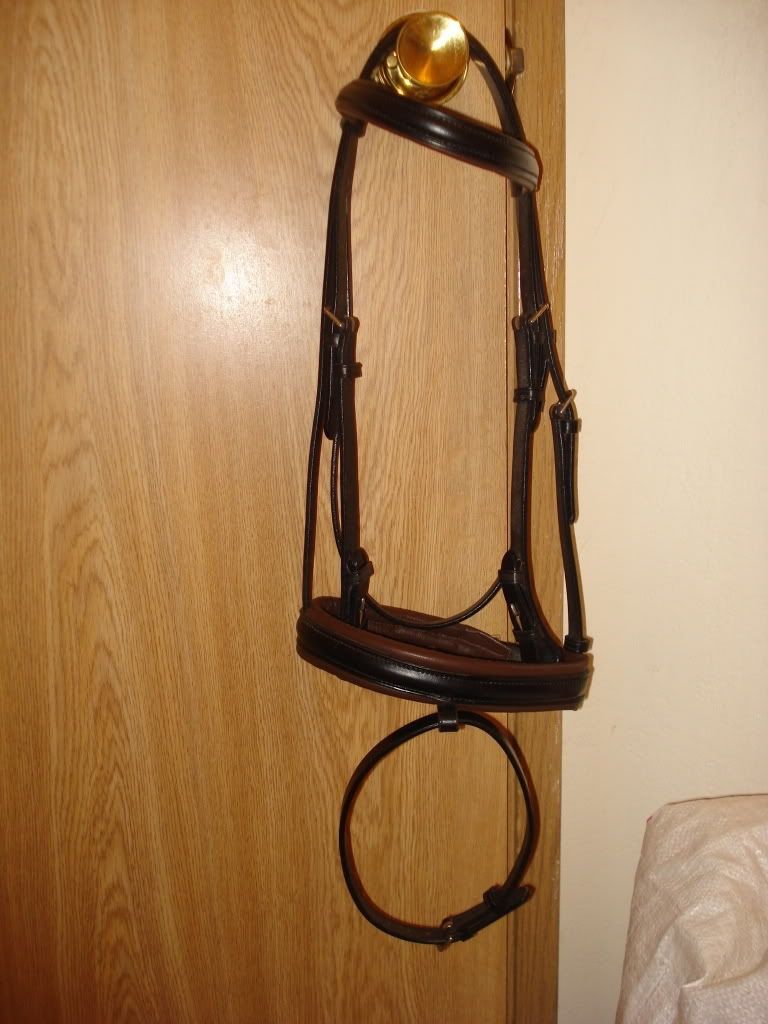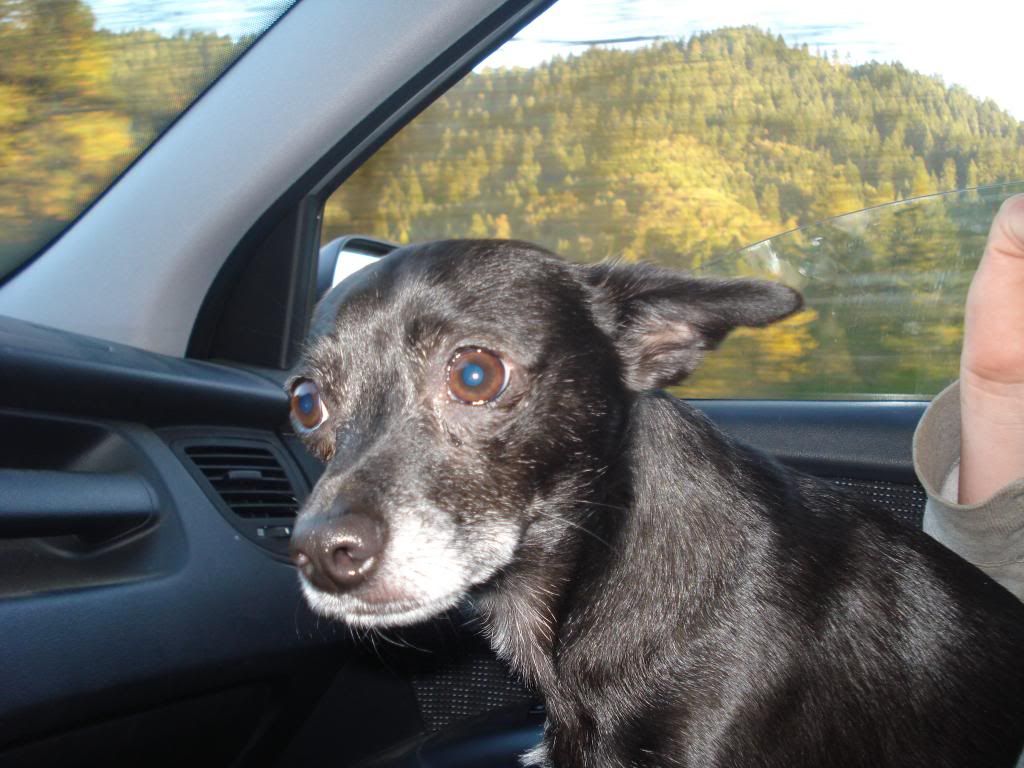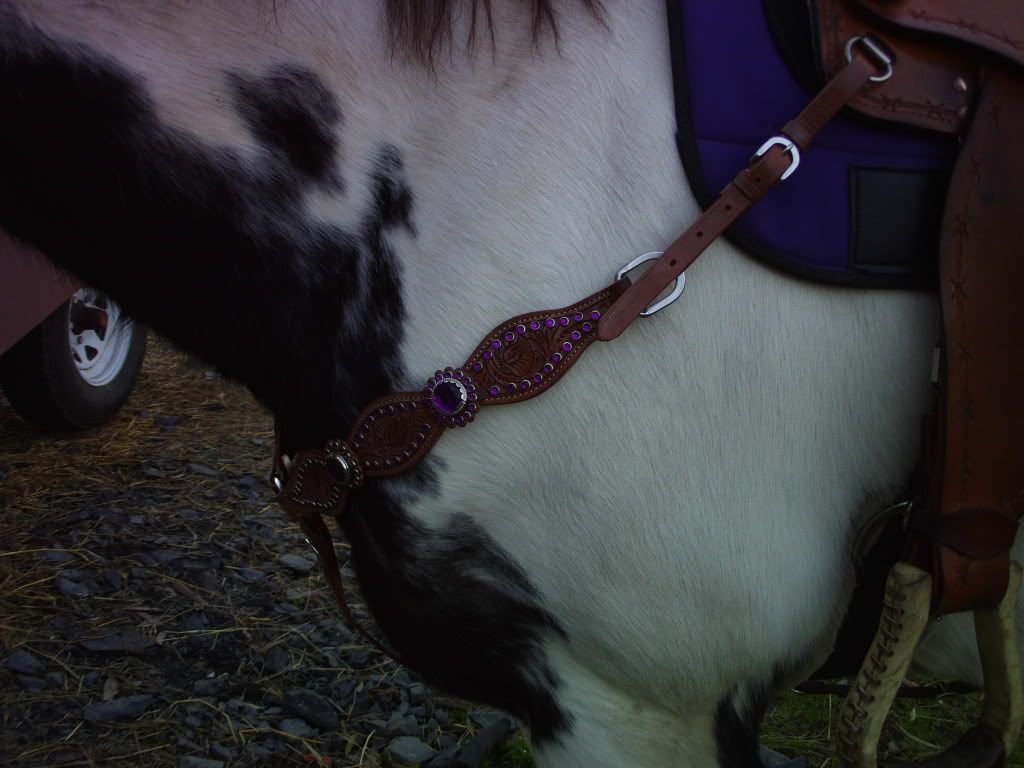 Since it's the holidays I will cut the price to $70...as low as I will go.

$90 is a little to high now thinking about it...it will make a great gift!