Attention Photographers - Nikon AF-S DX Nikkor ED 55-200mm lens for sale *CHEAP*
---
This is a AF-S DX NIKKOR ED 55-200mm 1:4-5.6G Nikon Lens with auto focus. It can be used with a Nikon D40, D60, D80, D90, D3000 and D5000. a Used lens like this usually goes for over $150. This lens has only been used TWICE!! In Mint Conditon!!
I am asking $100 NEG, and would happily trade for a used 18" or 19" english AP saddle!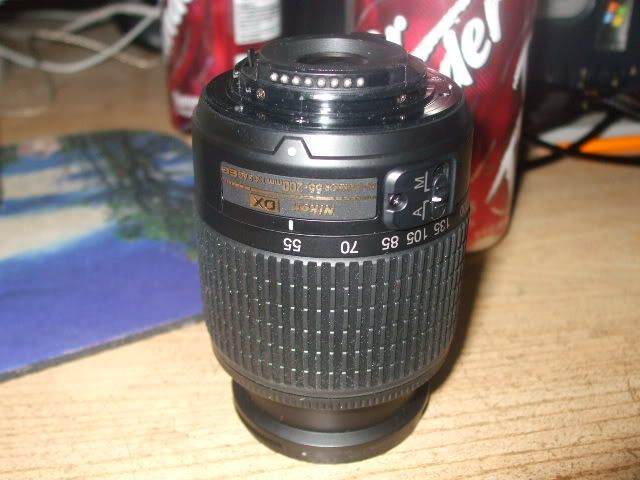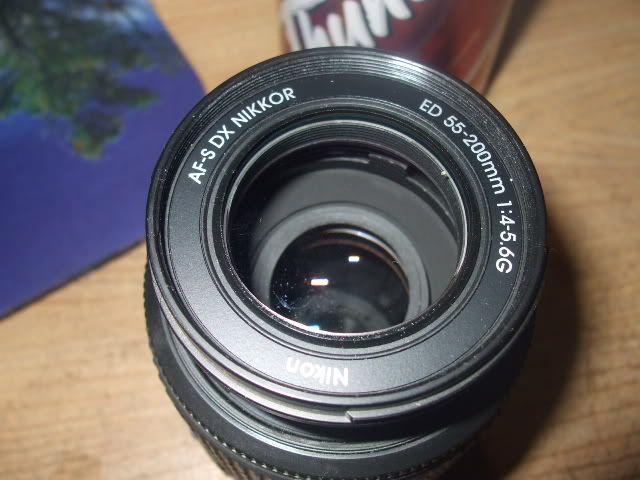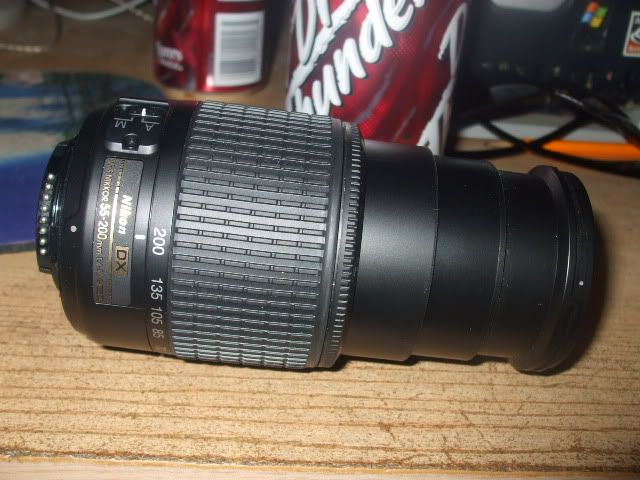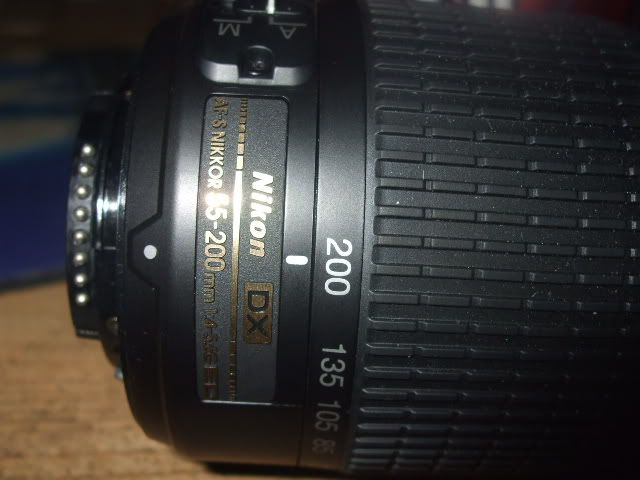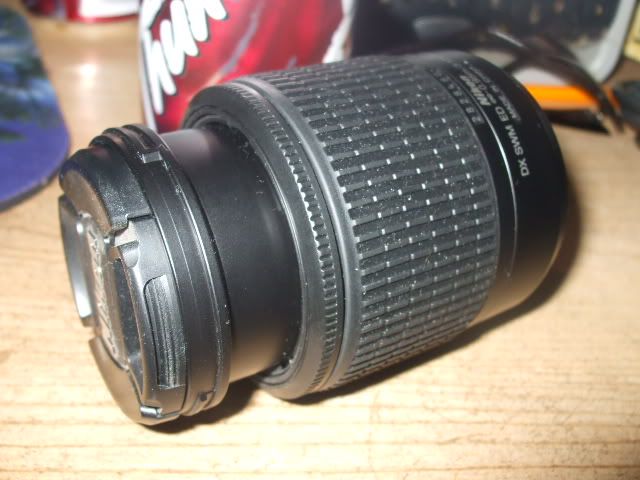 ---
♞ Horse Crazy. ☀ Animal Lover. ☺Jeremy Renner Obsessed. ✇ Photo Taker. ♫ Country Music Listener.
♥ Erotic Romance Reader. ✯ Witch.