Black eng. Breastplate where i can get one!!
---
i need one in black for show!! asap!!
dose anyone have one i can buy or know of where i can get one please.....
i tryed online and googled it and looked in all the main catalogs already like dover/ jeffers and so on....

heres a pic of what i need the only place is in another country...lol
I know this may be a longg shot, but have you ever tried calling horsey habit? (i dunno if you've ever been there, but it doesn't hurt to call!)
---
Last edited by horseluver250; 01-02-2010 at

08:41 AM

.
I have one that you can buy. Black, regular horse sized. $20.00 plus shipping.
---
I have one like that... got it from bit of britain... Its their Nunn Finer brand. They have very nice quality leather and are made well in my opinion. Check their website out (bitofbritain.com). That way you can pick your metal color with it also (brass or nickel)
wow thanks guys!!! that was fast!!
I don't have "pictures" of it off of Nelson, but I have tons of shots of it on Nelson since I use it all the time.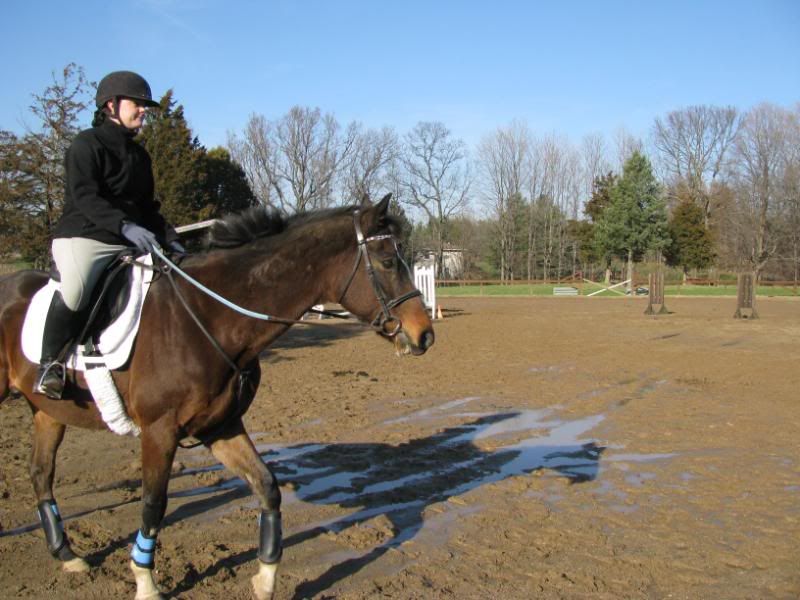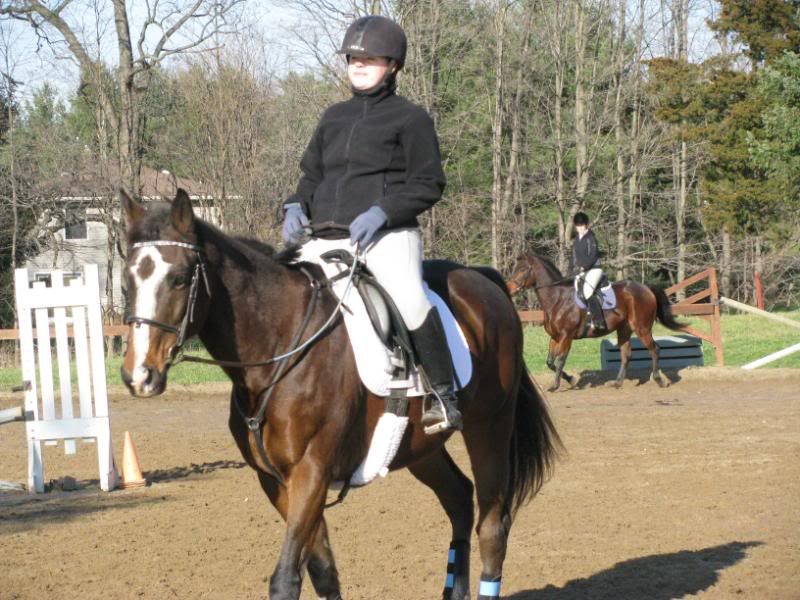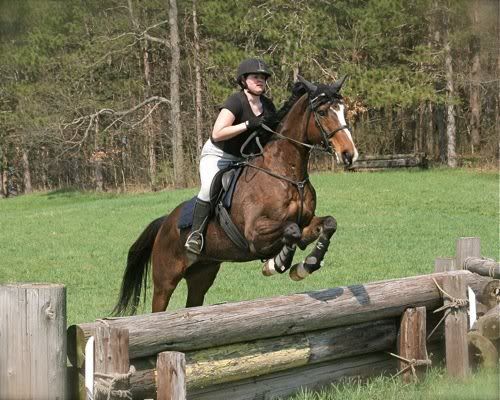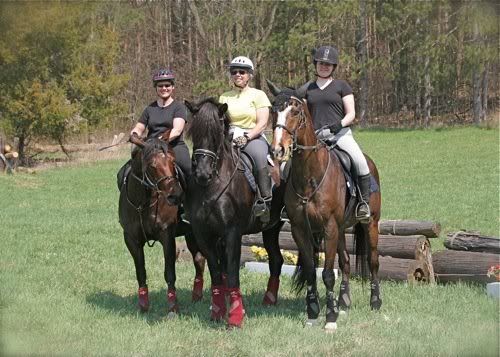 ---
Thanks to all of you but i found a new one off greenrivertack.com and it was a good price... but thanks for all reply's!!!! it was greatlly app.