Buy all for $40! Includes shipping!!! Earning money for winter shows
---
I am selling tack to earn money for the winter horse shows coming up.
All tack equals up to $72 but you can take all for $40..use it or sell it!
Pony English Dressage Bridle- $25- BRAND NEW
Gel Hald Pad(used but still in good condition)-$10
Horse size Light Pink Polos-$7
42" Shaped Leather girth. Has elastic on one side-$15
Small Amigo hood.No fill.Fits my horse so it should fit a small quarter horse,arab,morgan,etc.(retails for $50+)-$10
Large Black Nylon Breastplate-$5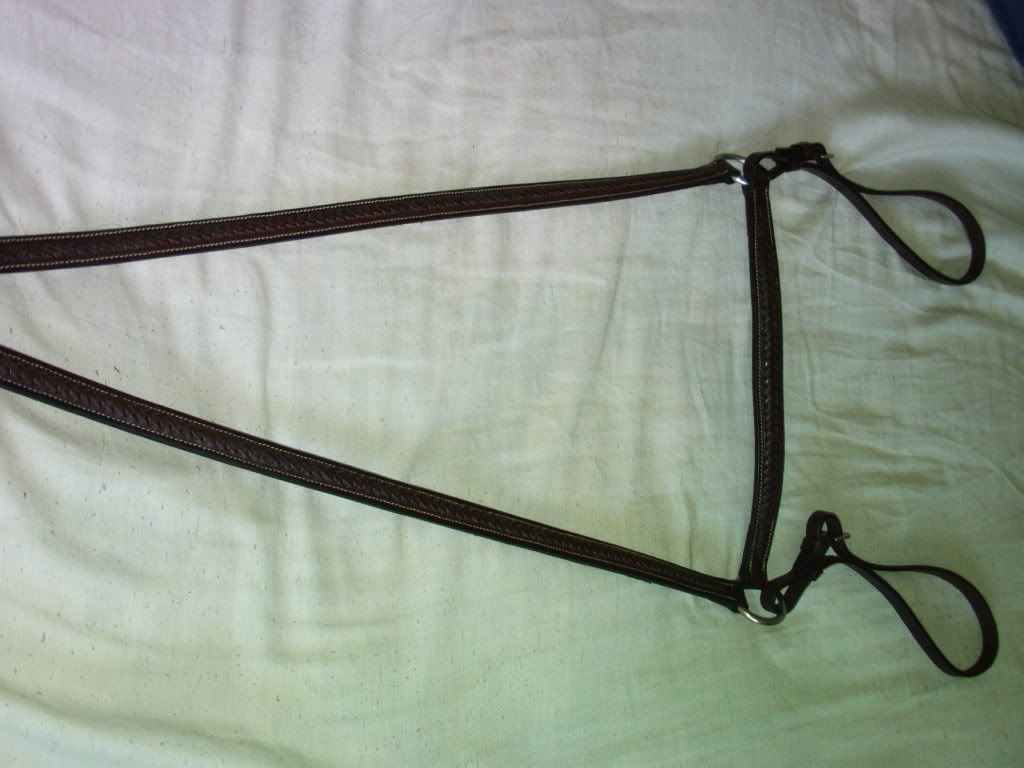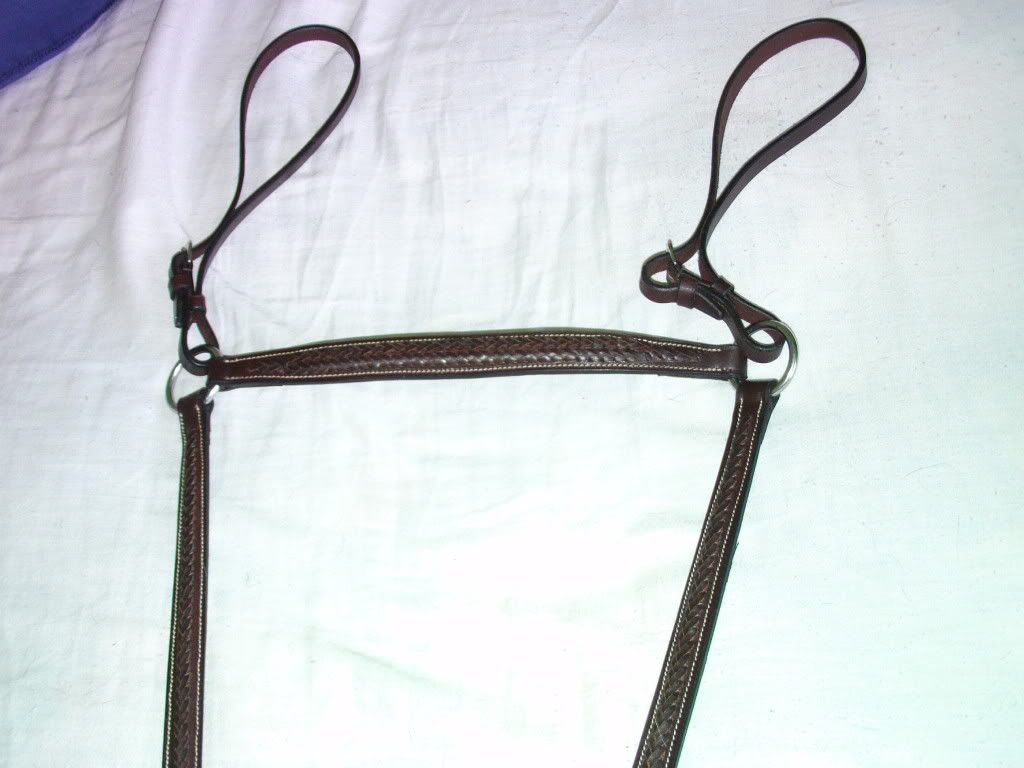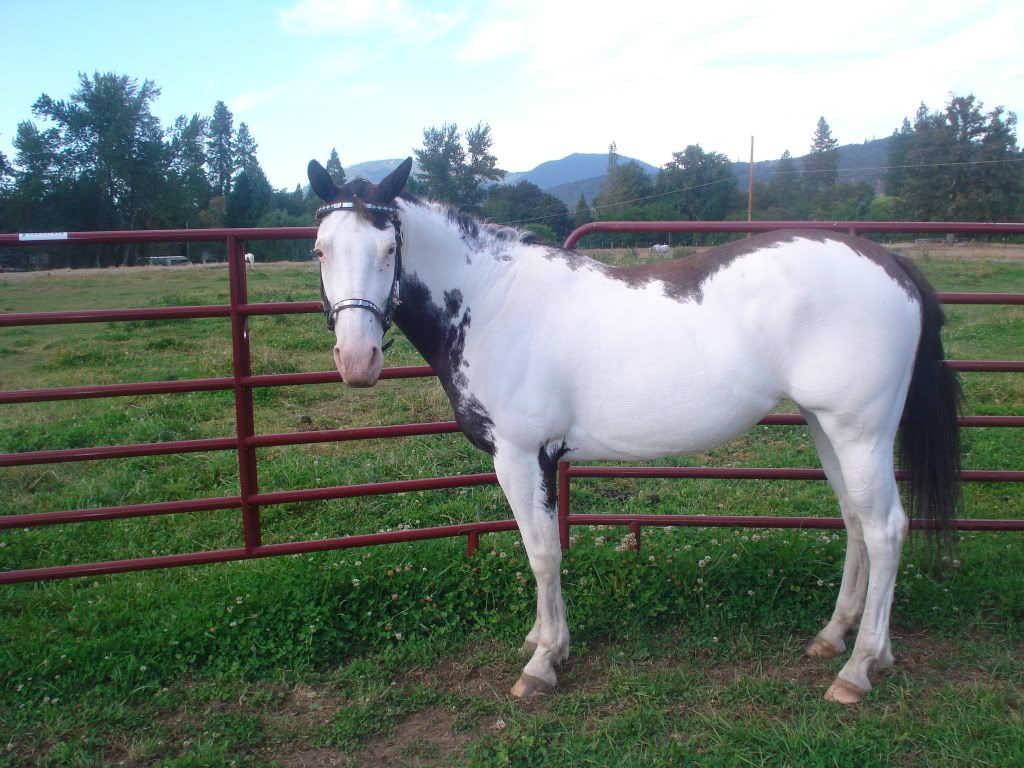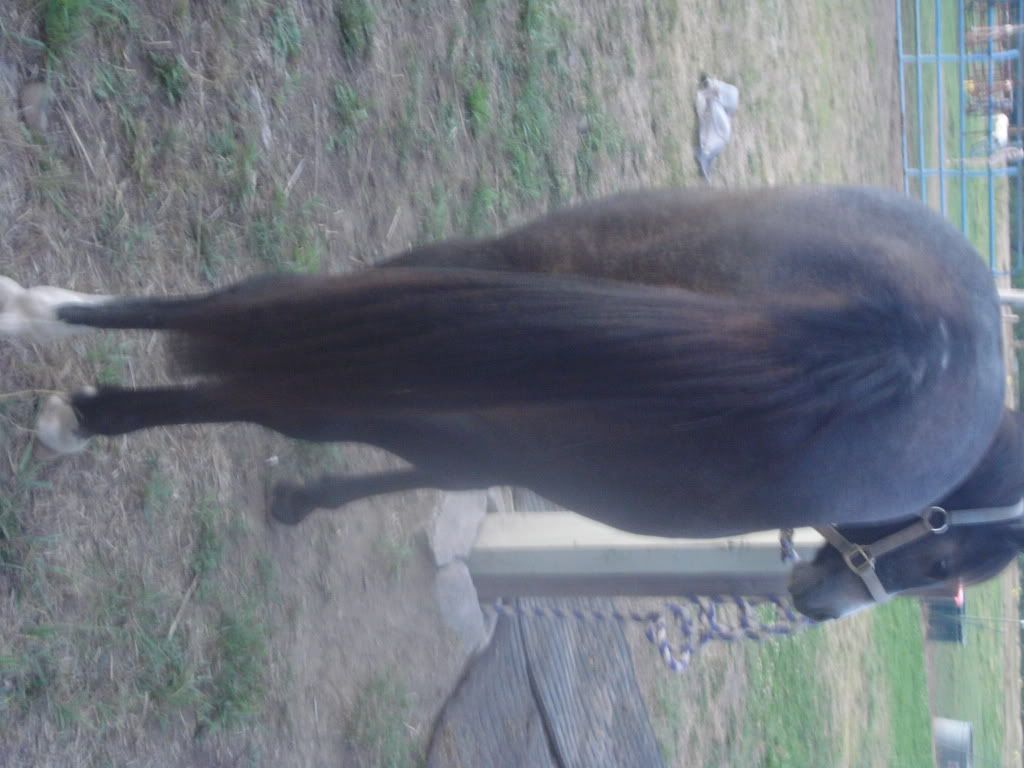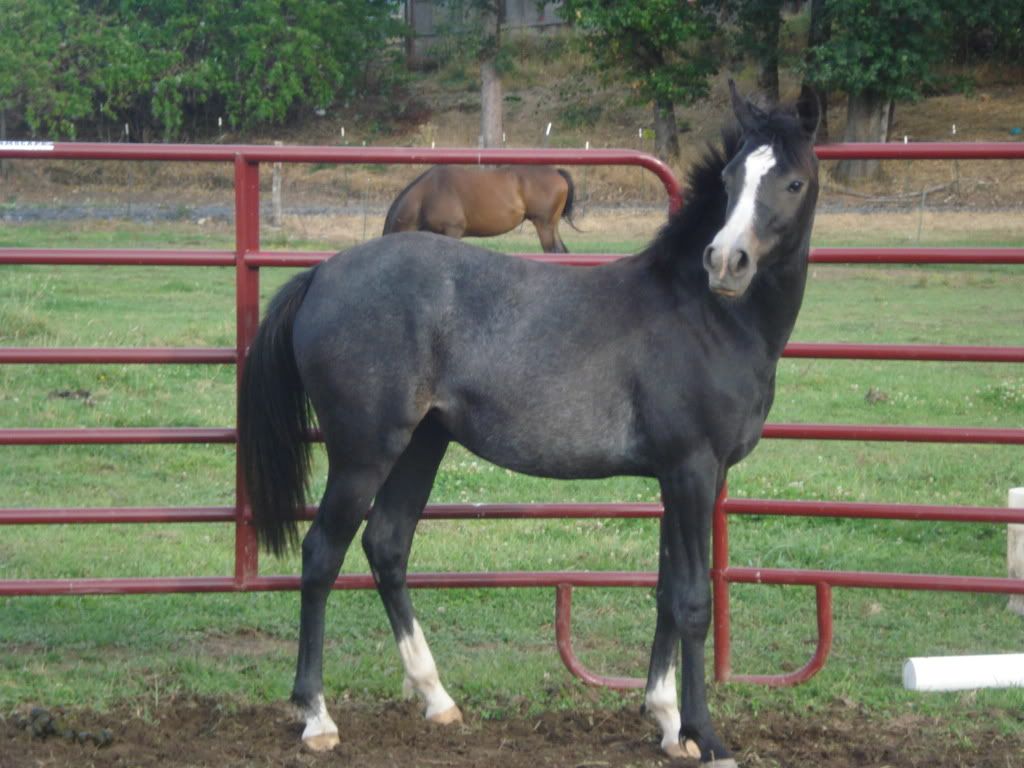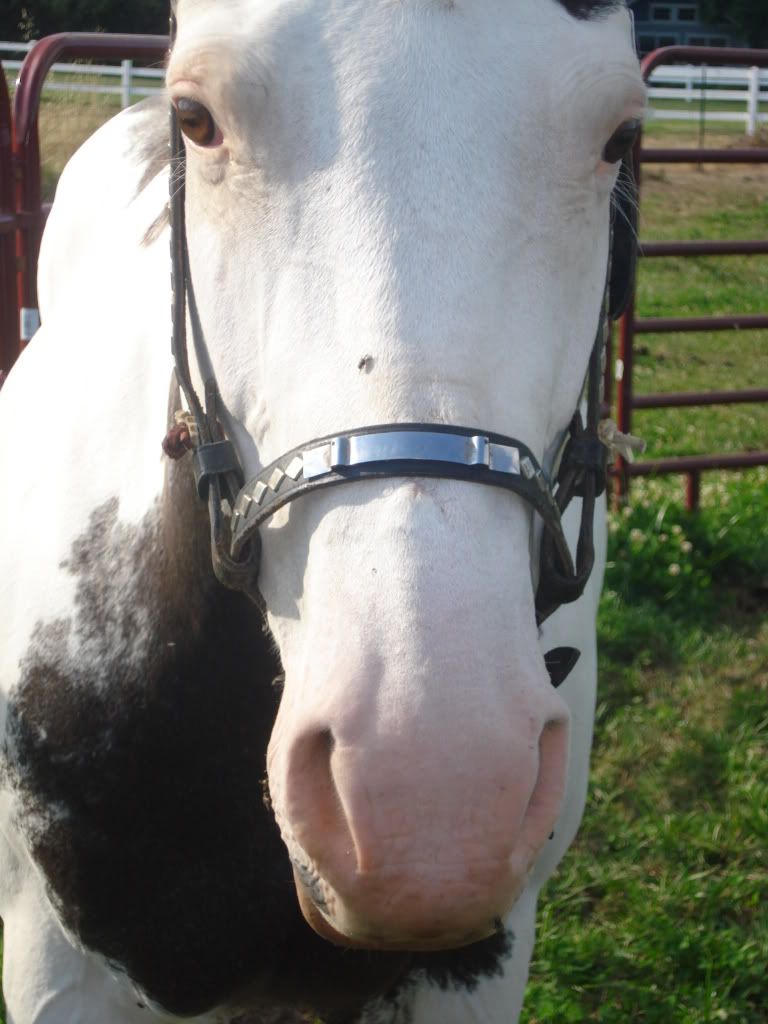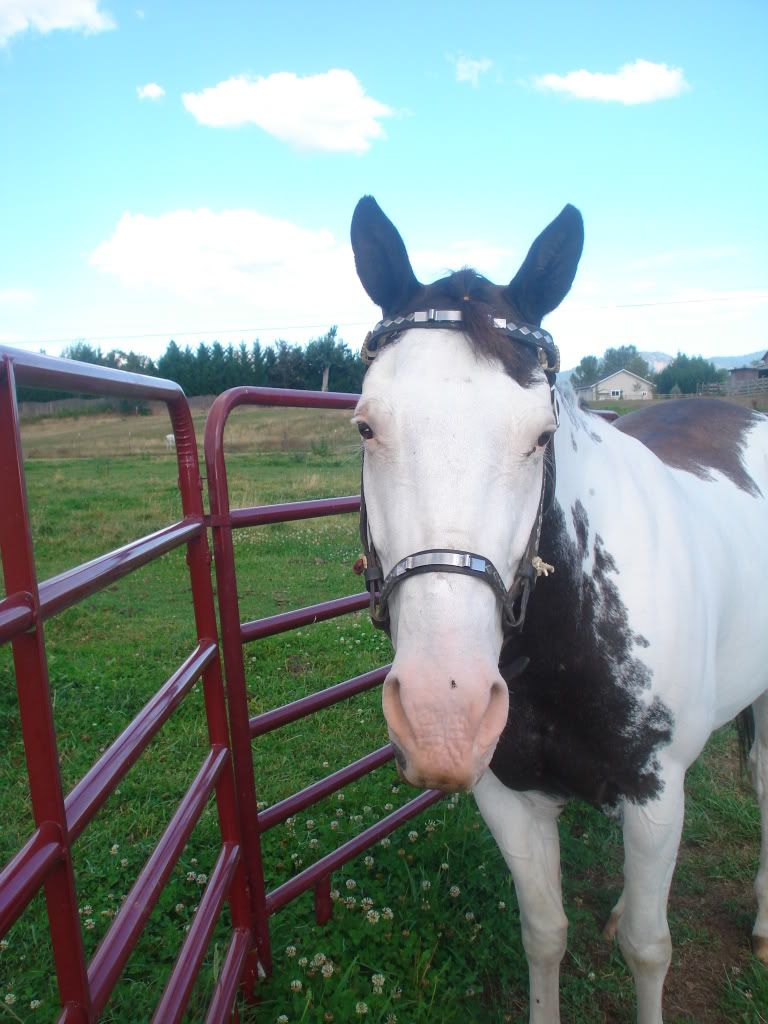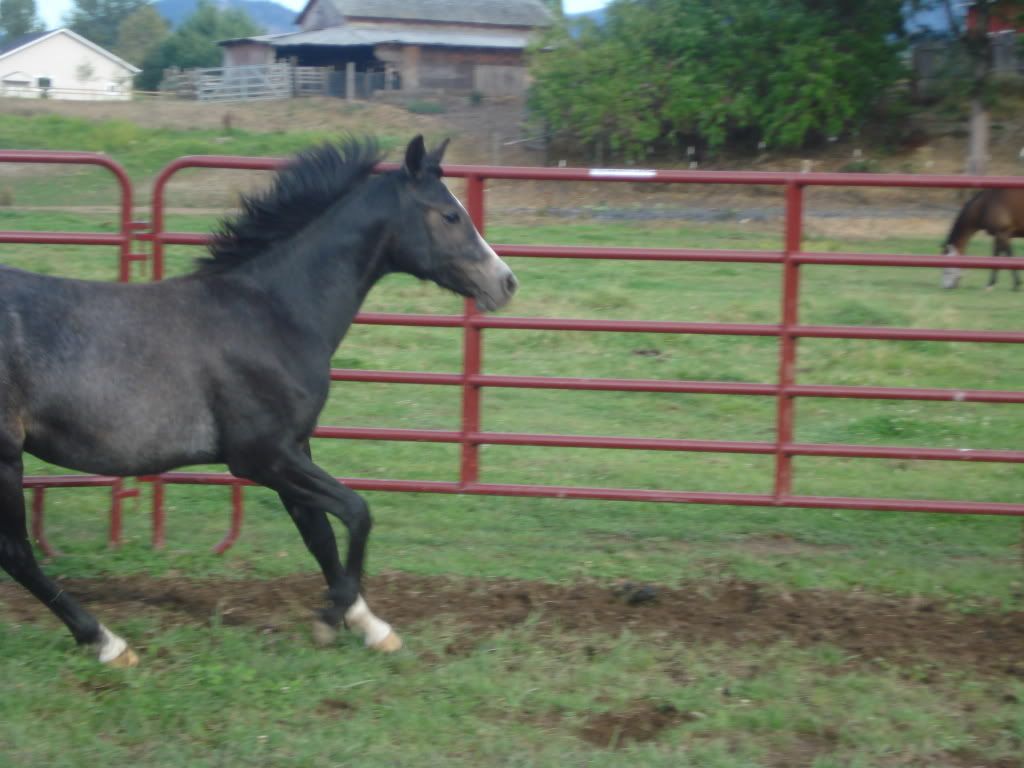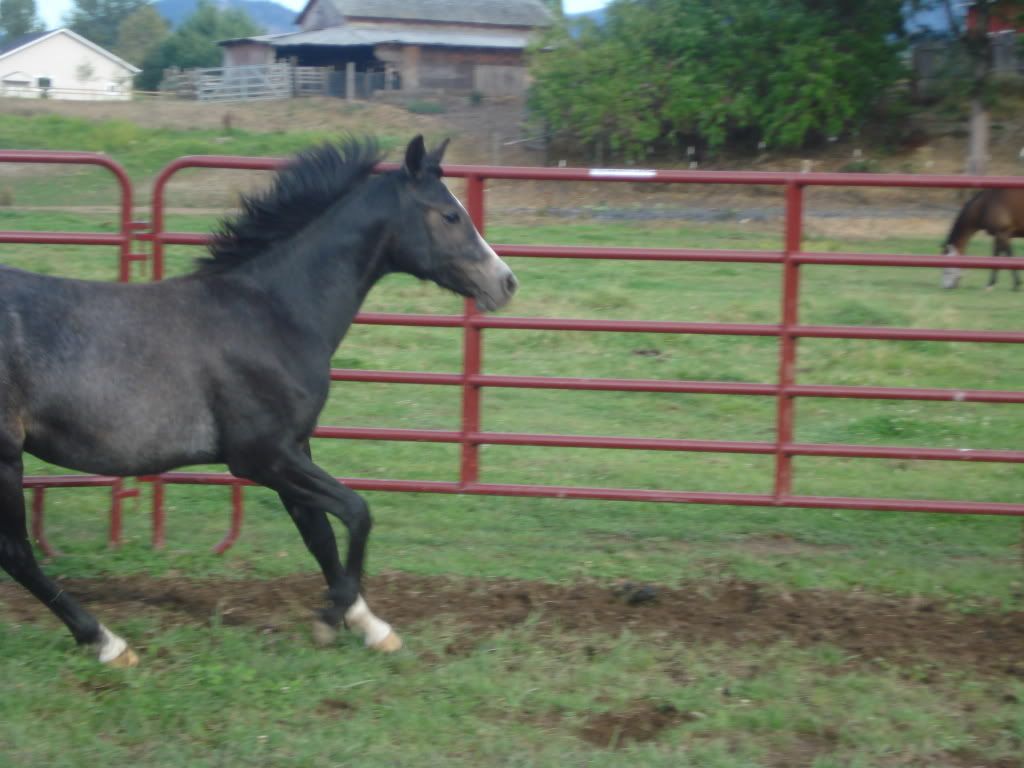 (this also has sharpy marker line in the middle...I got this used and never used it) Obviously not the prettiest.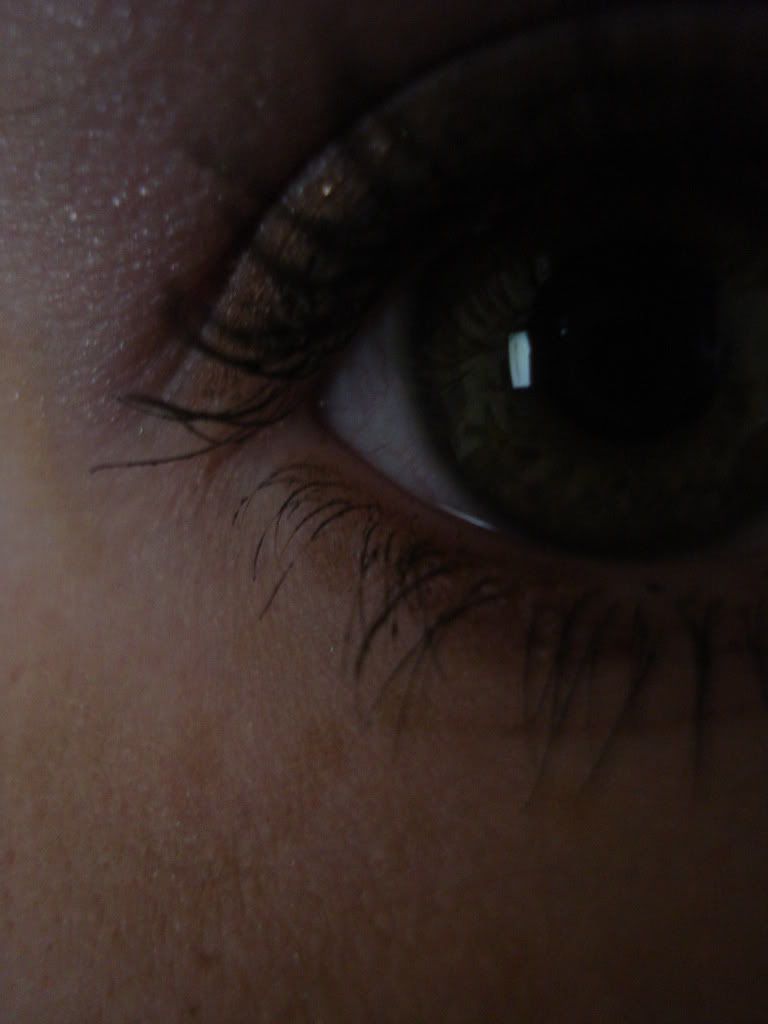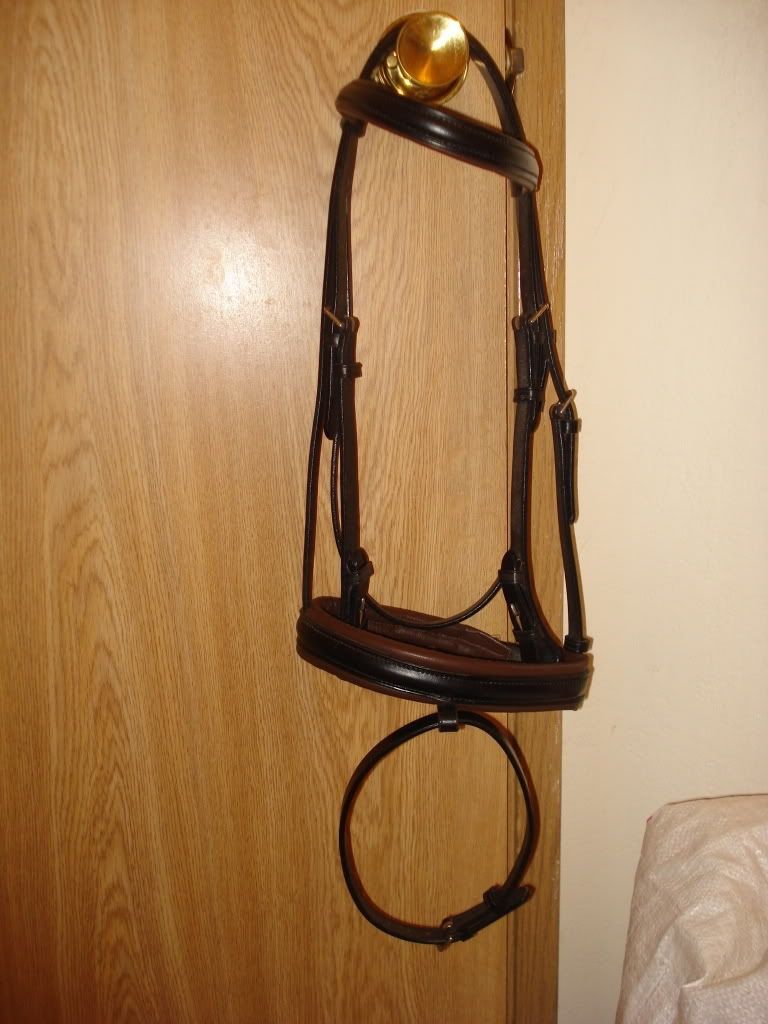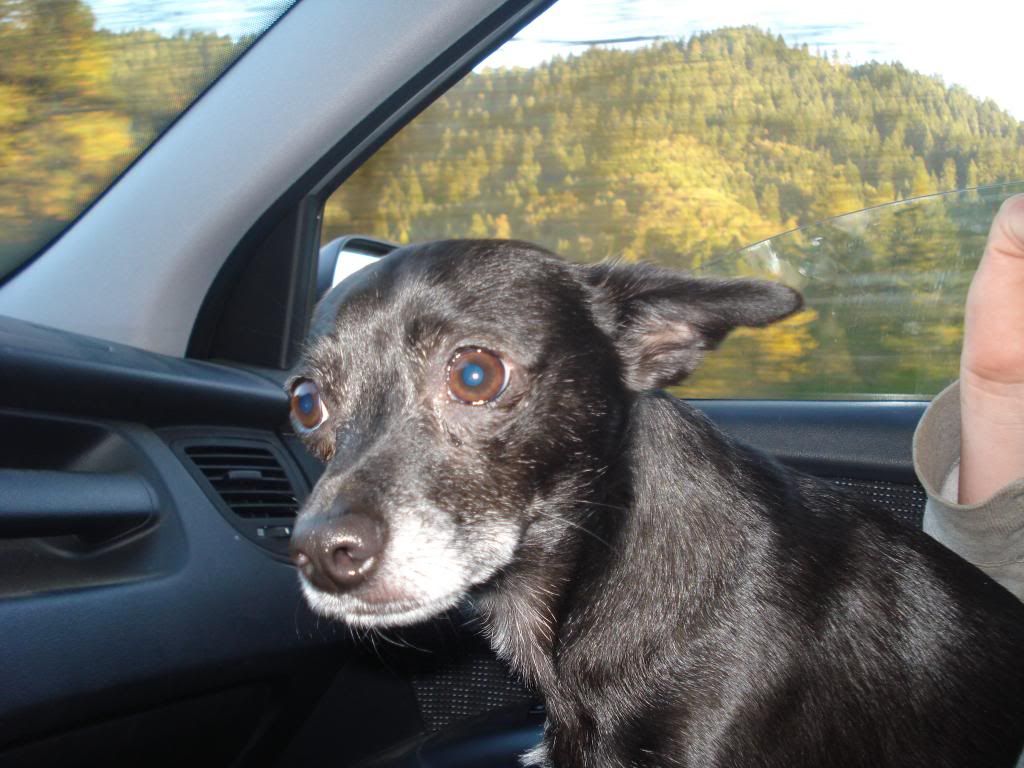 Let me know if it falls through I will take the lot for $40 if it is still available.
All items have sold.

Thanks to everyone who looked at my ad :)