Closet Cleanout: New & Used English Apparel for Sale!
---
I really have no idea how I've accumulated so much stuff in just a few years of riding, haha. Anyway, I've decided to clean it out and sell it, so I'll have some spending cash for my wish list!
- Payment through PayPal only
- Buyer pays shipping (coming from Ohio, probably through USPS)
- I've listed prices, but feel free to make an offer... Or maybe you'll get a discount if you buy multiple items
- I have a few more pictures of most of the items if you need to see them. Check out the whole photobucket album here:
Pictures by Ferhoodled - Photobucket
F.I.T.S. Beka Breeches
- $110 - NEW! Tags still on!
medium, "blueberry", knee patch, side zip, elastic mesh calf (no Velcro!)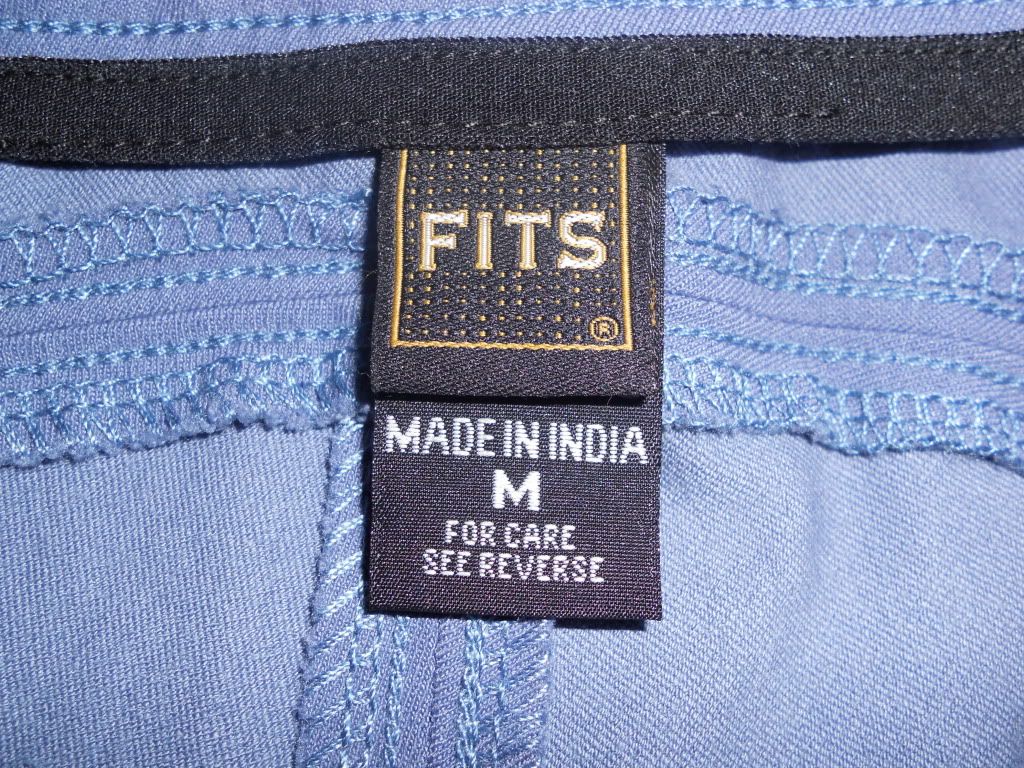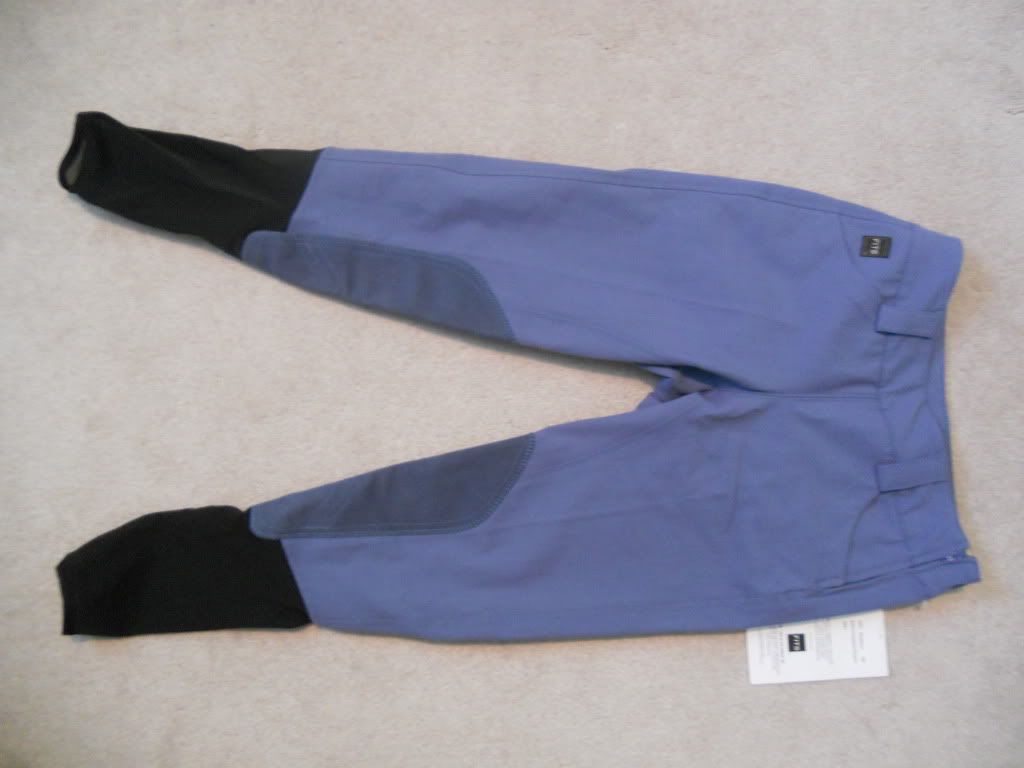 Riding Sport Breeches
(not sure what style) - $30
32 regular, light beige, knee patch, side zip, Velcro ankles
lightly used, but still very presentable; some pilling on the inside of the waistband and a little tarnish on the side button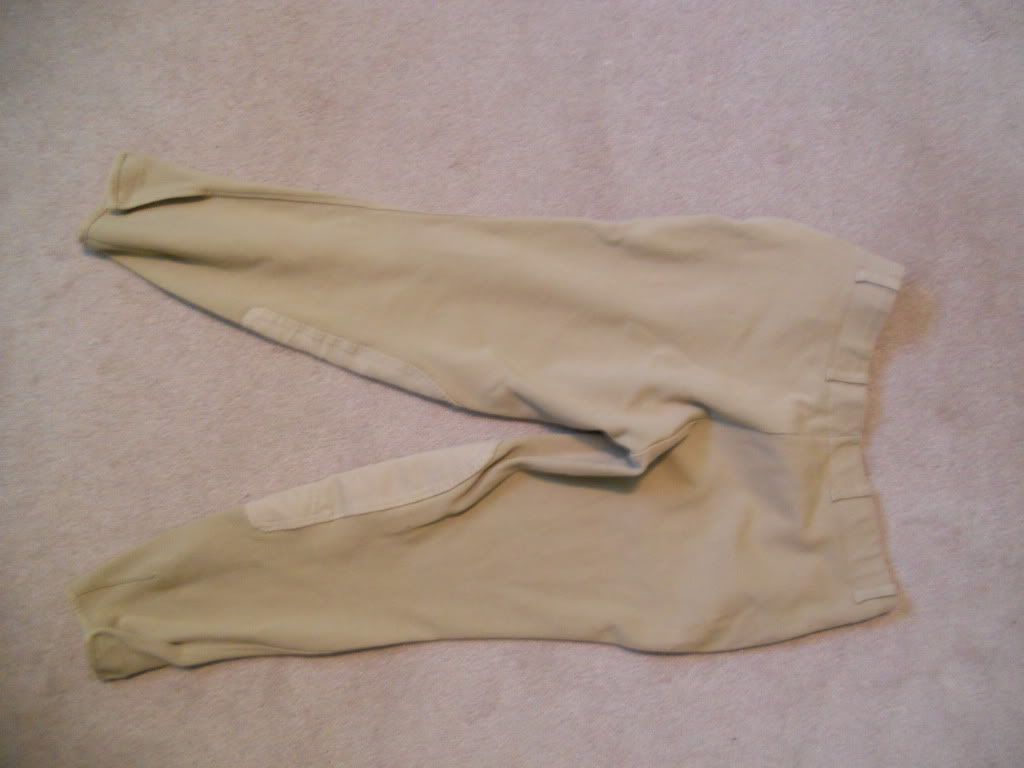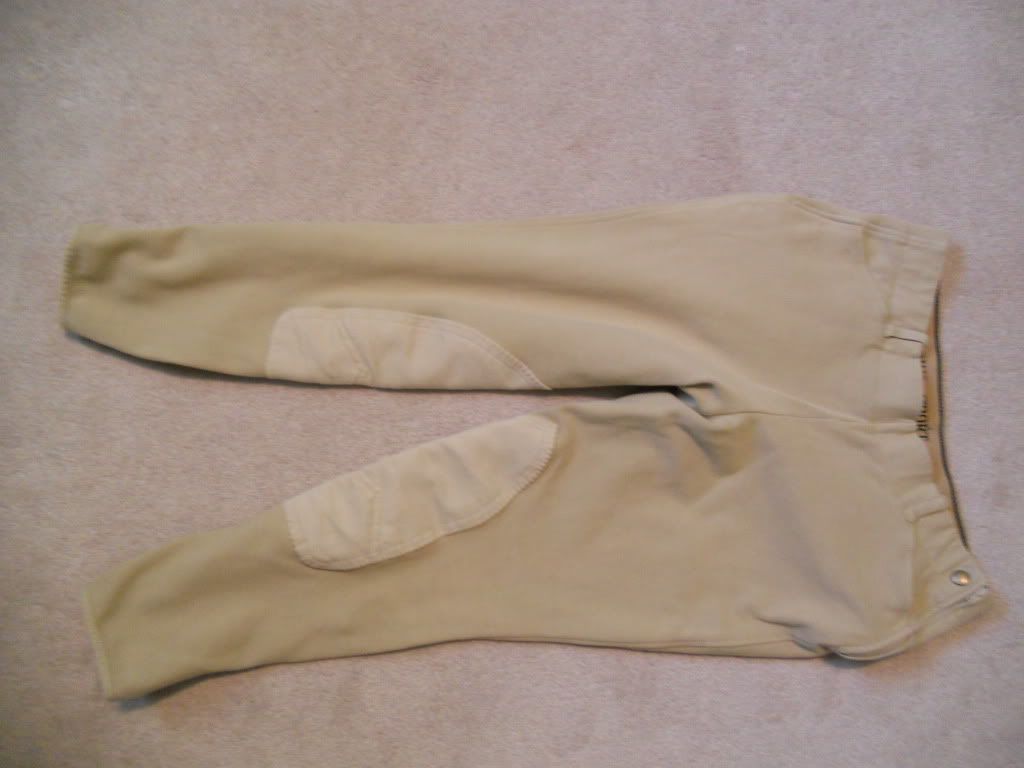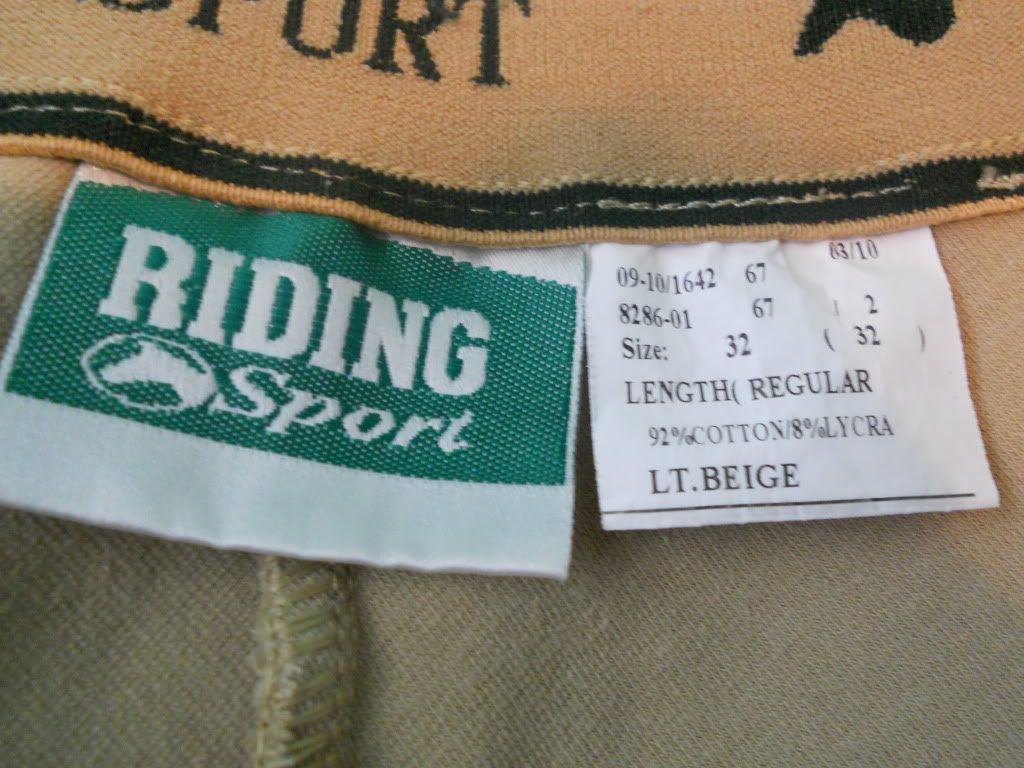 More posts to come...
Wow, sorry about the picture size. Not sure how to fix that. Anyway, onward...
Tredstep Giotto Paddock Boots
- $65
European size 38 (they fit my US size 7.5 feet), black, full grain leather and lined/padded, zip up back with elastic laces in front and elastic panels, side spur rests.
Used, only ridden in them about 3 times; some minor scuffs and such on the toe area; I love the quality but the zipper in the back hits me in a bad spot.
They come with the upgraded insoles I put in them, along with the originals.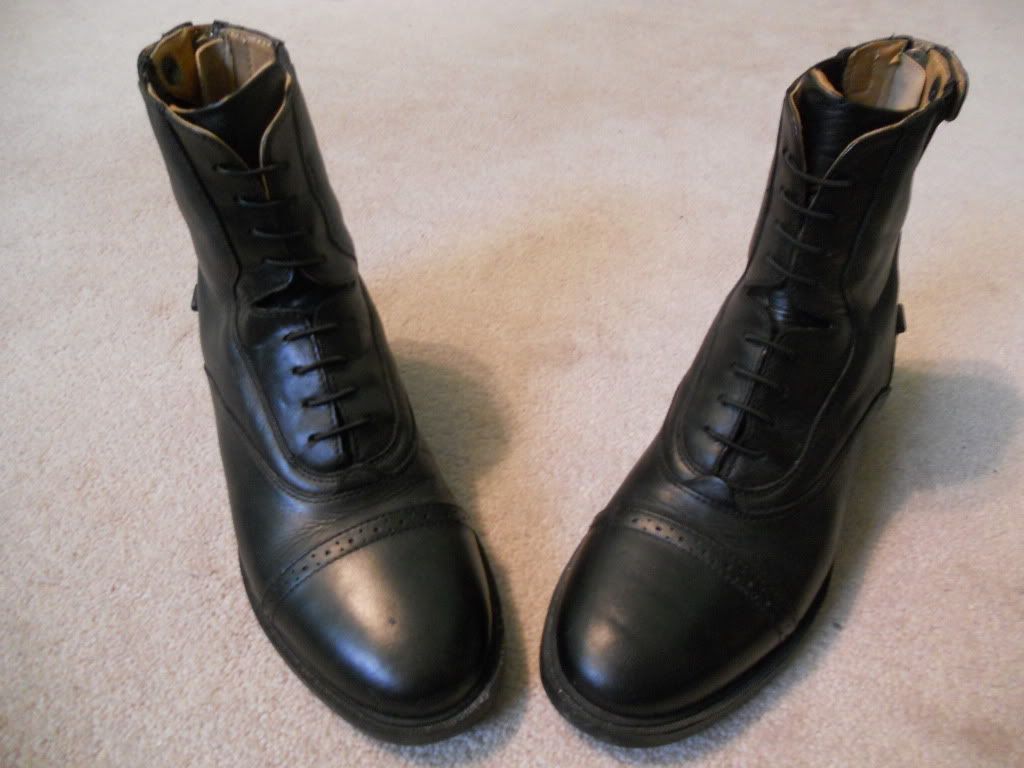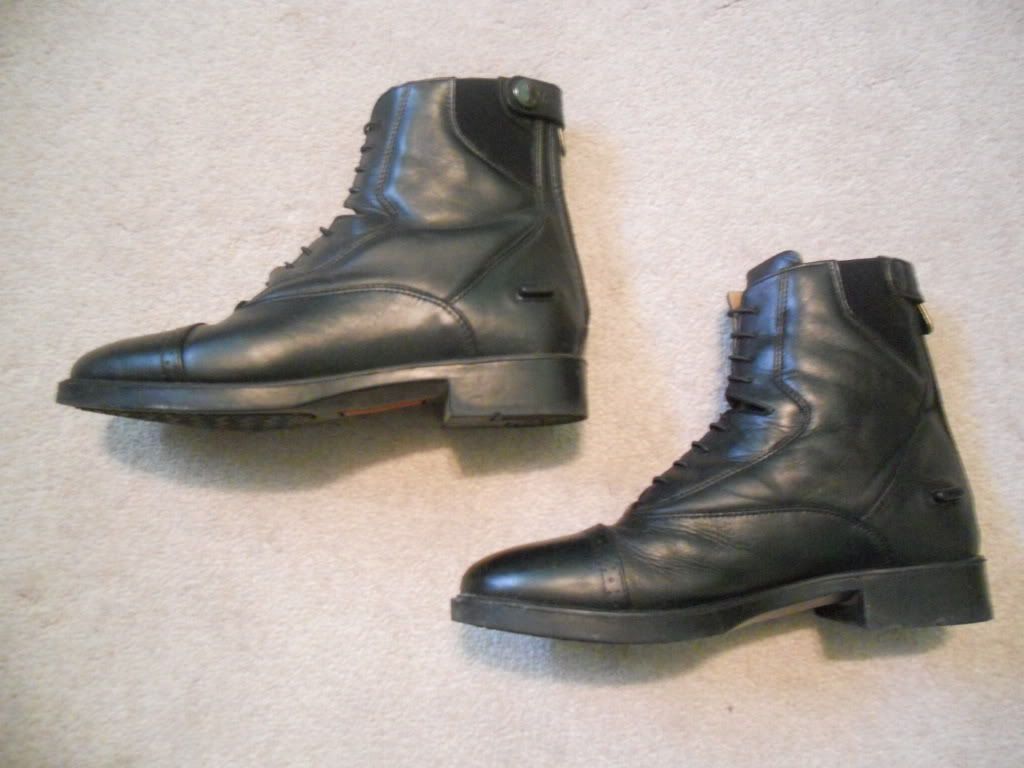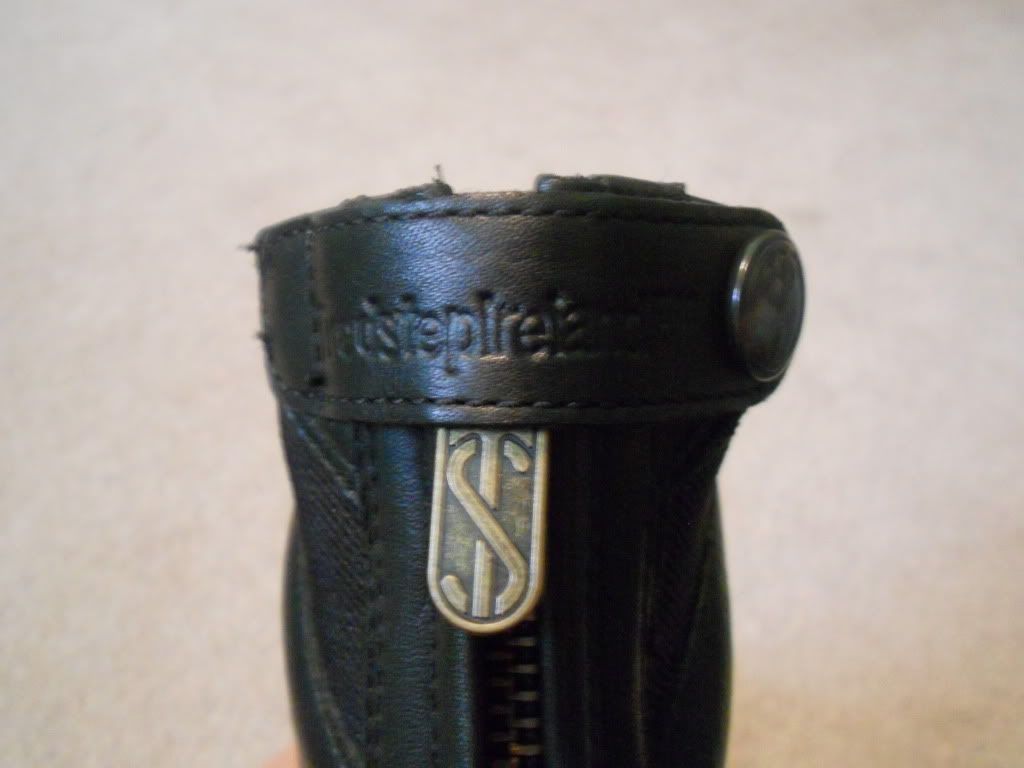 Riding Sport Technical Boot Socks
- Free with the boots
(or maybe $5 separate?) - NEW but no tags; only tried on once
Achilles pad and air vent panels
They seem really nice, but the calf area is way too tight on me (15" calf).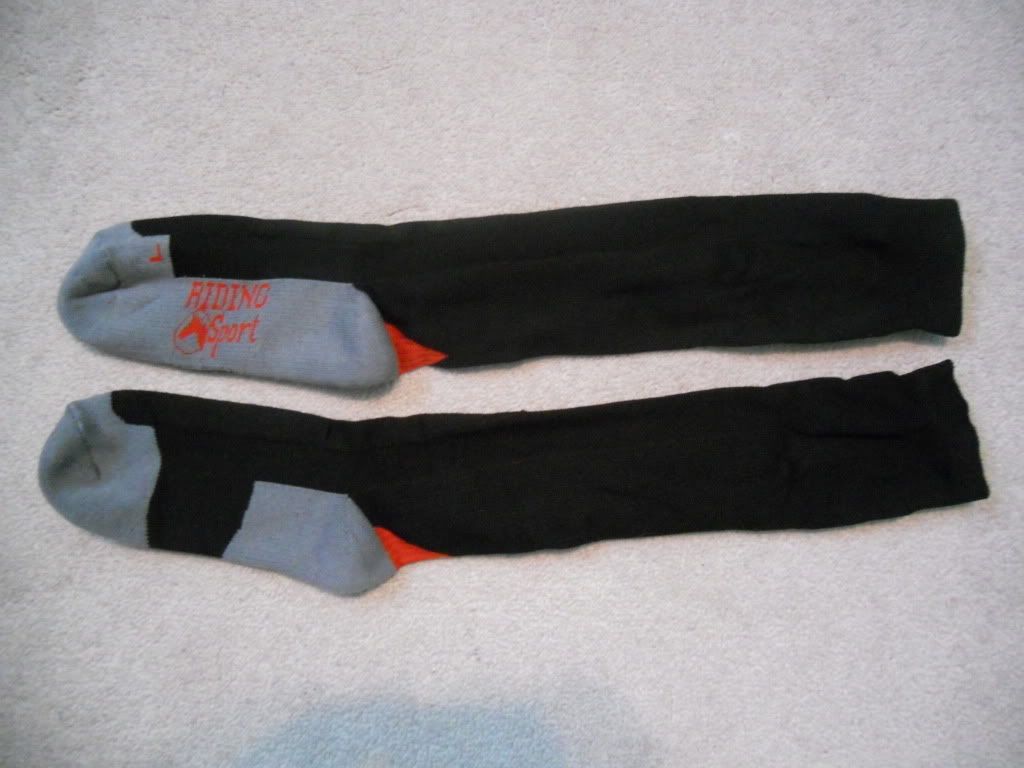 One more item to come...
Troxel Reliance Helmet
- USED - $70 (Sells for about $140 new)
large, black, outside is microfiber with mesh-covered vents, GPS III adjuster (not dial), removable liner with flip-fold pads.
Some dust marks and a little separation of the velcro in the back, but in good shape overall. I understand if nobody wants a used helmet, as I would also be cautious about it. I just don't really have any use for it, so I figured I'd see if anybody is interested. The manufacture date is 2007, but it's only been used for 2 years or so, and it's always stored indoors. I've never taken a fall or bump with it on, and I can't remember ever dropping it. It's about as intact as can be.
Comes with a cloth helmet bag by Troxel.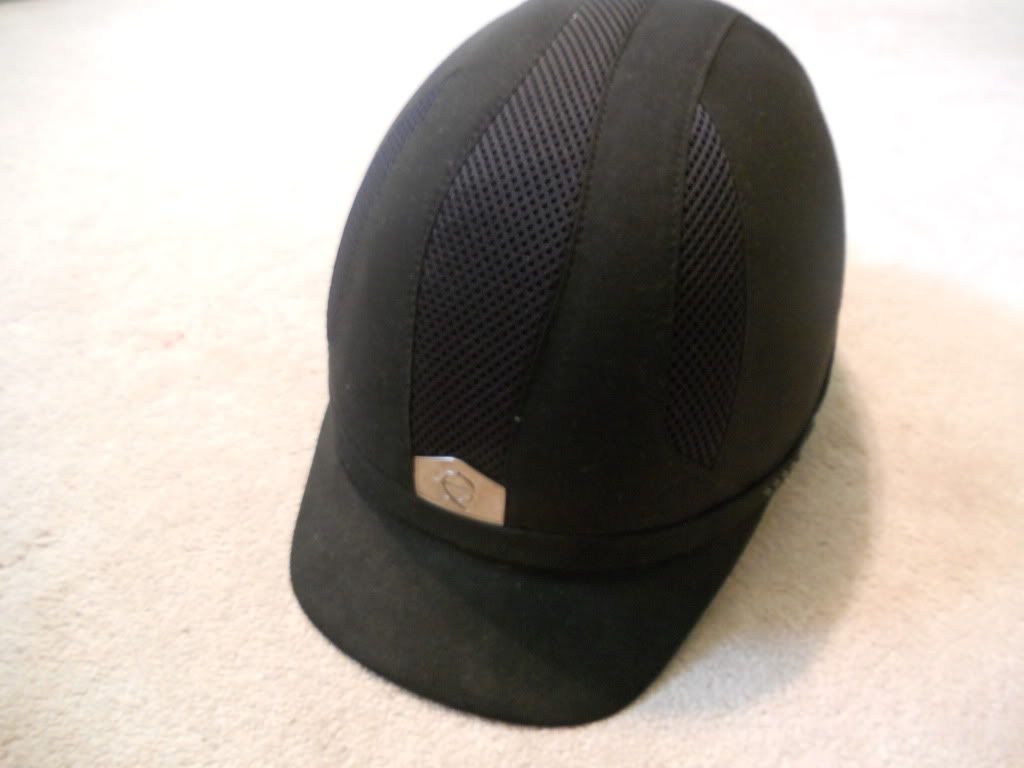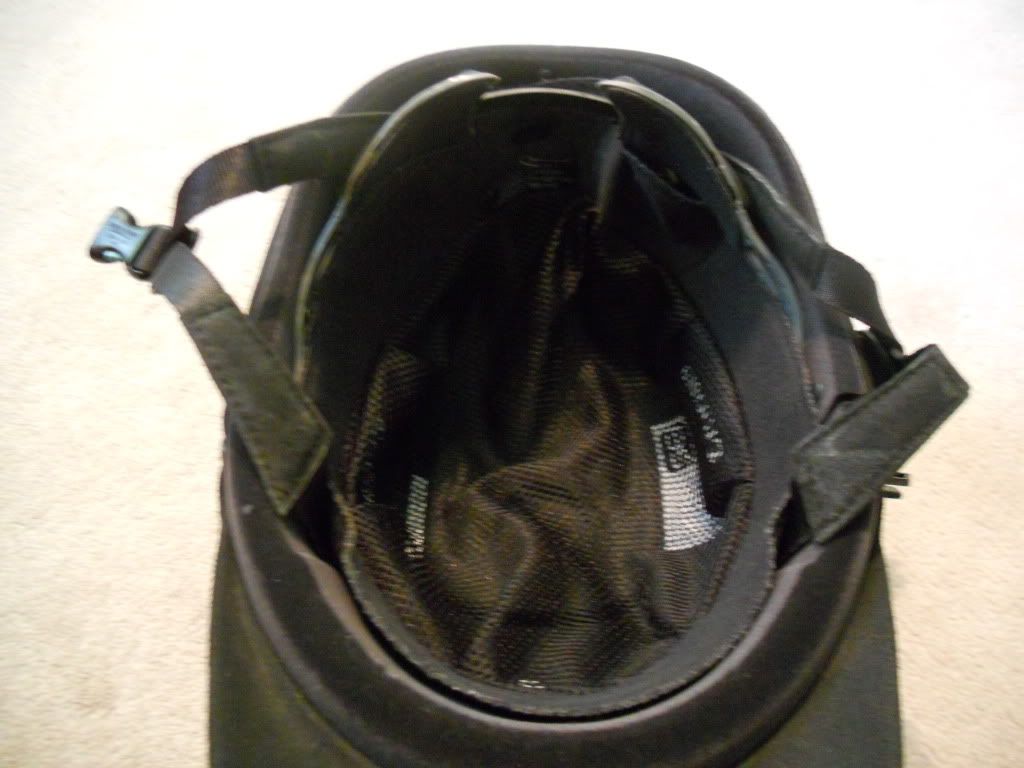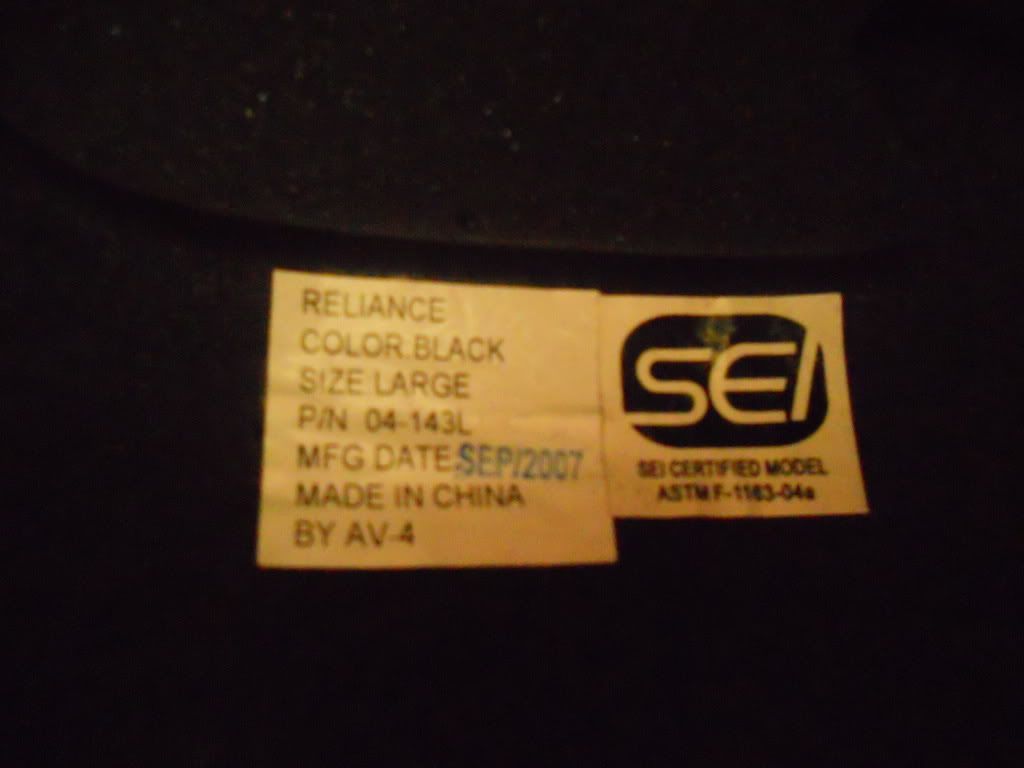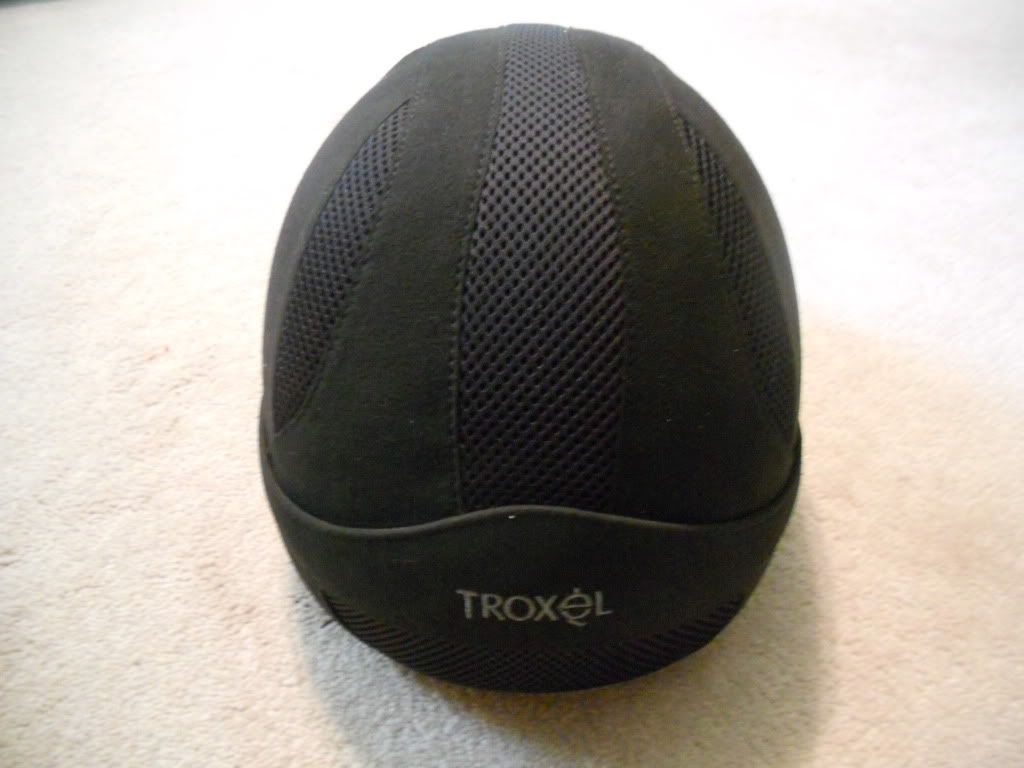 Bump. Feel free to make me an offer!
Ok, new prices!

FITS Breeches - $90 (for really nice, new breeches!)
RS Breeches - $20
Boots - $50
Helmet - $40

I'm still open to offers! I would really love to have this stuff off my hands.
Are your Tredsteps still available, by any chance?
Yep, I still have the boots! (Sorry for the late reply) It would be $50 plus shipping, which to IL would probably be $10.

Feel free to PM me if you have more questions or want to buy them :)
I haven't posted enough to be able to send a pm, but I'm still interested in the boots! Can you email me at katy dot gron at gmail dot com? Thanks so much!