Couple of bits & dressage girth (US)
---
For sale:
1. Korsteel hunter dee ring with copper lozenge, 5" - asking $30, shipping included: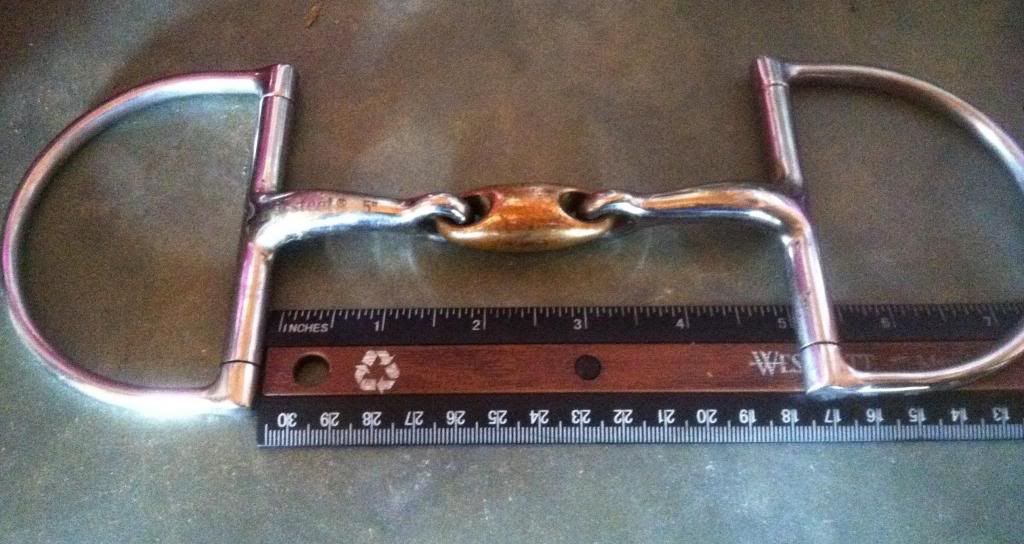 2. No-name single jointed dee ring, 5 1/4"- asking $20, shipping included: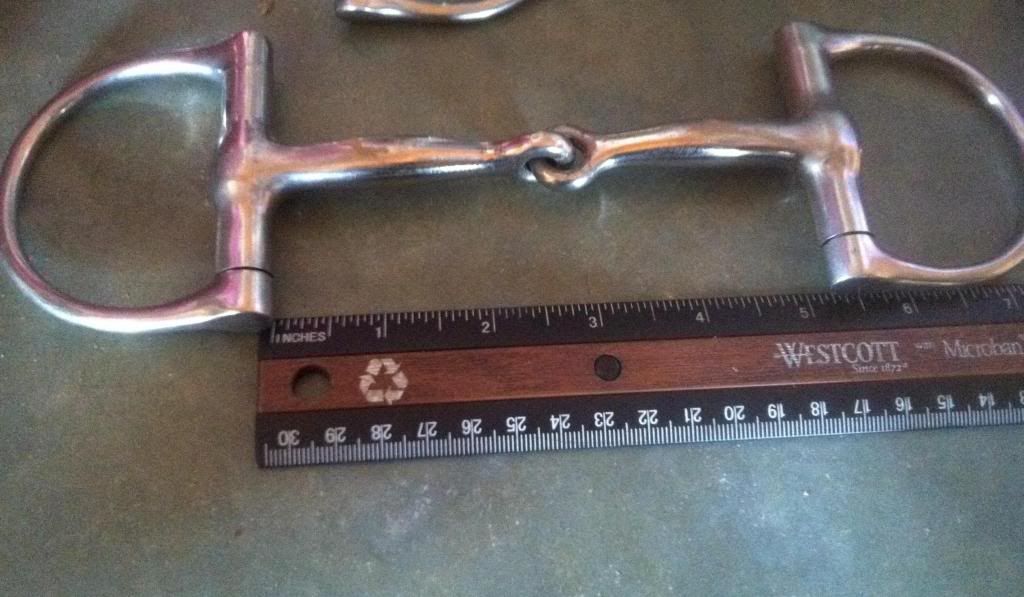 3. Horse Fare fleece lined dressage girth, 20", only used 2-3 times:
I also have a flash from a cob sized dressage bridle, happy to send for the cost of shipping, or throw it in with any of the above.
Can ship anywhere in the lower 48 (US), willing to ship to Canada with possible extra cost to prices above depending on where you are.