Custom Halter Tubes. $8 buyer pays shipping.
---
Hi, I make custom halter tubes. right now I have two patterns. 1) white and fluffy. $8 (buyer pays shipping and handling)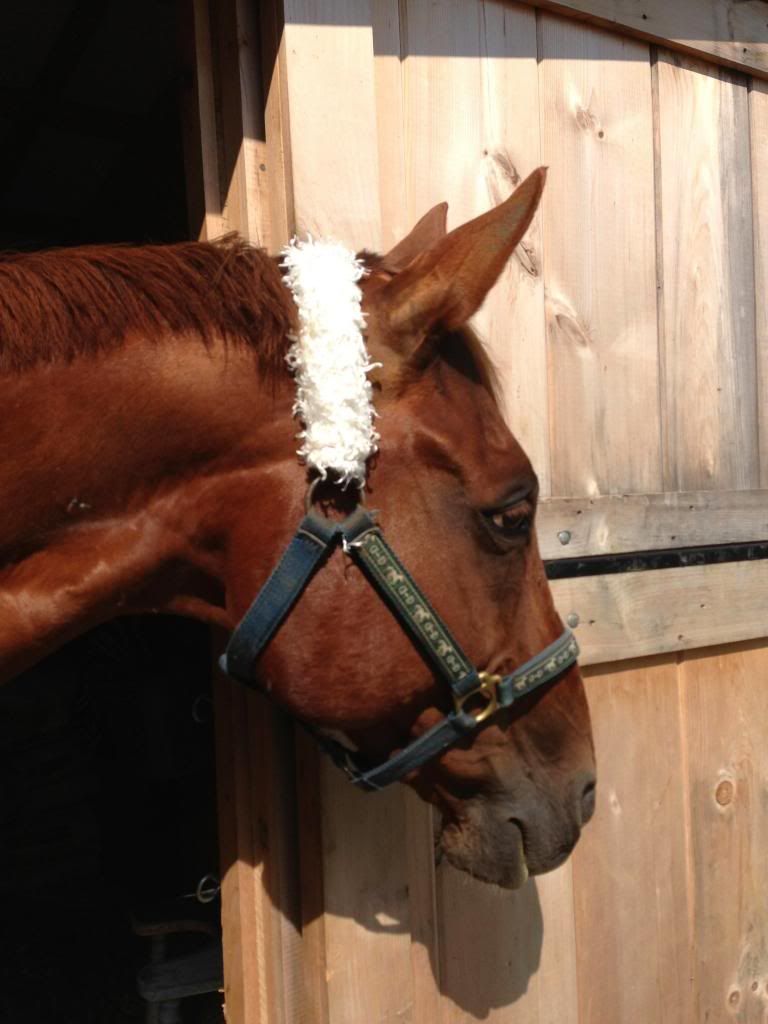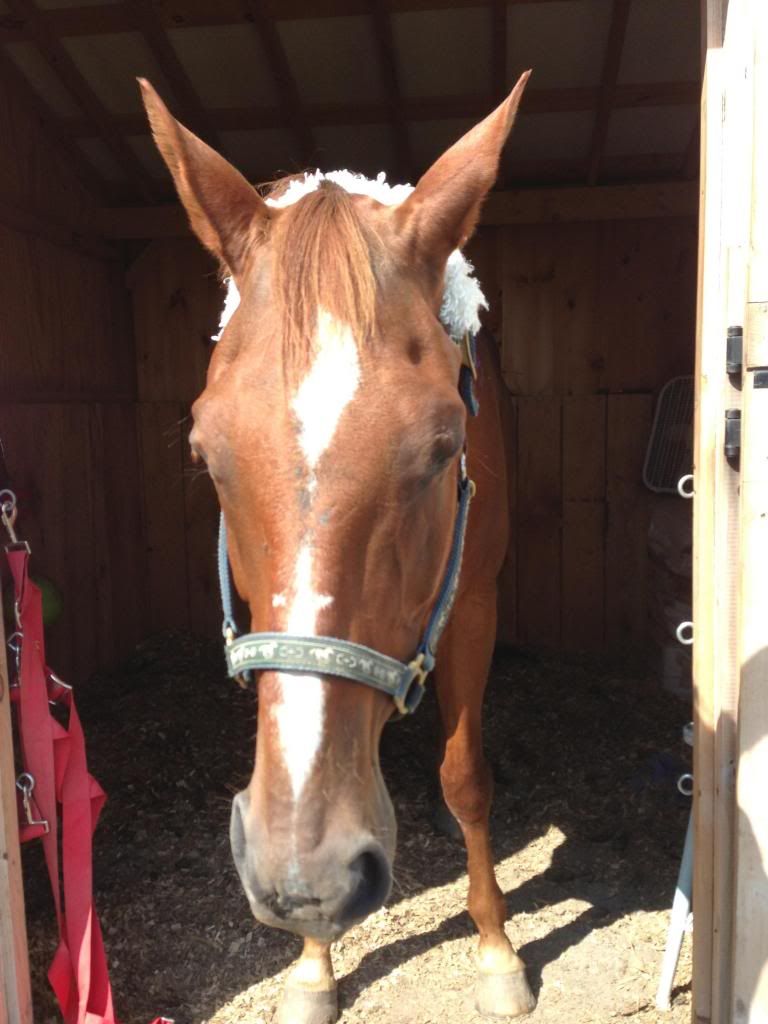 or 2) Polka dot fleece. (very limited number around 1 tube worth of material left) but 3 premade are finished. $8 buyer pays shipping.
sorry about the halter its his old one and my new one is packed for summer camp. All of these tubes are made by me:)
I do not have a Paypal unfortunatly. Please PM or post to request one.