Could you please e-mail me, i have some questions and would love to get a few things from you
; my e-mail is
ksexton101@yahoo.com
Thanks so much!
Here are a few new pieces...
Bracelet and earrings--commission pieces--I only used 8 individual hairs per earring: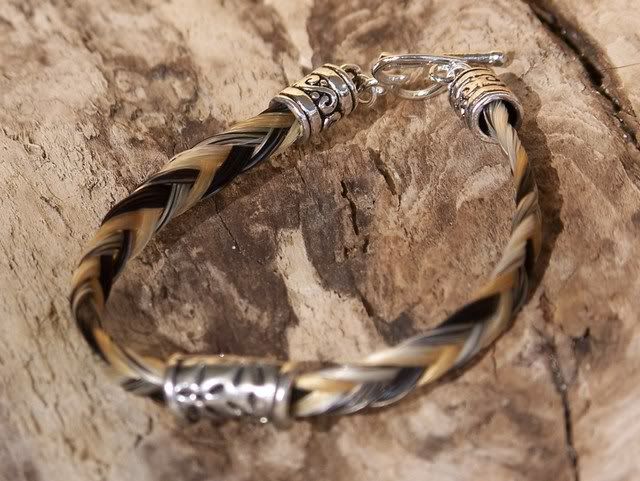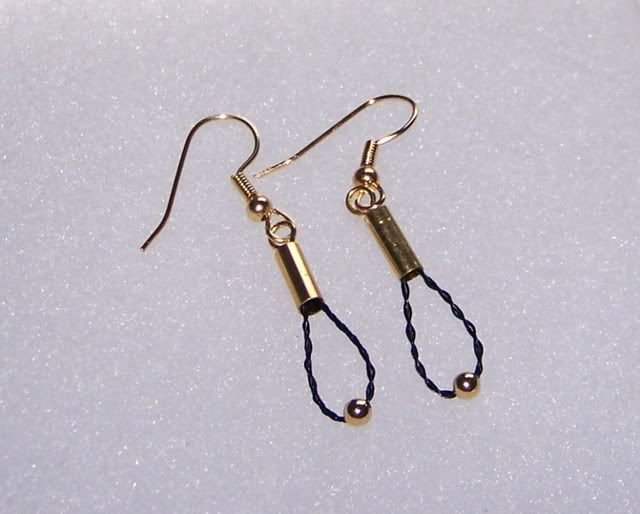 Ankle bracelet for myself
:
Zipper pull--sales piece:
---
www.equineexpressionsjewelry.webs.com
*subscribing*

Christmas presents in mind :)
---
Challenge me, Dare me, or even defy me. But do NOT underestimate me...
For on the back of my horse nothing is impossible!
Here's another commission piece: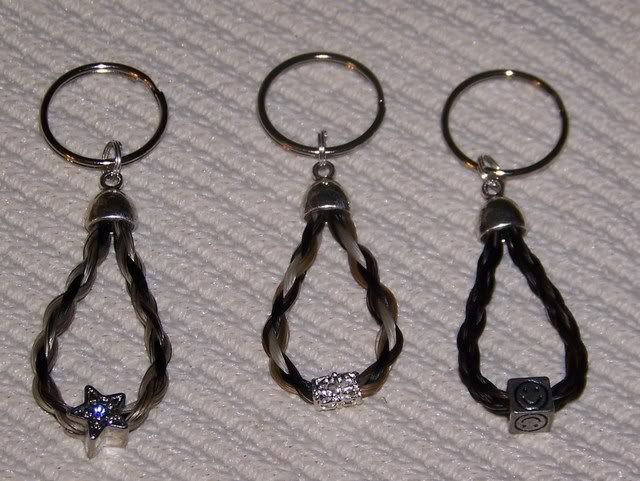 ---
www.equineexpressionsjewelry.webs.com
Eyeglass keeper--commission piece: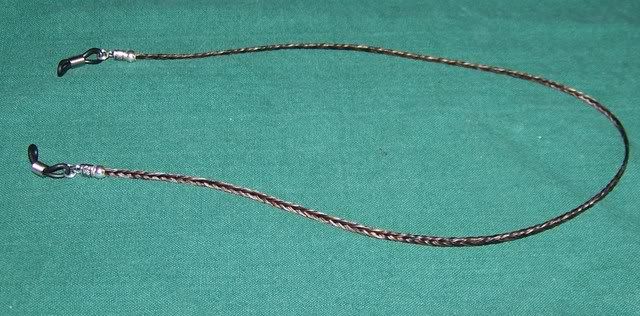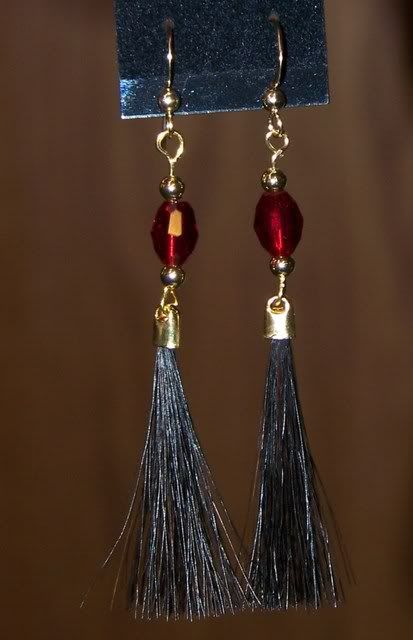 earrings:
---
www.equineexpressionsjewelry.webs.com
Some new pieces
Bracelet--commission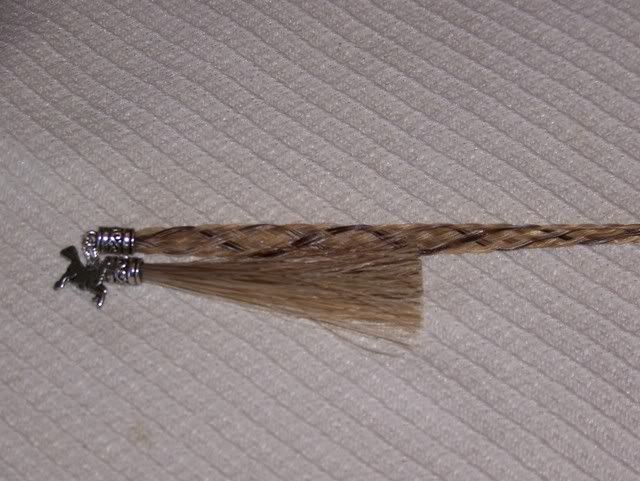 close-up of the braid: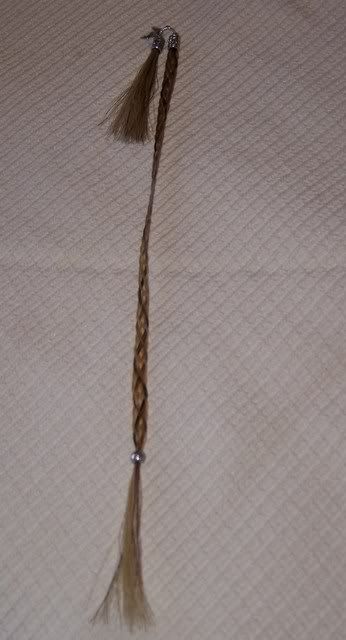 bracelet--gift: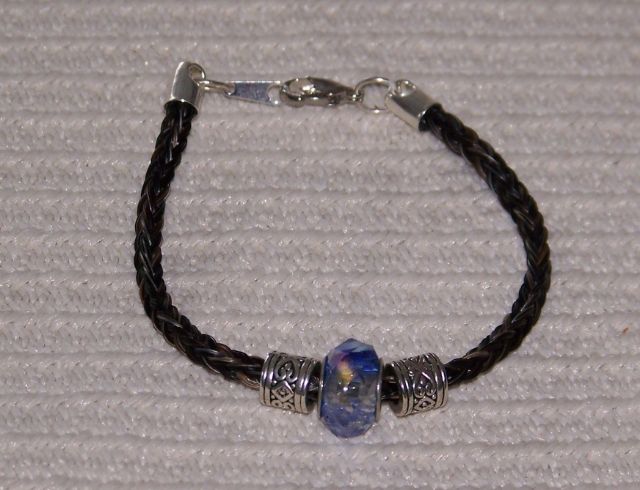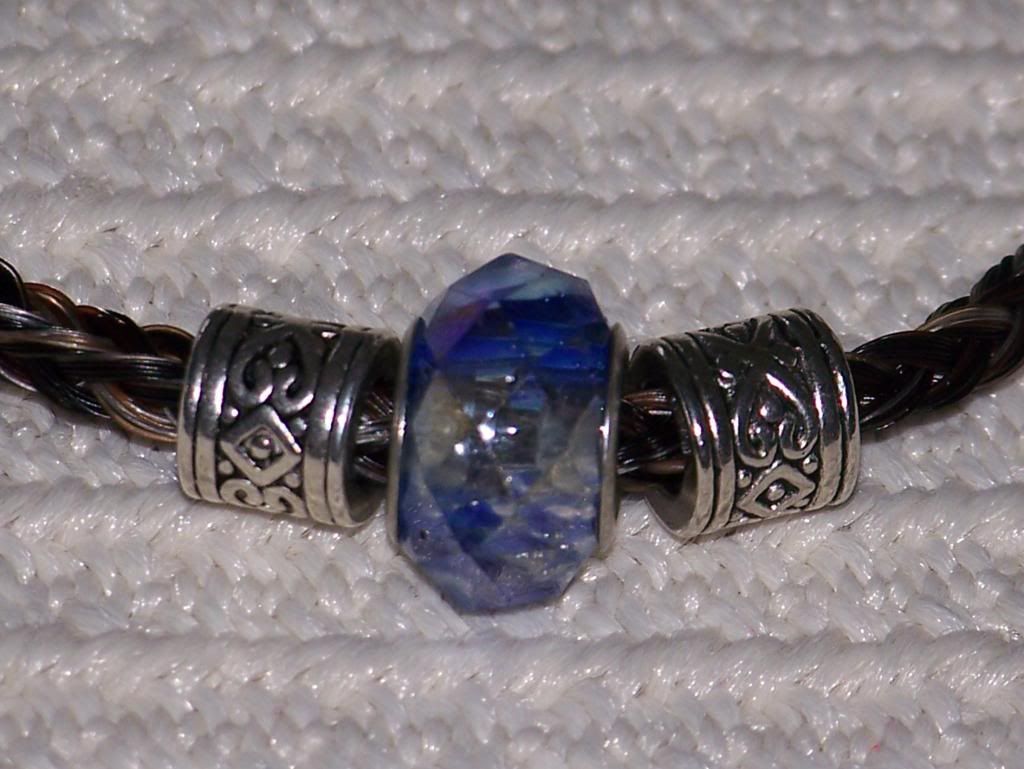 Necklace/bracelet set (not finished)--sales pieces: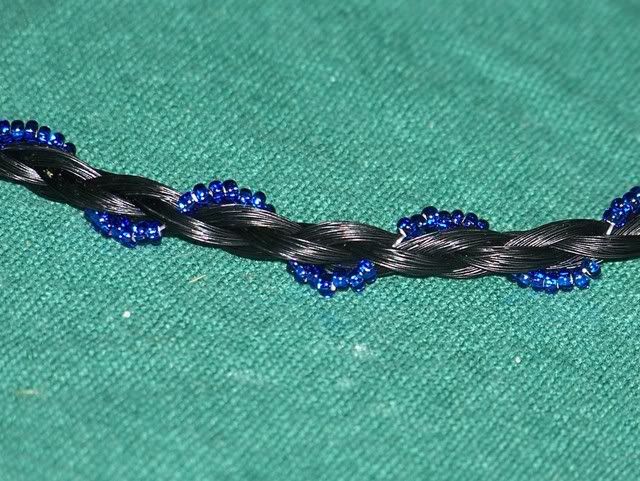 Pendants--sales pieces: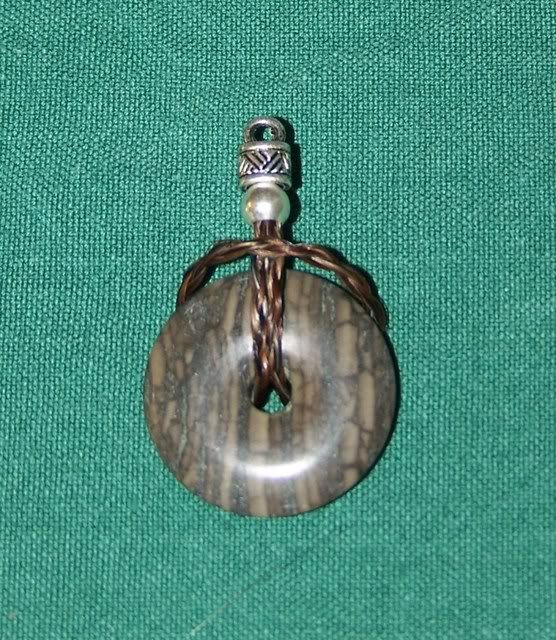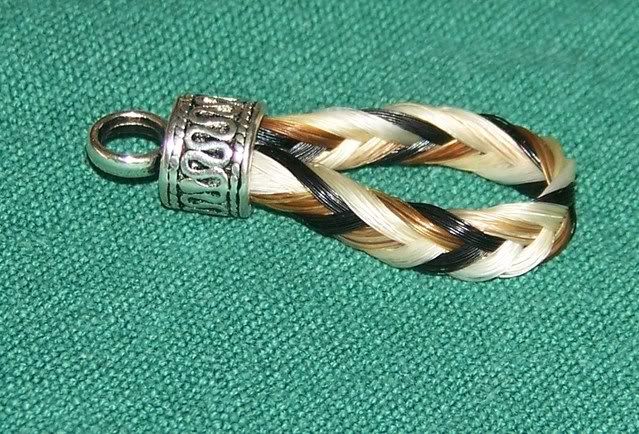 ---
www.equineexpressionsjewelry.webs.com