Custom Stall Signs
---
Hi all,
I just started Making These custom Stall signs, To help out with the lack of hours im getting at work.
They are hand painted and i can do just about anything you have in mind.
They Start at $15 Shipping is $9 in the us.
To see more of my work and get more information please take a look at the site i have put together.
www.Equinephart.com
Here are just a few sample pictures
I am as well working on a few memory plaques for horses or loved pets who have passed i will post pictures when i get them done.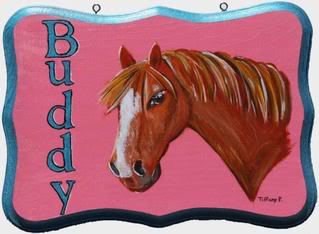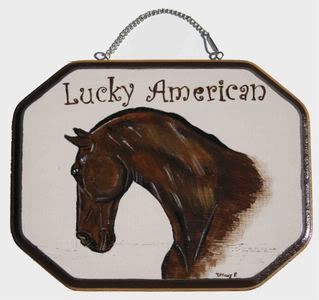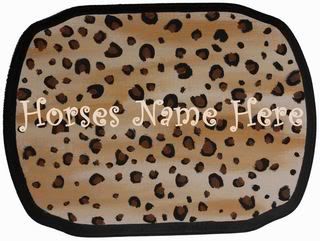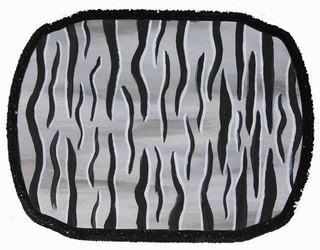 wow your talented i might be intrested in a zebra one for a gift for a friend who rides in painted (zebra) tack.
---
-L'eggo My Eggo "Eggo" - 9 yr Belgian Draft X Quarter Horse Gelding
-Frequent Flyer "Jett"- 9yr Belgian Sporthorse
-Dusty Doc Lou "Dusty" - R.I.P
Thank you, :) Ooo that sounds cool, would love to see a picture of that.
Wow, they look great.

I may have you make one soon for my colt. :)
Would you be able to fit "Tashad A Fire" on just a plain wood one?
Yeah i can do that i have a sign that is 6" x 16 Like the one below or there are larger ones.

---
Last edited by TXWMP; 03-03-2009 at

03:09 PM

.
bumping up for monday night :)
Bumping up, i just got off work and i have an entire day to Play and work on signs :) I can have them out in a day or two.