Custom Stall Signs
---
Hand Painted Custom Stall signs and much More
All Signs are Hand Drawn, Hand Painted, Signed and Sealed.
Stall Signs - $30
There are 6 shape designs to choose from with Your choice of colors, Fonts, designs, Breed logo's, farm logos. You name it I can do it.
Most signs are 9" x 11"
Ribbon Displays - $35
Shipping in the US $10
Other things I can Do
Welcome Signs, Key Holders, Memory Plaques, and Farm Signs, Custom Paintings and much more
her are a few examples of my work. For more idea's and photos of my work check out my website.
Home - The Custom Equine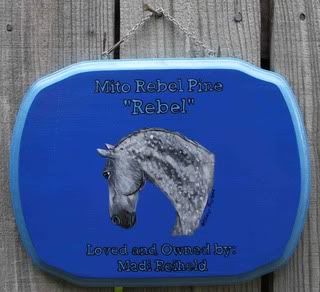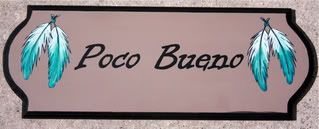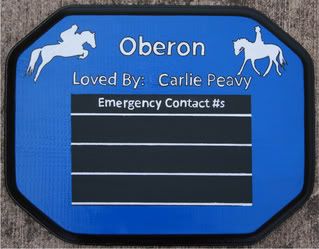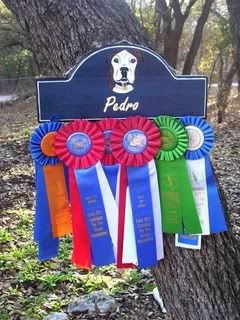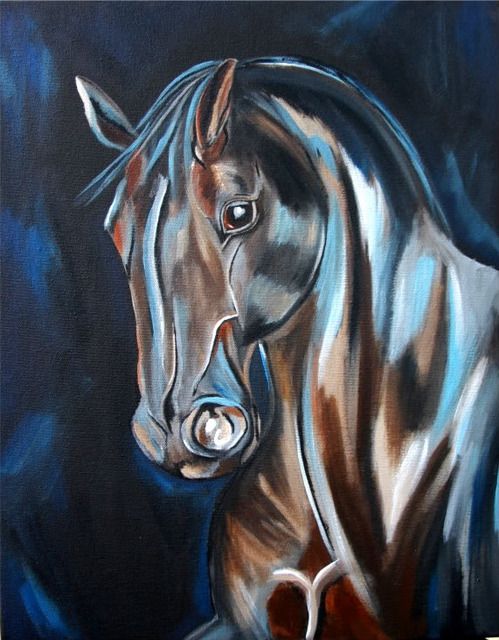 Just wanted to bump. This is the perfect time to get a custom stall sign for your favorite horse crazy friend. :) Thank you for looking.
-T
Started
Join Date: Aug 2009
Location: In the barn whenever possible.
Posts: 1,910
• Horses:
2
LOL! Amazing..I was just searching for this thread (or one like it) and was having a hard time with the search finding it.
---
"Riding a horse is not a gentle hobby, to be picked up and laid down like a game of solitaire. It is a grand passion. It seizes a person whole and, once it has done so, he will have to accept that his life will be radically changed." -Ralph Waldo Emerson
Hi! I would be interested in purchasing a stall sign that says my horse's showname, "Dare to Dream", along with his barn name "Romeo", and Loved By: Lauren Mc Ana. I also want a picture of a shiny copper chestnut (I don't know the color exactly) with four white socks and a white star prancing with his head turned toward whoever is looking at the sign - make sense? LOL.
By the way my barn colors are either Hunter Green / Gold, or Turquoise / Brown / White. Whichever you think would look better. Any ideas? Turquoise could be the sky... or backdrop, with white border and brown lettering. IDK! Advice? LOL
awesome can't wait to get started. If you could please send me
your details in the order form here on my website that would be great along with a photo of your horse.
Stall Signs - The Custom Equine
I personally think the hunter green and gold would look good with the color of your horse. but its totally up to you. I do have quite a few examples on my website you might get a few more ideas on what you would like there.
Okay! I don't have a horse, this is going in my bedroom as a symbol of my "dream horse." <3
oh ok cool :) well if you have a picture of a horse that looks like your dream horse. send it so i make sure to get colors and everything right.
Similar Threads
Thread
Thread Starter
Forum
Replies
Last Post
Custom Stall Signs

TinRoses

Tack and Equipment Classifieds

13

08-02-2010

02:00 PM

Custom Stall Signs

TXWMP

Tack and Equipment Classifieds

21

05-11-2009

11:40 AM

Custom Stall Signs

LauraB

Tack and Equipment Classifieds

1

12-26-2008

08:46 PM

CUSTOM STALL SIGNS

Dressagie

Horses for Sale

0

10-10-2007

08:34 AM

Custom Stall Signs

Dressagie

Tack and Equipment Classifieds

0

10-10-2007

08:24 AM