Dressage Saddle
---
Dressage Saddle (Brand New)
Children's Passier Young Champ Size 16"
$2000 OBO
I originally paid $2400 for it. This saddle has been lightly used but still looks like It did when it came to me.
I take really good care of my stuff. I hate to sell it but things are tight right now for me. This is a really Comfortable saddle.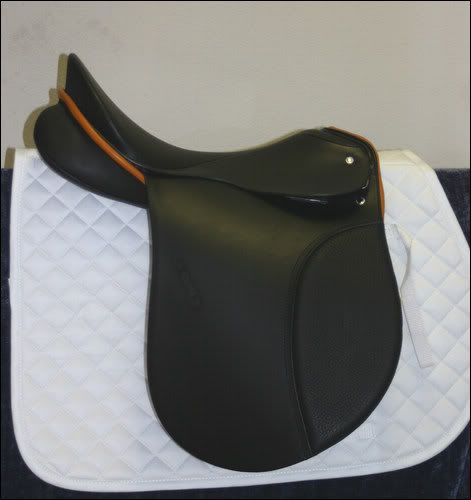 bump, Make Me an Offer :)