Easy boot bares for sale-size one!
---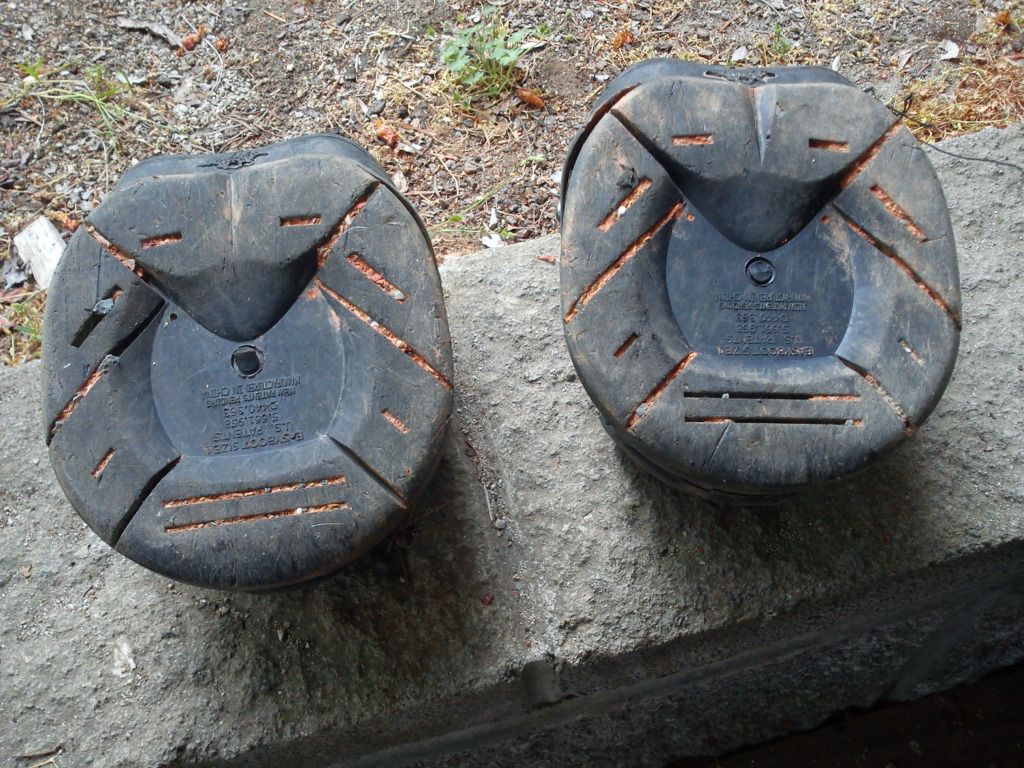 I have a pair of easy boot bares for sale. They are size one. One boot needs a new gaitor(the black sock looking thing). These boots are really awesome but my horse has shoes on now as the farrier suggested them soooooo for sale they go! $45...great deal considering one boot is $60+ alone.
"This boot has been under development since early 2005. Although the Easyboot Bare is a little harder to
apply
than the standard Easyboot Epic, it provides a simple and close-fitting boot that constantly adjusts to the hoof. The boot upper and sole are designed to stretch and flex, mimicking the movements of the natural barefoot horse."
Great for endurance!