English Show Clothes for Sale, Must sell! - PA
---
I have some of my old english show clothes that I want to put up for sale. I need money asap, and I'm hopeful that I can sell this stuff!
I will only accept money through paypal! My email address for that is:
fisher0447@verizon.net
If you are interested in anything, please PM me as that is a bit easier to keep up with!
*More than happy to look at negotiable offers!
First is a white short sleeve show shirt. It can fit a bigger child or small teenager. It is by Devon Aire and is in great condition! Also comes with a choker thing for around the neck part. [size: 10] - $20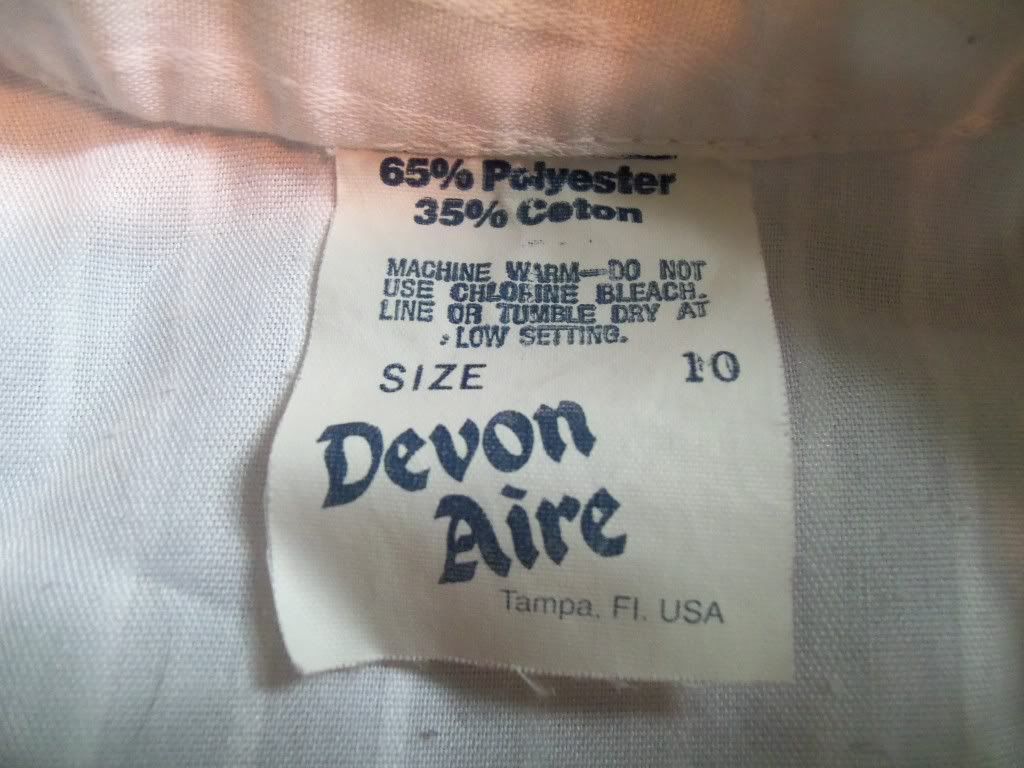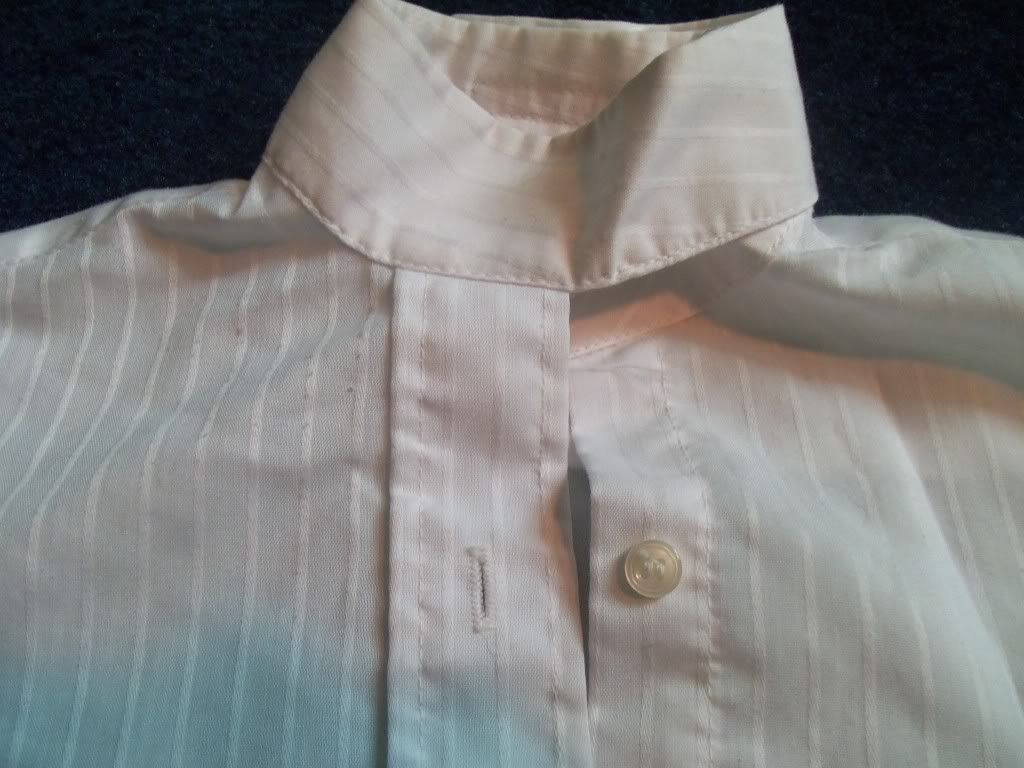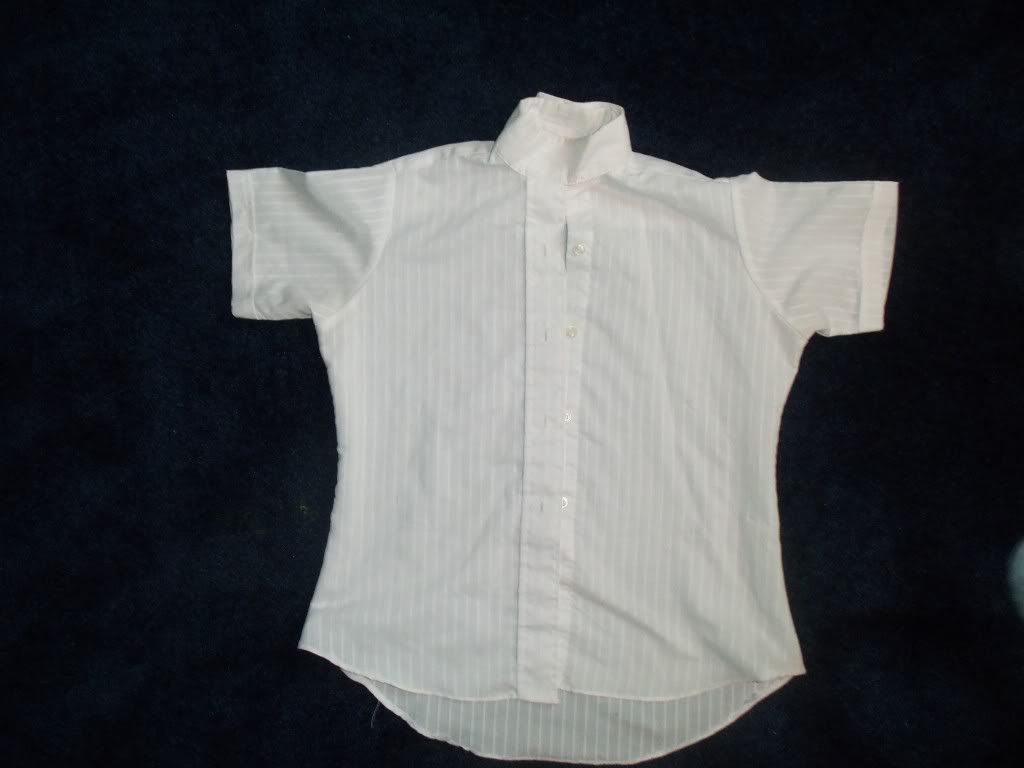 This is another short sleeve show shirt for when I grew a little, wore it when I was about fourteen? I'm not sure what the brand is, though. I got it from someone else a long time ago, again in great condition! This shirt does not come with a choker for the neck part of the shirt. [size: 28] - $20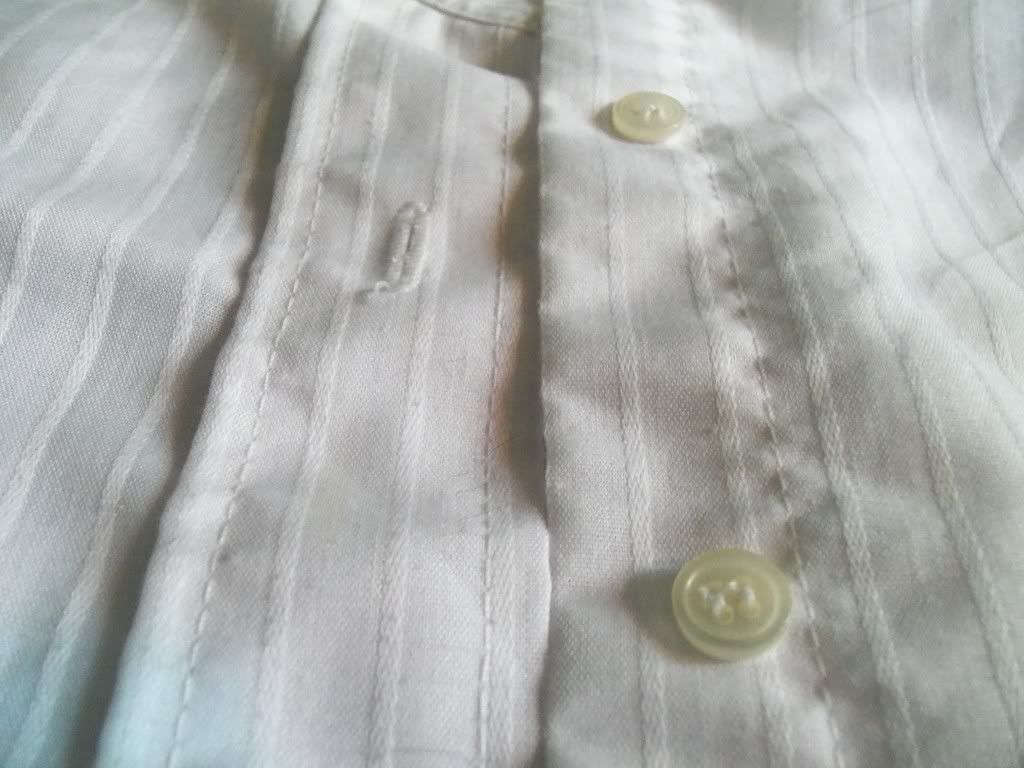 This is a blue show jacket that I used when I was younger, probably used it between the ages of 12-14 years old. It is in good condition, as there are moderate-size tears on the inside, which I do have pictures of. Other than that, it is perfect. It looks wrinkled in the pictures (it was), but I am more than willing to iron it before sending it to you! I am also willing to sew the tears for you. (see picture w/ tag on it for info) - $50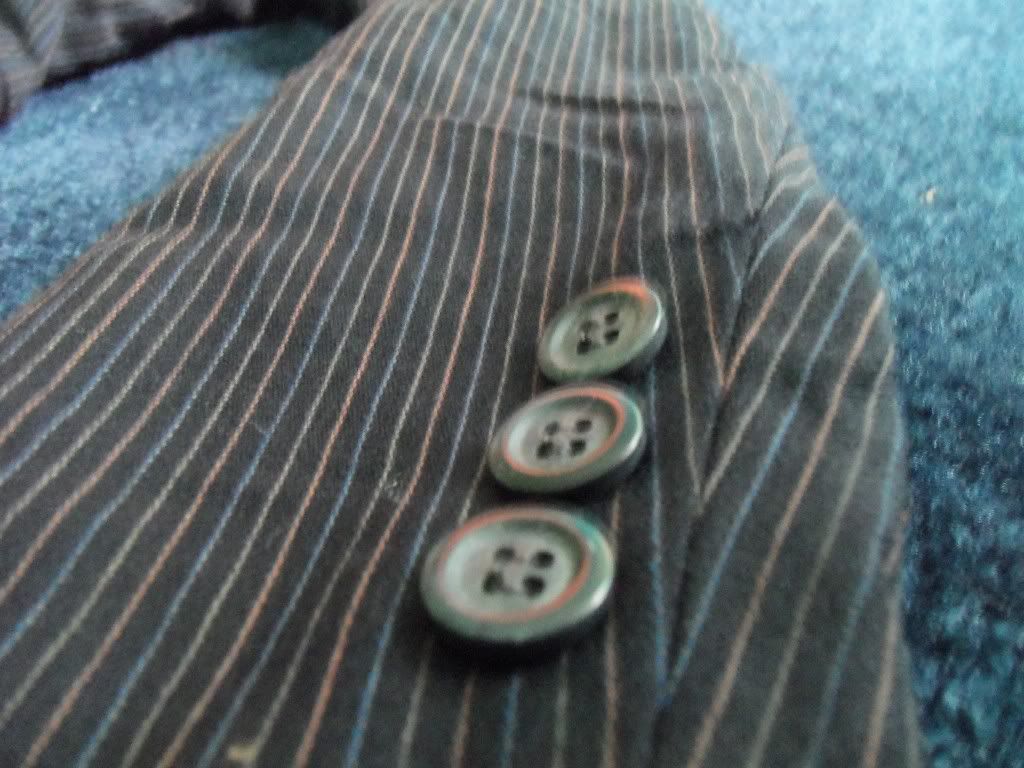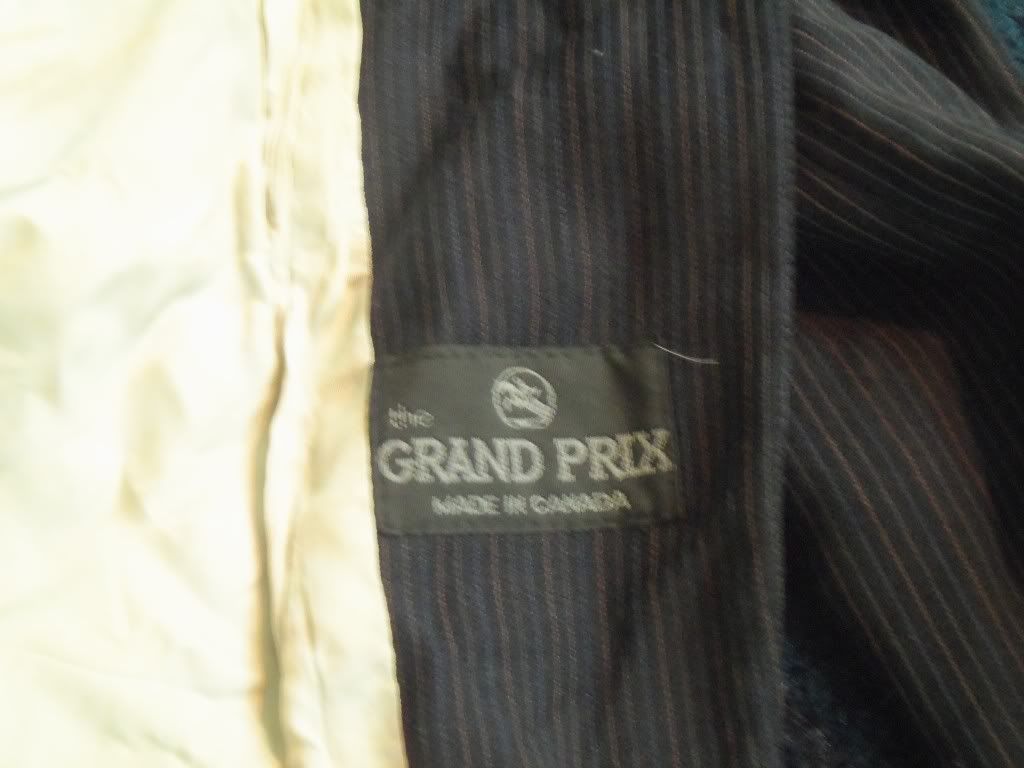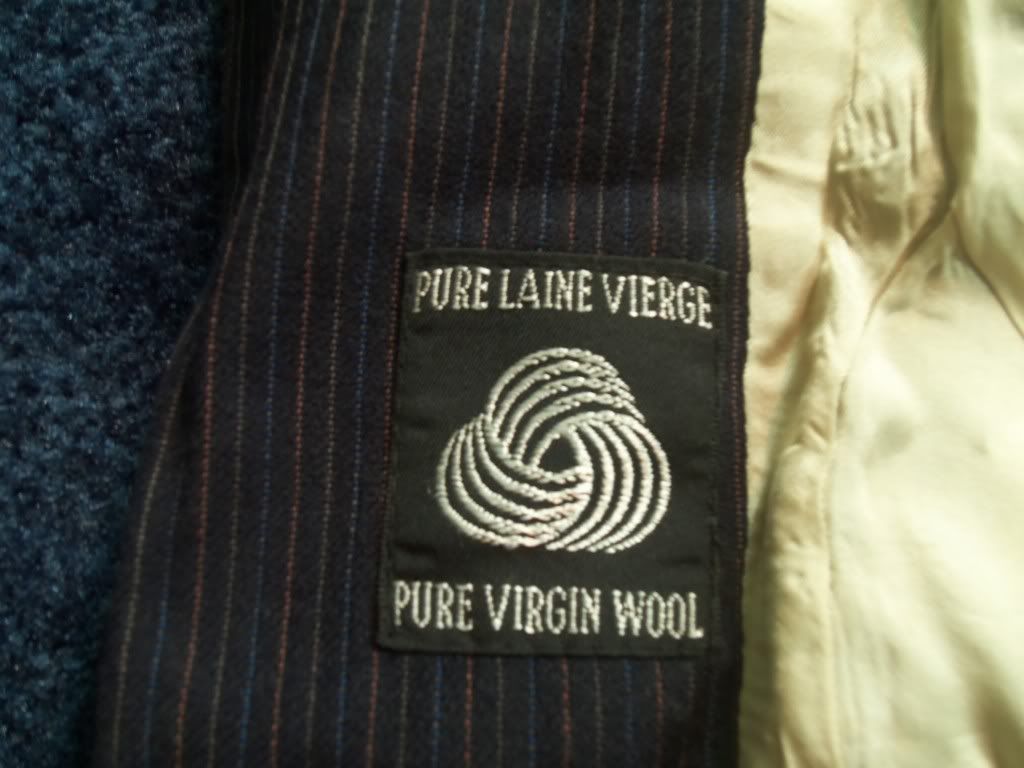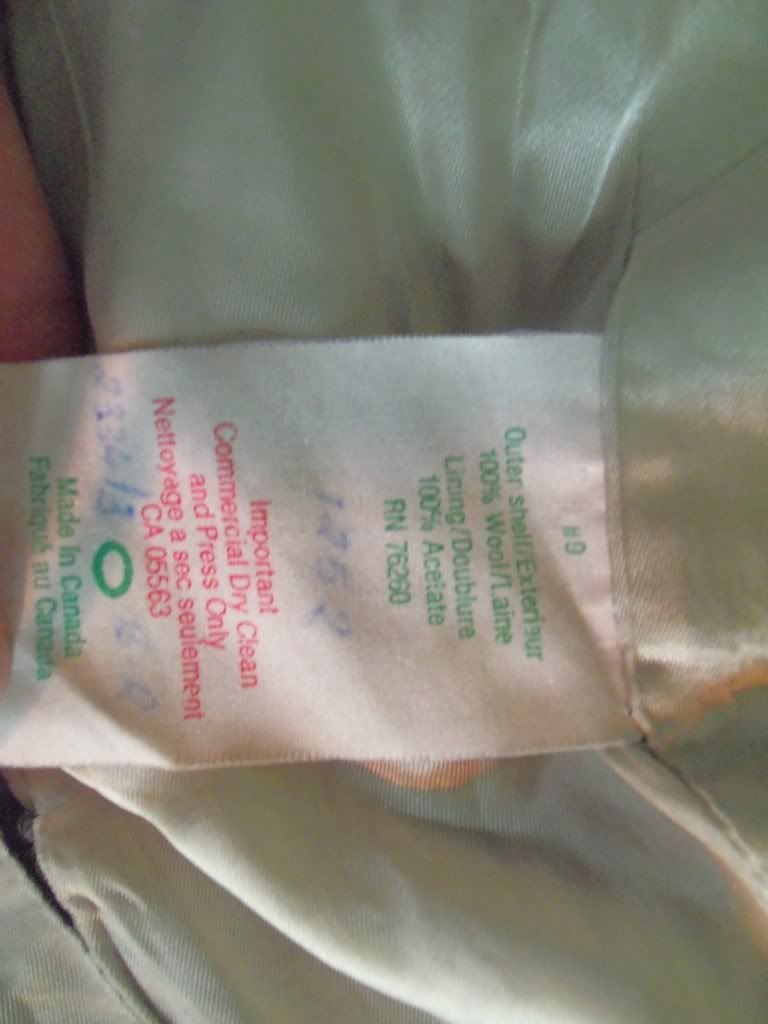 (I think this picture might have the size of the jacket, I'm not exactly sure, something makes me think it's a size '0' but I'm not too sure. I'm 5'4" and 110 pounds and it still fits me pretty good, although the sleeves are a bit too short for me, if that helps any.)
The tears on the inside: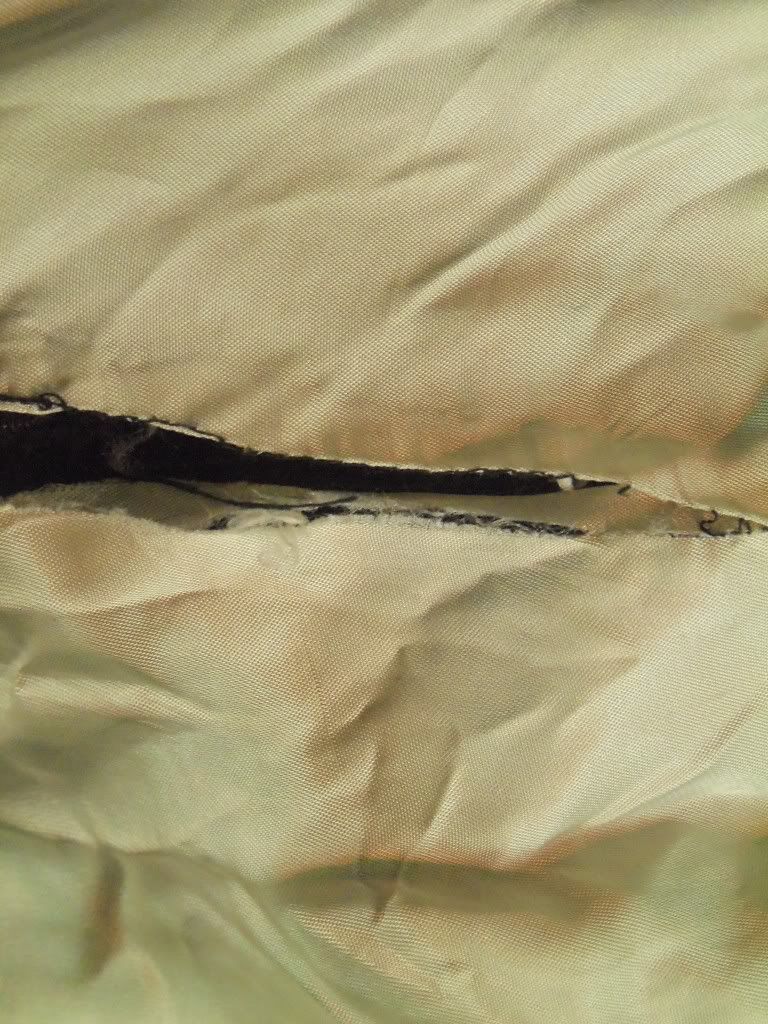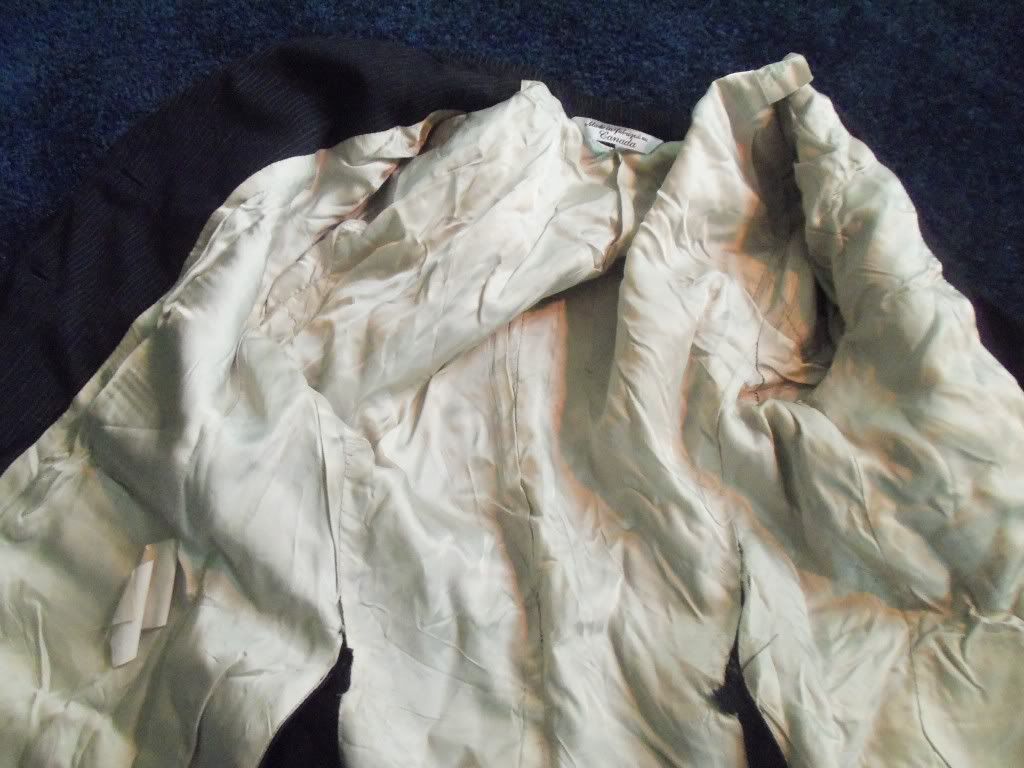 Sorry for the jacket being soo wrinkled, but I promise it will be ironed before being sent to you!
*Again, I feel these are fair prices, but I am more than happy to look at negotiable offers!*
---
Check out my blog! Keep up with my horse life!
www.lifeasahorserider.blogspot.com
I sent you a PM about them!