FS: Brand New Equipedic Saddle Pads *Cheap* Northern CA
---
I have 1 Square Dressage Saddle Pad for $100.00
and 2 All Purpose English Saddle Pads for $75.00 each
They are BRAND NEW and still have the tags attached.
http://www.hought.com/end.equipedic.sad.pads.html
for more info and pics.
You can come by and pick them up or I can ship. Im in Lodi,CA which is 45min. south of Sacramento.
Give me a call at 209-423-5455 or email at
lucasross06@yahoo.com
with any questions.
Thanks.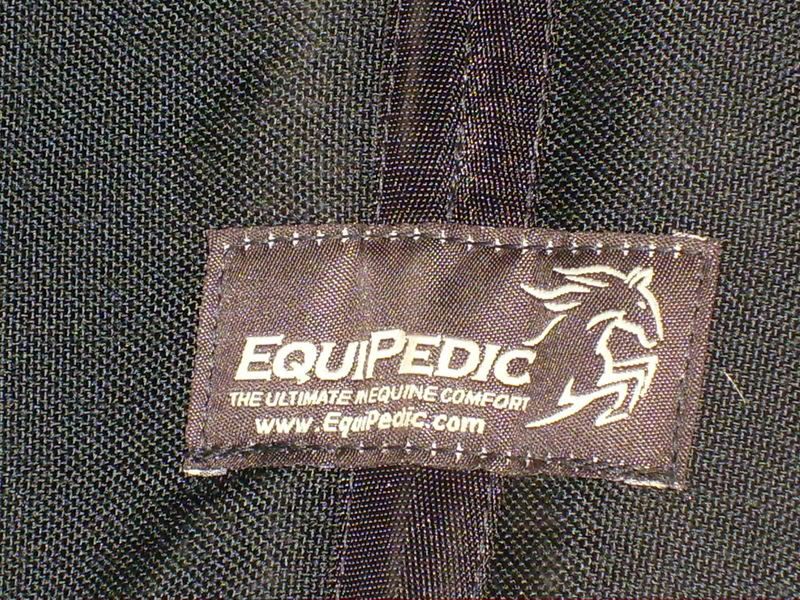 [/img]