FS:Leather Show Halter, Pink Headstall, Pink zebra halter, Reins, Bits, Books, Dvd's
---
Horse Stuff:
Hot Pink Biothane Headstall Average Horse-$40 Brand New never been near a horse (Realize I don't really Need this, but it is very nice.)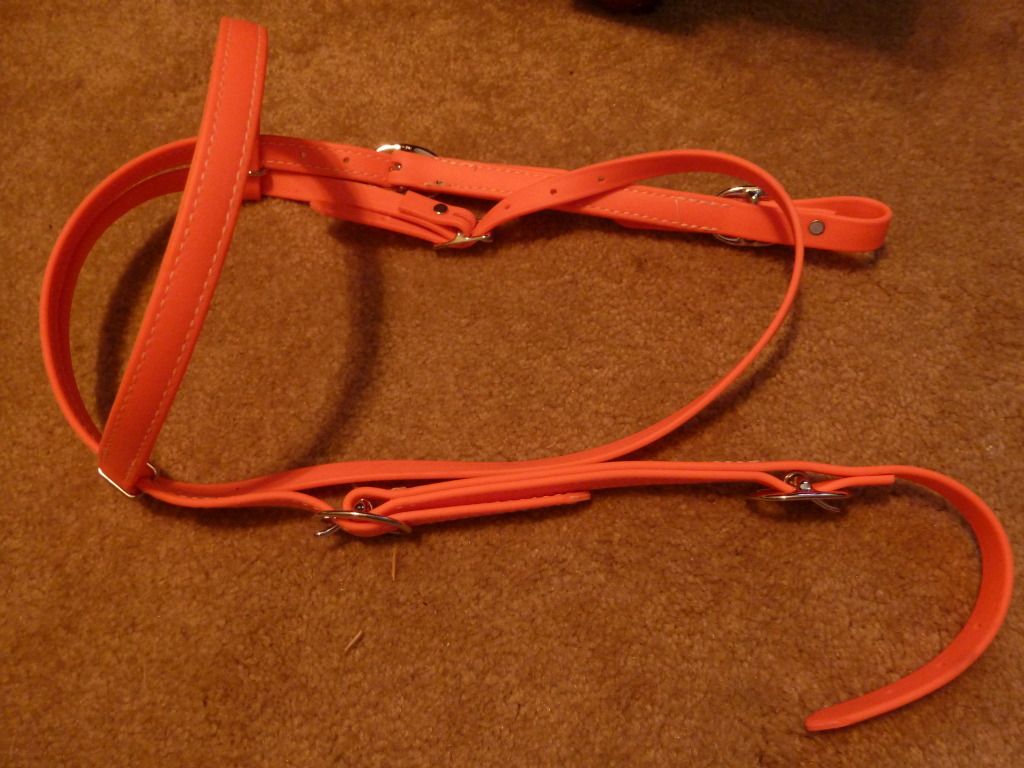 Pink Average Halter w/ zebra overlay-$20 obo Brand New (Was a custom item,very bright pink, I have enough halters for one horse.)
Purple/Turquoise/Lime Gaming Reins Weaver-$10 Good Used Condition (Don't need two of these. Lol)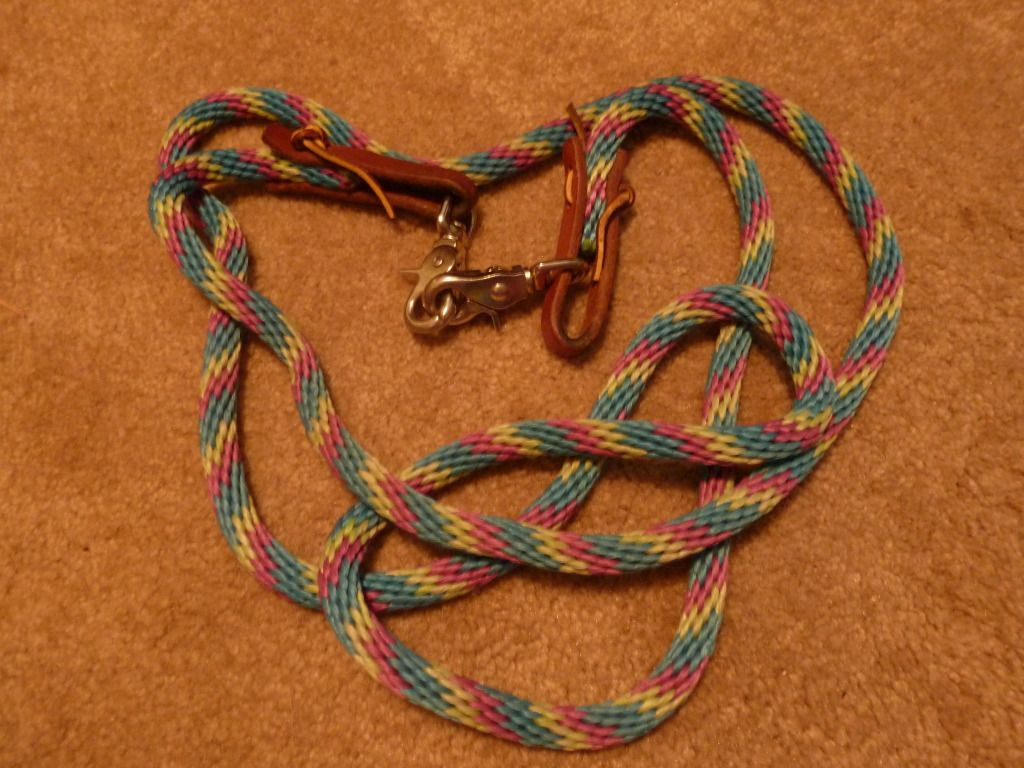 Leather Show halter-Probably on the smaller horse size-Good Used Condition(Cleaned it)
Tory Leather lead-Good condition
Orange Retractable Cone by Professional Choice 15"-$15 Brand New (Just One cone)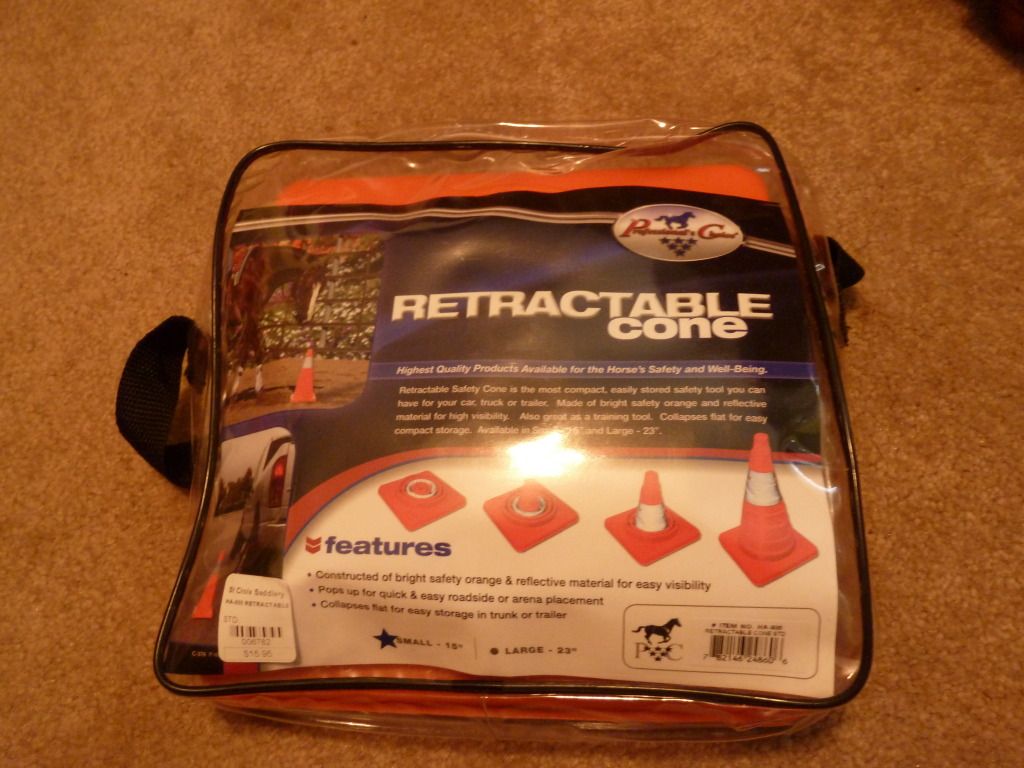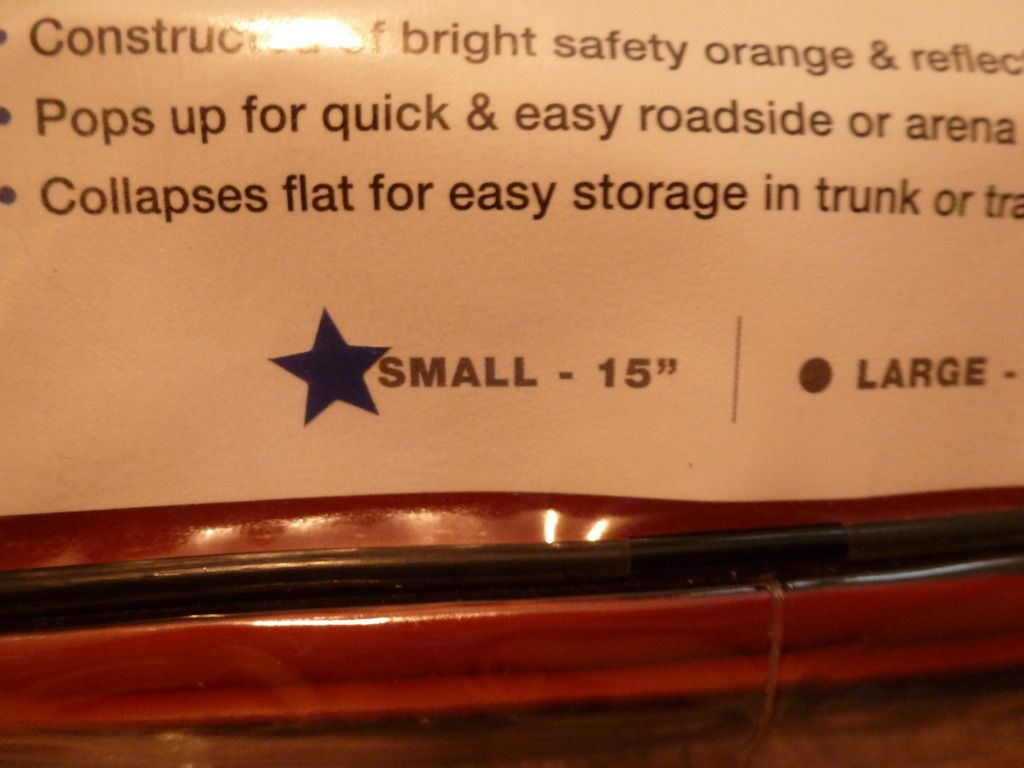 Bits:
Full cheek French Link Snaffle 5"-$15 obo
Western style D-ring Snaffle 5"-$15 obo
Dr Bristol 5.5"-$15 obo
Books:
Natural Horsemanship by Pat Parelli-$15 obo In Like New condition, only read a little bit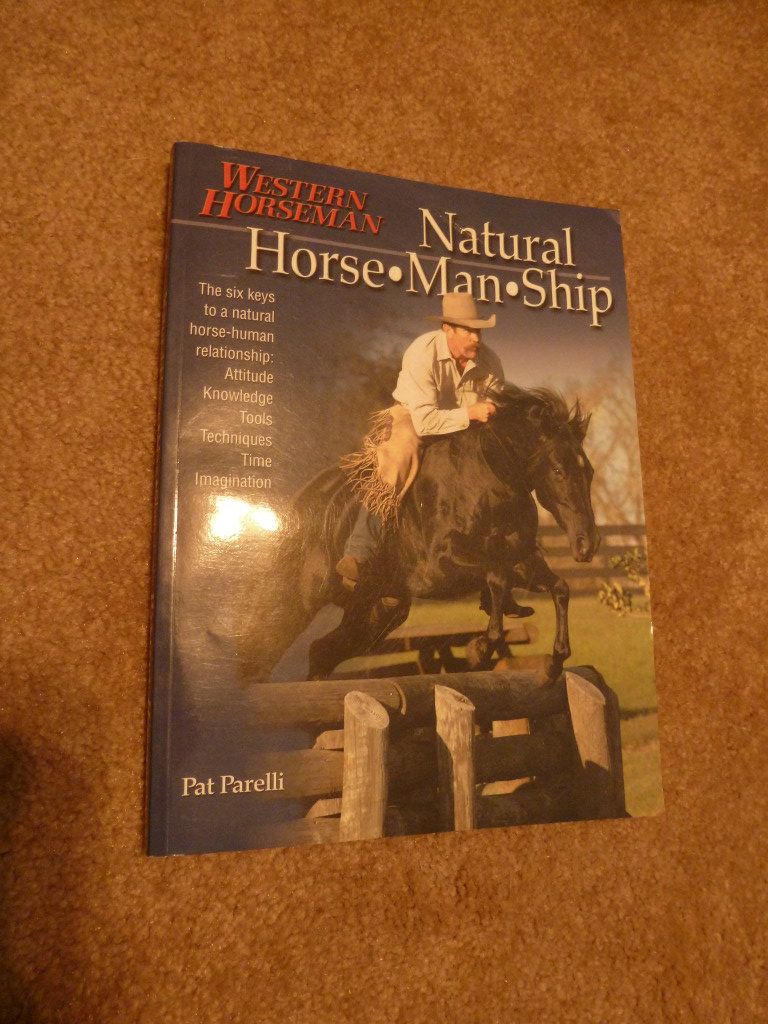 From my Hands to Yours by Monty Roberts-$10 obo (Dust cover a little torn but actual book in Great Condition)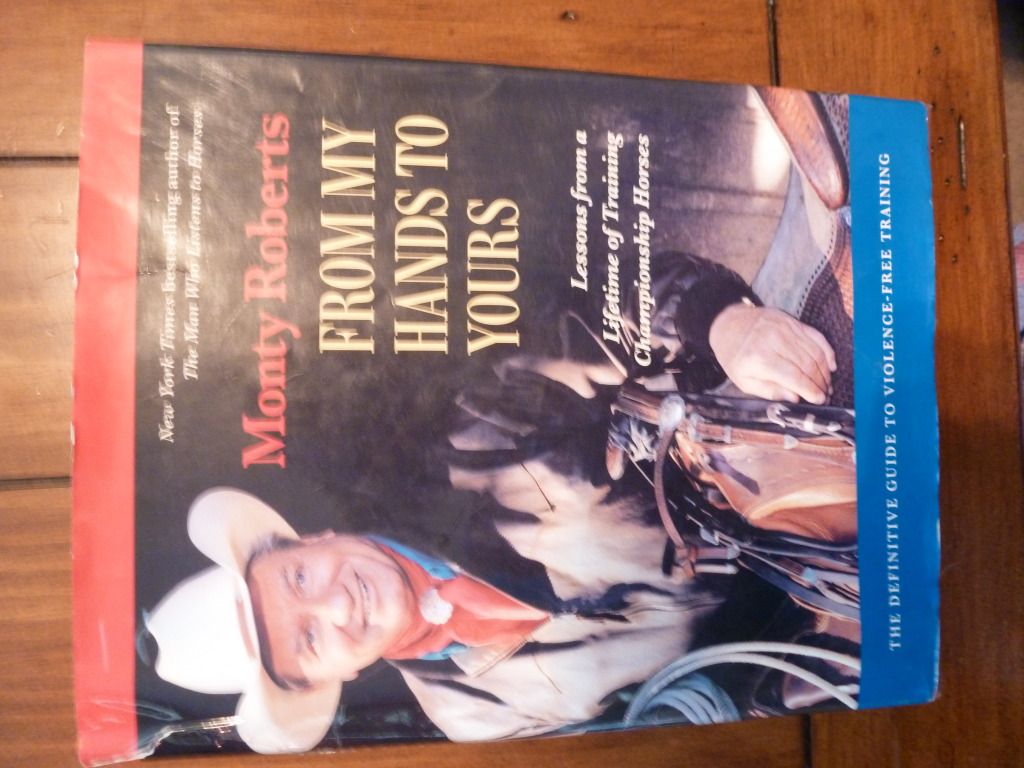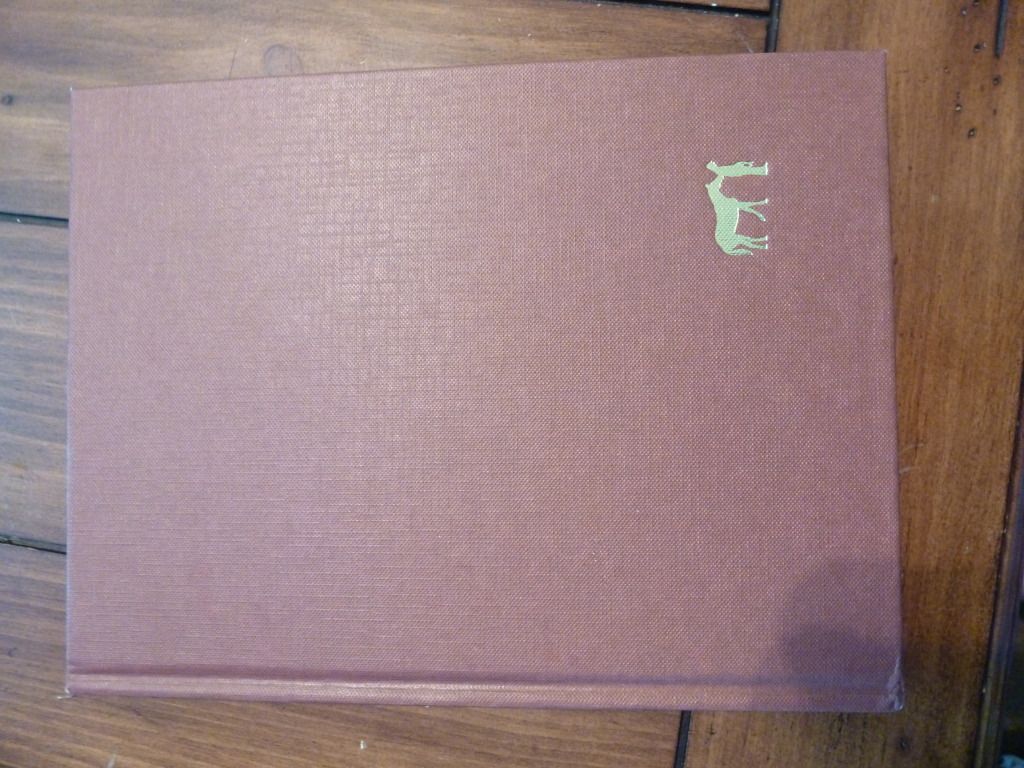 Wildflower Bride by Mary Connealy-$5 Good Condition
The Passion of Mary-Margaret by Lisa Samson-$5 Good Condition
Gingham Mountian by Mary Connealy-$5 Good Condition
DVDs:
Fix Up by Monty Roberts-$15 obo (3 discs and 200 min)
Scooby-Doo and the Legend of the Vampire-$5 obo
The Saddle Club Horse Crazy-The New Movie-$5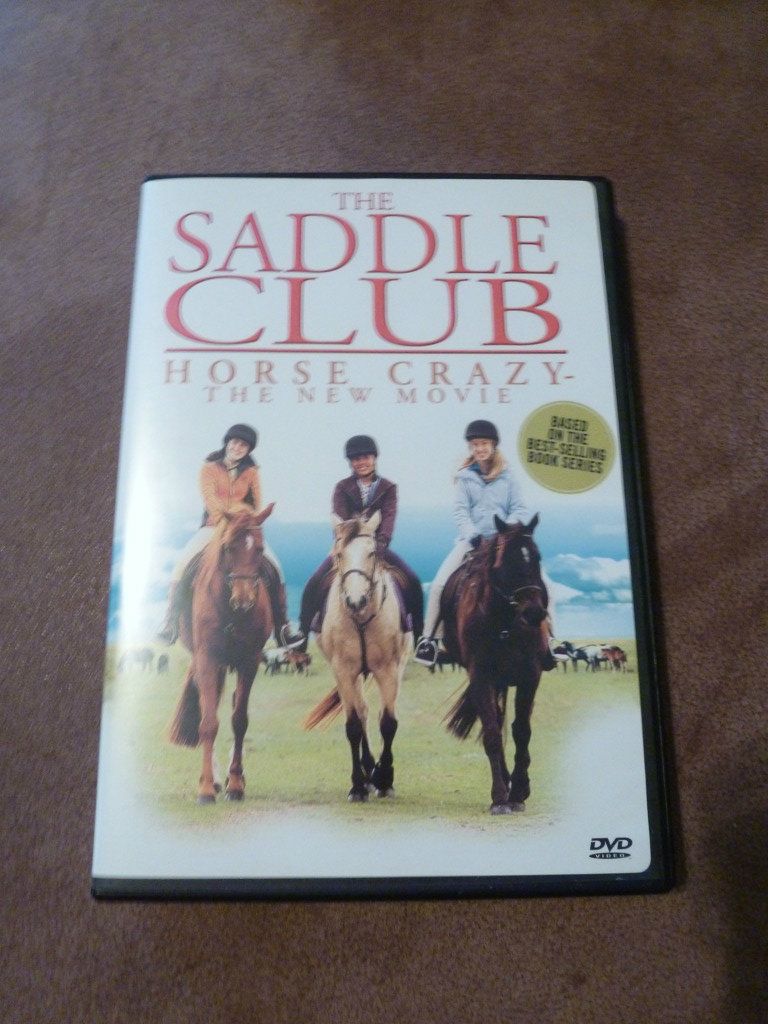 2 Dog Whisperer DVD's-contains 3 episodes each-$15 obo for both
Misc:
xs Dog Fleece
Coat-Brand New-$10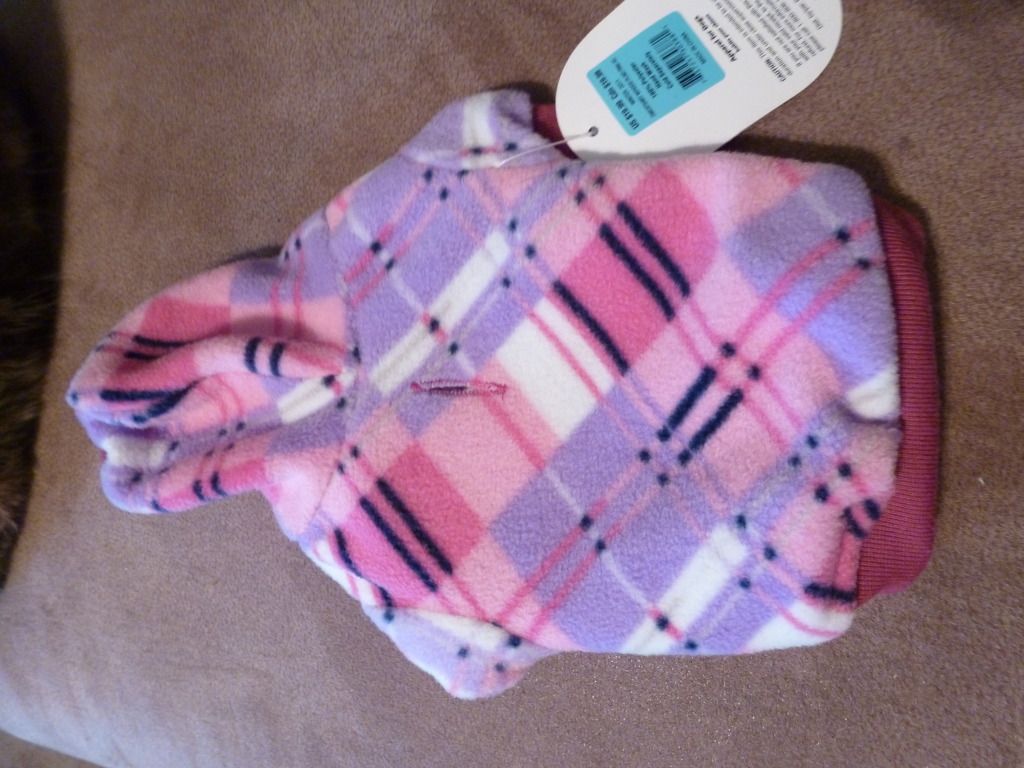 Will post more as I find things.
Will trade for:
Mild Western Curb bit 5"
Pink Split Reins
Mecate reins
Clinton Anderson things
How much for show halter?
Posted via Mobile Device
Is the halter still available? :)
Posted via Mobile Device
Is the french link full cheek bit still available?
Posted via Mobile Device
Ok I PMed you :)
Posted via Mobile Device
Pmed you back. French link full cheek is sold.
Posted via Mobile Device