FS/T: Chetak cob sized bridle.
---
The horse that I bought it for sold, and the horse that I am going back to is horse sized, so this bridle must go.
Its brand new, only been used 3 or 4 times, nice bridle.
Will trade/partial trade for a horse sized brown (would prefer padded) bridle or sell outright for $20 + shipping. Does not come with reins.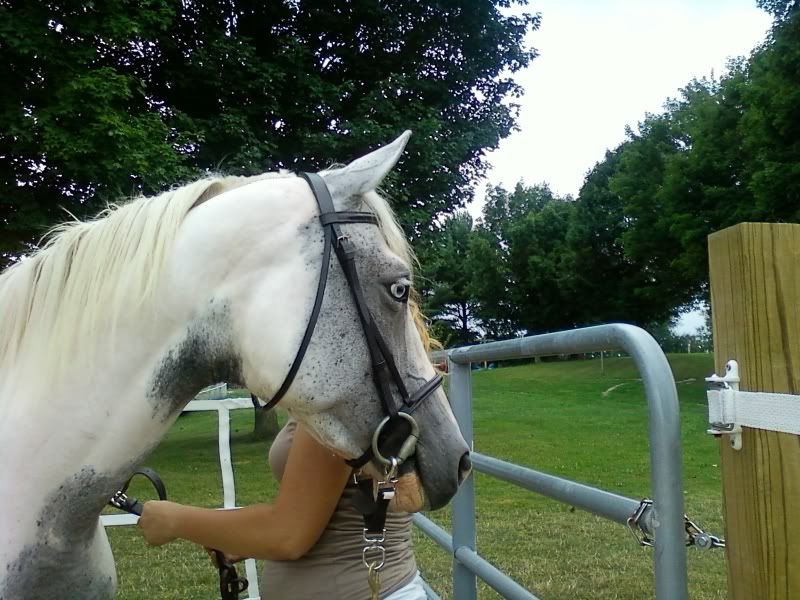 Will try to get pictures of just the bridle tomorrow.
---
RH Queen O Anywhere "Sydney"
2009 Sugarbush draft
bumping up!
---
RH Queen O Anywhere "Sydney"
2009 Sugarbush draft